Having trouble losing those few extra pounds? Looking for motivation to get into shape or turn your lifestyle into a healthier and more active one? Look no further–-exercise is the antidote to all of your fitness and health problems. Not only does exercise boost your mood and energy, but it will also help you look great.
We've compiled a list of tips from our fitness and nutrition experts on how to start working out and stay motivated. Don't worry, we're here to help you start your fitness journey!
1) EVERYONE HAS TO START SOMEWHERE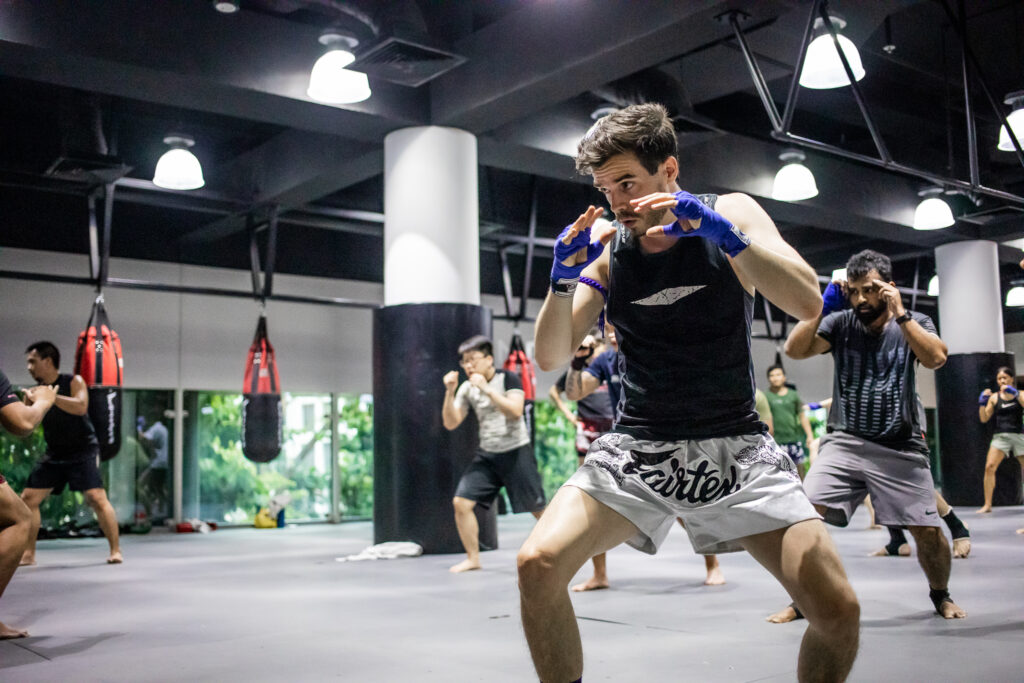 Whether you are learning a new sport, trying to lose weight, or just looking to be more active, starting from scratch may feel frustrating. But remember, World Champions, instructors, athletes–-everyone was a beginner at one point in time. They had to learn the basics, just like you. Don't worry, you'll get there eventually.
2) NOBODY IS PERFECT, SET REALISTIC GOALS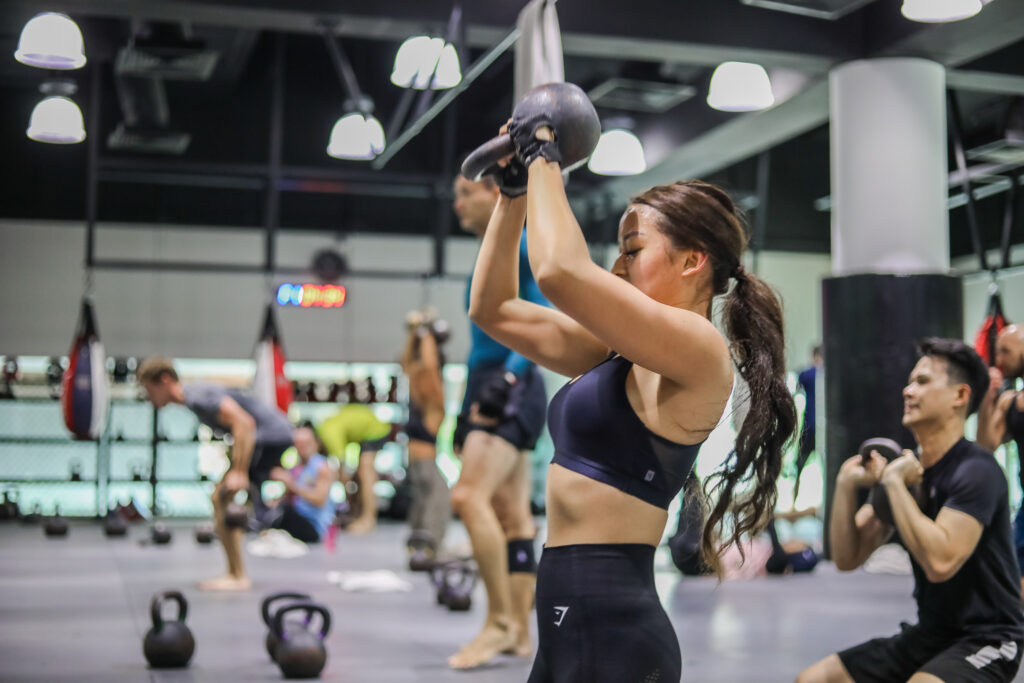 As a beginner, nobody expects you to become an Olympic athlete in a week. Instead of having high expectations for yourself, why not set realistic goals that you can achieve. First timers should aim to exercise for a minimum of 30 minutes, three times a week. As you progress with your exercise regimen, don't forget that your goals need to get more difficult as well. If you started out with 30 minutes of exercise 3 times a week, make it 40 minutes the next week, 50 the week after, and so on. The more you challenge yourself, the better you'll feel and look!
3) FIND A BUDDY!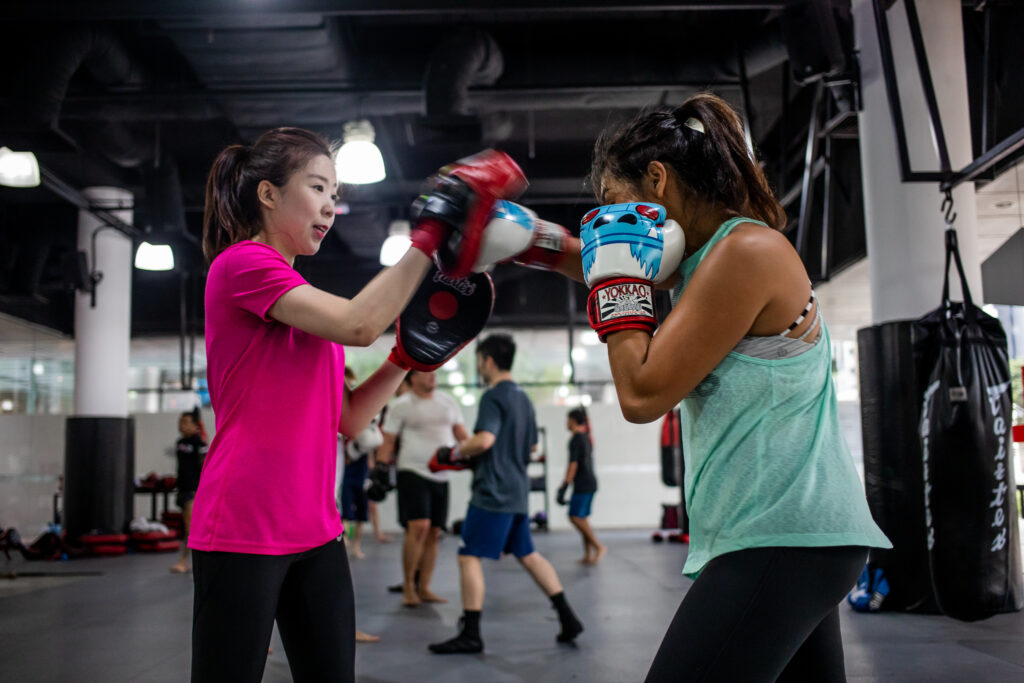 Everybody knows that working out with a friend is one of the easiest ways to get and stay motivated. By having someone with you, you'll be more likely to stick to your routine. Start out by finding a friend or relative with similar fitness goals. You can use exercise as an opportunity to enjoy each other's company and strengthen your relationship.
4) BE CONSISTENT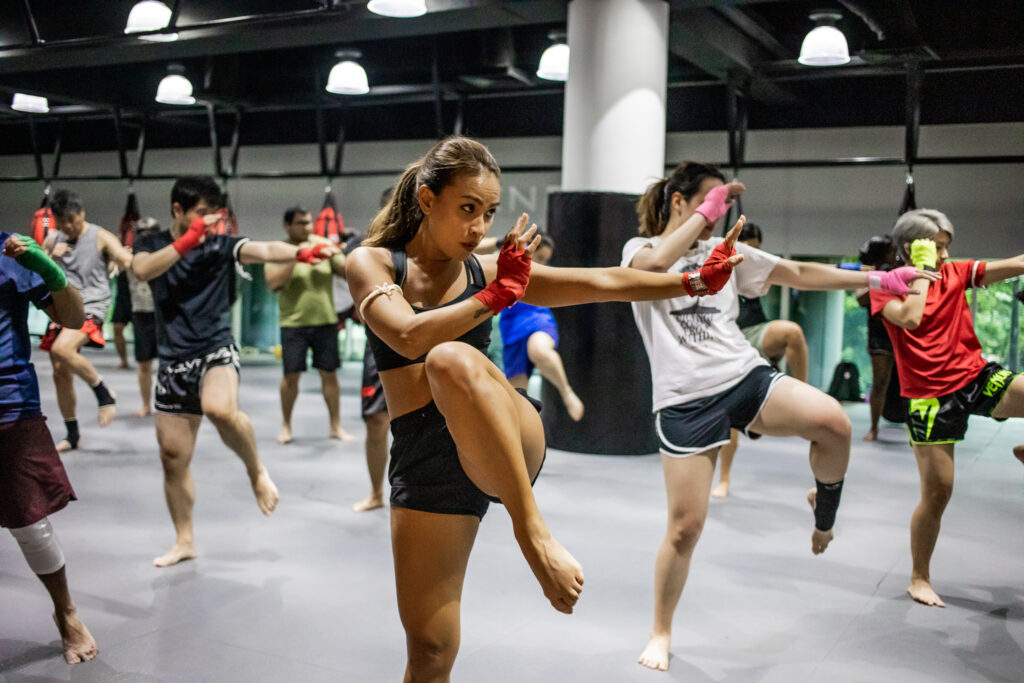 So you've started your new exercise program. You've bought all the outfits, you've cleared your schedule, you've found a buddy to workout with, and you've chosen an activity that appeals to you. So what's next? Stick to your program. Remember, every successful exercise regimen requires consistency. This means that you have to stick to your plan, no matter what.
5) LOOK GREAT, FEEL GREAT!
There is no doubt that exercise not only makes you look better, but it also makes you feel better. By burning calories and toning those muscles, you'll shed unwanted pounds in your problem areas. You'll be more motivated to wear those skinny jeans you've been eyeing or feel more confident when you go to the beach.
6) DE-STRESS FROM WORK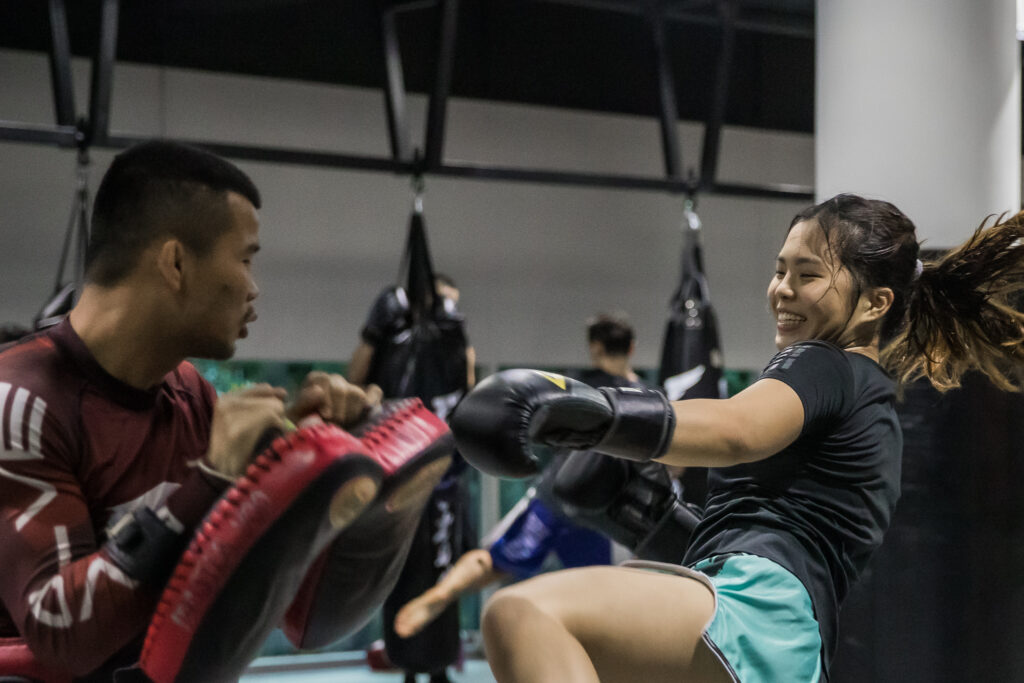 Working out is a great way to relieve stress from the office. Instead of heading home or to the bar, head to the gym! By focusing all your energy on exercising, you'll forget about the difficult day you've had. In fact, studies show that "endorphins", which are the chemicals released by your body during exercise, trigger positive feelings in the body.
7) GET INSPIRED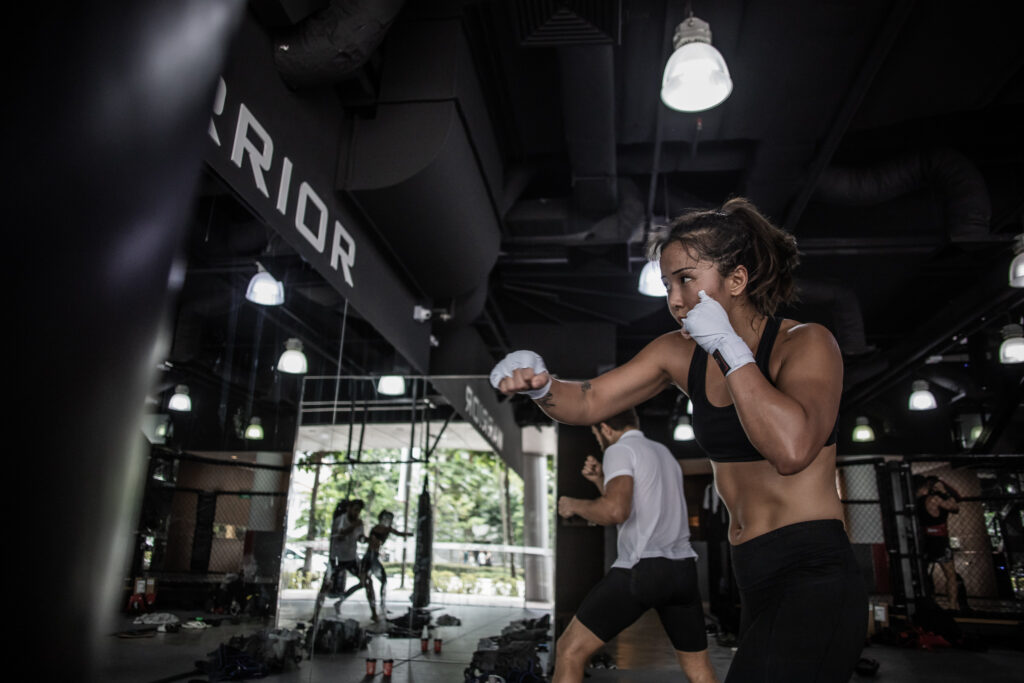 Read blogs, check out Instagram, get on Facebook–-there are many different places to find inspiration, which is important in setting your fitness and exercise goals. By seeking inspiration, you can follow the tips and tricks of others who have been successful in their fitness journey. Who knows, you might turn out just like them!
8) SET A REASONABLE SCHEDULE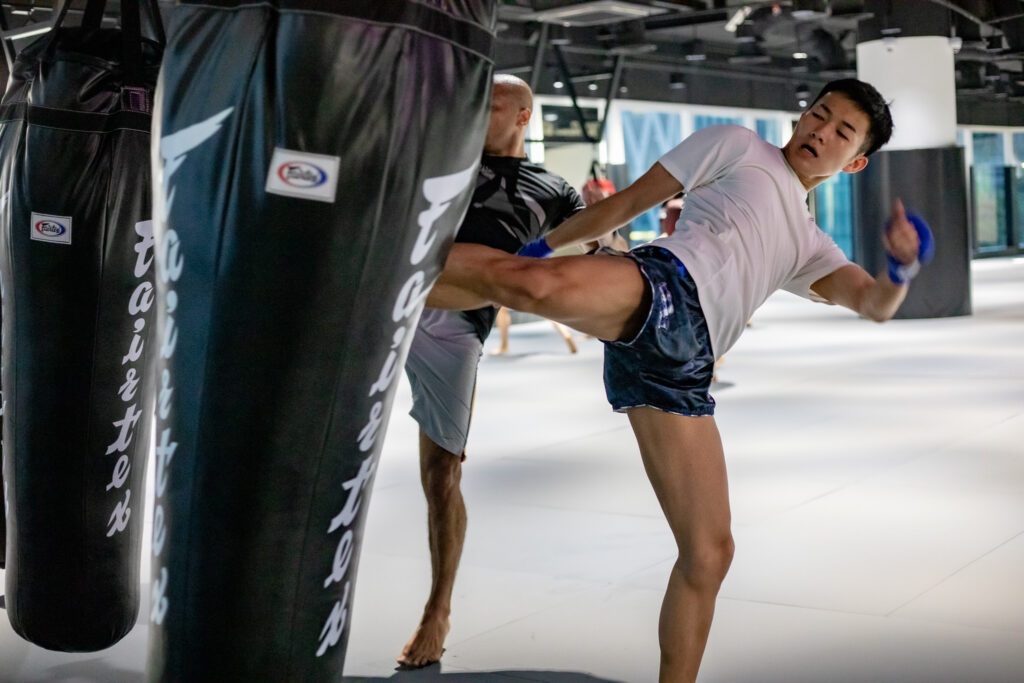 Having no time to exercise is one of the excuses often used by those who don't do so. If you really can't find the time to exercise, then start small. Wake up a bit earlier than usual and do some exercises before you start your day. Can't wake up? Why not try to exercise while watching your favorite TV shows in the evening? There are many ways to sneak exercise into your daily routine. Find a suitable time for you, set your schedule, and stick to it!
9) WHAT ARE YOUR INTERESTS?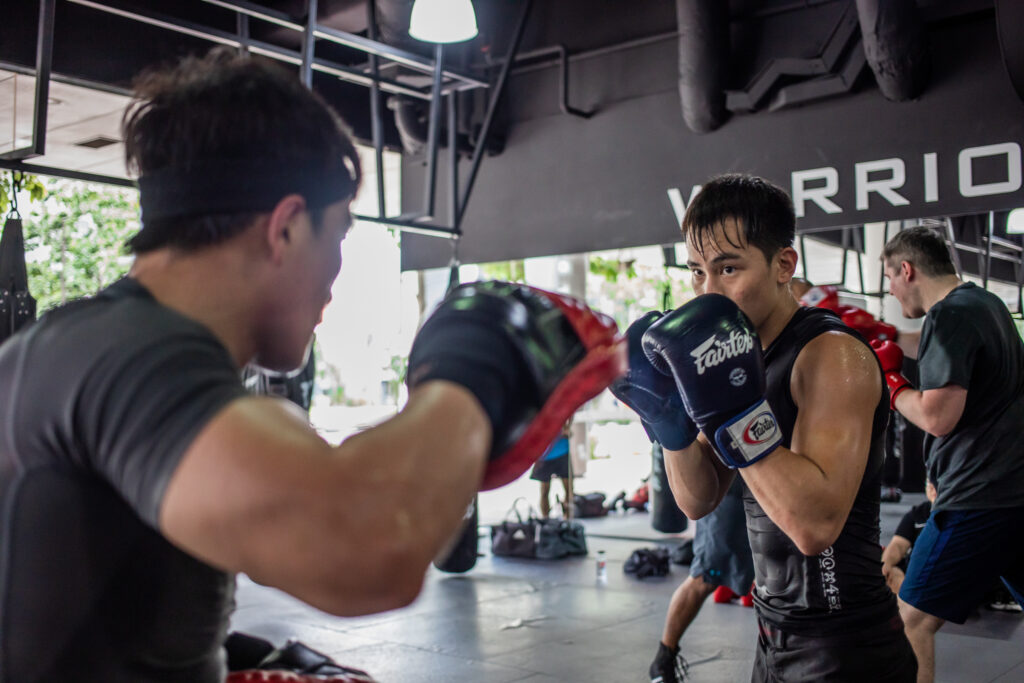 When it comes to choosing an exercise routine, make sure you take sustainability into consideration. Finding an activity that will make you want to get out of bed in the morning has a lot to do with the location and the type of exercise you choose. If you're interested in martial arts, why not try Muay Thai, Brazilian Jiu-Jitsu or Boxing? Interested in building strength and endurance? Try a strength and conditioning class. If you want something more low impact, maybe you'd be more interested in yoga, dancing, or swimming. The choices are endless–-just make sure you align them with your interests!
10) BE PATIENT!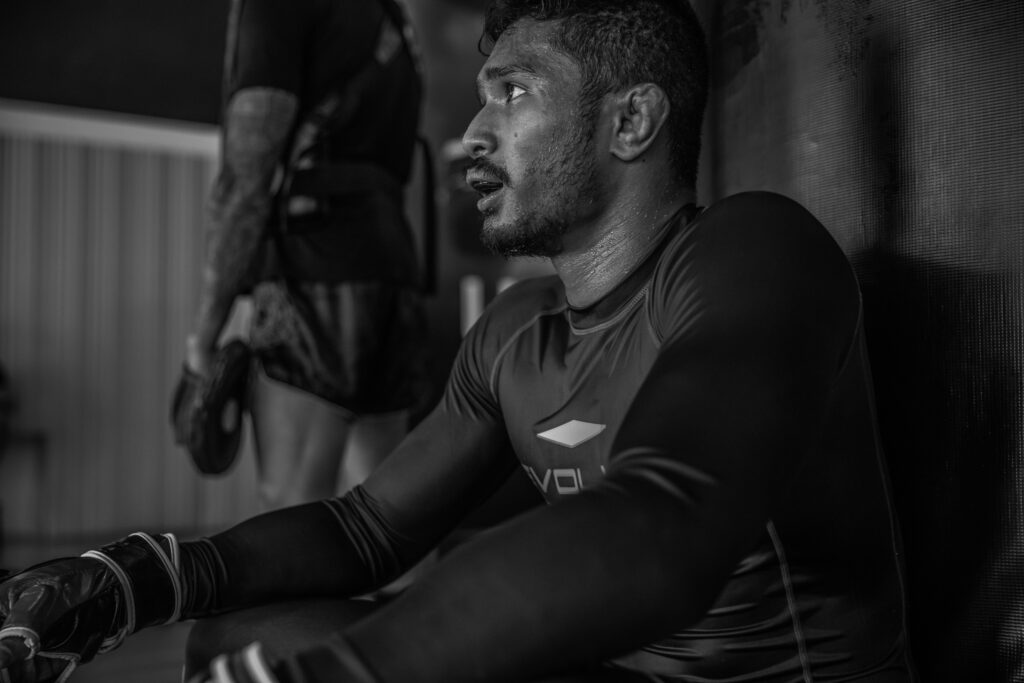 I'm sure you've come across the saying "Rome wasn't built in a day". Often times, we expect to see results immediately, especially after having worked so hard. The good news is that your body is changing and adapting to your new, healthy lifestyle. The bad news is that it probably won't happen as fast as you'd like. Don't give up, remember to be patient. The harder you work, the better your results will be.
Now that you've learned a few things to help make working out part of your weekly routine, you are ready to go get the body of your dreams. Don't forget, anything is possible if you try hard enough!
If you enjoyed this article, you may also like:
6 Easy Exercises You Can Do In Your Living Room
Book your complimentary trial class with our World Champions below!
If you have any other questions regarding Evolve MMA and the programs we offer, you can get in touch with our membership executives at the following locations:
Evolve MMA (Far East Square)
26 China Street
Far East Square #01-01
Singapore 049568
Phone: (65) 6536 4525
Evolve MMA (Orchard Central)
181 Orchard Road
#06-01 Orchard Central
Singapore 238896
Phone: (65) 6536 4556
Evolve MMA (KINEX)
11 Tanjong Katong Road
#02-52 KINEX
Singapore 437157
Phone: (65) 6288 2293
Evolve MMA (Clarke Quay Central)
6 Eu Tong Sen Street
#04-18 Clarke Quay Central
Singapore 059817
Phone: (65) 6226 2150