Do you feel like your martial arts training is going nowhere? Does this make you want to give up? Are your sparring partners constantly giving you a hard time? If you answered "yes" to any of these questions, don't worry. No matter how frustrated you may feel, you can be sure that many martial artists have felt this way at some point in their training journey.
Here are the 4 most common mistakes martial artists make and what you can do to avoid them:
1) OVER AND UNDER-TRAINING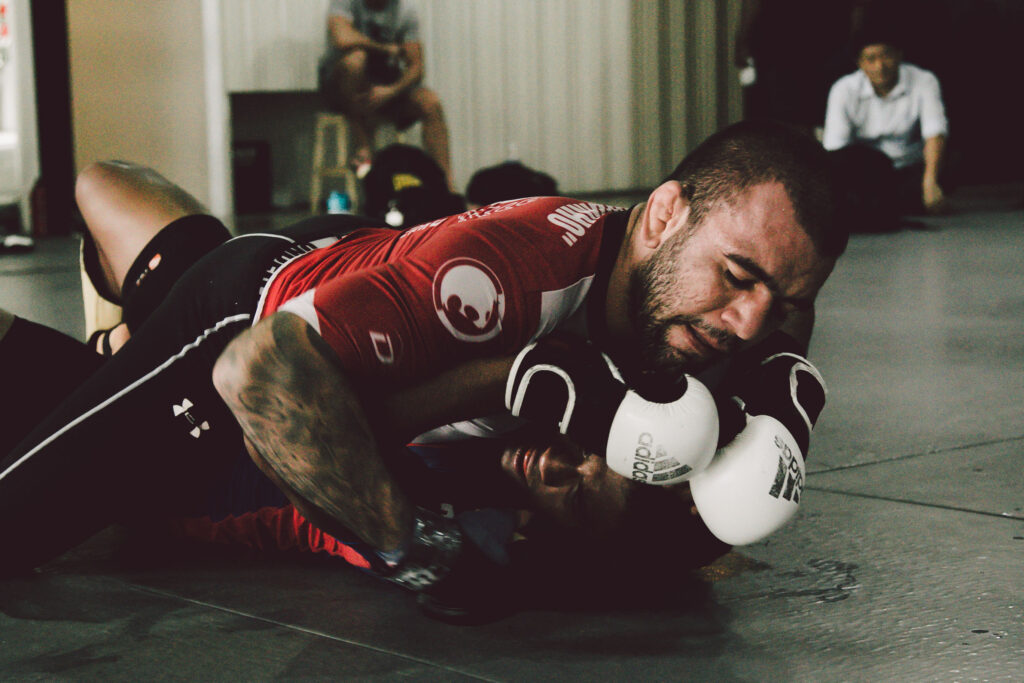 Training in martial arts can be especially exhausting—both physically and mentally. However, in our quest for excellence, we often overexert ourselves. If we aren't careful, overexertion can lead to injury and burn out. On the other hand, if you don't work hard enough, you may be left behind by your teammates. The key to success is finding the right balance between these two extremes. The best way to do this is to think about your goals and how you want to achieve them.
In order to prepare for his MMA fight, Leandro "Brodinho" Issa trained four hours a day, six days a week. "If you're competing, training hard should be your focus," says Brodinho. However, if you're just aiming to lose weight or have fun, you can relax a bit more.
2) BEING CLOSE-MINDED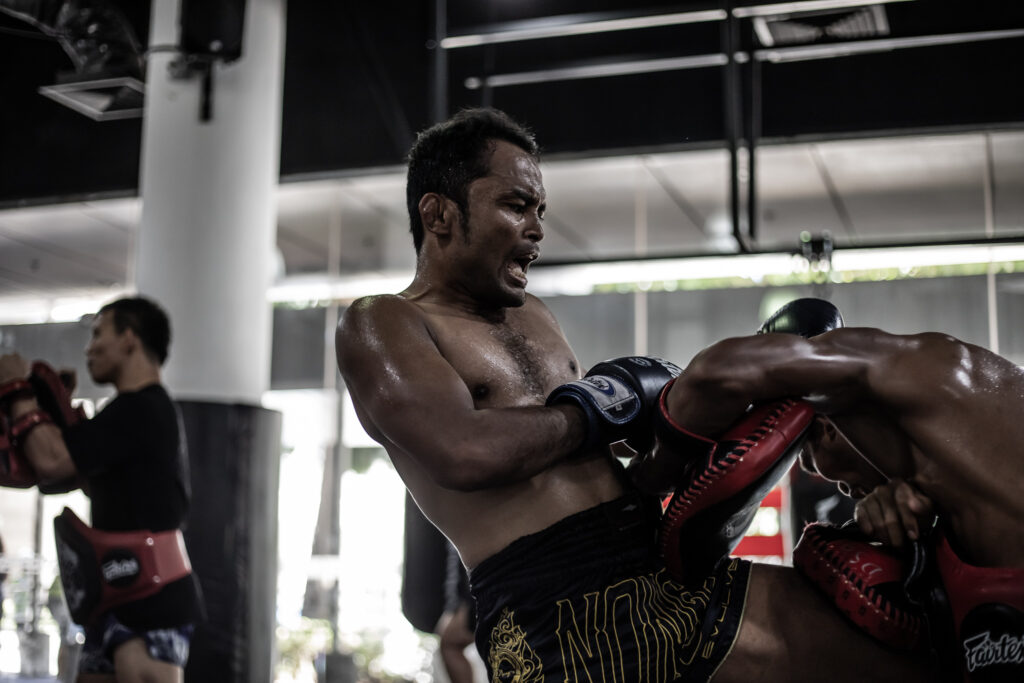 Martial arts is always evolving. New techniques are being constantly developed, while old techniques are continually revamped. If we are stubborn and refuse to adapt to the latest techniques, we become susceptible to being surpassed by our competitors and teammates. We should always be open to learning new things, especially when it comes to martial arts.
For Evolve Fight Team member and ONE Championship fighter Dejdamrong Sor Amnuaysirichoke, being a Muay Thai World Champion wasn't enough. He wanted to be an MMA champion as well. In order to do so, he had to learn Brazilian Jiu-jitsu and Wrestling, two arts he's never had any experience in. "I've always wanted to push myself to the limit," explains Dejdamrong. "Even if it means that I have to start all over again."
3) THE IMPORTANCE OF RESPECT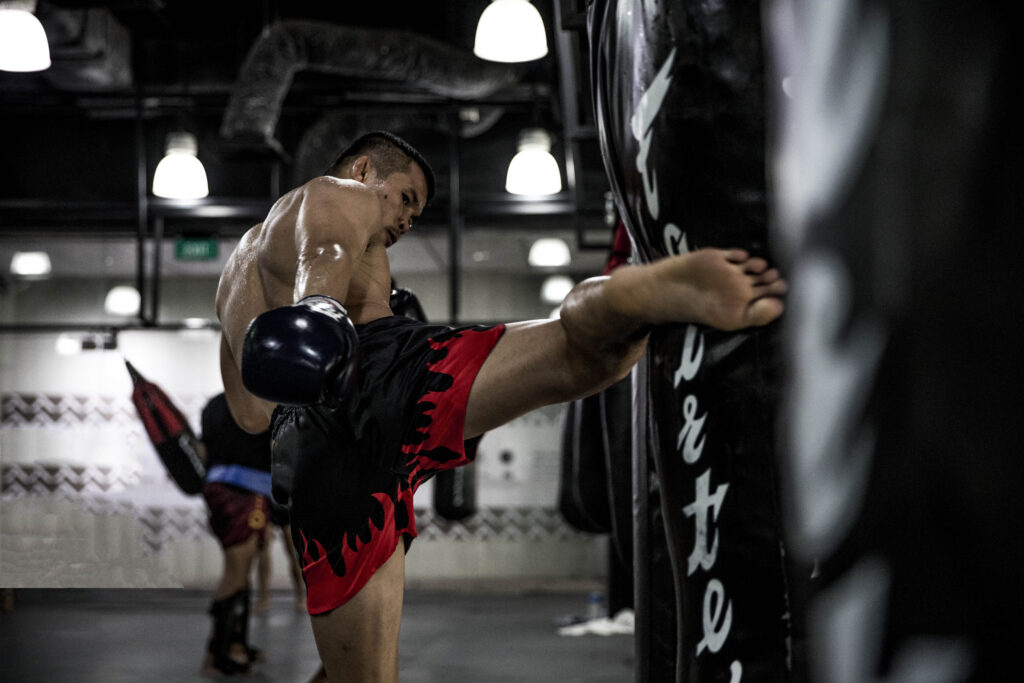 Sometimes, the better we become at martial arts, the easier we forget about the people who helped us in our journey. We must always respect our teammates, instructors, and opponents, as they helped us become the martial artists we are today. Respect is one of the cornerstones of all martial arts.
Muay Thai World Champion and Evolve MMA Muay Thai instructor Nong-O Gaiyanghadao is forever grateful to his trainers, past and present, for giving him the chance to compete in Muay Thai.
4) OVER-COMPLICATING EVERYTHING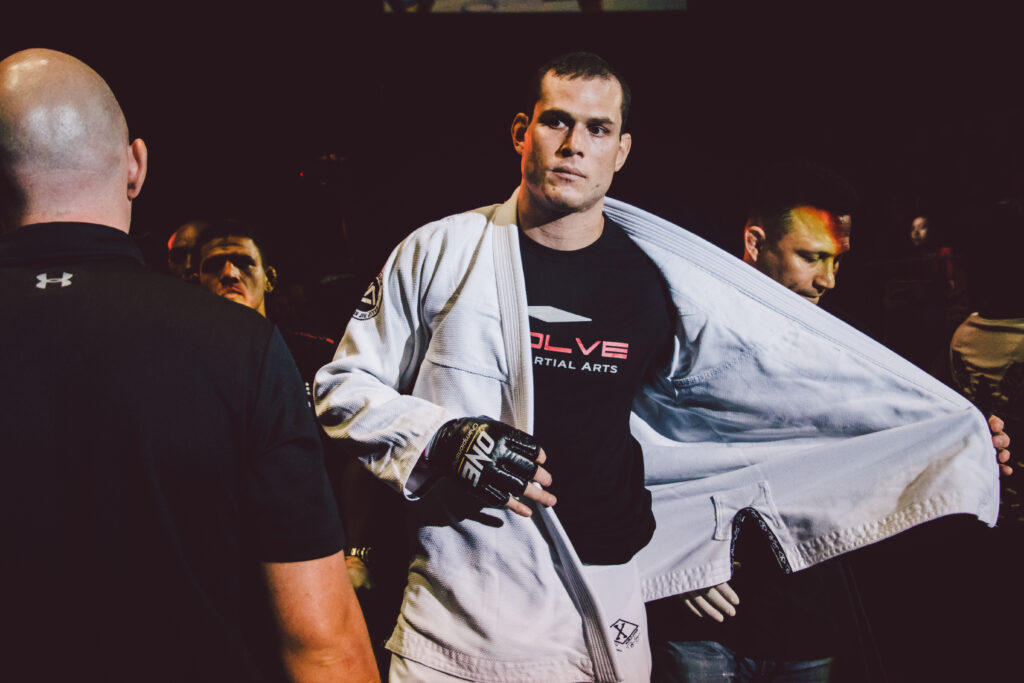 As martial artists, we are constantly looking for ways to improve ourselves. Whether its by revamping our existing techniques or trying new, fancy ones — we're always trying to stay one step ahead. Unfortunately, some of these moves may not work for everyone. Go back to the basics and work on them. When you've solidified your fundamentals, you can move on to the fancy stuff (if you need to).
Ten-time Brazillan Jiu-Jitsu World Champion Roger Gracie is known for his in depth knowledge of the basics. Simple and effective, the basic moves that Roger Gracie uses in all of his Brazilian Jiu-Jitsu matches helped paved the way to legendary status. "Jiu-jitsu is simple," explains Roger.
There are many ways to become a better martial artist and achieve your goals. But by avoiding these 4 common mistakes, you can ensure that your journey will be just a little bit smoother.
You may also like: