We've all gone through rough spells, where every decision we seem to make appears to be the wrong one, especially where health is concerned. We go through our lives living haphazardly, making one bad choice after another, until one day we wake up and we're overweight and out of shape.
But what if there was a way to reverse all that, to take back control of our lives, course-correct our ship, and make things right moving forward? All it takes is a little consistent effort and dedication to martial arts, to erase the mistakes of our past and wind the clock back a few years.
Boxing is such a powerful sport. It has the ability to get you healthy and in shape very quickly. It can unlock your physical and mental potential. In just a short amount of time, you will notice drastic changes in your body, your mind, your emotional capacity, and self-esteem.
Those of us afraid of our body's retribution, need not cower in fear any longer. Boxing is the key to a better life, and it's time to start training.
Today, Evolve Daily shares four ways boxing helps you reverse years of bad decisions.
1) It's never too late to focus on your health
One thing you have to realize is that it's never too late to rededicate yourself to achieving better health. You could be 10 lbs. overweight, or you could be 200 lbs. overweight. It doesn't matter. There is no better time than NOW to start training.
Boxing has many health and fitness benefits. It's a martial art that is perfect for people of all ages, young or old.
The rigorous, fast-paced, and action-packed training sessions promote enhanced cardiovascular health, placing a moderate amount of stress on the heart and lungs, so they are challenged enough to grow stronger and more efficient. It also improves the overall total body strength and endurance.
With your body functioning more efficiently, and oxygen healthily flowing through your blood vessels, your body's internal organs will thank you in the long run.
Boxing is also a great way to manage stress and reduce cortisol levels, which brings back that youthful vibrancy you once thought you had lost.
Most importantly, however, boxing's intense training has been known to reduce inflammation, which causes a wide range of illnesses in both the body and the brain. The anti-inflammatory effects of training can reduce the chance of contracting diseases such as cancer and diabetes, as well as complications such as heart attacks and strokes. It also triggers the growth of new brain cells.
Simply put, once you start boxing training, you'll quickly feel younger, healthier, and stronger.
2) You get lost in training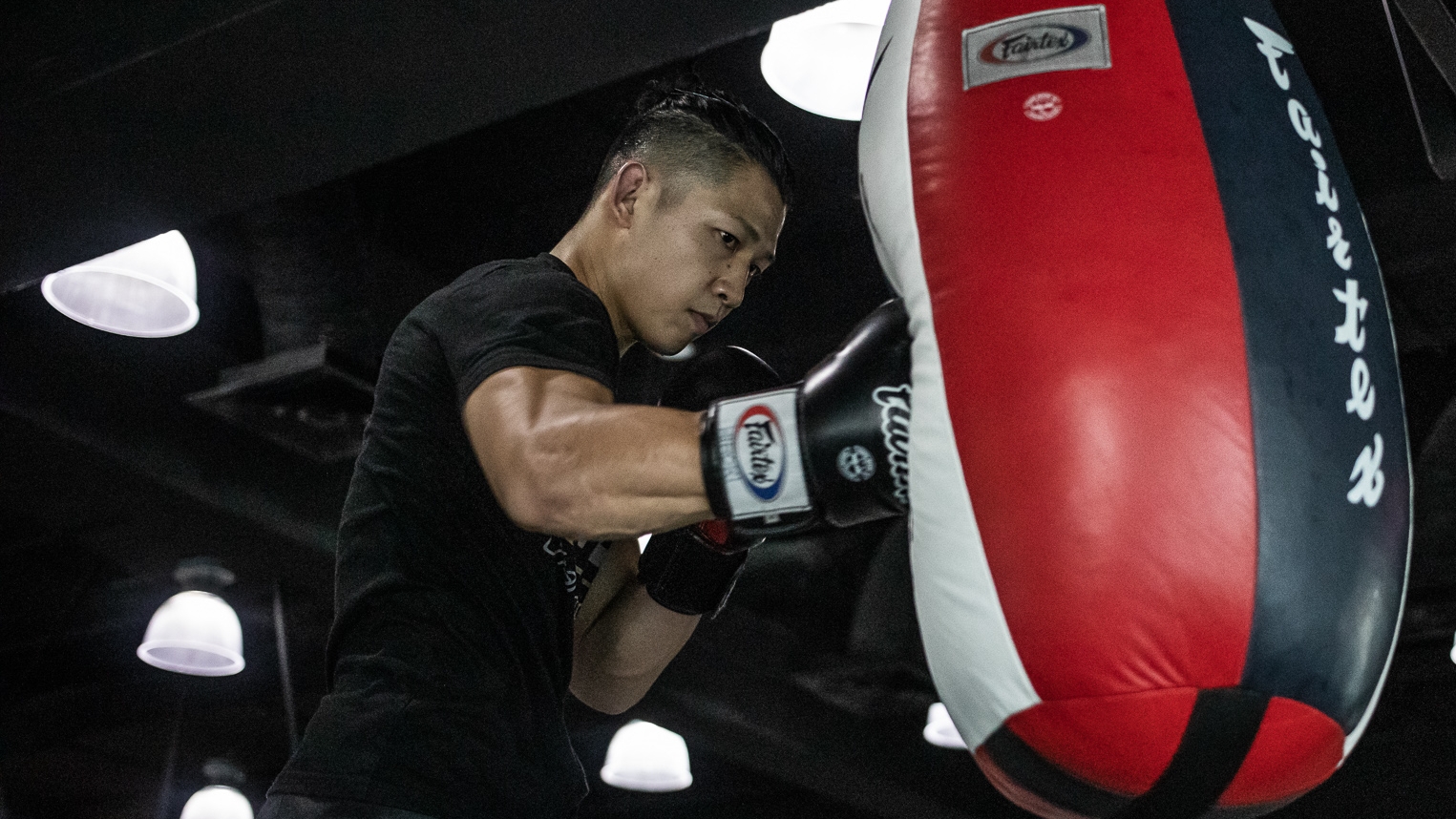 One of the biggest reasons boxing is so effective as a workout regimen is because it's easy to get lost in training. It is far removed from traditional workouts — the boring, and repetitive gym haunts such as weight lifting and running the treadmill. Boxing instead offers a dynamic training environment that prioritizes functional exercises over the one-dimensional norm.
It's easy to lose yourself training because boxing keeps your mind and body constantly engaged. In fact, many people find training incredibly addicting. Regular practitioners don't count repetitions, or try to quantify how much effort they've put into the gym. They quickly lose track of how much time they've spent.
A big reason for that is because boxing, like any martial art, isn't as simple as merely trying to expend calories. It's about studying the art of self-defense, and learning how to protect yourself. At its core, you become obsessed with improving yourself in all aspects of your life. In this manner, you're able to make up for lost time doing otherwise.
Maybe you've never experienced being athletic in your life, or you want to have a sharper mind. Boxing can develop these within you. As cliche as it may sound, you emerge a 'better you.'
3) Lose weight and get fit fast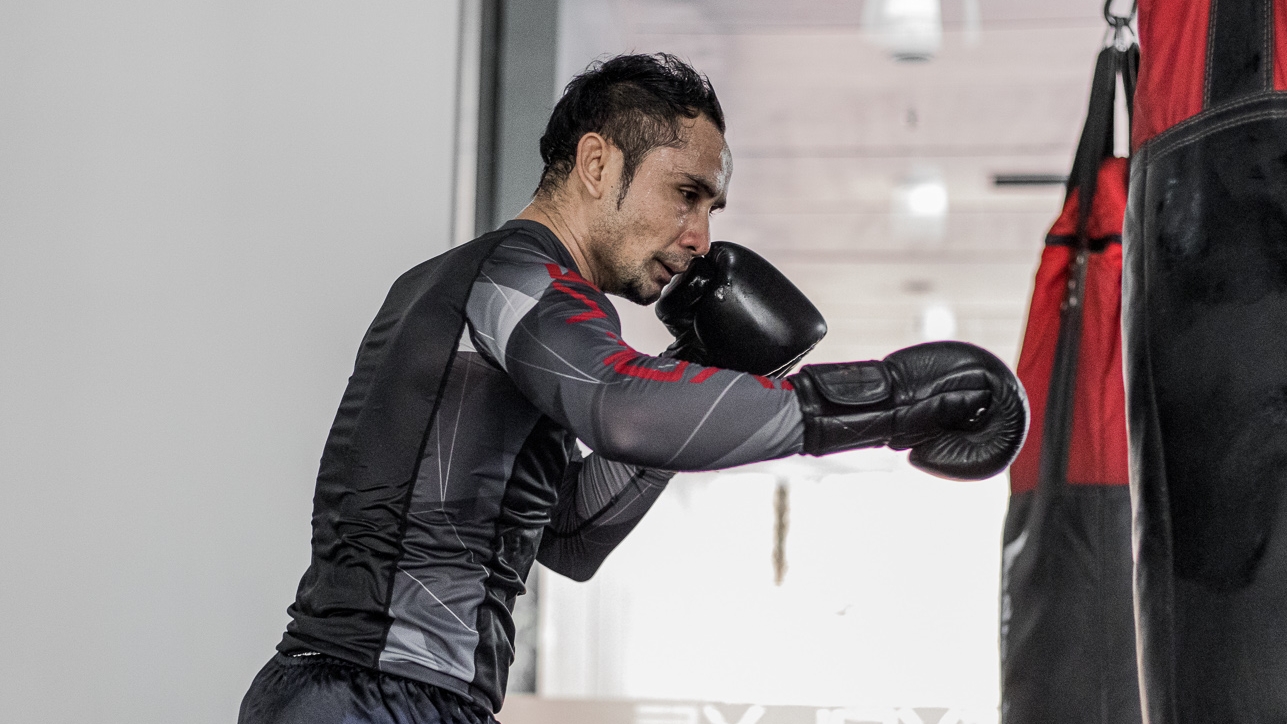 In terms of weight loss, there are very few fitness programs quite as effective as boxing. Martial arts training, in general, is a major calorie burner.
Those who have been overweight or obese most of their lives have a really good chance to turn their health around by dedicating themselves to boxing for weight loss. Sessions offer fast and safe results, more importantly sustainable results that will last.
If you've been particularly hard on your body, feeding it with unhealthy food options, boxing may just be the lifestyle change you need to really turn back the clock. While you can't erase the mistakes of the past per se, leading a healthier lifestyle will result in a brighter future.
Those who missed feeling younger and more fit can experience it again through boxing, because of its dramatic weight loss effects.
4) Reduce the risk of heart disease and other ailments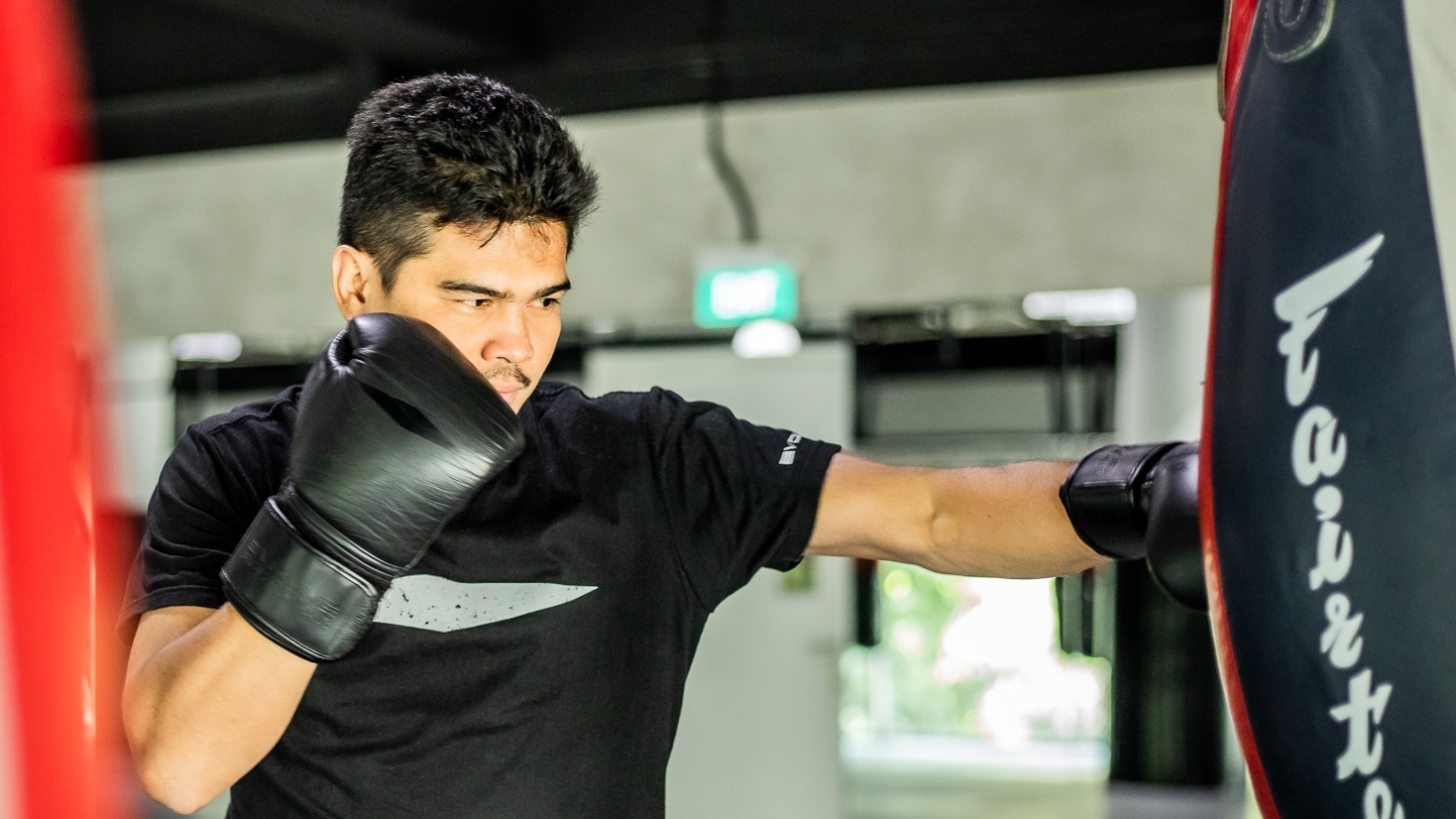 It's no secret how regular and consistent exercise can drastically reduce the risk of coronary artery disease and other sicknesses.
Boxing, which allows for practitioners to workout consistently more than any other traditional exercise, has a profound effect on the body internally. It increases HDL levels in the bloodstream, which is also known as "good cholesterol." At the same time, it lowers the risk of heart disease by flushing out LDL or "bad cholesterol" which is known to clog the arteries. This, in turn, can also lower blood pressure.
Boxing can maximize the heart's ability to pump and circulate blood throughout the body, delivering life-giving oxygen to internal organs and muscles more efficiently. This improves the overall quality of health life over time.
If you've made mistakes in the past, especially regarding your health, boxing will help you reverse those bad decisions.
Book your complimentary trial class with our World Champions below!
If you have any other questions regarding Evolve MMA and the programs we offer, you can get in touch with our membership executives at the following locations:
Evolve MMA (Far East Square)
26 China Street
Far East Square #01-01
Singapore 049568
Phone: (65) 6536 4525
Evolve MMA (Orchard Central)
181 Orchard Road
#06-01 Orchard Central
Singapore 238896
Phone: (65) 6536 4556
Evolve MMA (KINEX)
11 Tanjong Katong Road
#02-52 KINEX
Singapore 437157
Phone: (65) 6288 2293
Evolve MMA (Clarke Quay Central)
6 Eu Tong Sen Street
#04-18 Clarke Quay Central
Singapore 059817
Phone: (65) 6226 2150