This just in: Ronda Rousey will face Women's Bantamweight Champion Amanda Nunes in UFC 207, at the end of the year! It has been over a year since Rousey stepped into the cage – so we're pretty sure UFC fans from all over the world are excited about this piece of news. Well, all of us at Evolve Daily are! That's why we've put together a list of 5 Reasons Why We Can't Wait To Catch Rousey VS Nunes:
1) Because the long wait for Rousey's return is finally over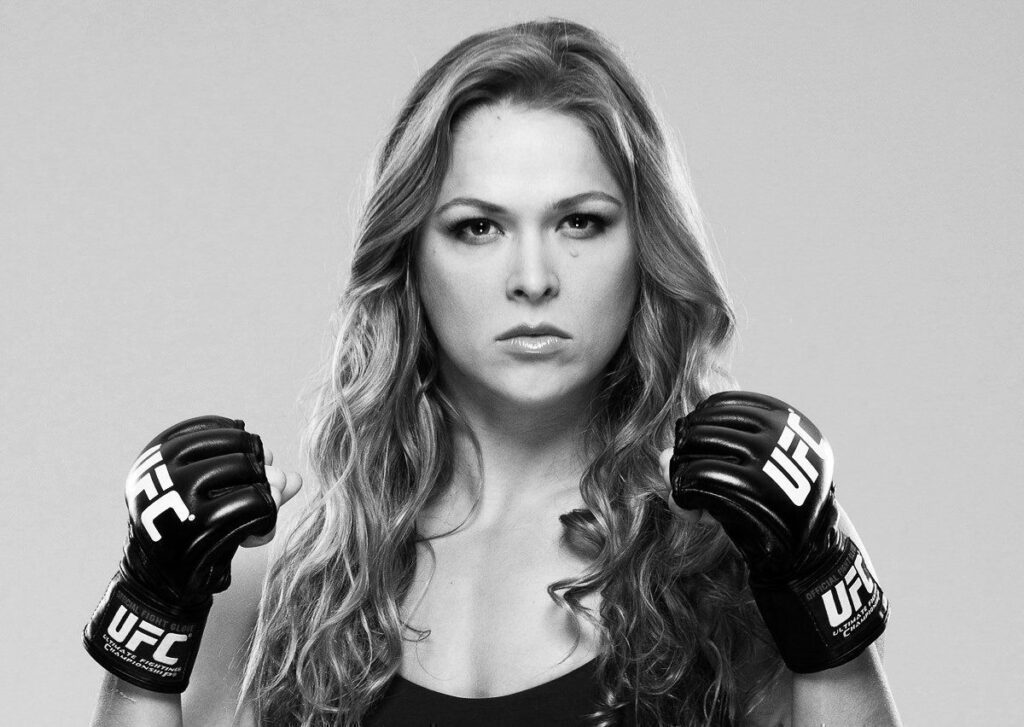 After what feels like the longest time, Ronda Rousey is finally going to fight again. The last time she made an appearance in the Octagon in November 2015, she lost the belt to Holly Holm, who defeated her by knockout in the second round of their fight in UFC 193.
Since that loss, Rousey has been keeping a low profile and staying out of the spotlight – hence, causing people to think that she is never going to fight again. However, she accepted the offer to fight Nunes in UFC 207 – and we think this is a good move because she can finally redeem herself and make up for lost time in the cage.
2) Because Nunes is an aggressive fighter
In July this year, Amanda Nunes dominated former Women's Bantamweight Champion Miesha Tate and took the belt. MMA fans from all over the world witnessed the aggressive fight style that Nunes has, as she charged forward with a flurry of explosive punches and kicks from the opening moment. She then kept striking until she ultimately managed to take Tate's back and end the fight with a Rear Naked Choke in the first round. Because of this impressive performance, Nunes bagged the Performance of the Night award.
With an impressive fight record of 13-4 and her exciting fight style, we feel that Amanda Nunes is a great opponent for Ronda Rousey to take on.
3) Because Rousey would do whatever it takes to win back the belt
During a conference, Rousey stated that she wants to get her belt back – and that's exactly what she's going to be fighting for in December. So we believe that she's definitely going to bring her A-game to the cage and put up a good fight for us all to see.
4) Because this is one of the biggest female fights in UFC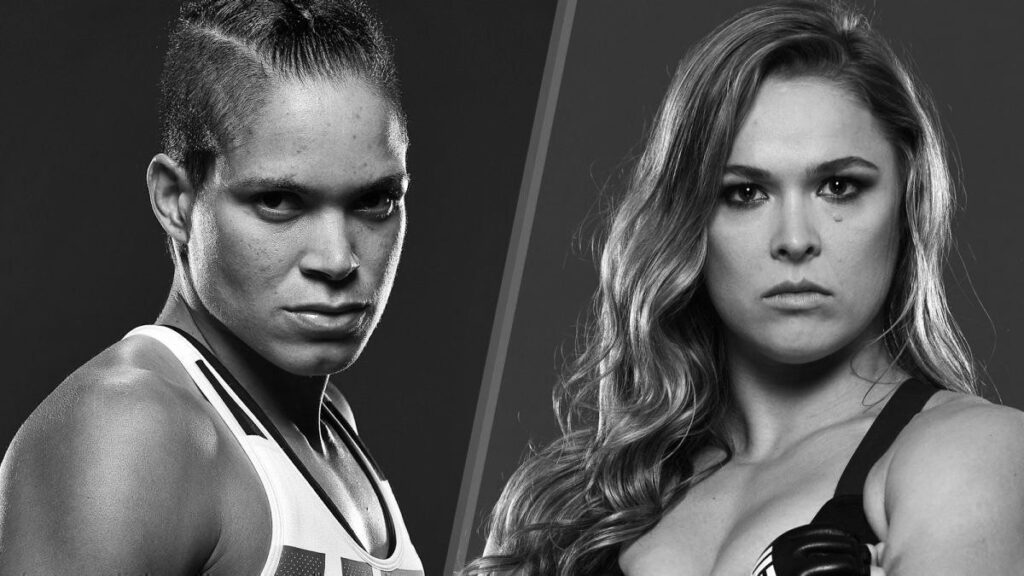 As we mentioned in #1, Ronda Rousey's return to the Octagon is one of the most highly anticipated comebacks of all time in UFC history. Hence, we feel that this already makes the fight one of UFC's highlights for 2016. What's more, both Rousey and Nunes have kept us at the edge of our seats and never fail to impress with their fighting. So we've marked our calendars as we believe that this would be a super exciting fight!
5) Because if Rousey wins, she will fight Cris Cyborg on a later date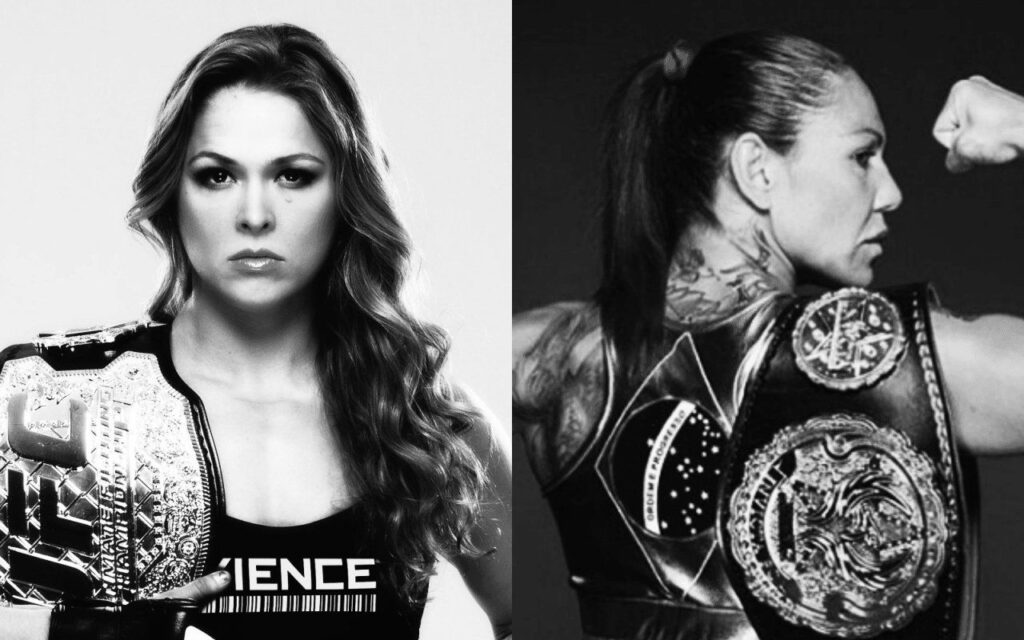 We previously gave you 4 reasons why Rousey VS Cyborg needs to happen – and this could actually be a reality. According to mmaweekly.com, UFC President Dana White said that this fight would definitely happen if Rousey gets her belt back. Well, the fight could go either way, so we shall wait and see what happens!
Do you agree that Rousey VS Nunes is going to be an epic way to close 2016? Regardless of the outcome, we're pretty sure this is a fight you don't want to miss!