Boxing is one of the most accessible sports and martial arts that you can start training in right now. And it's so easy to just jump right into it. The gear requirement is very minimal and relatively inexpensive — all you need are a pair of washable cloth hand wraps, some boxing gloves, and comfortable workout clothes. You have those, and you're all set.
Of course, you need to be enrolled in the right boxing gym, but that's a story for a different time. Boxing, as a discipline, is easy to pick up from day one. However, there are a few things you should know about boxing before you commit and start training.
There are a lot of common misconceptions about boxing, and it's important to understand these things before you fully invest in yourself. Today, Evolve Daily shares five things you should know before you train in boxing.
1) It's Going To Take A Lot Of Commitment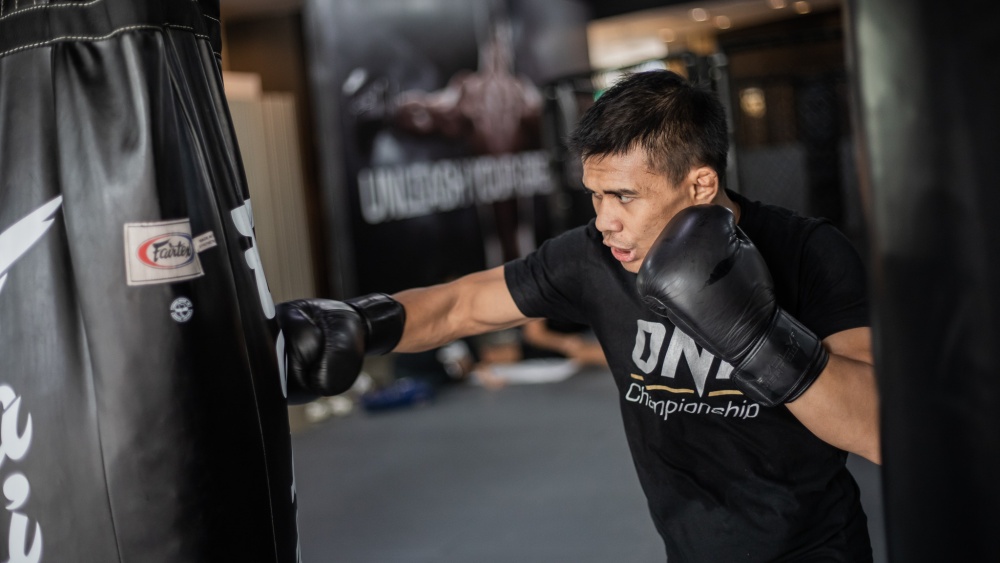 Boxing isn't something you do once or twice a week and expect massive results. Like every other fitness program, it requires time and effort on your part. There's no magic involved, although the benefits are definitely magical.
Training is definitely not easy. It will push you to your limit more often than not. You will sweat buckets before you are even just a little comfortable in there. Many times, you will feel like you're not progressing at all.
There will be days when you're not particularly motivated and dread going to the gym. But boxing will teach you how to handle those days. You'll be amazed at the progress you make when you're consistent enough.
At some point in your training, you will begin to notice improvements, that although small, are very impactful. These improvements will give you confidence, fuel to drive you through to the next stage of training.
The best thing about boxing is that it's so enjoyable, getting yourself up for it is effortless. When you commit to training, there's no going back.
2) It's Not About Violence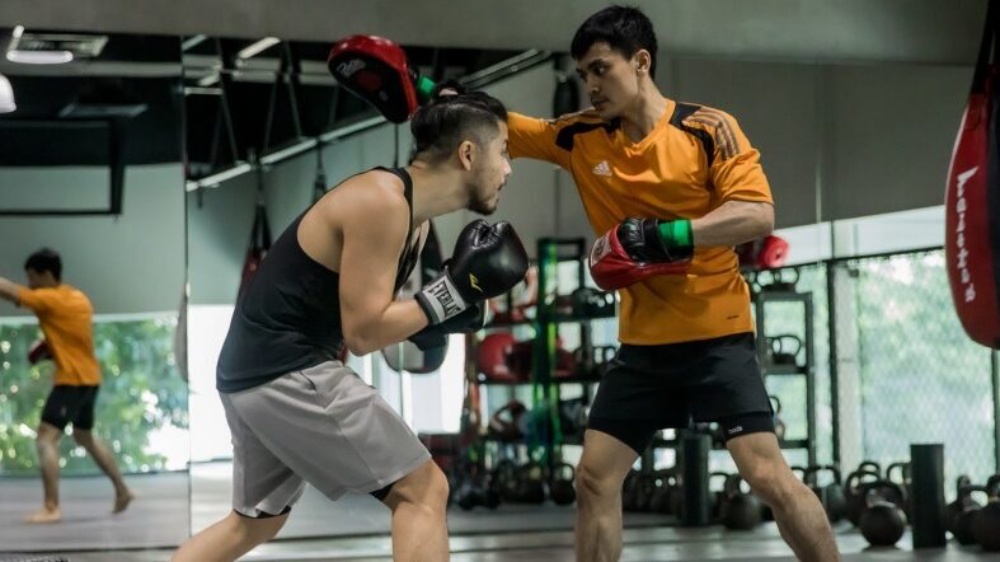 Boxing is not about violence at all. It's not about trying to physically hurt someone maliciously, which is a common misconception about any martial art. Rather, boxing is a means of self-defense. It's useful knowledge and skills, if and when you find yourself in a tense situation where you may have to fight to protect yourself.
In this day and age, self-defense is basic human knowledge that everyone should have access to. Obviously, the main goal is to reach safety, and if avoiding fights and physical altercation is the way to achieve that, then that is still the best option.
But there will come a time when you have no other choice but to fight. That's when the knowledge of self-defense comes in handy.
Boxing is one of the best self-defense martial arts available because it allows you to diffuse situations quickly and explosively, which is in some situations required.
Learn how to hit and not get hit, which is essentially the sweet science we know as boxing.
3) It's Going To Make You Want To Quit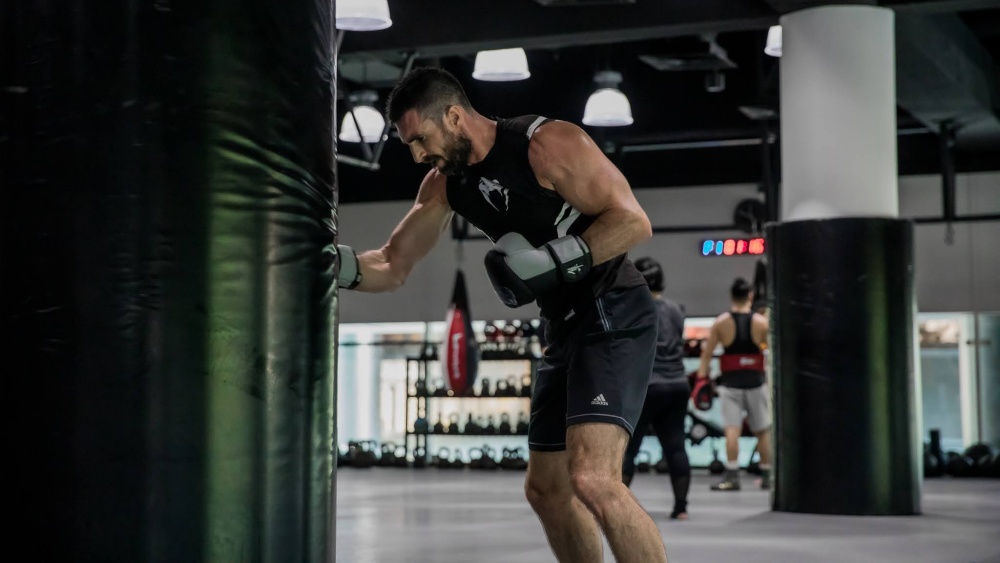 We can't stress this enough times, but boxing will push you to your absolute limit, so much so, that your mind will be telling you to just quit. Workouts are always intense from start to finish.
From the very first minute that you are shadowboxing to the last few punches you throw on the heavy bag, boxing will require every ounce of what you can give and even more. But what you get out of it is far greater. You gain the confidence that you can power through even the most difficult of physical tests.
When your mind plays tricks on you, telling you to give up, there's a voice inside that fights back, that tells you to keep pushing forward even when it's hard, and especially when it's hard. This kind of confidence is unteachable. It's only achievable in the toughest junctures of training.
As cliched as it sounds, boxing teaches you that quitters never win, and winners never quit.
4) You Can Rely On Yourself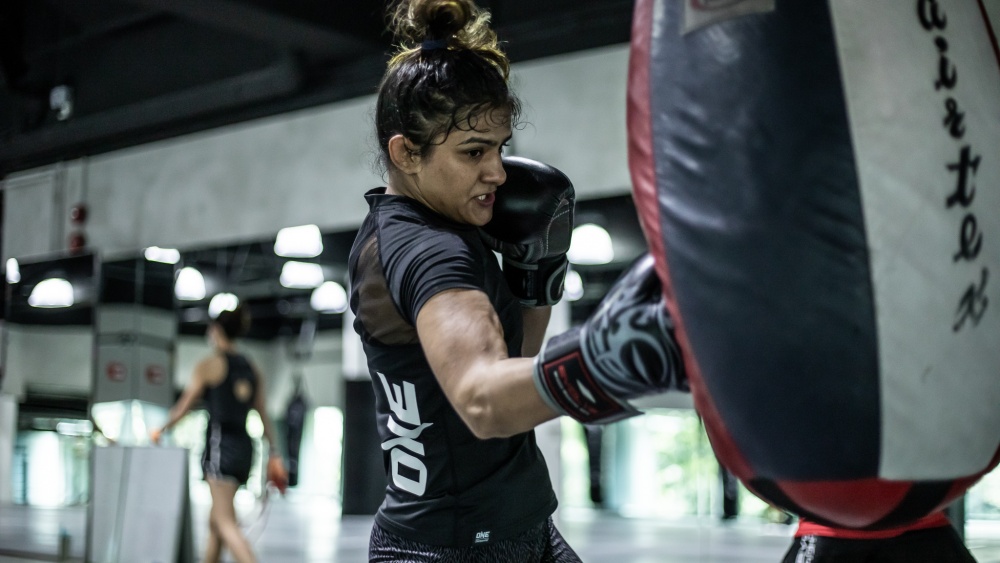 While it may be intimidating to step into the boxing gym for the very first time, any self-doubt dissipates when you put the hours in. Boxing teaches you that you can rely on yourself and that you are equipped with all the tools necessary to succeed.
As long as you are ready, willing, and able, boxing will quickly whip you into the best shape of your life. You will notice astounding results within just a couple of weeks of training. Suddenly, you're faster and more agile, more powerful and more commanding. Even more importantly, you've gained self-confidence, the kind that has eluded you for years.
Yes, there are many times you will find yourself alone in the gym, motivating yourself to inch forward and give everything you have. Boxing will teach you how to hone that inner strength and bring out the best possible version of yourself.
Realizing your potential matters.
5) You Can't Do It All Alone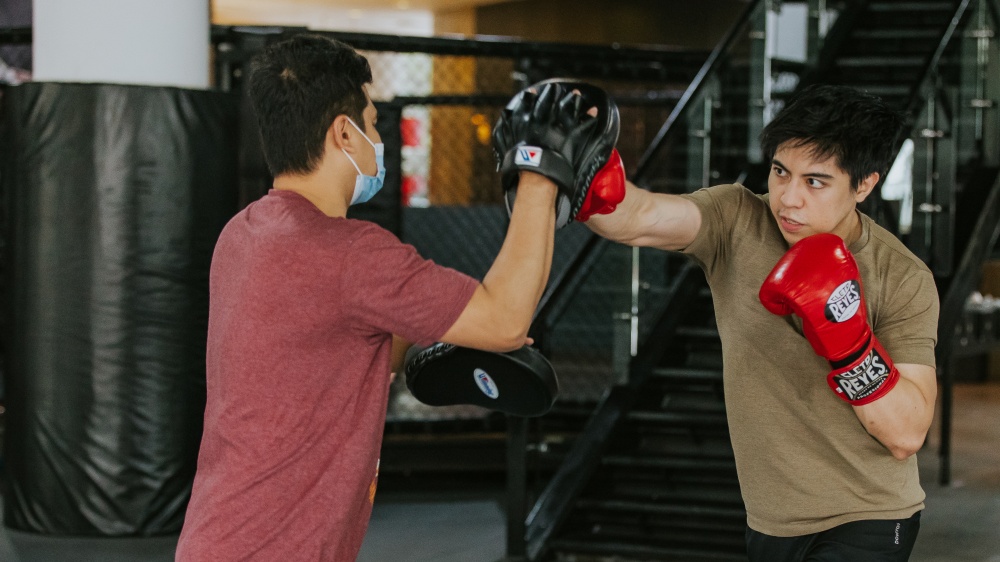 At the same time, and while boxing teaches you that you can rely on yourself, boxing also introduces you to a fantastic support system. This support system includes your friends, your gym mates, coaches, sparring partners, seniors, and even juniors.
Boxing's ecosystem allows for students to help each other grow in every possible way and aspect. And it allows for everyone to grow together.
Teach each other the proper execution of techniques. Tighten those moves, and sharpen those edges. See each other's best qualities. Learn about each other's weaknesses, and how you can turn them into strengths. More importantly, learn from each others mistakes.
Sometimes you just need that extra push from people who care about your progress to get you over the hump. As the saying goes, if you want to go fast, go alone. But if you want to go far, go together.
Get Started With Boxing
Interested in learning how to box? Attend one of Evolve's complimentary introductory boxing classes to start your journey.
Book your complimentary trial class with our World Champions below!
If you have any other questions regarding Evolve MMA and the programs we offer, you can get in touch with our membership executives at the following locations:
Evolve MMA (Far East Square)
26 China Street
Far East Square #01-01
Singapore 049568
Phone: (65) 6536 4525
Evolve MMA (Orchard Central)
181 Orchard Road
#06-01 Orchard Central
Singapore 238896
Phone: (65) 6536 4556
Evolve MMA (KINEX)
11 Tanjong Katong Road
#02-52 KINEX
Singapore 437157
Phone: (65) 6288 2293
Evolve MMA (Clarke Quay Central)
6 Eu Tong Sen Street
#04-18 Clarke Quay Central
Singapore 059817
Phone: (65) 6226 2150