Anyone can say that they train martial arts. They can train BJJ/Muay Thai/Boxing once a week and post inspirational/motivational quotes on Instagram about training, but just because you call yourself a martial artist doesn't make you one.
If you stick to your a-game each time you roll or blatantly refuse to spar with someone just because you know you're going to have a hard time, you're obviously not learning anything. More importantly, you're wasting your time.
Growth is part and parcel of being a martial artist – and if you are constantly finding ways to hinder it, you may want to reconsider your purpose for training martial arts. To help you reach your full potential as a martial artist, today, Evolve Daily reveals 7 Concepts Every Martial Artist Has To Nail:
1) You have to be consistent
Being consistent means showing up for that 7:45 AM class four times a week, no matter how difficult it is to wake up. The secret to becoming a great martial artist is putting in the time and effort to make it to class. You can train as little as once a week, but if you aren't getting the same results as the rest of your peers, you might as well skip the training session altogether. Seriously.
2) Keep that ego in check
The secret to getting better at martial arts is knowing how to tame your ego and prevent it from getting the best of you. Admitting that you've still got a lot to learn, not only from your instructor but from your teammates as well is the first step in staying in control. If you find yourself feeling threatened by any of your teammates, simply brush it off and carry on. You're better than that and you have better things to think about – like getting better at martial arts, for one!
3) Learn from your mistakes
We all talk about the importance of doing our best, but don't get discouraged if you make mistakes along the way. What you need to focus on is how much you've learned from those mistakes. So you got triangled by a white belt, or knocked down by someone much smaller than you – know how you got there and fix it; don't let it happen again. Of course, you could always resort to point #2 and ask your training partner how they were able to catch you.
4) You need to focus on your goals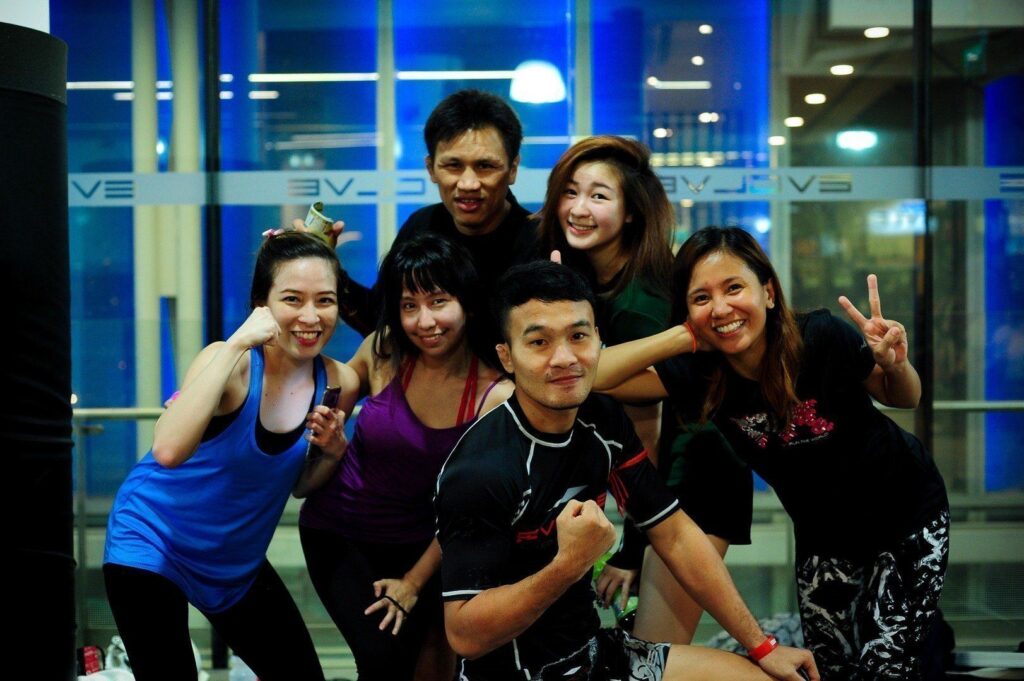 Why did you start training martial arts? Was it to lose weight? To learn self-defense? To meet other people? And once you started training more, how did those goals change? Did you start thinking about competing or becoming a World Champion someday? Regardless of what your goals are and what they have become, use them as motivation for training. It's easy to lose focus, especially when you have other things on your mind. When all else fails, remember your goals and what you need to do to achieve them.
5) Get out of your comfort zone
The number one reason the best martial artists start to fail is because they're comfortable. They're OK with the techniques that they know; they're OK with being the best at their belt level and sparring with their regular training partners. They don't strive to get any better because they're scared to put themselves out there and test their techniques. If you aren't willing to put your skills on the line and challenge yourself, you'll never know what you're truly capable of.
6) Have fun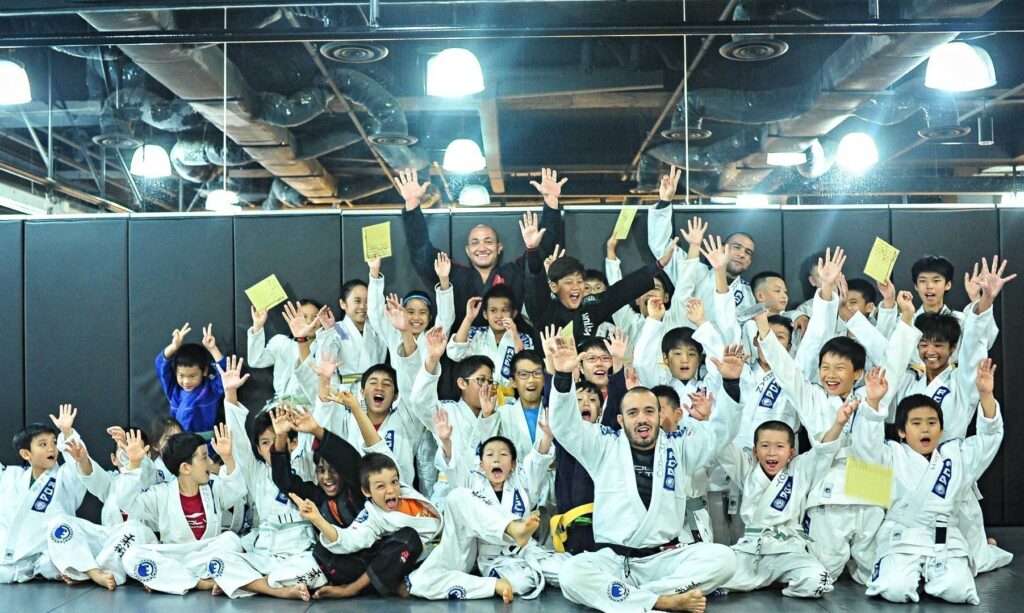 We all know about those endorphins we get after a great BJJ/Muay Thai/Boxing class. But apart from all that sweat and those high-fives from all your teammates, you need to have fun. By fun, we mean that you should let loose, forget about the techniques you should know or don't know, about sparring, and relax. Let loose and remember why you love martial arts so damn much. Whether its because you're a big BJJ nerd or you simply love hanging out with your teammates, doing something you truly enjoy would definitely help you succeed in it.
7) Patience, grasshopper
Who doesn't want their black belt in BJJ or to fight in ONE Championship someday? All martial artists have their aspirations, and no matter how great or small they are, for many people, 10 years could feel like forever. Instead of looking at something that's so far away in the future, concentrate on the now and focus on smaller goals. Maybe it's finally getting a berimbolo in sparring or landing a perfectly executed spinning back elbow; whatever it is, be patient. Work on improving at least 1% a day and you'll eventually get to where you want to be – just don't give up!
If you think being a martial artist is something just anyone can become, then you're right. But in order to truly earn the label, you must be able to embrace the concepts we've talked about. Don't be in such a hurry to call yourself a martial artist. You're better of working on becoming the best martial artist you can be first.