It doesn't matter whether it's a sugary treat or fast food – we all get cravings from time. Unfortunately, the things we crave usually aren't good for us, and the worst part is that these foods usually prevent us from shedding fat and eating better.
Cravings happen because of feel-good chemicals such as dopamine, which the brain releases each time we eat our favorite "happy" foods. Hence, our brains seek this euphoria rush over and over again. And that's why we crave those foods (especially after a bad day or when we're not feeling good).
Although you can't stop your cravings from happening, the good news is that there are some ways you can curb your desire for these unhealthy foods. Today, Evolve Daily shares 7 Healthy Ways to Control Your Cravings:
1) Eat a few small meals each day
When you have 5 to 6 small meals daily, you're less likely to get hungry and have unhealthy cravings throughout the day. This is because such meals would keep you feeling full for longer periods of time, especially if you spread them evenly across the day.
Besides preventing you from potentially craving and binging on junk food, having small meals daily also helps you burn more calories and shed fat!
2) Work out regularly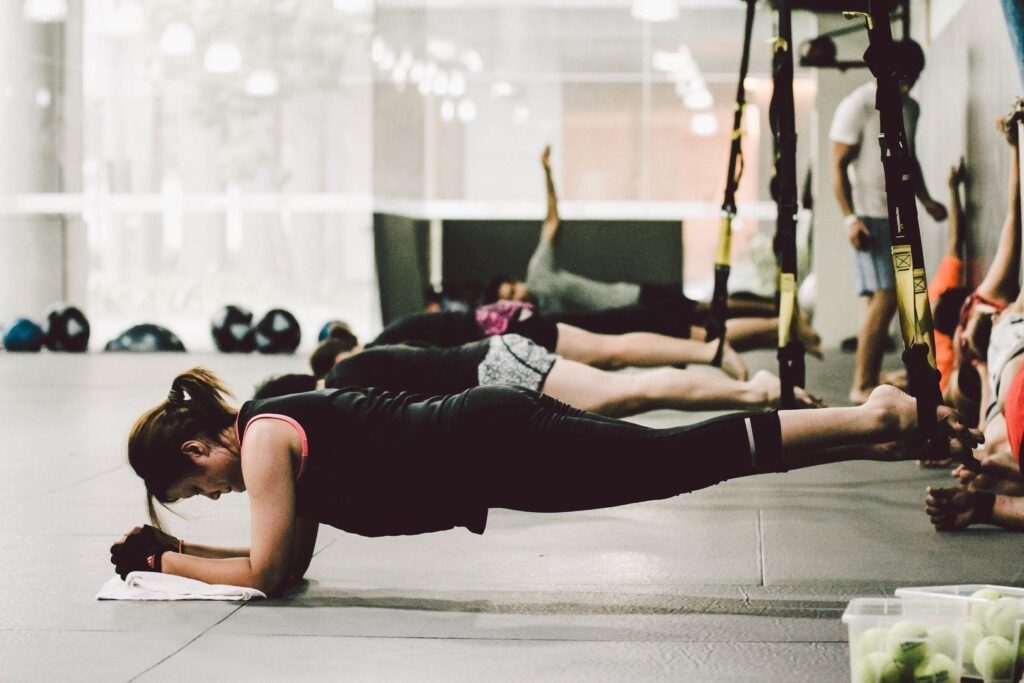 Apart from sculpting your body, regular workouts also keep your cravings in check. Most people have the misconception that they'll be hungrier and eat more after a workout. But the thing is, research has shown that high-intensity exercise might actually reduce food cravings.
What's more, you're more likely to not give in to your cravings and make healthier food choices after you complete an intense workout. After all, why eat back those calories you worked so hard to burn, right?
3) Find healthier options
If you're the kind that can't eat a small portion of your favorite junk food without wanting to have more, then why not reach out for healthier alternatives? For example, if you're craving something sweet, eat fruits instead of candy bars; or baked potato instead of French fries, if you feel like having something savory.
4) Get enough sleep
When you don't sleep well, you'll not only be tired and cranky the next day, but also crave high-calorie foods to give you more energy.
According to a study by the University of Chicago, all it takes is a few sleepless nights for levels of the hormone leptin (which keeps you feeling satiated) to drop by 18%, and increase the production of ghrelin (which triggers hunger) by up to 30%! That means you'd be more prone to having unhealthy cravings if you deprive yourself of sleep.
So make it a point to get adequate rest, not just to prevent cravings but also for your overall wellbeing.
5) Think about your body goals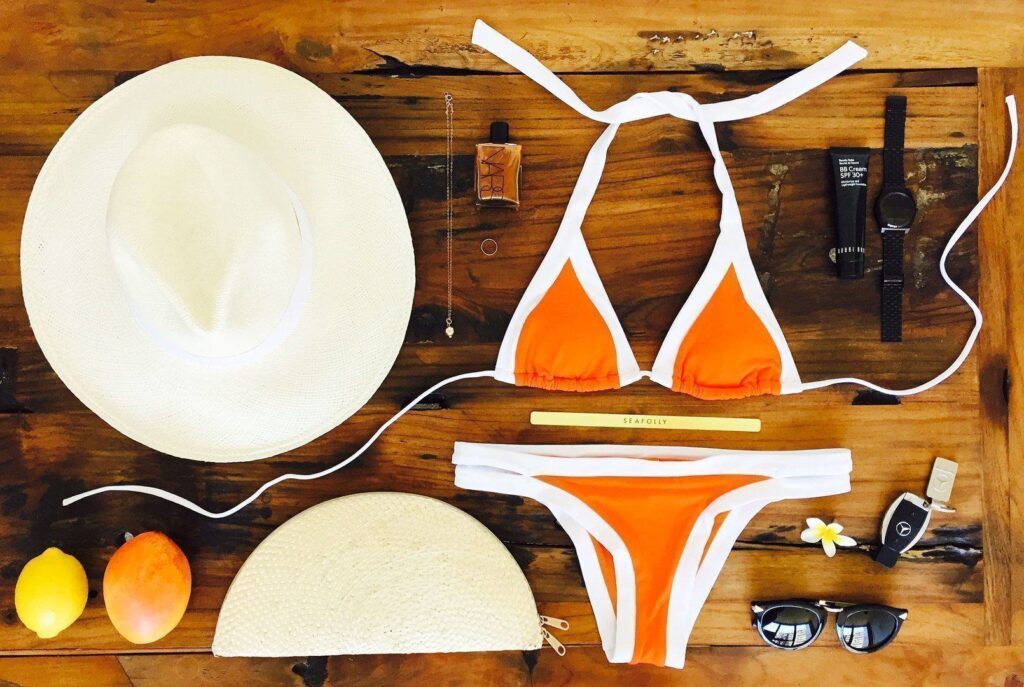 Do you have an upcoming beach vacation or wedding dinner? If so, you'd probably want to get in shape so that you can look and feel great in that fabulous new outfit you're intending to wear!
So the next time you feel a massive craving coming on, think about that dream body you need to get before your big event and work towards it! Chances are, you won't want to get the food you're craving if it's going to take you further away from your dream body.
6) Take some time to relax
It has been found that cravings kick in when we're anxious or stressed. This is because carbohydrates increase serotonin production, and the combination of sugar and fat has been reported to have a calming effect. Hence, we turn to the food we crave so as to satisfy our emotional needs – it's called stress eating for a reason!
Besides helping us to keep those cravings at bay, taking some time to relax daily is good for our overall wellbeing. So the next time you're feeling stressed out, take a breather and unwind for a bit. We promise you'll be more productive (and in a much better mood, too!) after your break.
7) Don't completely deprive yourself
If you completely restrict yourself from munching on the food that you crave, chances are, you'll go crazy and end up overeating. In order to prevent this from happening, slowly cut out certain junk foods or reduce your sugar intake.
Remember, it's not a crime to occasionally indulge in that burger or ice cream. After all, enjoying your favorite snacks from time to time would boost your mood. But of course, you have to make sure you aren't overindulging.
Now that you know how to curb these not-so-healthy cravings, make it a point to work towards leading a healthy lifestyle so that you can get into the best shape ever!