Confidence, strength, passion and an awesome body – there's no doubt that martial arts has its rewards, especially for the women who practice it. Because of this, a woman becomes empowered in ways she could never have imagined.
This has never been more important, especially in today's society where women are still fighting for their rights. Although more and more women are becoming successful, there are still many unresolved issues that make it difficult to bridge the gap. However, through martial arts, the path to equality has become more straightforward.
Today, Evolve Daily reveals 7 Ways Martial Arts Empowers Women:
1) They inspire others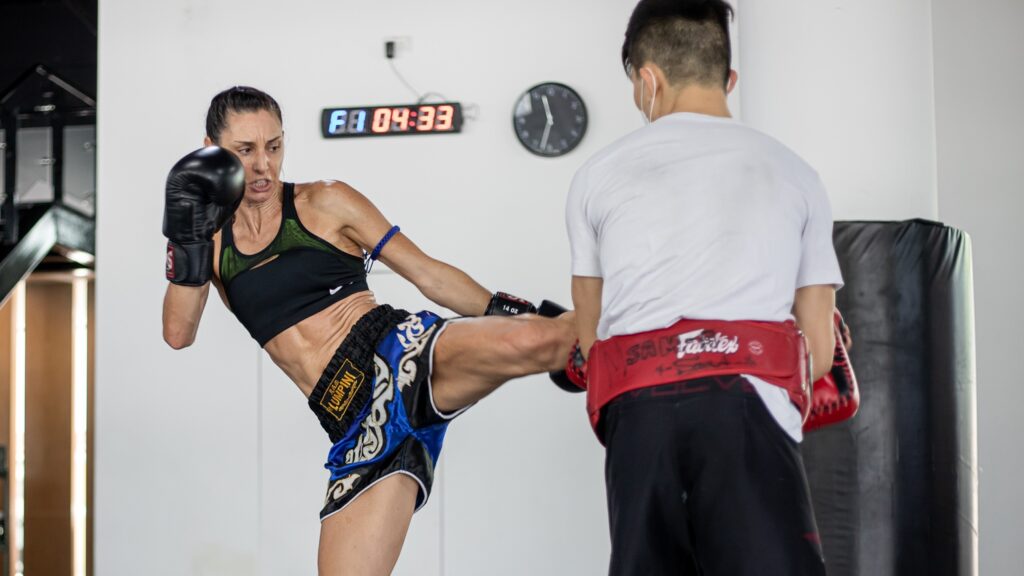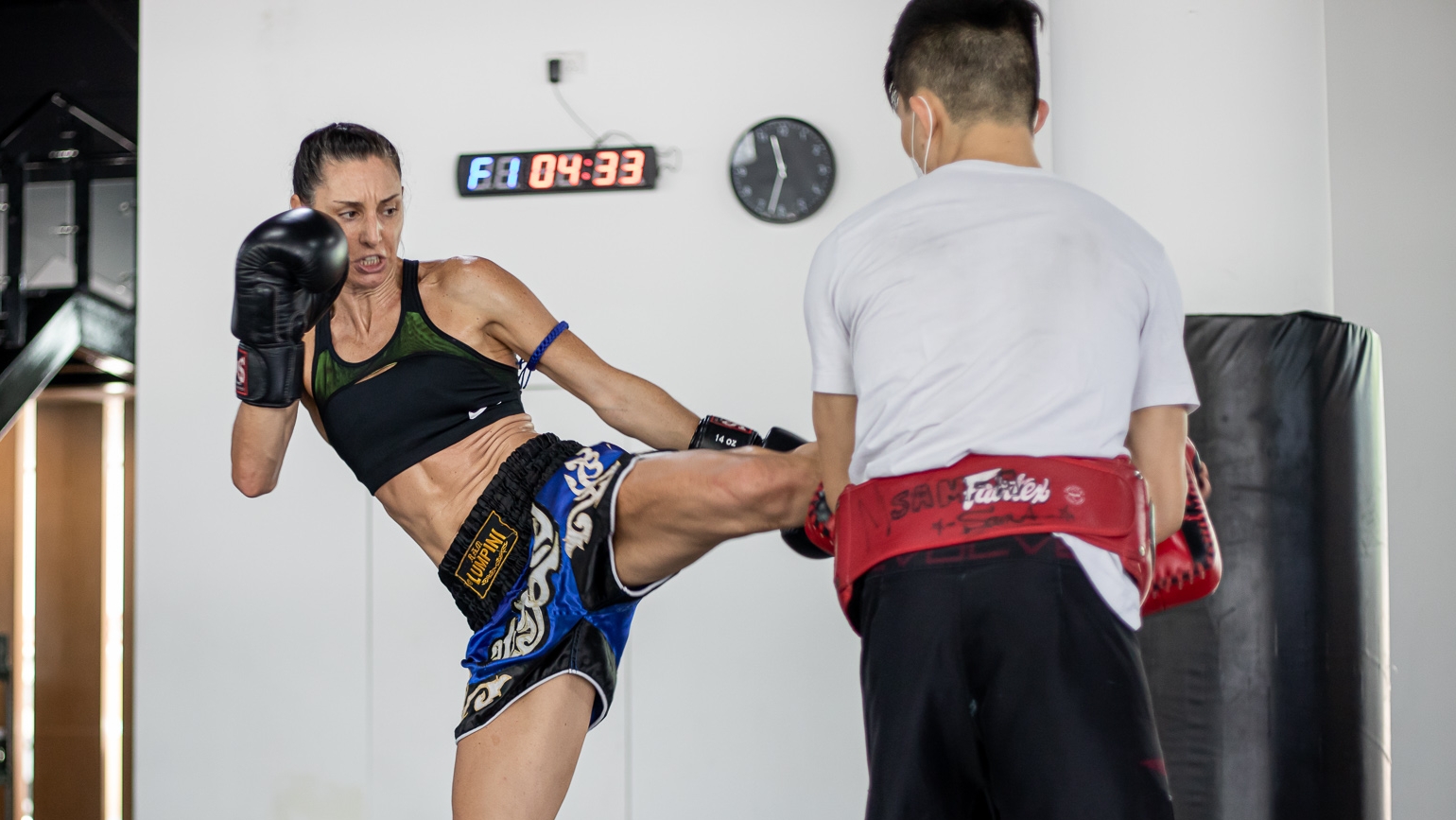 Let's face it; women are the minority in martial arts. Their passion and enthusiasm for such a male-dominated sport will undoubtedly inspire other women to challenge themselves and achieve their goals.
2) They're OK with making mistakes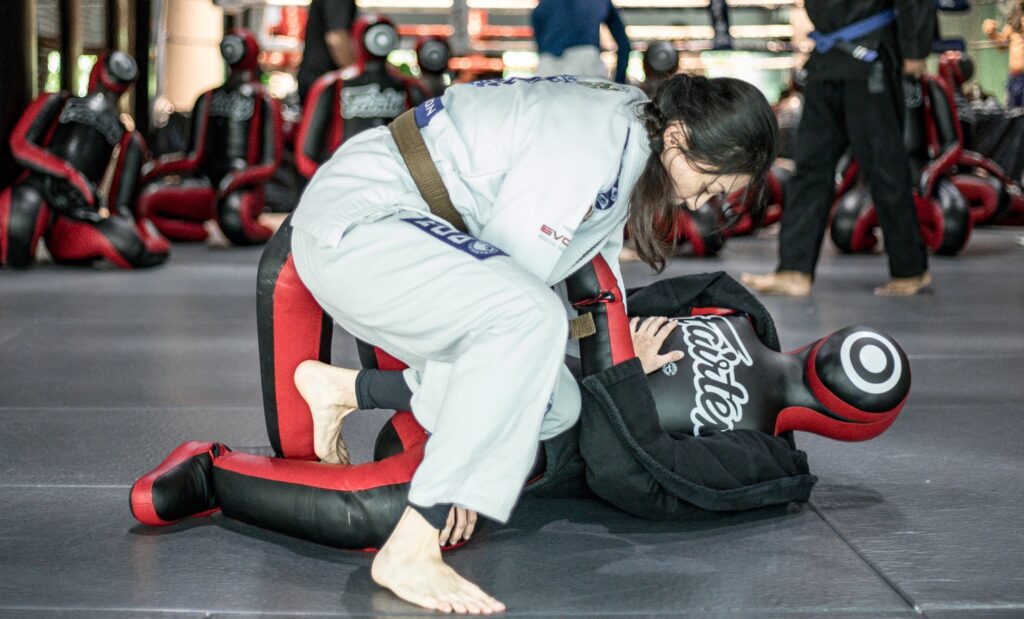 Women who practice martial arts know that making mistakes is just part of the whole process. They simply brush it off and learn from their mistakes, improving themselves everyday.
3) They speak their minds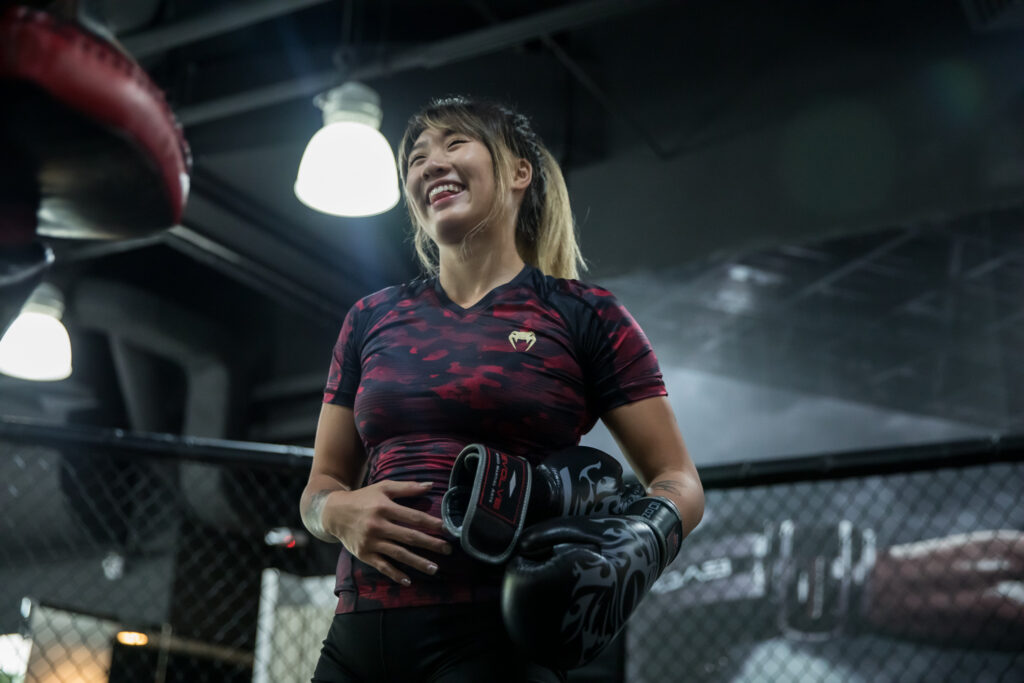 The more women train martial arts, the more confident they feel. They won't hesitate to say what's on their mind because she knows what she's worth.
4) They aren't afraid of change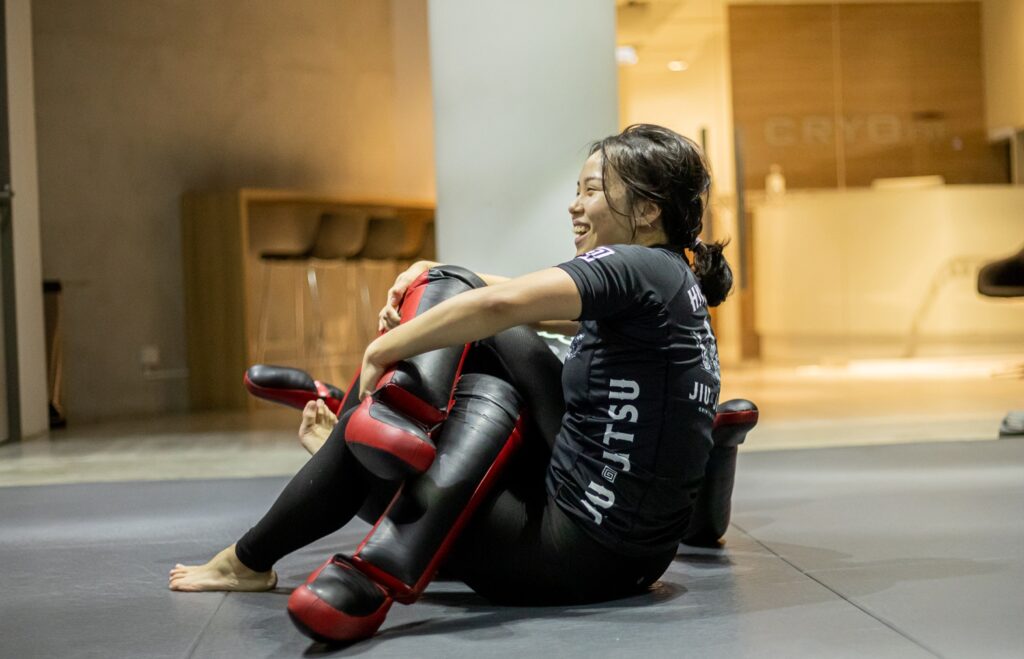 While other people worry about being outside of their comfort zones, the woman who practices martial arts is all about being open to change. Every training day brings new goals to conquer; it's all about continuous growth.
5) They are disciplined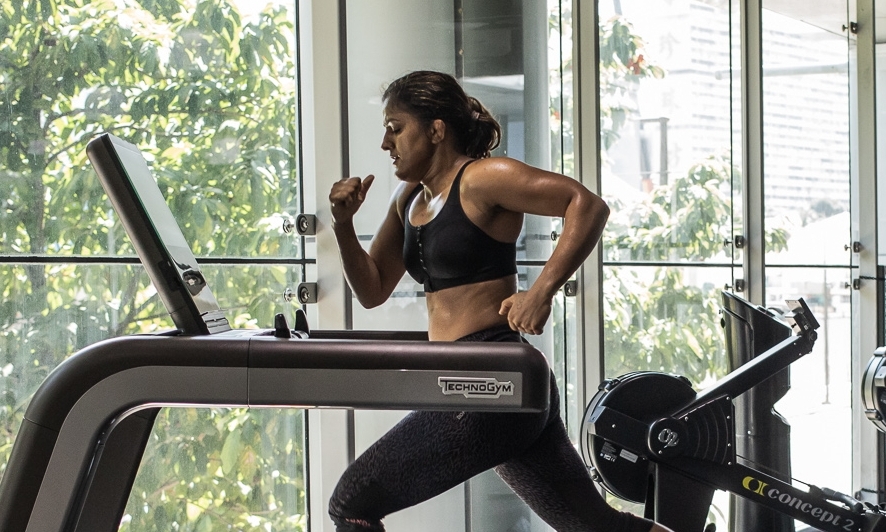 Martial arts teaches its practitioners to be disciplined with their mind and body. Thus, women who practice martial arts are more in tune with their goals, doing whatever they can to achieve them.
6) They live for their passions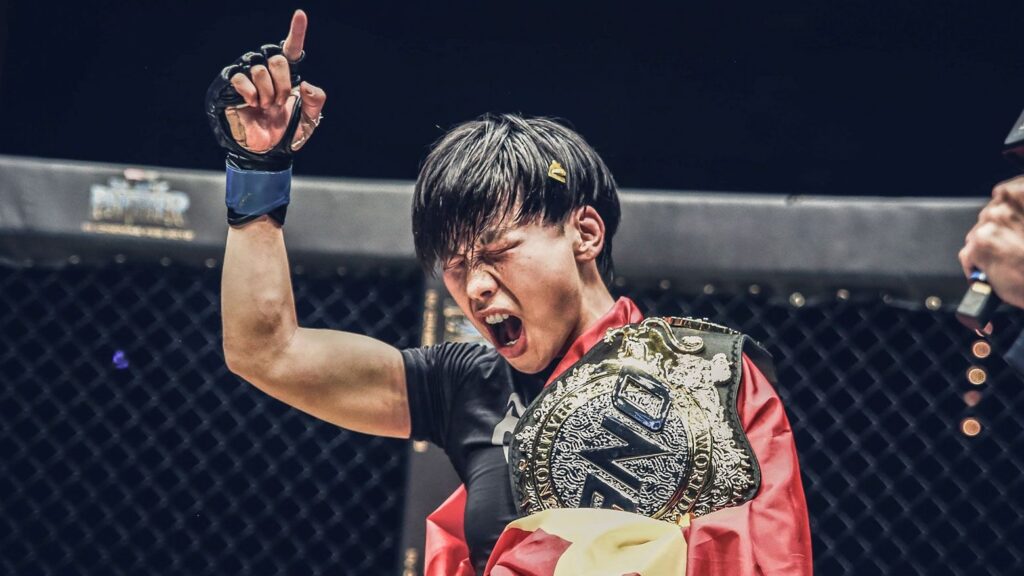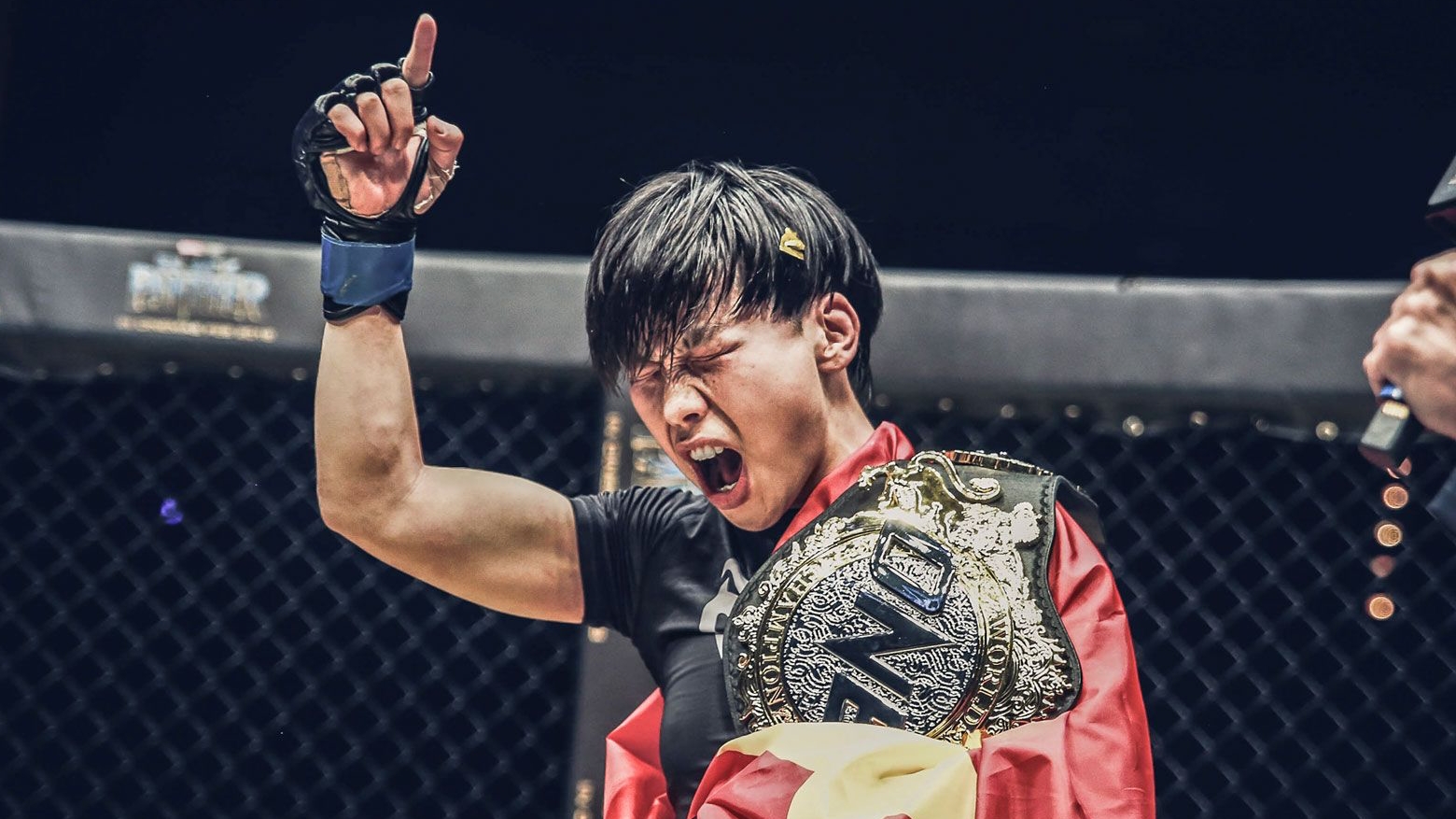 Because of martial arts, women are inspired to follow their passions even more deeply. Each training session, they are surrounded by instructors who inspire them to become the best they can be. Everything else in life becomes secondary to following their passions.
7) They empower other women
Women who train martial arts know that women are most empowered when they support each other. Teamwork and respect are values that they learn from each training session – they know it's useless to feel threatened and jealous of others.
With martial artists like ONE Atomweight World Champion Angela Lee, ONE Strawweight World Champion Xiong Jing Nan and ONE Championship Superstar Ritu Phogat, there is no doubt that women are also getting recognition for their achievements in martial arts. This proves that women are rising stronger than ever before and that martial arts truly helps pave the way to empowerment.
You may also like:
Here's Why More Women Than Ever Are Joining Boxing Gyms
5 Of The Best Submission Grapplers In Women's Mixed Martial Arts