With Singles' Day just around the corner (on a Friday, 11 Nov!), we're pretty sure all you singletons are ready to get out there and celebrate! For those who don't have any plans yet, why not paint the town red with your other single friends? Or if you would rather fly solo, there are other awesome things you can do as well!
Are you ready to have an awesome Singles' Day? Today, Evolve Daily shares 5 Things You Can Do On Singles' Day:
1) Shop till you drop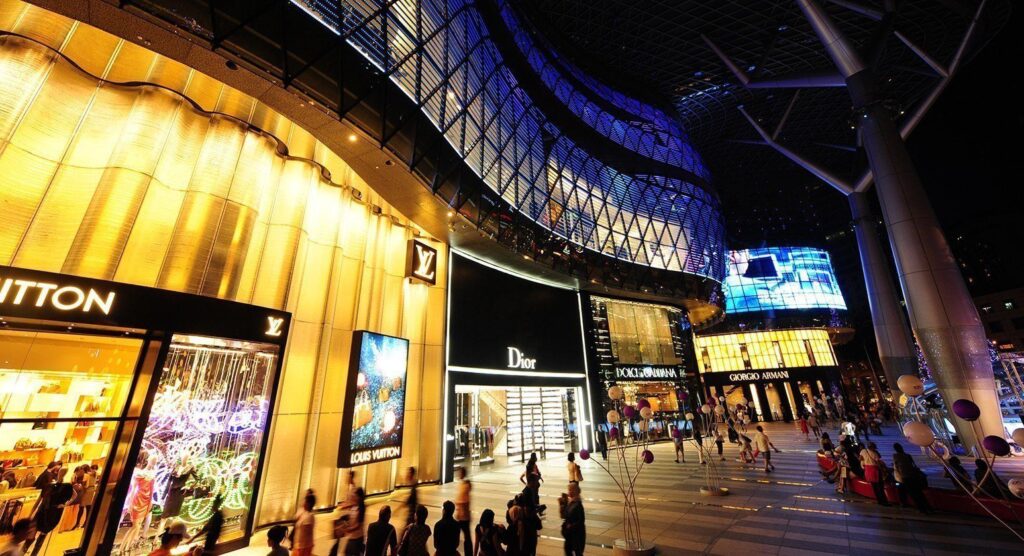 With the success of Chinese e-commerce giant Alibaba, it comes as no surprise that other shops – both brick-and-mortar as well as online – have decided to jump on the bandwagon and slash prices on Singles' Day as well. So if you're in the mood for some shopping, why not pop by your favorite stores and treat yourself to some new clothes, accessories, shoes, or even a staycation? (You might want to check out Zalora, Lazada, SASA, and Hotels.com – details are available on their social media sites/website!)
2) Attend a singles' party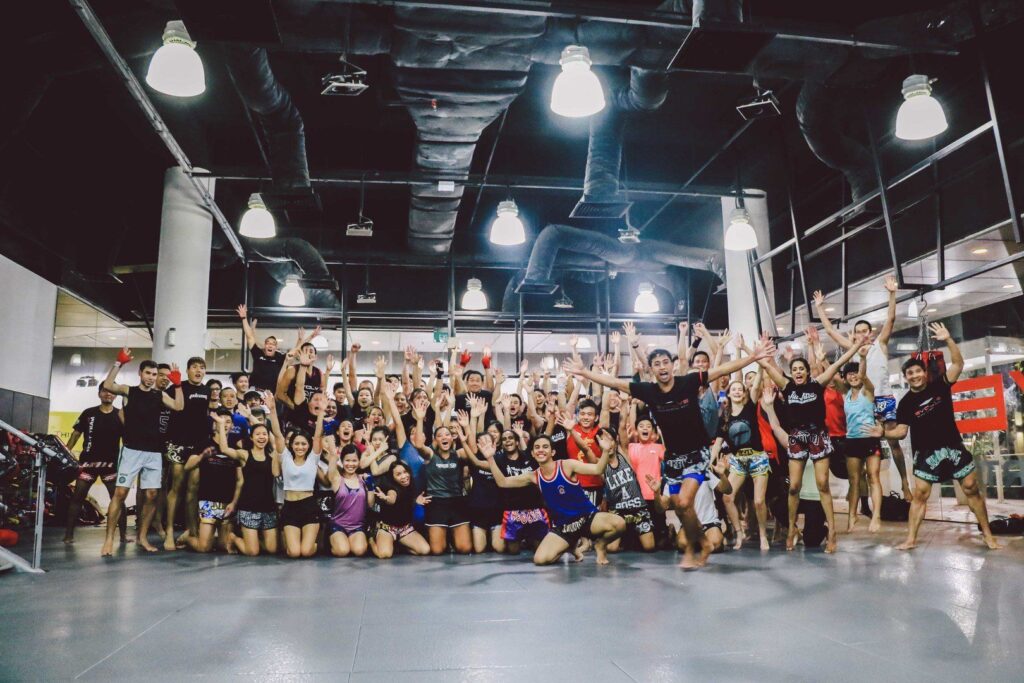 What is Singles' Day without singles' parties? If you're single and ready to mingle, then tonight would be a great night for you to put yourself out there and meet some new people! Local dating agency CompleteMe is organizing a Singles' Day party for singles only and there will be a buffet dinner as well as games. For those who can't make it on Friday itself, fret not – The Encore Singles' Party is happening on Saturday, at Shanghai Dolly!
3) Be a tourist in your hometown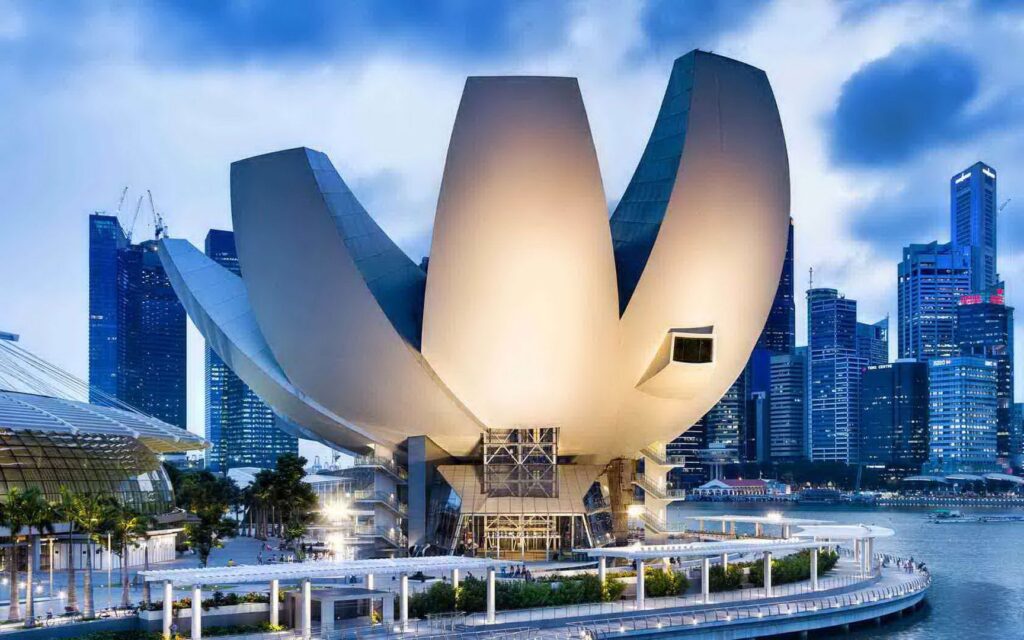 As much as we hate to admit it, we often take our hometown for granted – simply because we grew up and spent a large portion (maybe even our entire lives) here. Hence, it's easy to be blind to all that Singapore has to offer. Instead of falling in love with someone else, why not fall in love with this beautiful city? From the numerous cafes to the local attractions and museums, there's bound to be something for you to immerse in this Singles' Day! So go on, wander around a random area without a specific plan and you might just be surprised with what you find!
4) Train with a World Champion
Instead of consuming calories, why not burn them instead? And what better way to burn them than by going for an intense martial arts class! Apart from being a great way to keep yourself active, martial arts also equips you with essential self-defense skills – so you can protect yourself in the face of danger, if the situation ever calls for it. So why not empower yourself and get into your best shape ever this Singles' Day?
5) Get up close to the action at ONE: Defending Honor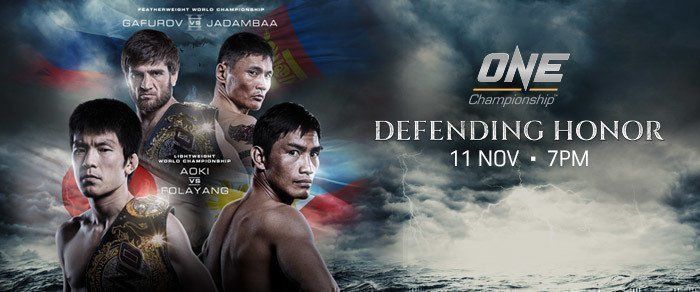 Be a part of an epic fight night as four local fighters defend Singapore's honor and glory on home ground. Fans of local singer Nathan Hartono, the good news is that he will be making an appearance and performing live at the event as well. Pssst! ONE: Defending Honor has a super stacked fight card, so you can be certain that you'd be kept at the edge of your seat – and there will not be any dull moments all night! Get your tickets to ONE: Defending Honor here.
So tell us, which of these things are you going to do this Singles' Day?