Let me just begin by saying that this one's for you. Yes, you, the one on this page reading this. It doesn't matter whether we've already crossed paths or if we're going to meet on the mats sometime down the road – I treasure every moment I share with you in training.
It hasn't always been easy for me to stay consistent with my training, especially during those periods of time when I let my personal problems affect me. I know it isn't an excuse, and I regret missing those training sessions and heading to the bars and clubs instead of the gym. The thing is, you never once judged me when I told you about my poor lifestyle choices at that point. Instead, you encouraged me to slowly but surely build up my momentum again.
Thank you for being ever so patient with me, especially when I take a little longer to make sense of certain techniques. All those drilling sessions we had after class have also helped deepen my understanding of what we've learned. Without your guidance and help, I would always be lost in class and definitely would have taken a longer time to make it to where I am today.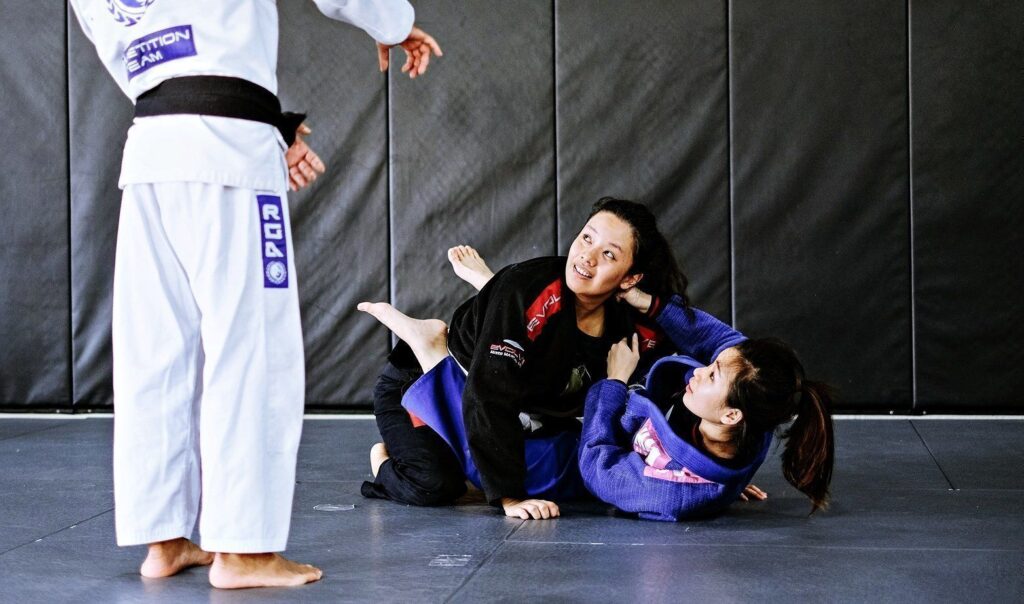 Thank you for showing me tough love and sweeping me off my feet (literally) from time to time. Whenever you do so, you expose the holes in my game and enable me to fix them, so that I can ultimately improve and become a better martial artist. Whenever I'm down to my last 2% and tempted to throw in the towel, you are there to cheer me on – despite being in the same boat. Come to think of it, I've never once heard you complain about being tired. And that's why I made it a point to not do so anymore.
Thank you for sticking around during my toughest moments and biggest disappointments, and for celebrating all my victories with me – no matter how small they seem. I hope you know that I'm always here to return the favor and be with you on your journey as well. It isn't always going to be easy, but no matter what obstacles you face – be it in the gym, or life in general – I'll be here for you, the same way you're always there for me.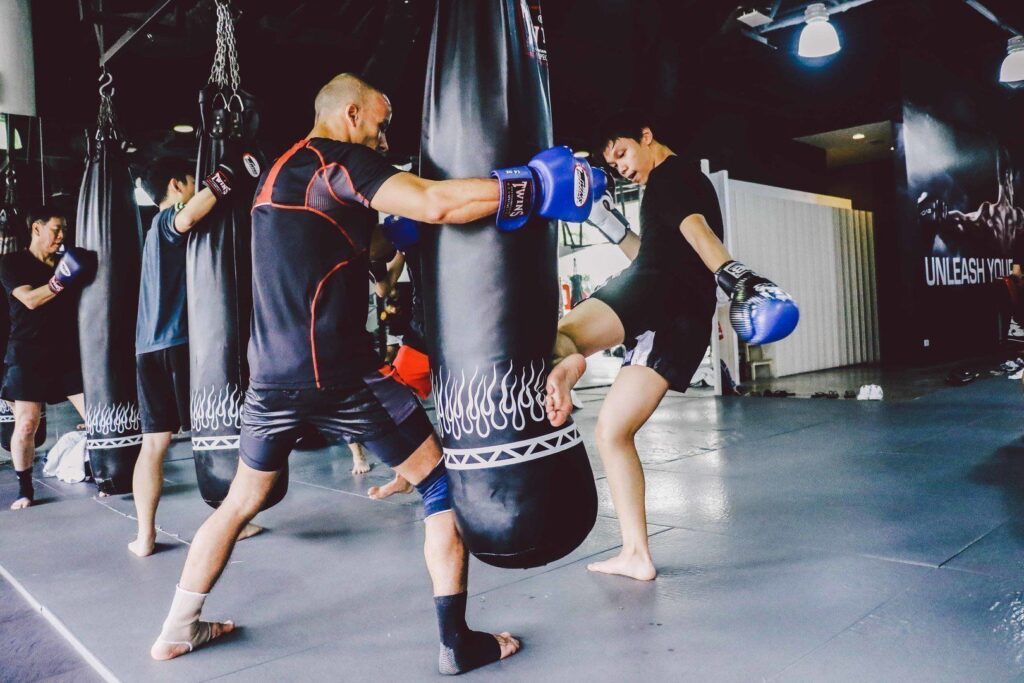 Thank you for the conversations we have before and after training, it might only be for ten minutes, but sometimes they're exactly what I need to get inspired all over again. Also, I'm glad that our friendship goes beyond the walls of the gym because I always have so much fun with you.
Most of all, thank you for powering through all those workouts with me, week after week. There are so many other things you could be doing, and yet you choose to push your limits and crush those goals. If that isn't badass, I don't know what is.
I promise to support you when you struggle, inspire you when you're unmotivated, and to challenge you by bringing my A-game every time we train – because neither of us should get away with mediocrity. Here's to overcoming more obstacles, breaking new personal records, mastering more techniques, and ultimately evolving into the best versions of ourselves.
Okay, I think I've said everything I need to say. Now let's go hit some bags!