We're nearly a quarter of the way through 2019. Spring is starting to set in and summer is just around the corner.
Summer is everyone's favorite season because it means we get to go outside and bask in the warm glow of the sun, enjoy earth's natural gifts, or hit the beach and soak up the sea. But not everyone has the confidence to be out in their own skin. A lot of us want to look and feel better about our bodies.
Fortunately, there's still a lot of time for you to make a change. Martial arts training, particularly Muay Thai, offers many health benefits, not the least of which is allowing you to be in the best shape of your life. Muay Thai is an intense physical workout that can give you the body and physique you desire.
More importantly, it can bring you much better health and improved fitness. For those who want to have the best summer of their lives, Muay Thai training may be just the ticket. Today, Evolve Daily shares five ways Muay Thai can get you ready for the coming summer season.
1) Lose that gut
Let's be honest, we all probably have some leftover flab from the 2018 holidays that we all would love to get rid of. You're not alone in this. Luckily, there's something you can do about it.
If you're looking to lose a good amount of weight just before summer hits, Muay Thai is no doubt the workout for you. It's intense, non-stop pace per hour session is unrivaled. The sheer number of strikes you practice in every class is enough to burn up to 1,000 calories per hour.
Just one session and this will become evident to you. Plus, it's so addicting, which is also one big reason why the workout is so effective. It's just a whole lot of fun.
If you really get into it, it's not hard to fathom hitting your weight loss goals in a short amount of time. Again, if you want fast results and a fun workout you can stick to, Muay Thai training is the way to go.
2) Strengthen your core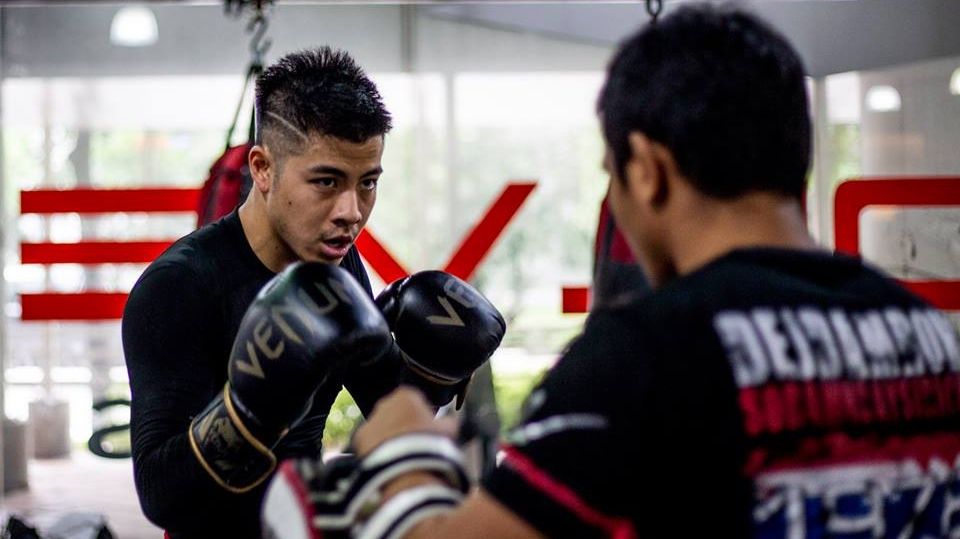 The core muscle group plays such an important role in our overall fitness. Train your core, and every other aspect of your fitness improves. You'll be more energy efficient, have boundless stamina, and you'll experience increased athleticism.
Delivering your Muay Thai kicks and practicing those knees all involve activating your core muscles. You move better, faster, and more efficiently. The more you venture deep into training, the better your body adapts to the rigorous workouts. Everything is enhanced and you can really feel it with every execution.
At the same time, strengthening the core also means you are directly training your midsection. Coupled with a lean diet, those abs will show out in absolutely no time at all. Everyone wants a flat stomach to show off in summer. Training the core muscles is a prerequisite to that and Muay Thai can help speed up this development.
3) Build lean muscle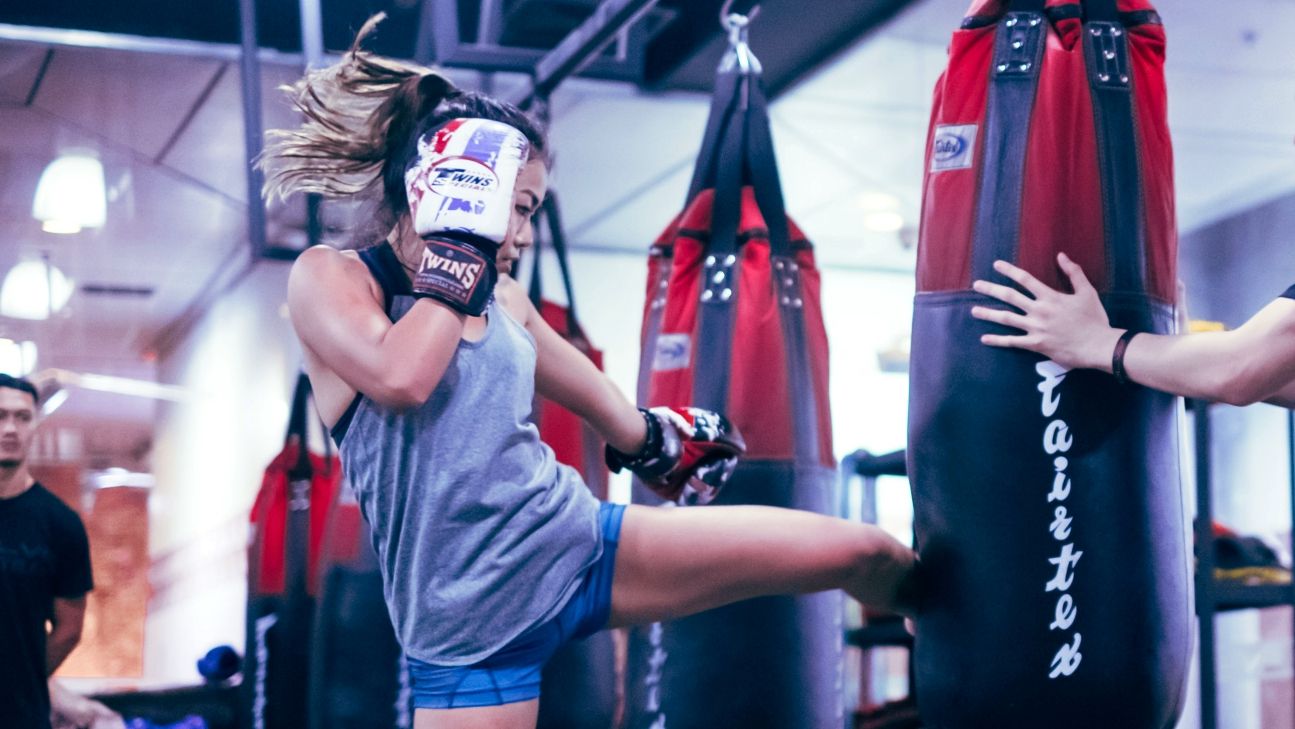 It's not just about losing the flab. You also want to gain lean muscle because it's better for your health and fitness. The goal should be to have a more well-balanced body composition.
Muay Thai training doesn't just effectively burn fat, it also helps you gain lean muscle. As you progress through training, the body slims and trims down. You begin to notice the physical changes start to take effect in your body. One thing that is as evident as the decrease in fat, is the increase in lean muscle.
The definition in your arms begins to show. The shape of your muscles become more refined. The skin gains elasticity. It all works together to give you that summer body you've been craving for.
By focusing on not just losing weight, but becoming stronger and more athletic, your body adapts and your physical appearance will begin to change. This is when you start seeing the results you want.
4) Increase your stamina
Muay Thai doesn't just improve your outward appearance. It also has numerous effects under the hood. One of the improvements in your overall fitness is an increase in stamina.
Everyone wants more energy so that they can do more of the things that they love, whether that's at home, in the gym, or at work. Increasing your energy levels improves the quality of life. With a good workout like Muay Thai, your stamina is optimized and you begin to feel more amazing after each session.
Muay Thai training is a full-body workout which makes use of all your arms and legs. It is also intense and fast-paced, which pushes your cardiovascular endurance to its limits.
The more you are pushed to the limit, the more your body gets accustomed to the energy requirements and it starts to compensate.
5) Get that beach body confidence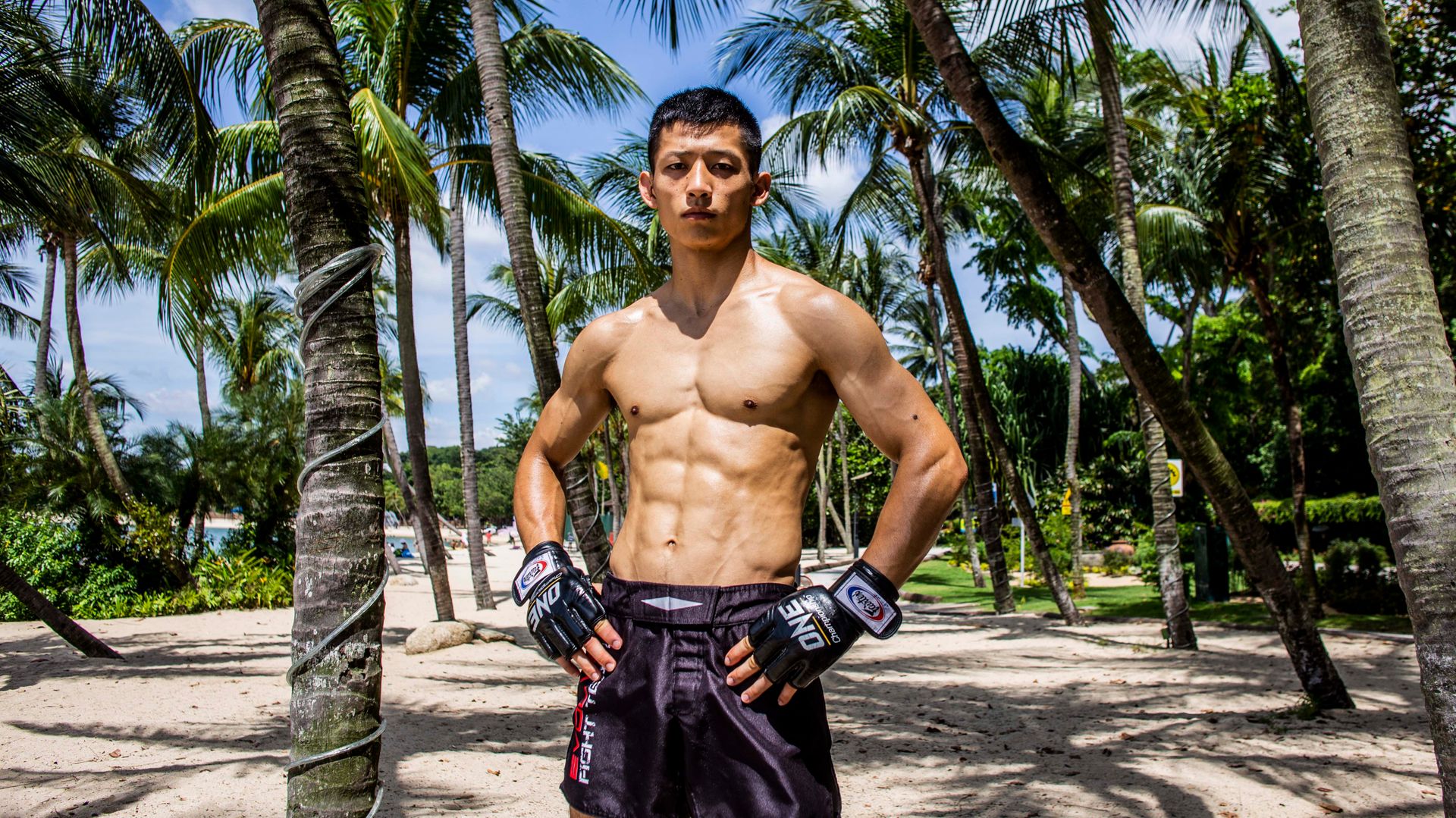 Summer means hitting the beach, soaking up the sun, sea, and waves. It also means opening yourself up to the world as far as baring your body. Be proud of what's underneath those clothes and get yourself into shape.
Everyone wants the confidence to stand in the mirror and love what they see. It doesn't really matter whether or not you look like what society says you should look like. What's important is you loving the way you look, and that doesn't come without taking good care of yourself.
Through Muay Thai training, you are given basically an incredible tool to achieve your fitness goals, which in turn, improves your self-esteem.
Beach body confidence is not about having rock hard abs and a slender figure, it's all about feeling confident in your own skin. By training in Muay Thai, you'll not only achieve your fitness goals, you'll also gain loads of confidence.
So what are you waiting for? Give Muay Thai a go, today!
Book your complimentary trial class with our World Champions below!
If you have any other questions regarding Evolve MMA and the programs we offer, you can get in touch with our membership executives at the following locations:
Evolve MMA (Far East Square)
26 China Street
Far East Square #01-01
Singapore 049568
Phone: (65) 6536 4525
Evolve MMA (Orchard Central)
181 Orchard Road
#06-01 Orchard Central
Singapore 238896
Phone: (65) 6536 4556
Evolve MMA (KINEX)
11 Tanjong Katong Road
#02-52 KINEX
Singapore 437157
Phone: (65) 6288 2293
Evolve MMA (PoMo Mall)
#03-11 PoMo Mall
1 Selegie Road
Singapore 188306
Phone: (65) 6337 0082