'Tis the season to not only be jolly, but also do your part for the kids in Cambodia. From now till 23rd December, you can donate basic items such as toothbrushes, medical tape, gauze, band-aids or school supplies to 6,600 underprivileged students – via the Caring For Cambodia collection drive which is happening across all Evolve MMA locations.
"Many of them don't even have shoes, are hungry, do not have appropriate school supplies, do not have first aid and hygiene kits," shares Vanessa Moore, development officer of Caring For Cambodia.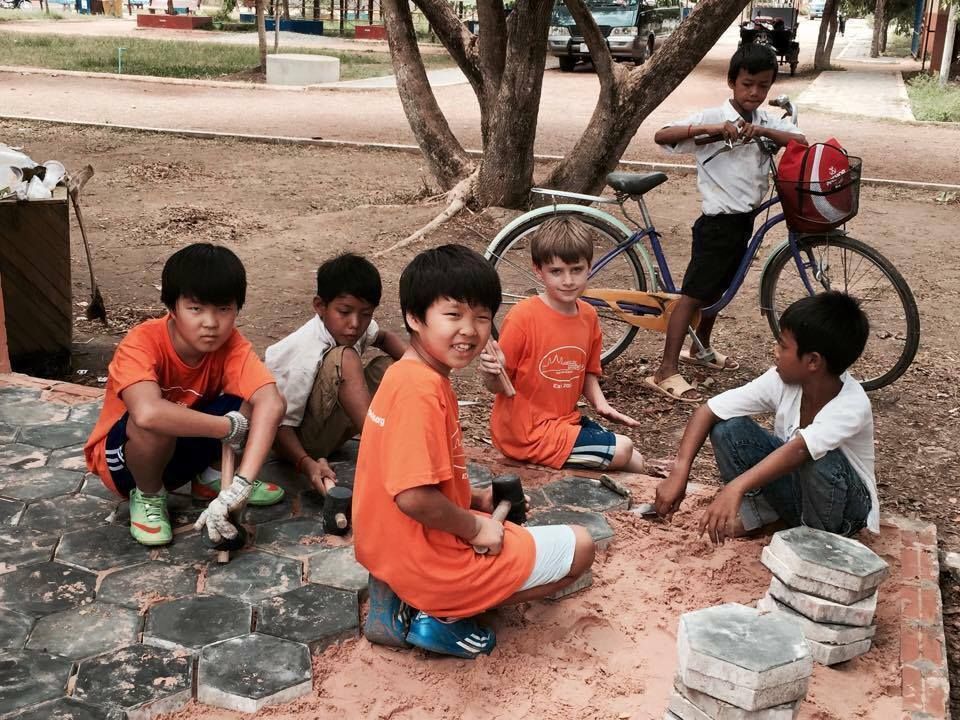 Forty years ago, the Khmer Rouge took control of the Cambodian government with the aim of turning Cambodia into a communist agrarian utopia. Hence, the population was expected to work as laborers in a huge federation of collective farms. Anyone perceived to be in opposition were abused and killed. Unfortunately, this included all educated people as well as monks and the rich. During the 4-year reign of the Khmer Rouge, approximately 1.7 to 2 million Cambodians died.
"There really isn't any ability in Cambodia for education to be handed down, and so we believe that education is the key to change," Vanessa explains. "We are in the business of handing out education, and it is our ultimate goal to be able to hand over everything we do to the Cambodians themselves."
Caring For Cambodia provides teacher training, facilities, child-friendly classrooms, basic healthcare and dental care, as well as education.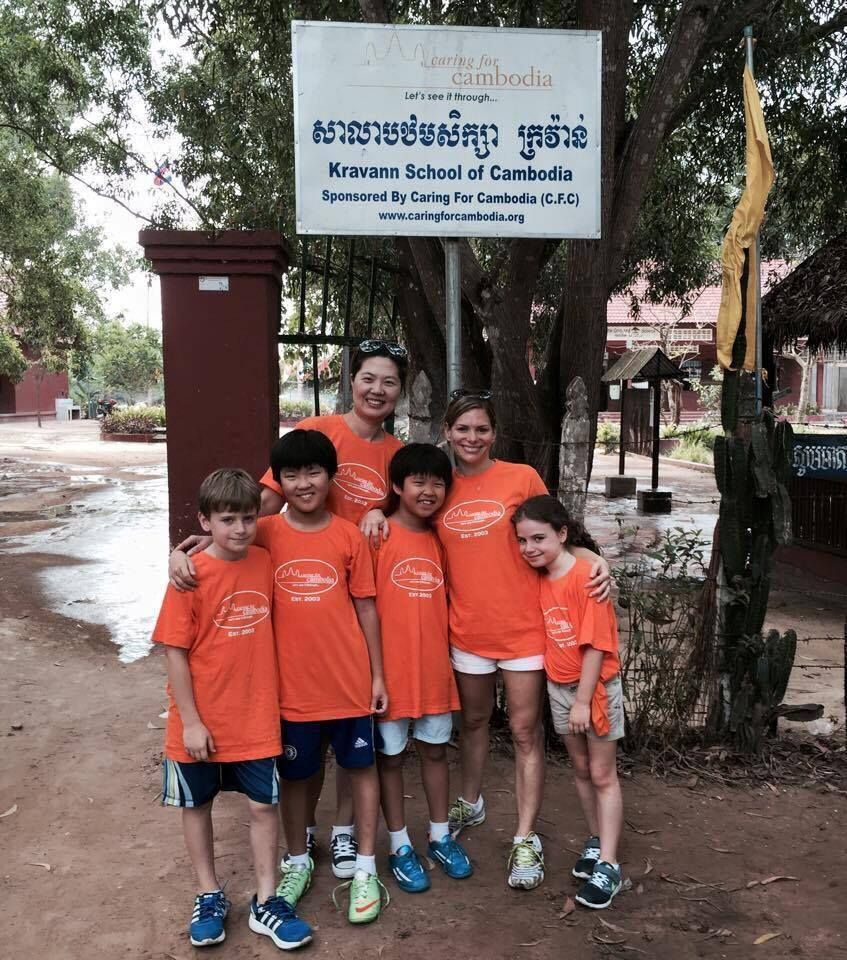 At Evolve MMA, we strive to change the world for the better by doing what we can to positively impact the lives of the less fortunate. That's why we're hosting this Caring For Cambodia drive – because we believe that the kids in Cambodia deserve these daily necessities.
"The contributions from this drive would definitely touch the lives of the Cambodian children," says Richard Wee, Evolve Community Outreach Program coordinator.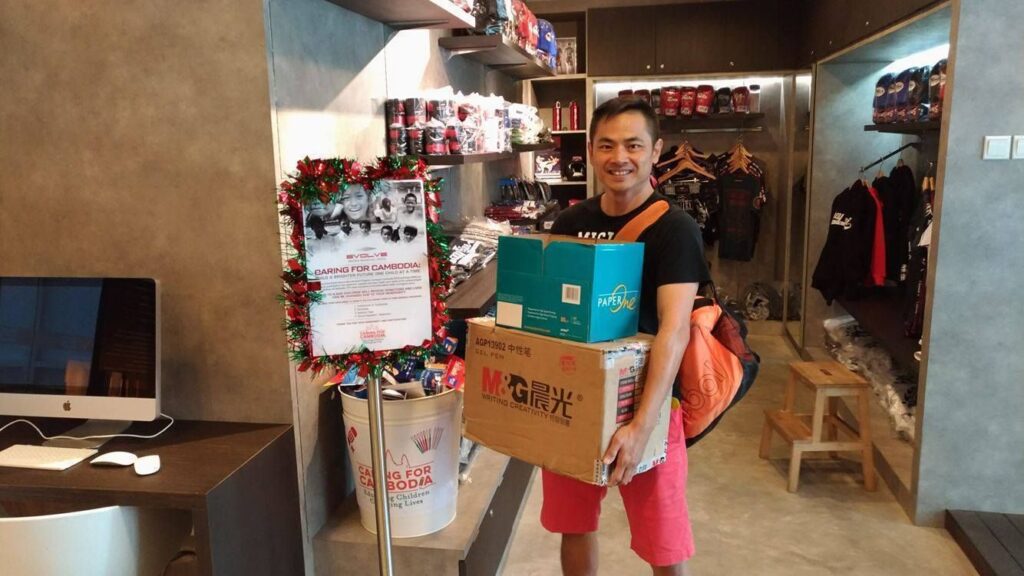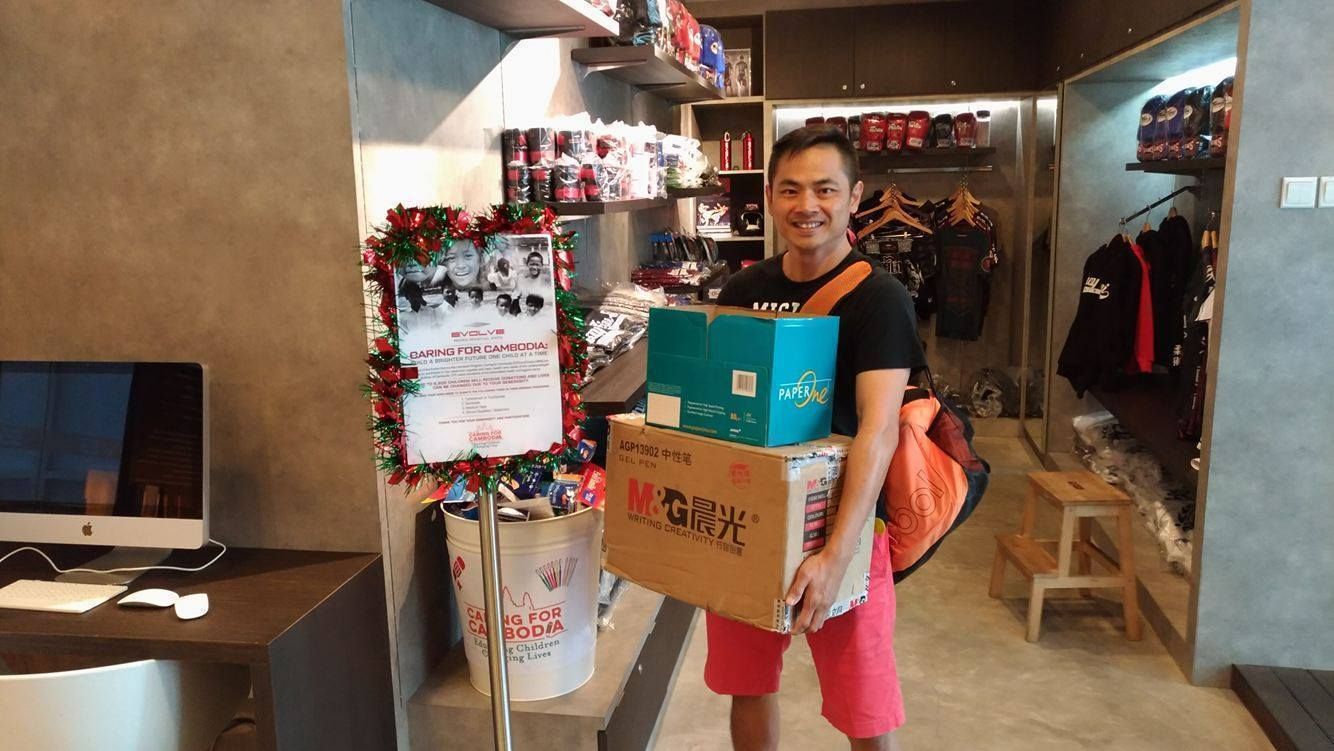 So tell us, are you ready to add some joy to the lives of the underprivileged kids in Cambodia this festive season? Drop by your nearest Evolve MMA and make a difference today!