So perhaps you've been training for quite some time, and noticed that you've made steady progress as a martial artist. And maybe you've even thought about competing at some point… but aren't sure if you're "ready". Well, the truth is that you'd never ever be prepared, so why not just take the leap? After all, you have nothing to lose, and a whole lot to gain.
If you've ever thought about being a part of the Evolve competition team, then we say go for the tryouts next month, on the 24th and 25th Sep – because it's time to stop dreaming and start living!
Today, Evolve Daily shares 5 Reasons Why You Should Try Out For The Evolve Competition Team:
1) Because you'll learn to punch fear in the face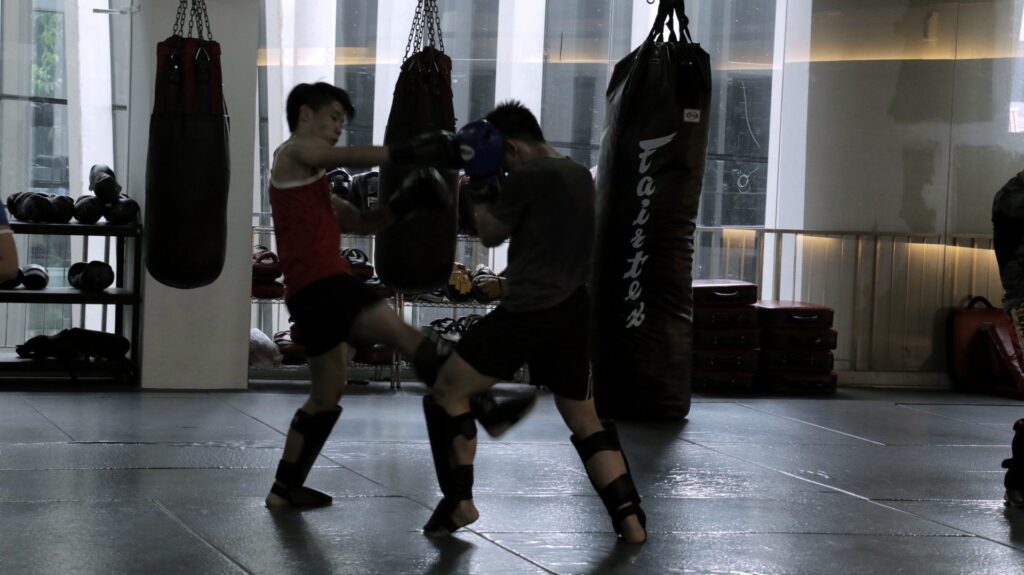 For those who have never competed before, it can be pretty intimidating to step into the ring – but when you do so, you'll realize that it's an experience like no other. Among the many feelings you would feel, you might probably feel fear the most, be it in the form of butterflies in your stomach or thoughts that you're not good enough. But here's the thing: facing these fears is part and parcel of competing. When you step into the ring despite these thoughts and feelings, and face your fears head on, you'll get much stronger emotionally and mentally.
2) Because it's time to put your skills to the test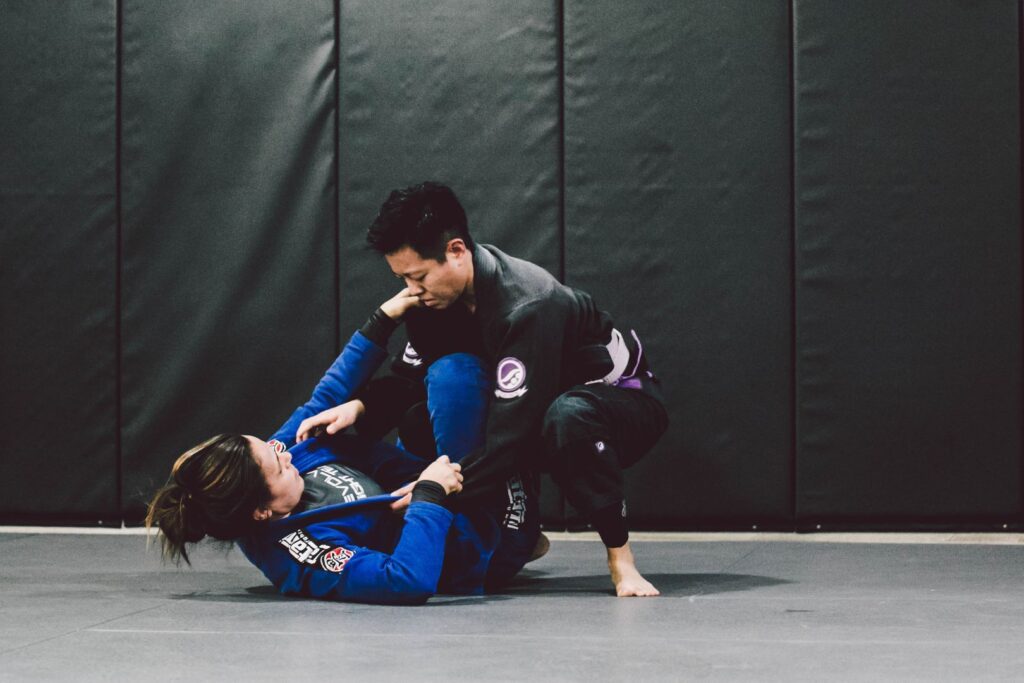 You've probably invested a great deal of time and effort in your training – drilling hard and working on perfecting those techniques, as well as applying your knowledge during sparring sessions. So why not take that next step and put your skills to the test by joining the competition team? Apart from enabling you to find out where you stand as a martial artist, competing also reveals your strengths and weaknesses – so you'd know what you're doing well, and which other areas you have to work on. As a result, you'd evolve into the best martial artist you can be.
3) Because you can take your training to the next level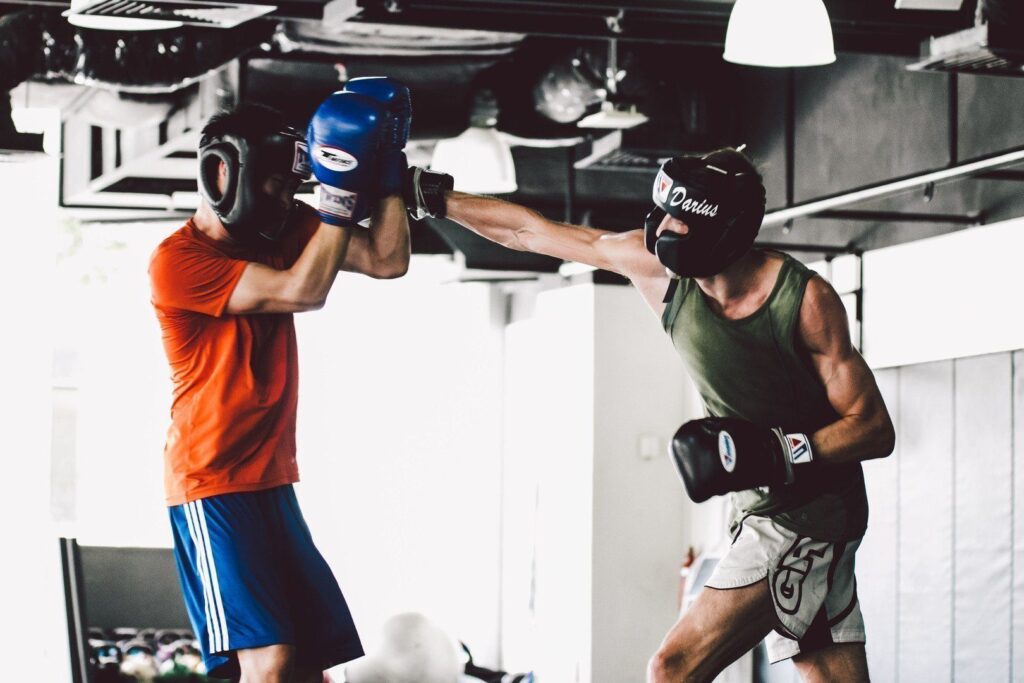 When you train and spar with your teammates to prepare for competitions, you'll be pushing all kinds of limits and challenging yourself physically and mentally. Although there'll inevitably be moments when you feel like you're down to your last 2%, you'll learn to fight against yourself and push past your physical and mental limits – all in the name of achieving your goals. And the best part is that you'll understand that you're actually capable of doing anything, as long as you set your heart and mind to it.
4) Because you'll gain more confidence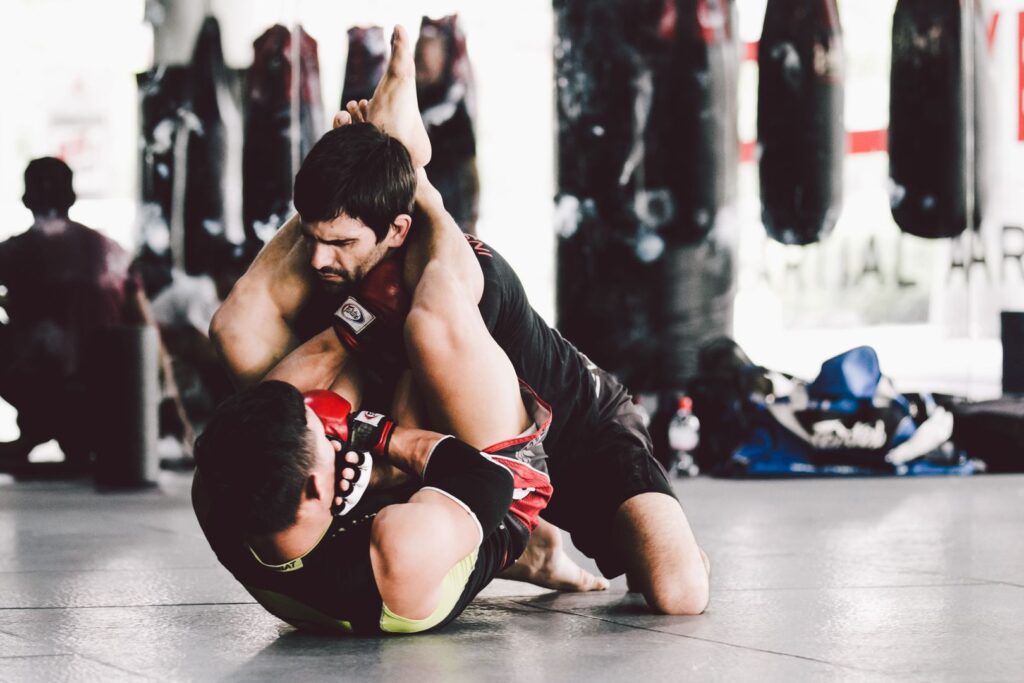 After those countless hours of training and preparation, you'd definitely crush some goals as well as gain strength and flexibility. What's more, you'd have a deeper understanding of various techniques and as a result, be able to apply them much better than you did before. This confidence would not only exist when you're on the mats, but also outside the gym – that means you'd become a much bolder, confident individual!
5) Because it will enable you to learn and grow rapidly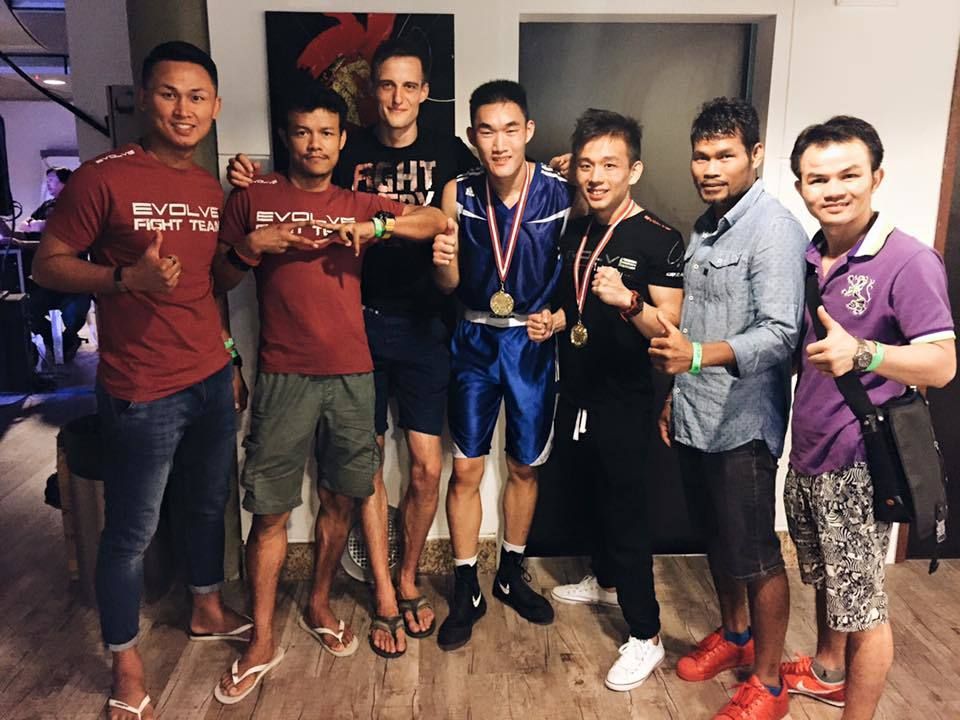 Why do you train? If your answer is to the be the best you can be, then perhaps you should try out for the Evolve competition team! This is because you'd be surrounded by like-minded individuals who are there for the same reasons as you – to continuously improve and get into the greatest shape ever.
Besides that, you'd have plenty of opportunities to step out of your comfort zone, and hence, learn to thrive in such situations and keep your emotions under control. At the end of the day, you'll find that being in the competition team pushes you to unleash your potential and also brings out the best in you.
So tell us, are you ready to take the next step and fight for your dreams? Register your interest at the front desk of any Evolve location today!