The Best Fitness Tool In The Market: You'll Never Guess What It Is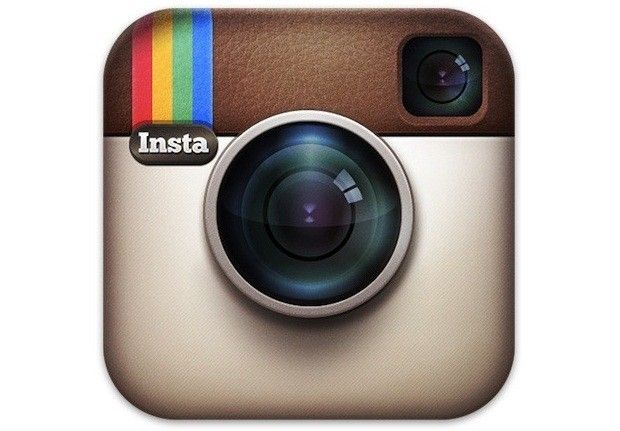 LIVE LIKE A WARRIOR.
Enter your email below and get inspired to unleash your greatness.
Evolve Daily guarantees 100% privacy. Your information will not be shared.

Evolve Mixed Martial Arts® is Asia's premier championship brand for martial arts. It has authentic World Champions in Muay Thai, Brazilian Jiu-Jitsu, Mixed Martial Arts, Boxing, Wrestling, and No-Gi Grappling. Named as the #1 ranked martial arts organization in Asia by CNN, Yahoo! Sports, FOX Sports, ESPN StarSports, Tokyo Times, and many other leading authorities, Evolve MMA aims to deliver the best martial arts instruction available anywhere on the planet.