The year may have just started, but Evolve MMA is off and running already! Fresh off being named the best BJJ gym in Singapore by Yahoo, Evolve MMA added to its trophy cabinet by winning both the Adults and Kids divisions of Singapore BJJ Open 5 this past weekend, 7-8 March.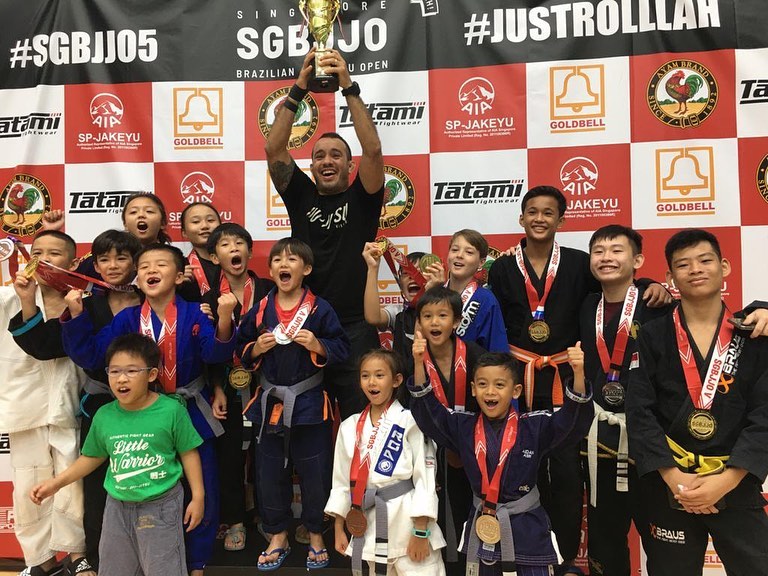 In total, Evolve earned 21 gold medals, 25 silver, and 16 bronze, including 67 wins overall.
Led by World Champion instructors, Evolve MMA's BJJ program has proven itself as Asia's best over the last few years by consistently winning medals both in Singapore and around the globe.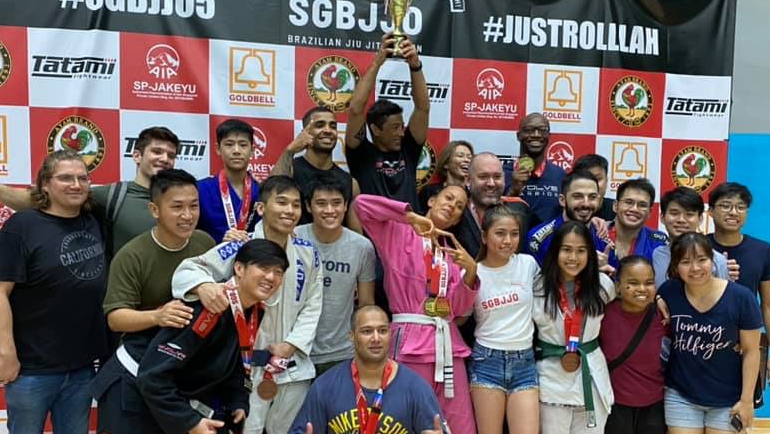 Speaking about Evolve's most recent accomplishment, Evolve Instructor and BJJ World Championship Silver Medalist Almiro Barros said, "Seeing all of our students compete with honor and sportsmanship while giving it everything they have got, makes me very proud. Everyone who competed represented Evolve MMA well, and they should all be proud of themselves, no matter the result. Results like these give us an opportunity to take a step back and admire the progress our students have been making. I'm proud to have been involved in their incredible journeys so far."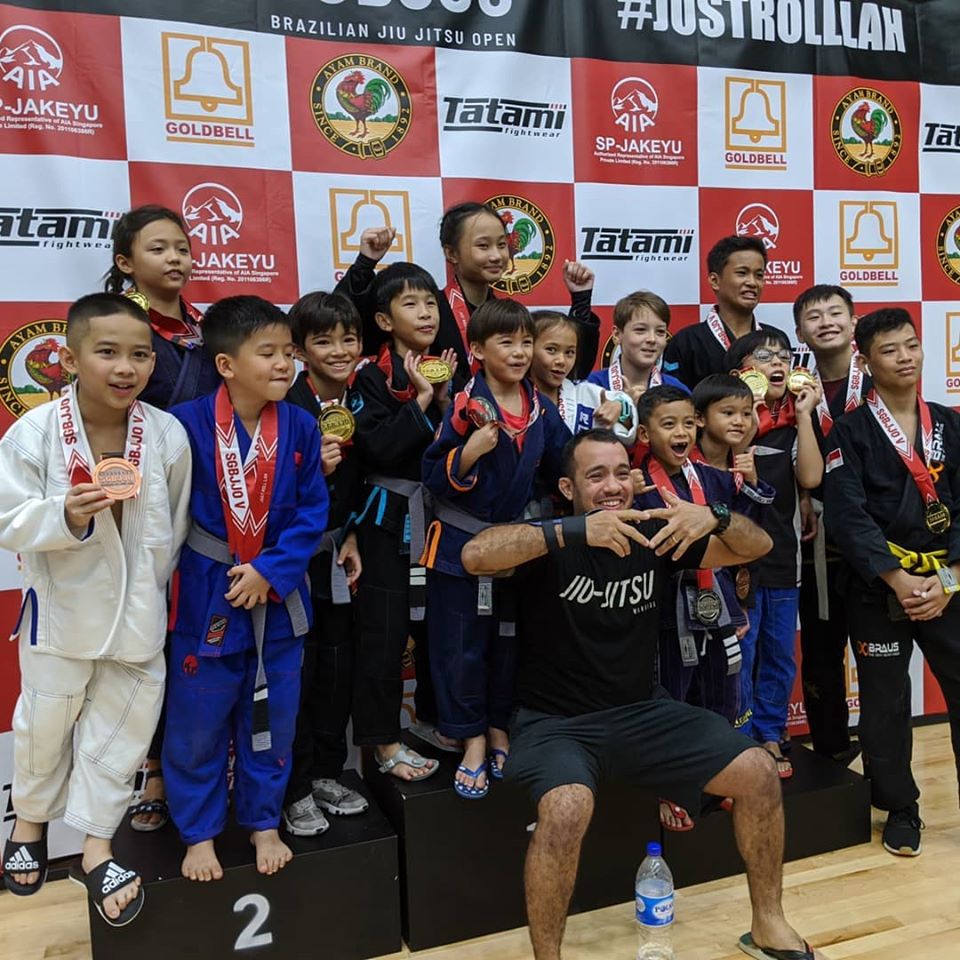 Earlier in the month, BJJ's growing presence in Singapore's sporting scene was highlighted when Evolve Student and BJJ World Champion Constance Lien was named "Athlete of the Year" for 2019 by major news outlet The Straits Times.
Here is the list of winners from Evolve MMA at Singapore BJJ Open 5:
GOLD
SHALDON NG
DAREN FRANKEL
CAYDEN TEO
ALEXIS PREIRA
NOAH LIM
THURA LWIN
DAVID GEORGE
KRISTINA LEINONEN
PEH YANNE
FIONA TOH
YUMING SH
OSCAR STASSEN
MALCOLM TYLER RIVERA
AIDAN TAN
ROLAND OWEN
CAMILA PATRON
ALISHA HARIS
DANISH FAIZ KHAIRULNIZAM
ZHENG HUI CHEW
SILVER
LAU LUO WEI
LIM ZHEN TENG
MATTEO PANG
BENEDICT ANG
BEN POWELL
DAVID ROBINSON
IVAN CHEANG CHONG KE
ROY RIVERA
CHOR BOON LIM
RONALD CORDERO
ULRICA LIANG
PEH YANNE
LOO RACHEL
SHERMAINE CHNG
DWI RANTI AYUNINGTYAS
KHAIZURAN AIDAN
ETHAN CHUA
FLORENCE OWEN
NATALIE YEO
CAMILA PATRON
JARED LIM
BRONZE
ASLAN TAY
AARON SIM
BRYAN ER
LAU LUO WEI
MARCUS TAY
ALEX CHUA
GENEVIEVE LARA
LEE JIA YING
LOO RACHEL
EMMA AJLANI
ISA HARIS
APINOP JUTAHKITI
ASTON TIGGER PHANITH
FRED OLIVER