Were you at the Evolve MMA competition team tryouts over the weekend? It was an impressive demonstration of techniques and heart from all the Evolve students who trained their hearts out in order to prepare for this tryout.
Apart from the great turnout, all the participants showed us what it means to have an unbreakable warrior spirit. That's why we would like to take a moment to congratulate every single one of you who showed up. After all, it takes a great deal of courage to step into the ring or get on the mats and put your skills to the test. By doing so, you're already a winner in our eyes.
Although not everyone made the team, we're proud of every single student who gave it their all, and more importantly, we hope that you would all continue to stay motivated and train hard – whether you made the team or not.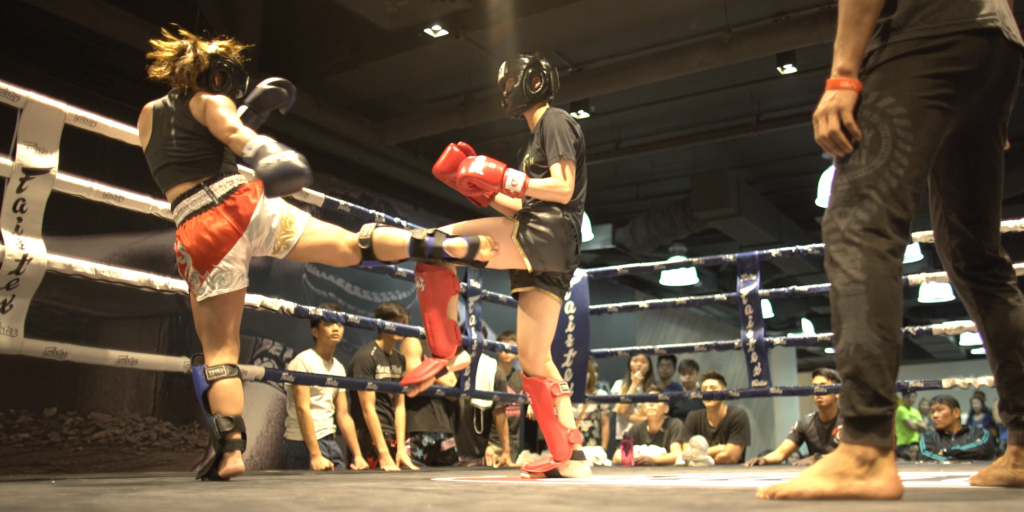 After much consideration and debate, the Evolve Instructor Team has compiled a final list of students who have been successful in the trials for their respective competition teams. On behalf of Evolve MMA, we'd like to congratulate the following students as the newest members of the Evolve Competition Team:
BJJ Competition Team
Hong Sungjin
Taran Bedi
Timothy Loh
Nilesh Agarwal
Sydney Tan
Muay Thai Competition Team
Merlynn Tan
Leona Tan
Yong Si Min
Brian Liew
Benjamin Ow
Victor Cornelius
Joseph Liauw
Nicholas Long
Congratulations once again to all of the warriors who came and competed in the competition team tryouts! If you did not make the team this time, you can try again at the next tryouts on December 2 – 3. Keep training hard and unleash your true greatness!