The Evolve Muay Thai Competition Team tryouts last weekend were a great success. Everyone who participated showed how hard they had been training and preparing and really put it all on the line.
Everybody who took part showed what it means to have an unbreakable warrior spirit. We would like to take a moment to congratulate all of the participants. As we all know, it takes a great deal of courage to step into the ring to put your skills to the test. Having that courage makes you a winner in our eyes.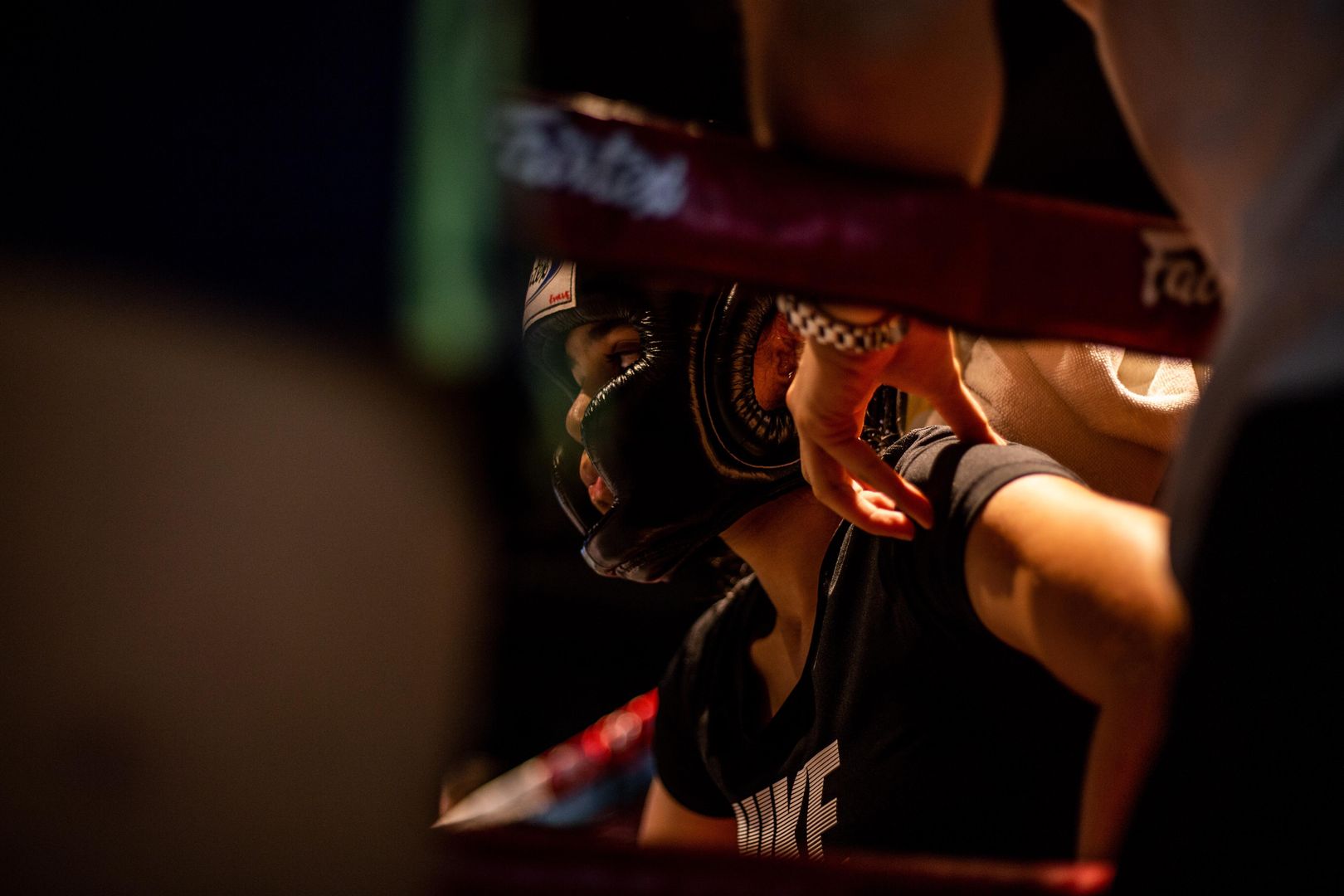 We would also like to show our appreciation for every student who showed up for the tryouts. It is never easy to test your skills, especially in front of your teammates and instructors. If you did not make the team this time, we laud you for your efforts.
After a lot of consideration and debate, the Evolve Instructor Team has put together a final list of students who have been successful in the trials. On behalf of everyone at Evolve MMA, we'd like to congratulate the following students as the newest members of the Evolve Muay Thai Competition Team:
Sumit Kumar Dutta
John Teo
Riyadh Al-Solihin Bin Othmah
Kiefer Chin You Liang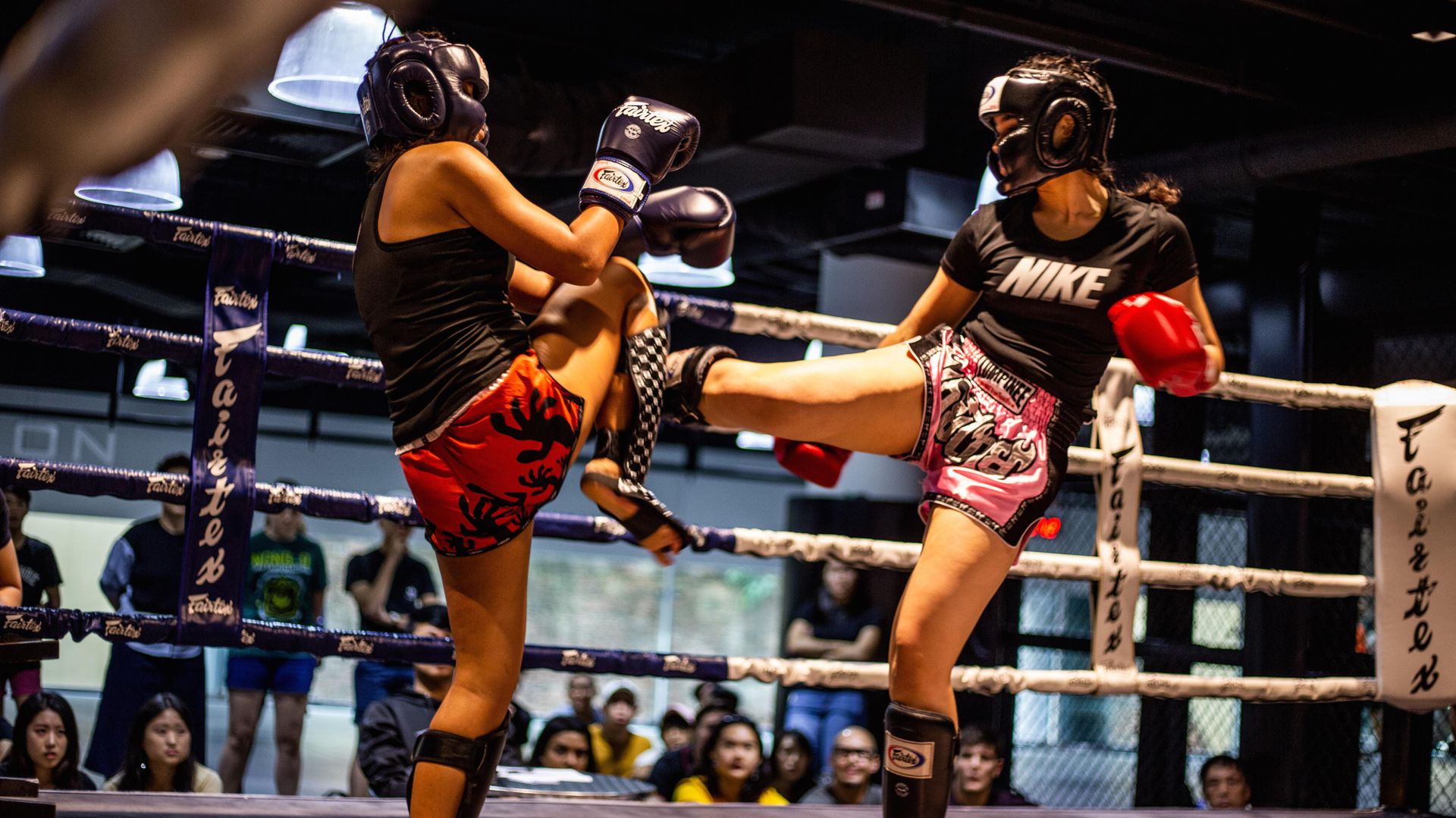 Congratulations to all of the warriors who came and competed in the Muay Thai Competition Team Tryouts! For those who did not make the team this time, you can try again at the next tryouts on the 25th of May. Keep training hard and unleash your true greatness!