Last weekend's tryouts for the Evolve MMA Competition Teams, the official amateur fight teams for Asia's top martial arts organization, proved to be a success. The Evolve students who tried out truly embodied the warrior mentality that can only be honed through hard work and tenacity.
Before we divulge who the newest members of the Evolve MMA Competition Teams are, we'd like to show our appreciation for every student who showed up for the tryouts. As martial artists ourselves, we know how nerve-wracking it can be to put your skills to the test, especially in front of your teammates and instructors. Regardless of whether you made the team or not, we know and appreciate that you've trained your heart out to prepare for this event.
After much consideration and debate, the Evolve Instructor Team has compiled a final list of students who have been successful in the trials for their respective competition teams. On behalf of Evolve MMA, we'd like to congratulate the following students as the newest members of the Evolve Competition Team:
Muay Thai Competition Team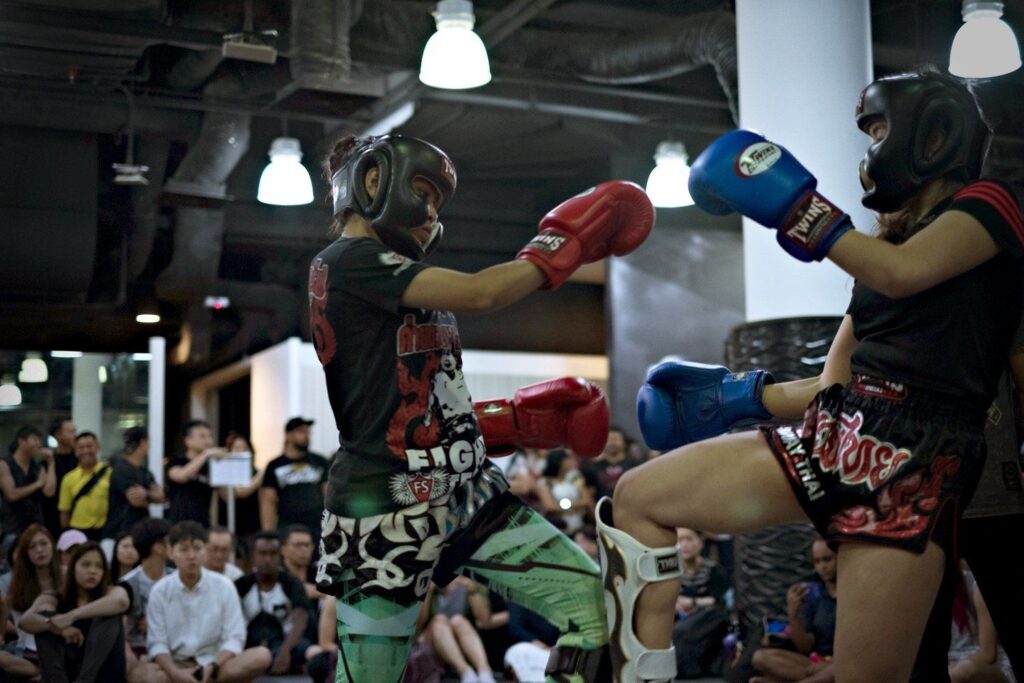 Nur Sabrina
Puspa Anderson
Marcus Koh
Patrick Oliver
Maxi Lim
William Wong
Jerry Ho
Peter Hannah
Boxing Competition Team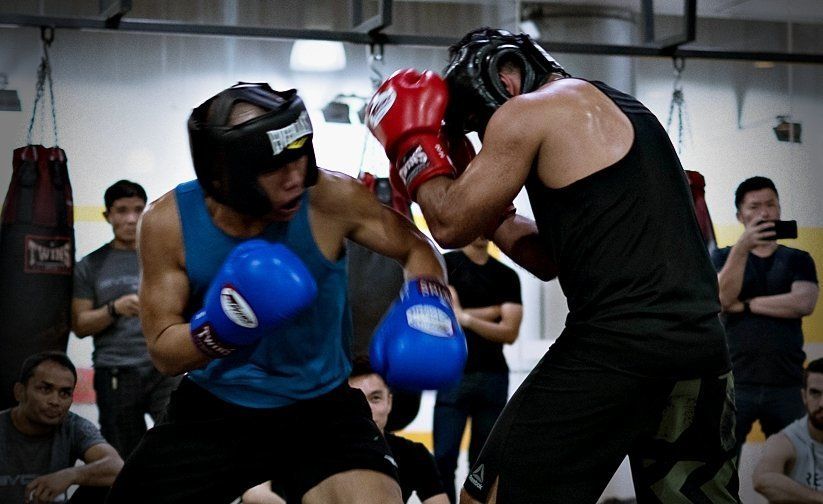 Al Nissira
Arbaaz Lamsal
Armandeep Bancil
Alfian Meswan
BJJ Competition Team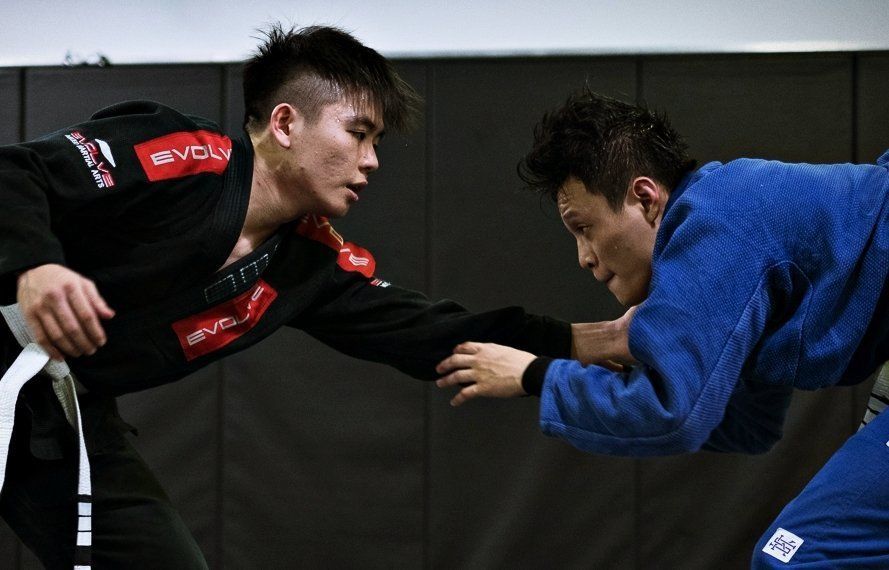 Hidehiro Nakamura
Leonard Leong
Doris Benda
MMA Competition Team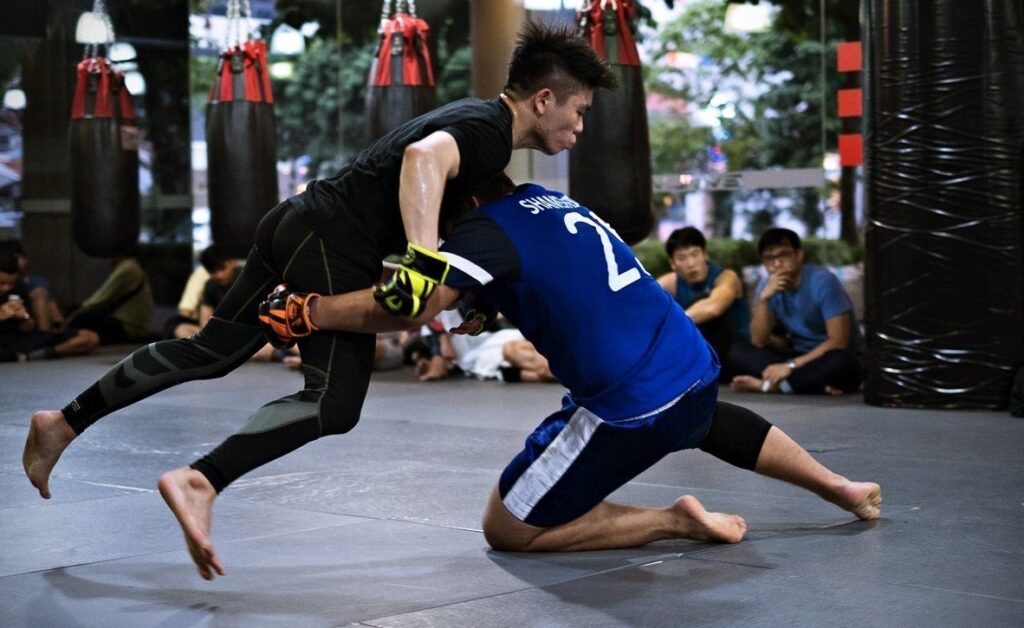 Talal Karaki
Quzairi Azman
Congratulations once again to all of the warriors who came competed in the EVOLVE Competition Team Tryouts! Everyone is a winner. If you did not make the team this time, you can try again on May 20 – 21. Keep training hard and unleash your true greatness!