It's an all too common scenario. You want to lose weight, but the results aren't coming as fast as you would like. There's no need to be frustrated. We all have our unique lifestyles and eating habits, and you sometimes have to change some of your normal patterns to see optimal results from any weight loss diet or workout routine.
In this day and age, there is so much information out there regarding weight loss, fitness, and health that it can be overwhelming. There are so many different things you can do to get in shape that it can be hard to know where to start. You don't have to do it all at once, however. Rome wasn't built in a day. Making small but impactful lifestyle changes is a good place to begin. Once you've got the hang of that, you can then start to add on more.
Here are 8 lifestyle tweaks that will help you boost the results of your weight loss effort (remember, just pick a few, to begin with):
1) Rest well
Regardless of how busy your schedule is, you still need to get eight hours of sleep every night. The amount of sleep you get each night affects the hormones that help you regulate your appetite. When you're sleep deprived, you're more likely to overeat, and your ability to resist junk foods is lowered.
2) Drink lots of water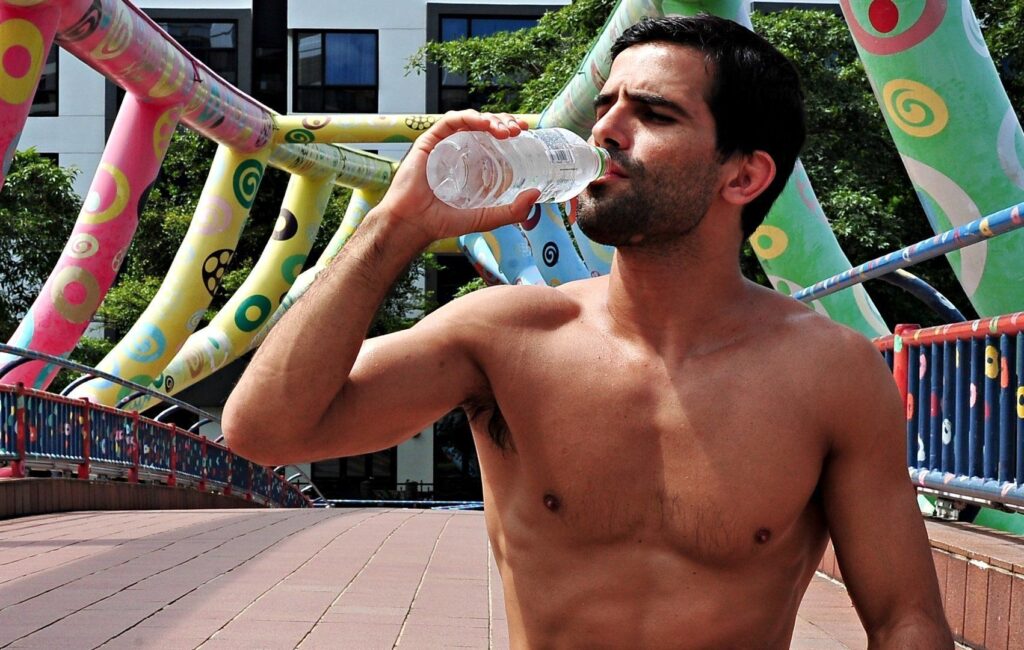 Water is essential for good health. It helps to fill up your stomach, and it boosts your metabolism. Being properly hydrated also means you're less likely to mistake thirst for hunger or give in to the urge to drink beverages that are loaded with sugar.
3) Eat often
Many of us were taught to eat three times a day, but that's not always ideal for weight loss. When you go for long periods without eating anything, your metabolism slows down as your body tries to conserve the energy it has. When you're trying to lose weight, you want your metabolism firing on all cylinders. Instead of eating two or three times a day. Eat smaller meals and space them out.
4) Stay away from sugar
WATCH: 10 Foods To Burn Fat!

https://www.evolve-mma.com

Posted by Evolve MMA on Friday, June 30, 2017
Most of the junk calories you consume come from sugars. There's no point consuming junk foods that have no nutritional value, yet are loaded with calories. Sodas, for example, contain over 150 calories per can. Drinking just a few a day can easily put you in a caloric surplus. If you absolutely must have something sweet, stick with natural sources of sugars like fruits and honey. These actually have nutritional value and contain fewer calories than processed sugars.
5) Go easy on snacks
You want to avoid snacking as much as possible when you're trying to lose weight. When you decide to let yourself have a treat, try not to overdo it. As a general rule, try to limit your snacks to an amount that could fit inside your closed fist. You eat a bit more if your snack happens to be a free food like leafy veggies that don't contain lots of calories.
6) Track your eating habits
It's harder to figure out why you aren't getting the results you want from your diet when you aren't keeping tabs on how many calories you consume. We all have a tendency to underestimate how much we eat, so it's better to write things down so you can reflect on what works and what doesn't.
Track all your snacks and meals, and sum up your total calories consumed each day. Once you know exactly what you're eating daily, it's easier to figure out what needs to come off your diet to get the results you want.
7) Substitute grains with vegetables
Vegetables are one of the healthiest things you can consume. Eating them helps to keep your body healthy, fights of diseases, and helps you to lose weight. Vegetables contain lots of fibers and nutrients your body needs, and green leafy vegetable tend to have a very low-calorie count. Vegetables have more nutrients, more fiber, and fewer carbohydrates than grains, and they go well with entrees.
It only makes sense to substitute grains with vegetables. You don't have to completely give up grains, just replace them with vegetables when you can.
8) Sign up for martial arts classes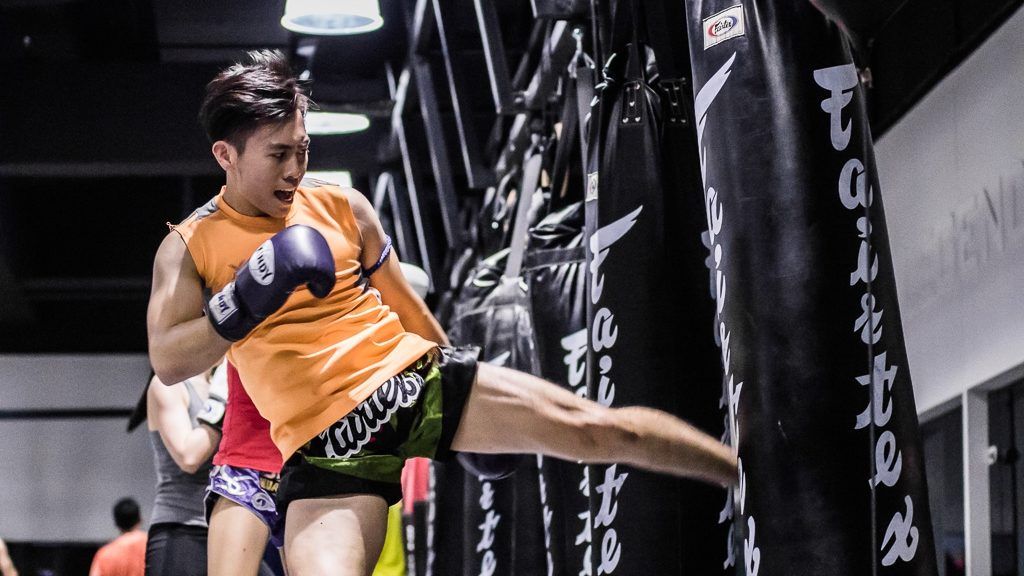 The martial arts lifestyle is a great way to get and stay in shape. Training martial arts like Muay Thai and Brazilian Jiu-Jitsu gives you an intense workout. In a one-hour Muay Thai class, you can burn up to 1,000 calories! That makes it a lot easier for you to reach a caloric deficit which is essential for weight loss. Unlike other fitness activities that get boring over time, every martial arts training session will be unique in its own way, keeping you motivated. You will also get to meet lots of cool people who will serve as a support system.
Losing weight and staying at a healthy weight requires a few lifestyle changes. There's no need to overwhelm yourself and try to make all these changes at once. Just pick three of these lifestyle changes that you think will be easiest for you and work your way up from there.
Thinking about picking martial arts training as one of your lifestyle tweaks? Sign up for a complimentary trial class today to begin your journey!
Book your complimentary trial class with our World Champions below!
If you have any other questions regarding Evolve MMA and the programs we offer, you can get in touch with our membership executives at the following locations:
Evolve MMA (Far East Square)
26 China Street
Far East Square #01-01
Singapore 049568
Phone: (65) 6536 4525
Evolve MMA (Orchard Central)
181 Orchard Road
#06-01 Orchard Central
Singapore 238896
Phone: (65) 6536 4556
Evolve MMA (ONE KM)
11 Tanjong Katong Road
#02-52 ONE KM
Singapore 437157
Phone: (65) 6288 2293
Evolve MMA (PoMo Mall)
1 Selegie Road
#03-11 PoMo Mall
Singapore 188306
Phone: (65) 6337 0082