Working out, leading a healthy lifestyle, and generally taking better care of ourselves can sometimes feel like a chore. Finding the motivation to get up and train every day is a struggle that most people are very much familiar with.
One of the biggest problems with working out is that not many people particularly enjoy it. It's tedious, cumbersome, and oftentimes extremely boring. If you're going to take an hour out of each day to focus on your fitness, at the very least, you should be having fun.
This is why martial arts is the perfect workout. Not only does martial arts keep you motivated, it also helps you achieve your fitness goals while having the most fun you've ever had in a workout.
There are many ways martial arts weaves its magic into your life, ways you may not even realize unless you take a step back and carefully analyze martial arts' effect on your existence. From empowering you with unwavering confidence to teaching you self-defense, martial arts emerges as the perfect workout for people looking to get fit and change their lives.
Motivation is a very expensive commodity. So when you finally find a workout that motivates you to pursue your fitness goals, hold on to it tightly.
Martial arts can do that for you, and more. Today, Evolve Daily shares four ways martial arts keeps you motivated to work out and achieve your health and fitness goals.
1) It will leave you with a sense of accomplishment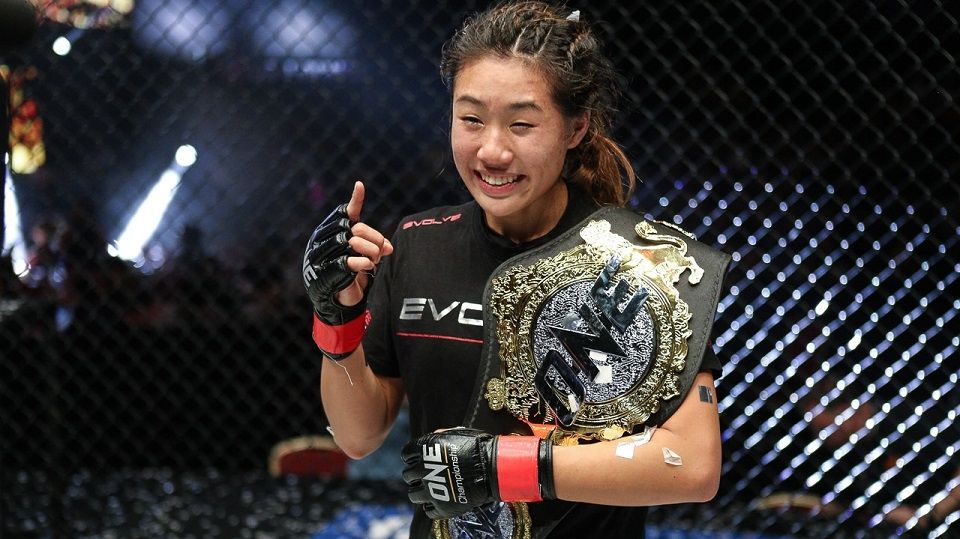 Better than most workouts, an intense, engaging martial arts training session leaves you satisfied and with a great sense of accomplishment. Completing a martial arts session, which usually lasts at least one hour, is a great test of both physical and mental capacity. By the time you complete a training session, you will feel satisfied — like you were able to do something productive with your time.
That feeling of accomplishment is addictive. Because martial arts allows students to progress slowly and at their own pace, practitioners are always achieving milestones and leveling up their martial arts skills. There is a healthy degree of satisfaction to this that is proven to keep practitioners motivated to work out.
Whether it's learning a new submission in Brazilian Jiu-Jitsu (BJJ), or mastering a combination in Muay Thai, you will achieve many things in a martial arts class. And it's this constant learning that will keep you hooked on working out.
2) It keeps you committed to leading a healthy lifestyle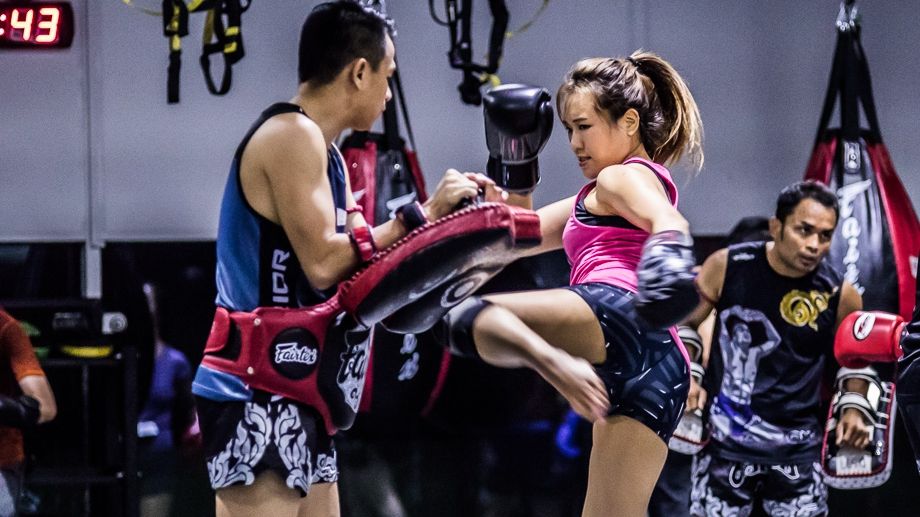 Martial arts not only trains you to unlock your full physical potential, but it also empowers you with a complete breadth of health and fitness positives that make up an enhanced lifestyle.
In order to maximize your potential, martial arts requires that you remain disciplined throughout your training. This not only means giving a hundred percent in the gym but also means you have to take better care of yourself.
Martial arts promotes better sleep habits, nutrition, and mental health.
By teaching you how to properly breathe and better regulate your oxygen, martial arts helps you get more quality rest and recuperation. By teaching you that the food you eat is used as fuel for your workouts, martial arts helps you make better nutritional choices. And by teaching you how to clear your consciousness and meditate, martial arts puts you in a better frame of mind.
3) It makes you confident in yourself
One of the greatest benefits of martial arts training is that it makes you supremely confident in yourself and your abilities. Martial arts has the power to show you exactly what you can do with your life. It allows you to discover your limits, both physically and mentally, and then shows you how you can surpass them.
It encourages you to look deep within yourself and discover what you are capable of. Can you really execute that flying knee? Can you pull off a perfect roundhouse kick? These are the questions you will be asking yourself as you begin to discover the various techniques involved in martial arts.
The achievements you mark in martial arts training all serve to give you improved self-esteem. Many people struggle with a lack of self-belief, which greatly affects their personal, professional, and spiritual lives. Through martial arts, confidence is built, and soon, it permeates into various aspects of our lives outside the gym.
This sort of confidence is incredibly infectious and can really motivate you to train more and gain more self-belief.
4) It gives you the power to inspire others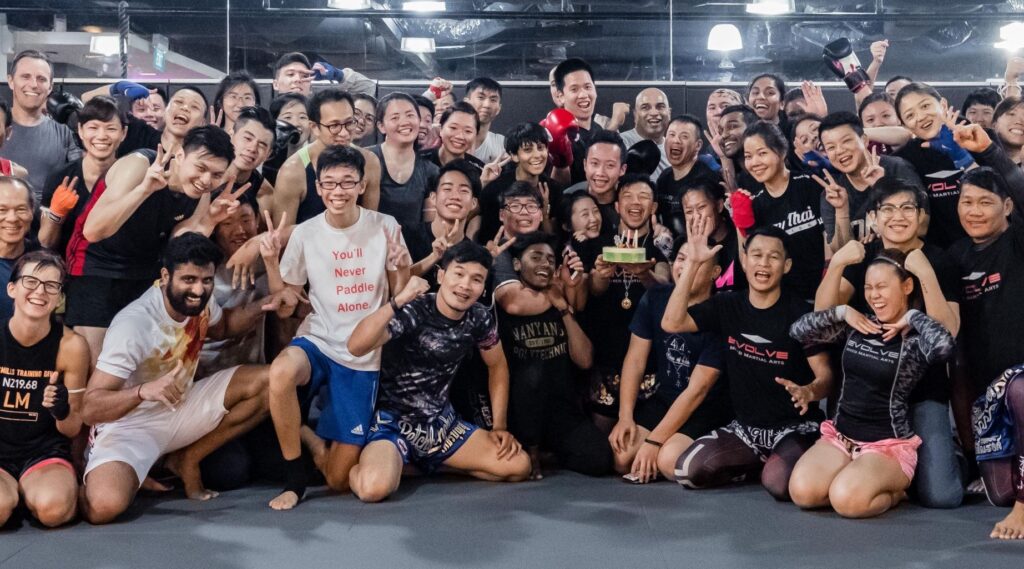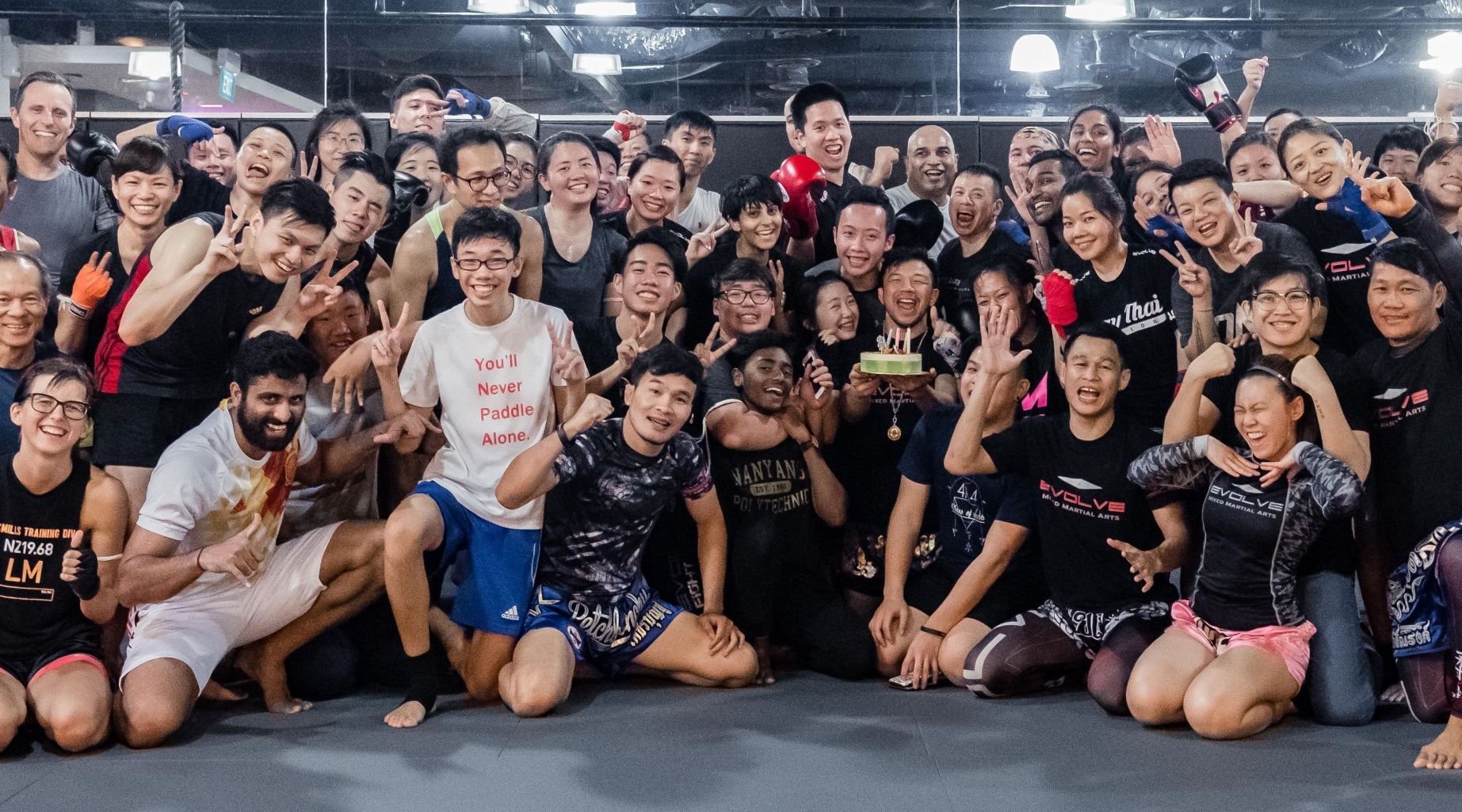 Sharing your martial arts journey is one of the most important gifts martial arts gives you. Being able to inspire and influence others to discover martial arts for themselves, just as you did for yourself, is just an awesome feeling.
After all, martial arts isn't just a solo undertaking, which is a common misconception. It is as much a team journey as it is a personal one. Sharing your achievements, obstacles, triumphs, and defeats with your peers is a great way to move forward as a collective.
Even better, through your constant training in martial arts, you will begin to inspire those around you — your family, your friends, your colleagues. By introducing them to the joys and benefits of martial arts, you have the power to change lives.
Martial arts is one of the best fitness programs, available to man for hundreds of years. Its benefits are well-documented and proven. So if you're looking for an awesome workout that isn't boring and will keep you motivated throughout, martial arts may be just for you.
Try it out today! Sign up for a complimentary trial class and begin your journey.
Book your complimentary trial class with our World Champions below!
If you have any other questions regarding Evolve MMA and the programs we offer, you can get in touch with our membership executives at the following locations:
Evolve MMA (Far East Square)
26 China Street
Far East Square #01-01
Singapore 049568
Phone: (65) 6536 4525
Evolve MMA (Orchard Central)
181 Orchard Road
#06-01 Orchard Central
Singapore 238896
Phone: (65) 6536 4556
Evolve MMA (ONE KM)
11 Tanjong Katong Road
#02-52 ONE KM
Singapore 437157
Phone: (65) 6288 2293
Evolve MMA (PoMo Mall)
1 Selegie Road
#03-11 PoMo Mall
Singapore 188306
Phone: (65) 6337 0082