Warrior 360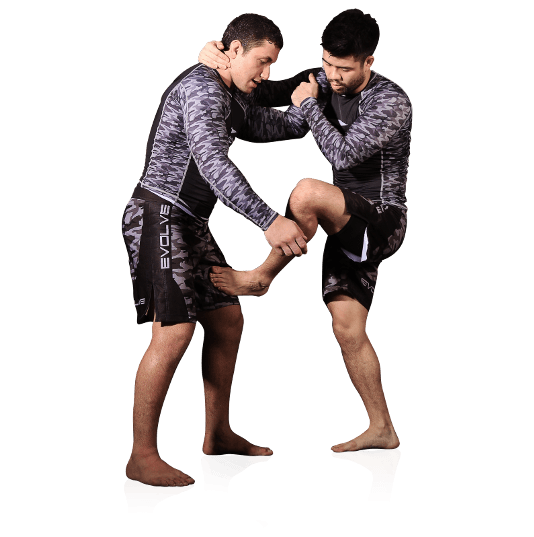 Evolve offers specific seminars and courses designed to satisfy each group's individual needs. Whether it is a team building seminar, a crash course on self-defense, a group fitness challenge, or any other custom program, Evolve MMA is happy to create a program for you and your group. Our Warrior 360 Program is a 360 degree approach for groups and individuals to develop confidence, mental strength, focus, self-defense skills, energy, discipline, and so much more.
Benefits Of Warrior 360
Seminars and courses specifically designed to your needs
Develop confidence, focus, self-defense skills, and more
A truly unique experience that cannot be found anywhere else
Have a ton of fun
Become World Champions in life
Excellent team building opportunity
Be inspired by World Champions
Cultivate strong, winning attitudes
What Makes Warrior 360 At Evolve Different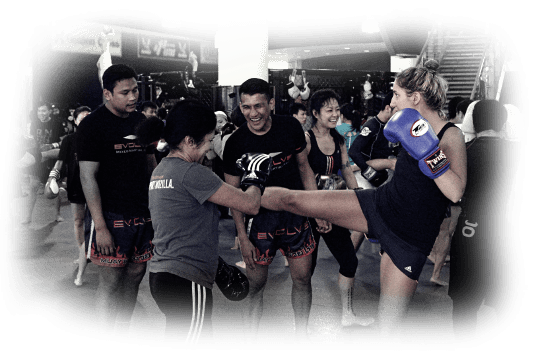 As the #1 mixed martial arts academy in Asia, Evolve MMA has the most number of World Champion instructors anywhere in world. By training at Evolve MMA, you will gain access to a truly unique experience that cannot be found anywhere else in the world. Our World Champions will help you and your group become World Champions in your everyday lives. Evolve MMA will cultivate and nurture a winning attitude in each of you.
Book Your Trial Class Now!
More Information On Warrior 360
Accomplishing goals and targets as a team is often more gratifying than doing it yourself. However, most companies don't invest in activities to build team spirit and relationships within the office.
Studies have shown that good teamwork and relationships in the office actually helps employees feel empowered and contributes greatly to job satisfaction, which ultimately increases productivity.
Martial arts is certainly one of the best activities for companies to partake in. It builds relationships, promotes communication, keeps everyone fit and healthy, develops problem-solving skills, teaches continious self-improvement, is fun and relieves stress.
With the most number of World Champions in Asia under one roof, the Warrior 360 Program at Evolve MMA is the perfect choice to host specific martial arts based seminars and courses designed to satisfy all your company's needs.
Book Your Trial Class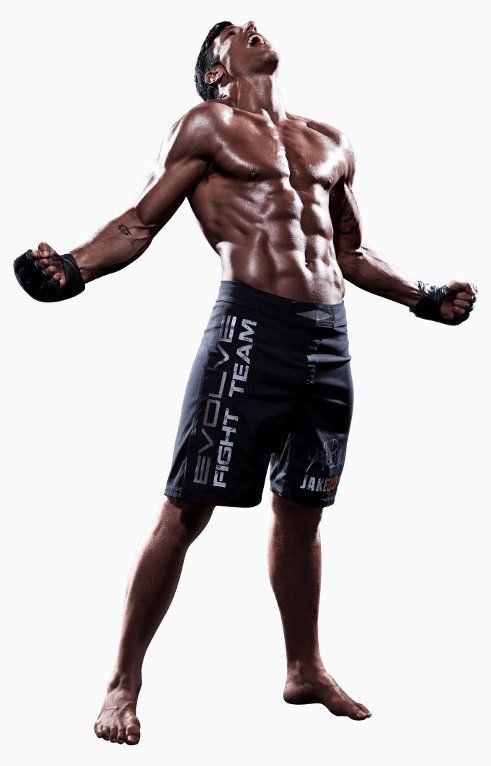 Test drive the Evolve experience with a 30 minute Complimentary Introductory Class with a World Champion! Classes are available for all ages, skill levels, and genders.
Kindly leave your contact information and we will get back to you ASAP.