Instructor Profile
Heath Sims is an Instructor at Evolve Mixed Martial Arts in Singapore. A US Olympic wrestler, Heath brings over 35 years of championship experience.  He is MMA legend Dan Henderson's long time coach, training partner, and lead cornerman. Before joining Evolve MMA, he and Dan owned the famed Team Quest in Temecula, California together.
A 6x US National Champion, Heath is a former US Olympic Greco-Roman wrestler and has won numerous national and regional wrestling titles in the US. He has been Dan Henderson's training partner for over 25 years, competing side by side since they were kids. Heath has been a key part of Dan's MMA team for many years and has trained, coached, and cornered Dan in Pride, UFC, Strikeforce, etc. He was also the head of the Team Quest Fight Team. Heath has also been a coach on the UFC's popular reality television show The Ultimate Fighter.
Fighter Profile
Temecula, California, United States
US Olympic wrestler and 6 time US National Champion
Former MMA coach for Dan Henderson
Former Head of Team Quest Fight Team
Training partner to UFC Champions Quinton Rampage Jackson and Tito Ortiz
A former professional MMA fighter, Heath made his debut at "Xtreme Pancration 2" in Los Angeles in April 2002. He also had several fights in promotions such as Japan's Pancrase, competing against many top fighters.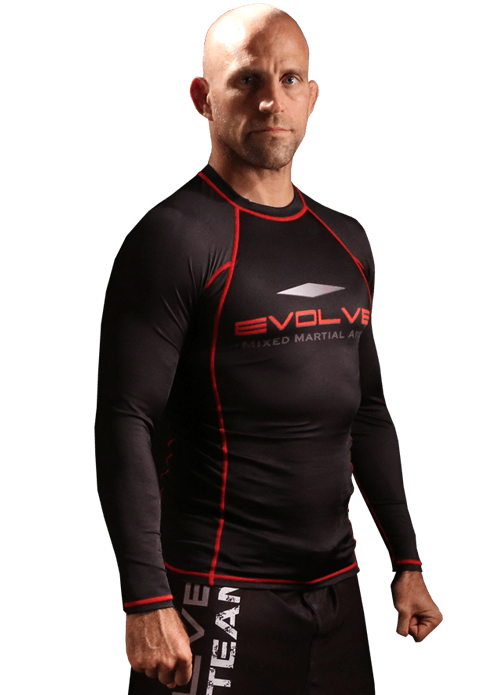 Heath Sims's Videos
WARRIOR Series | Leandro Issa
Quick facts on Heath Sims
Heath has visited over 100 different countries in his wrestling and MMA career.
Heath was living and training in Russia during the coup in 1991.
The most weight Heath ever had to lose was 15 kilos in one week.
Before wrestling and MMA, Heath played American football and tried out for his school track and field team.
At 17 years old, just 3 years after starting wrestling, Heath won his first US National Wrestling Championship.
Heath was a coach on season 9 of The Ultimate Fighter: United States vs. United Kingdom.
As a former Team Quest coach, Heath has coached many famous fighters such as Dan Henderson and Tarec Saffiedine.
Born in Temecula, California, Heath started wrestling when he was 14 years old after watching a demonstration at his school. It was during this fateful moment that he decided he would join the wrestling team. From that point on, wrestling became his life's passion.
As an MMA and Wrestling instructor at Evolve MMA, Heath shares his wealth of experience from his years as an Olympian and coach for renowned MMA fighters and teams. Heath believes that all of his students have the potential to become future World Champions as long as they are willing to put in the work and commitment to the life of a champion.