About Evolve Mixed Martial Arts
Headquartered in Singapore, Evolve Mixed Martial Arts is Asia's premier championship brand for martial arts. It has the most number of World Champions on the planet. Named as the #1 ranked martial arts organization in Asia by CNN, Yahoo! Sports, FOX Sports, ESPN StarSports, Tokyo Times, MMA Mania, The Fight Nation, Asian MMA, Combat Asia, Middleeasy, and many other leading authorities, Evolve MMA aims to deliver the best martial arts instruction available anywhere in the world.
World Champions
With over 1,000 years of championship experience, the award-winning Evolve Instructor Team is Asia's largest and most experienced team. It has authentic World Champions in Muay Thai, Brazilian Jiu-Jitsu, Mixed Martial Arts, Boxing, Wrestling, Submission Grappling, and more. Evolve MMA has the most number of world champions of any martial arts school in the world.

Classes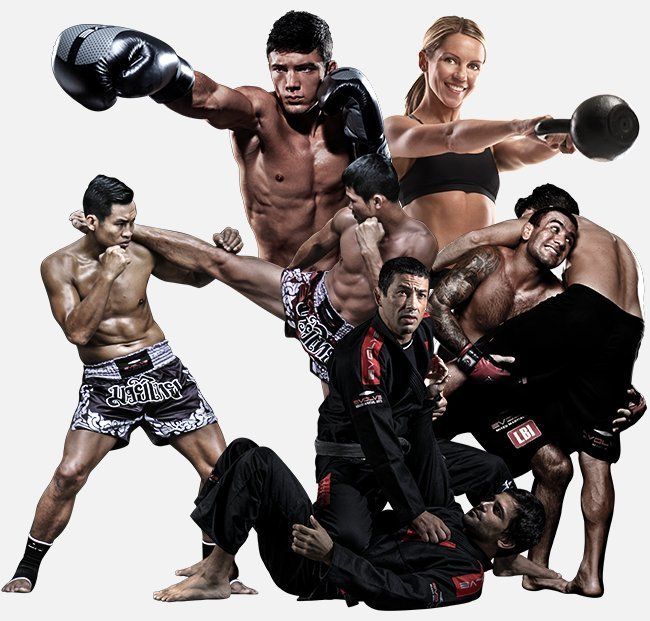 Evolve MMA has a comprehensive selection of martial arts classes, ranging from Muay Thai, Brazilian Jiu-Jitsu (BJJ), Mixed Martial Arts, Boxing, Kickboxing, Wrestling, and many more. Evolve MMA also has the biggest class schedules in Asia. It offers a safe, fun, and supportive environment for everyone.
Book Your Trial Class Now!
Evolve MMA Has Been Featured In:

Benefits Of Martial Arts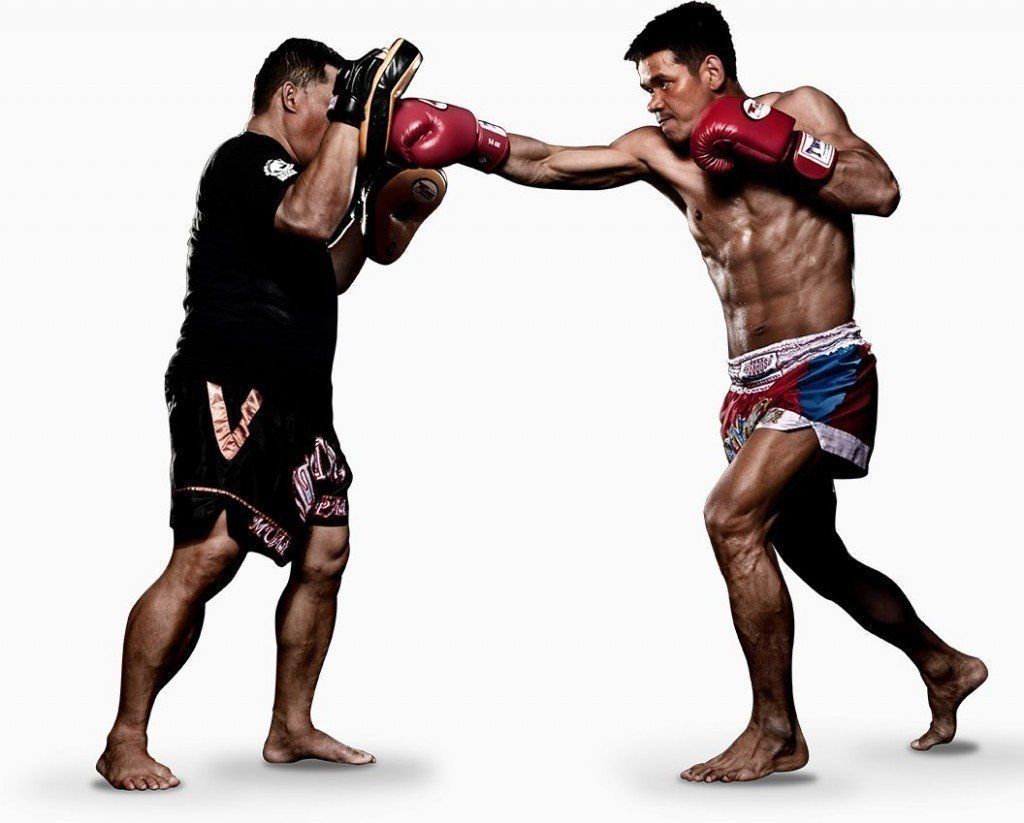 Lose weight and burn body fat
Burn up to 1,000 calories an hour
Get into the best shape of your life
Learn the art of self-defense for the real world
Inherit more confidence and courage
Develop mental strength, discipline, and focus
Release stress and boost your energy levels
Make new lifelong friends
Book Your Trial Class Now!
Check Out What Others Have To Say About Evolve MMA:
The number of world champions at Evolve is unreal. That's why I fly halfway across the world to have my full training camps there.
Rich Franklin
UFC Middleweight World Champion
Evolve is my happy place because it is the happiest place on Earth!
Student Testimonials
Evolve Family
Evolve is the best in Asia, and quite possibly the world, in terms of world championship instruction.
Shinya Aoki
ONE Lightweight World Champion
View More Testimonials
Evolve Locations In Singapore
Book Your Trial Class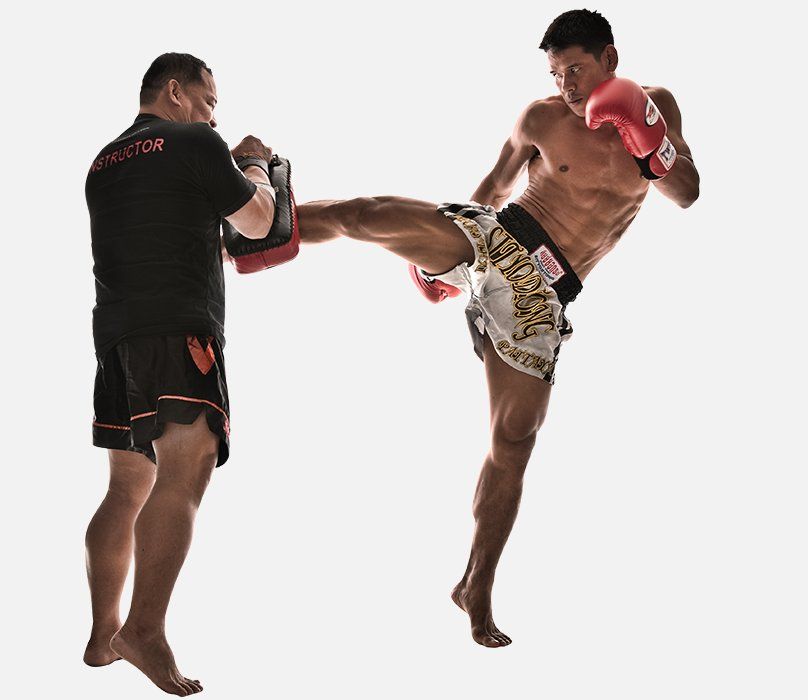 Test drive the Evolve experience with a 30 minute Complimentary Introductory Class with a World Champion! Classes are available for all ages, skill levels, and genders.
Kindly leave your contact information and we will get back to you ASAP.
Resources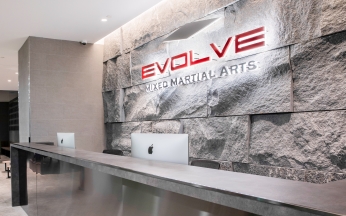 Evolve MMA's #1 priority is the health and safety of the Evolve community. As such, we have implemented several new precautionary measures and procedures to build upon Evolve's already recognized high standards of safety and cleanliness – and take them to the highest level.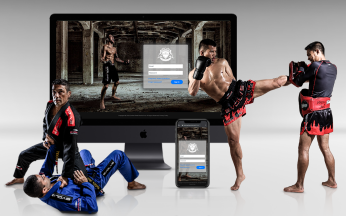 Due to the Singapore Government's new regulations governing facility capacity that have been implemented to combat the spread of COVID-19, Evolve MMA has launched an online booking system to help students book classes.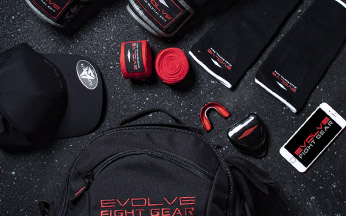 The Evolve Fight Store is your one stop shop for exclusive Evolve MMA premium fight shorts, t-shirts, rashguards, Muay Thai shorts, caps, and much more. We also offer a full range of training equipment including boxing gloves, shin guards, jump ropes, handwraps, and more.