Children's Program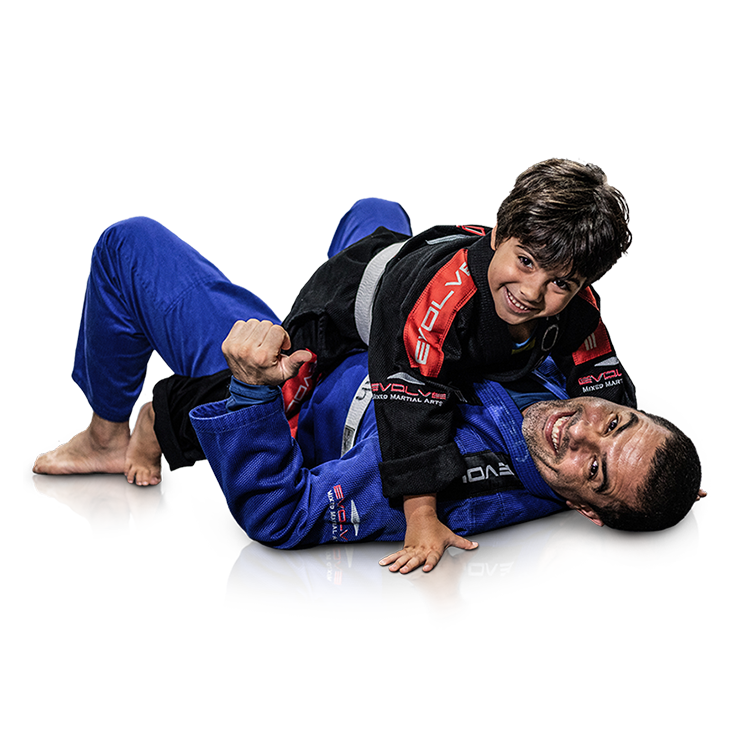 The philosophy of our Little Samurai Children's Program is to help build life skills for your child through the power of martial arts. There are many benefits of martial arts for kids. Amongst them, your child will inherit confidence, mental strength, discipline, focus, and much more. Of course, the goal is also to bully-proof your child against bullies.
During a child's formative years, it is critical for a child not to become a victim of bullying. The scars of bullying can last a lifetime by destroying self-esteem and confidence. The Little Samurai Children's Program is a 360-degree approach to your child's overall wellness. It is the only kids' martial arts program in Singapore that is designed by a Harvard University graduate.
Children's Program Instructors

Benefits Of Children's Program
Authentic instructors and World Champions
Discipline, confidence, focus, and mental strength
A kids' martial arts curriculum designed by a Harvard University graduate
Life skills to excel in all areas of life
Self-defense against bullies
A healthy, happy, and productive lifestyle
Excellence of mind, body, and spirit
Build social skills and strong friendships
What Makes Children's Program At Evolve Different
At Evolve MMA, we believe that the learning of martial arts will help build strong foundations for kids to become more well-rounded individuals. The objective of our Little Samurai Children's Program is to build life skills for your child through the practice of martial arts. Our World Champion instructors have developed a kids' martial arts curriculum that combines physical education, self-defense techniques, and cardiovascular conditioning to improve a child's coordination, motor skills, and agility.
Our Little Samurai Children's Program also helps your child develop important character traits and values that can only be learned through martial arts training. It is the only kids' martial arts program in Singapore that is designed by a Harvard University graduate.
Children's Program For Beginners
Very few children are taught how to defend themselves properly against bullies. Most children tolerate bullying despite the havoc it wreaks on their lives. However, with some very basic training in self-defense and martial arts, these children's lives could be vastly improved. Evolve Mixed Martial Arts is the solution to potential problems for your children.
Our kids' martial arts program is based on the principle that violence and bullying can be dealt with through non-violent techniques. Taught by our very best World Champion instructors, this program is an investment in your children's future. Your children will inherit the confidence to take control of their lives and to confront bullies in a safe and proven manner.
Testimonials
Before I started training martial arts, I was not so confident, and I was really nervous in big groups. But now that I started BJJ (Brazilian Jiu-Jitsu), I feel like I've grown more confident and happier. BJJ helped me to be more disciplined with my homework and my reading, and I learned to be more helpful.
8-year-old Emma Ajlani
My first class experience was fun and exciting. All the instructors were very kind. After training at EVOLVE, I realized I have to be more active. I used to be overweight but now I manage to maintain average weight, I also gained a bit of muscle!
13 year old Chew Zheng How & 11 year old Chew Zheng Hui
Martial arts have given me the courage to keep on trying and to never give up. And it's very fun and interesting to learn. The thing that makes EVOLVE special are the instructors. They are very kind, they are lovely and they are like my second parents to me.
11-year-old Danish Faiz
Load More
Book Your Trial Class Now!
Children's Program Competition Team
If your child's dream is to compete in Brazilian Jiu-Jitsu for the Evolve Brazilian Jiu-Jitsu Competition Team, we will help him or her train for the toughest and best Asian competitions and organize trips to world championship events around the world. Our team members regularly compete on the local BJJ circuit, and it is our goal to prepare them for success at the Mundials, ADCC Championships, and other top BJJ tournaments.
Book Your Trial Class Now!
More Information On Children's Program
History has shown that martial arts can be an excellent avenue for children to learn life skills such as discipline, mental strength, focus, hard work, integrity, confidence, teamwork, and more. Ultimately, the martial arts are about continuous self-improvement physically, mentally, emotionally, and spiritually.
Whether it is promoting self-confidence, improving techniques, learning self-defense, or building a strong foundation for the future, the Children's Program at Evolve MMA is designed specifically to produce customized, tangible results for your children's benefit.
Book Your Trial Class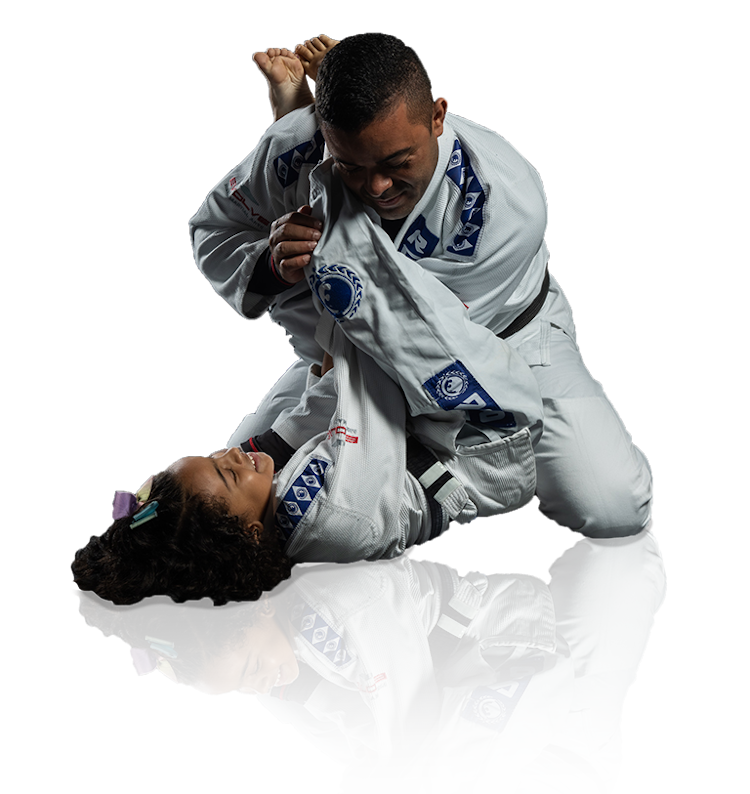 Test drive the Evolve experience with a 30 minute Complimentary Introductory Class with a World Champion! Classes are available for all ages, skill levels, and genders.
Kindly leave your contact information and we will get back to you ASAP.