Submission Grappling (No-Gi)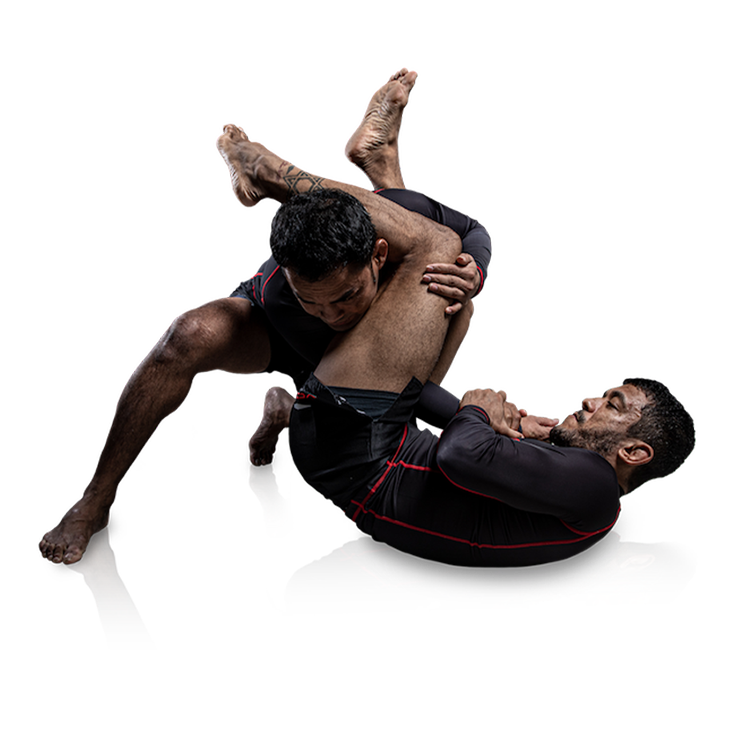 The Submission Grappling Program at Evolve MMA is based on No-Gi Brazilian Jiu-Jitsu and other submission arts. It is one of the only MMA schools in Singapore to offer authentic No-Gi Grappling.
At Evolve MMA, we believe that being a well-rounded grappler opens up many opportunities for both Brazilian Jiu-Jitsu and MMA. Many Brazilian Jiu-Jitsu competitions offer both gi and no-gi divisions. In MMA, submission grappling is used when the opponent is successfully taken down to the ground. For a fast paced, dynamic and exhilarating workout, submission grappling is definitely the martial art for you.
Submission Grappling (No-Gi) Instructors

Benefits Of Submission Grappling
Learn to defend yourself in real world situations
Become a more well-rounded martial artist
Build up your strength and cardiovascular endurance
Develop quicker reflexes and technical skills
What Makes Submission Grappling At Evolve Different
Evolve MMA has the largest collection of authentic No-Gi Grappling World Champions in Asia. The Instructor Team has won a collection of championships and medals at the highest levels of competition so you can be assured that you're receiving world class training at Asia's #1 MMA Academy. As a student, you can enjoy unlimited training throughout the week, and take your game to greater heights.
More Information On Submission Grappling (No-Gi)
Submission grappling focuses on the use of positional control on the ground to secure joint locks and chokes. It requires a mastery of leverage, human body mechanics, balance, and technique.
Book Your Trial Class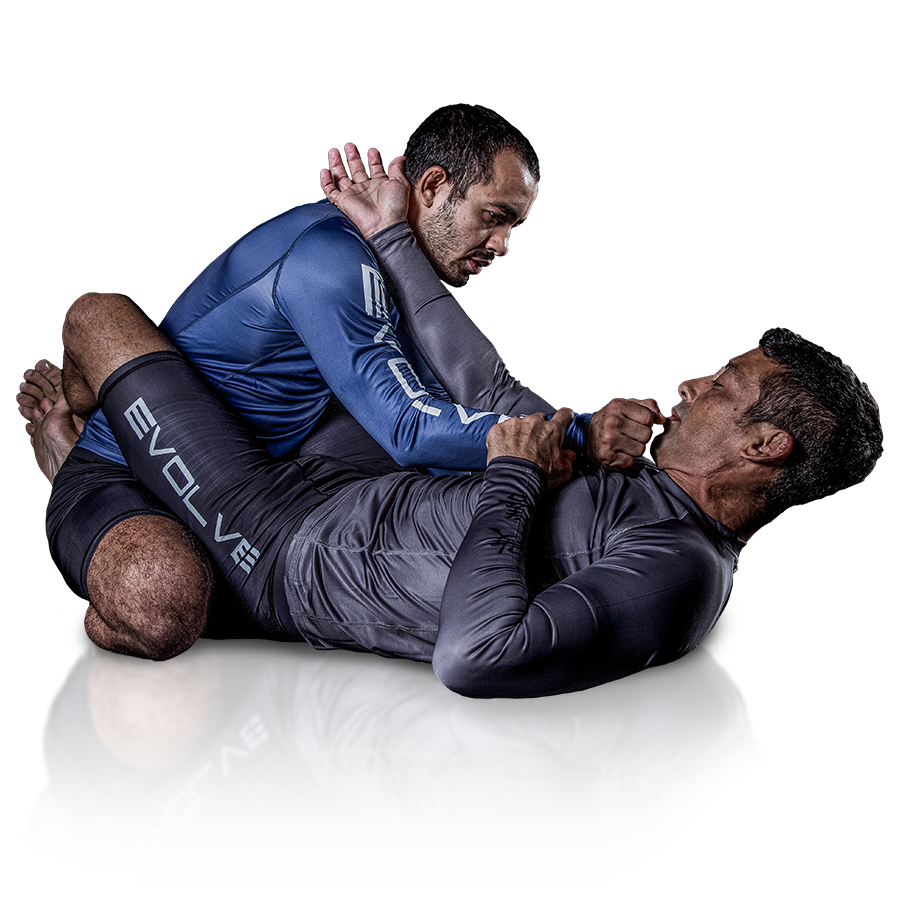 Test drive the Evolve experience with a 30 minute Complimentary Introductory Class with a World Champion! Classes are available for all ages, skill levels, and genders.
Kindly leave your contact information and we will get back to you ASAP.