Boxing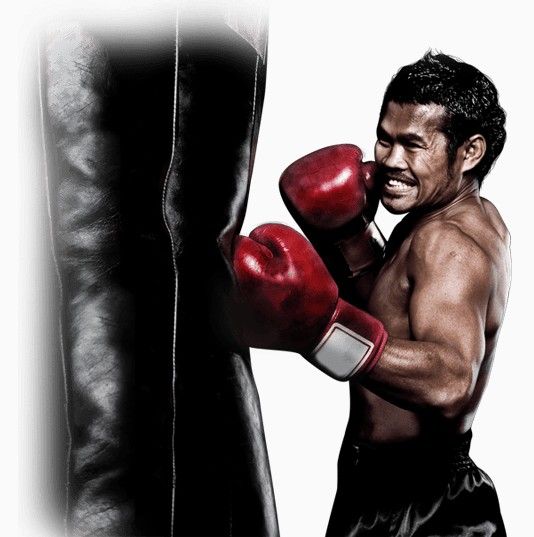 Boxing is one of the oldest and most efficient combat sports. Utilizing punches, footwork, and head movement, boxing is the sweet science of hitting without getting hit. Through proper body mechanics, boxing is as efficient as it is smooth in generating powerful punches and beautiful evasive defense. Evolve MMA takes great pride in providing a world class program for students wishing to learn the sweet science of boxing in Singapore.
We provide a safe, encouraging atmosphere for those who are interested in learning the sport of boxing. We focus on proper technique and constant improvement. For advanced students, we will see to it that adequate instruction is given so that we can take your techniques to the next level.

Benefits Of Boxing
Authentic Boxing instructors and World Champions
Seminars conducted by Boxing World Champions
You can train 7 days a week unlimited
Eligible to compete in amateur or pro events
Maximize fat loss with a great martial arts workout
Join the Evolve Boxing Competition Team
Official Sityodtong certificates for your progress
Trips to local and international boxing events
What Makes Boxing At Evolve Different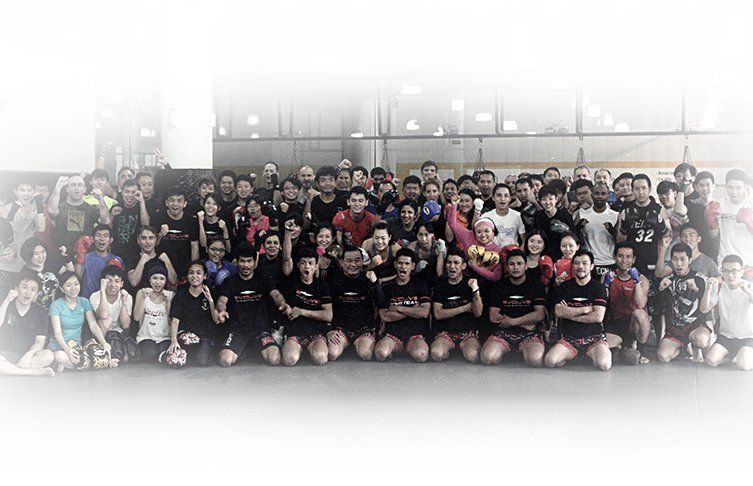 Boxing is a highly technical striking discipline that requires a great deal of strategy and knowledge. On the highest levels of the sport, boxing is a harmonious blend of speed, explosive power, and endurance.
The Evolve Boxing Program is headed by WBA Boxing World Champion, Drian Francisco. Known for his powerful punches and aggressive style, he is an exciting knockout artist. If you want to learn world class boxing in Singapore, then you need not look further than Evolve MMA.
Book Your Trial Class Now!
Boxing For Beginners
At Evolve MMA, we believe in providing our students with a solid foundation of basic techniques and fundamentals. In our Level 1 classes, students will learn basic combinations, proper boxing stance, and basic footwork.
Level 1 classes are a great introduction to the sweet science of boxing, giving our students a fun, cardio intensive workout. For this class, students should be prepared to use jump ropes, heavy bags, and punching mitts.
Students will be exposed to Evolve MMA's proven and tested boxing curriculum including pad work and simple combinations in a fun, safe environment.
Testimonials
29 Year Old Joanna Cristy Paisely
Book Your Trial Class Now!
Boxing For Intermediate And Advanced Students
For the more experienced boxing student, Evolve MMA offers intermediate and advanced level classes. Level 2 students will enjoy learning new technical combinations and testing their skills in live sparring sessions. Students will develop intermediate and advanced fighting techniques, combining offensive and defensive skills into a single fluid style.
This class is perfect for any student who is serious about competition and determined to improve his or her striking techniques.
Book Your Trial Class Now!
Boxing Competition Team
For those wishing to train with the Evolve Boxing Competition Team, we will encourage participation in the SEA Games and a long-term goal of competing in the Olympics. Our instructors have reached these levels and beyond, and they know precisely what it takes to get there.
Book Your Trial Class Now!
More Information On Boxing
Traditional (Western) Boxing is one of the funnest and most effective ways to get and stay in shape. If you are looking to develop cardiovascular strength, coordination, and mental toughness, boxing is the sport for you.
Book Your Trial Class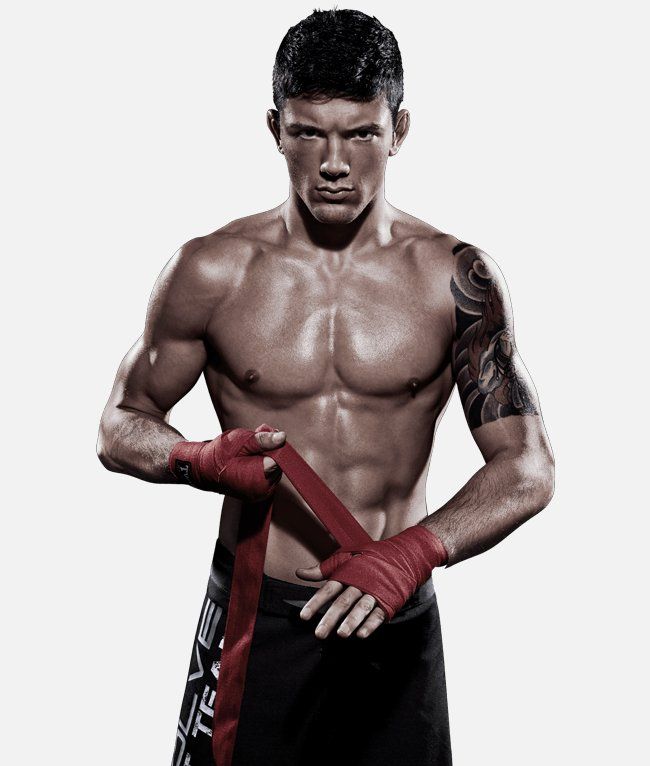 Test drive the Evolve experience with a 30 minute Complimentary Introductory Class with a World Champion! Classes are available for all ages, skill levels, and genders.
Kindly leave your contact information and we will get back to you ASAP.