Instructor Profile
Tukkatatong Petpayathai is an Instructor at Evolve Mixed Martial Arts in Singapore. He is a 2x Channel 7 Muay Thai Champion, a North East Thailand Champion, and an Andaman League Tournament Champion. Fighting since the age of 10, Kru Tuk has over 200 professional Muay Thai fights and has been highly-ranked at both Lumpinee Stadium and Rajadamnern Stadium. He is known for his versatility in the ring, being able to switch between a technical style and an aggressive style. His favorite techniques are his left knee, left elbow, and left roundhouse kick.
Tukkatatong is originally from Thailand.
Fighter Profile
Buriram, Thailand
2x Channel 7 Muay Thai Champion
North East Thailand Champion
Andaman League Tournament Champion
Has over 200 professional Muay Thai fights
Used Muay Thai to help pull his family out of bankruptcy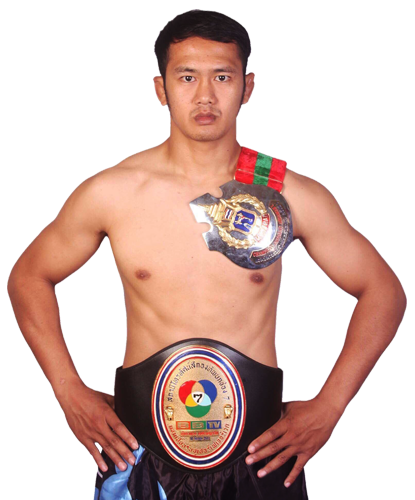 Tukkatatong Petpayathai's Videos
Book Your Trial Class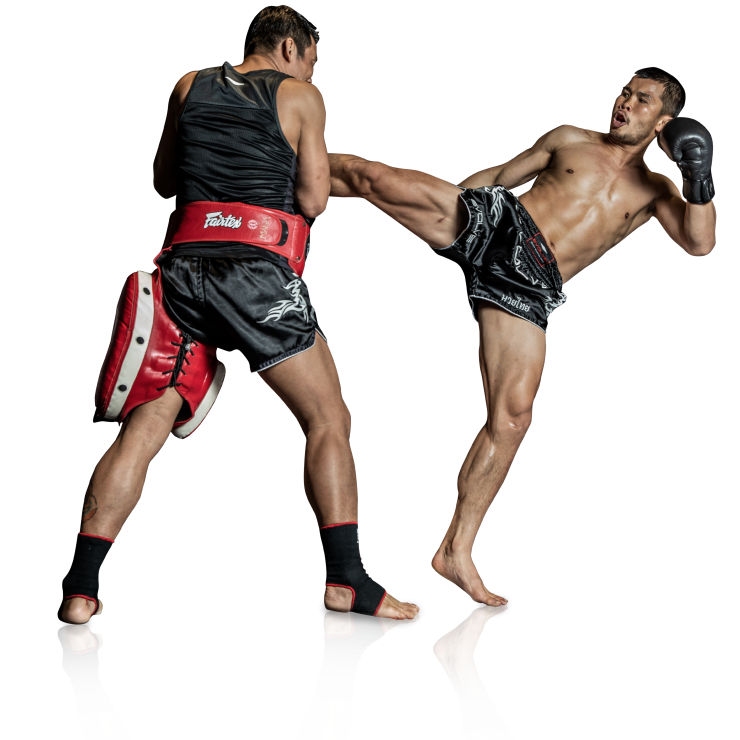 Test drive the Evolve experience with a 30 minute Complimentary Introductory Class with a World Champion! Classes are available for all ages, skill levels, and genders.
Kindly leave your contact information and we will get back to you ASAP.