Corporate Program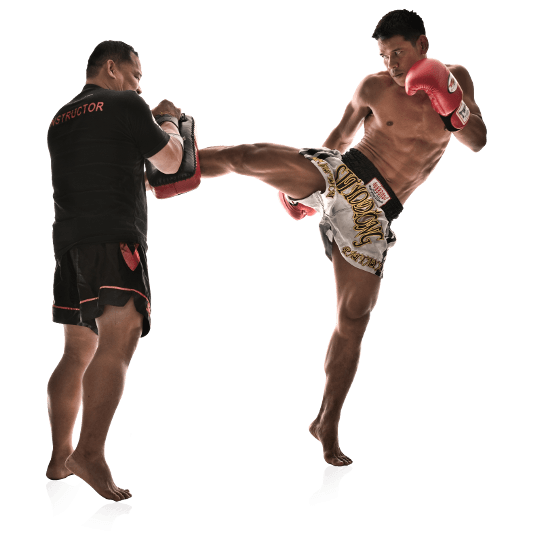 At Evolve MMA, we believe that a healthy workplace equals a healthy business. Through our very diverse range of martial arts and fitness programs, we aim to help people achieve greatness in all aspects of their lives. Help your employees achieve good health, fitness, mental strength, confidence, and a balanced life, and you will reap the benefits of increased employee productivity and enhanced profitability. Consider it an investment in your most valuable asset, your employees.
Corporate Program Instructors

Benefits Of Corporate Program
Develop invaluable life skills
Be World Champions in the workplace
Develop confidence, mental strength, discipline and much more
Promote good health and fitness
A truly unique experience that cannot be found anywhere else
Be inspired by World Champions
Have loads of fun
Cultivate winning attitudes
What Makes Corporate Program At Evolve Different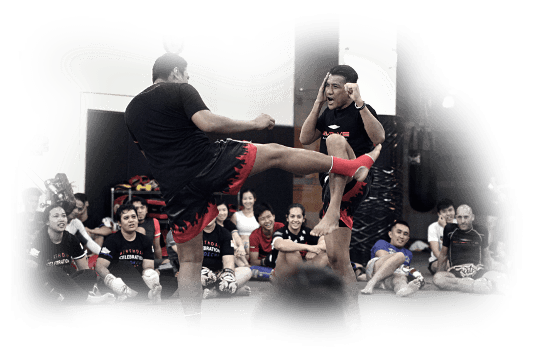 Through our programs, members develop strong confidence, mental strength, focus, self-defense skills, energy, discipline, and so much more. Our World Champions will help your employees become World Champions in the workplace. Evolve MMA will cultivate and nurture a winning attitude, an unbreakable spirit, and a desire for continuous self-improvement in your employees. If your company is interested in taking advantage of this unique experience, please contact us at info@evolve-mma.com.
Book Your Trial Class Now!
More Information On Corporate Program
Employees are the most invaluable assets to any company. However, most companies don't invest activities to provide fun, healthy lifestyles for their employees.
Studies have shown that healthy employees with high levels of job satisfaction ultimately increase productivity and enchance profitability.
Martial arts can help your employees achieve good health, fitness, mental strength, confidence, and a balanced life. At the same time, they will develop increadibly useful and invaluable skills that can help them in their daily lives away from work as well.
With the most number of World Champions in Asia under one roof, the Corporate Program at Evolve MMA is your perfect choice to achieve all of these and more!
Book Your Trial Class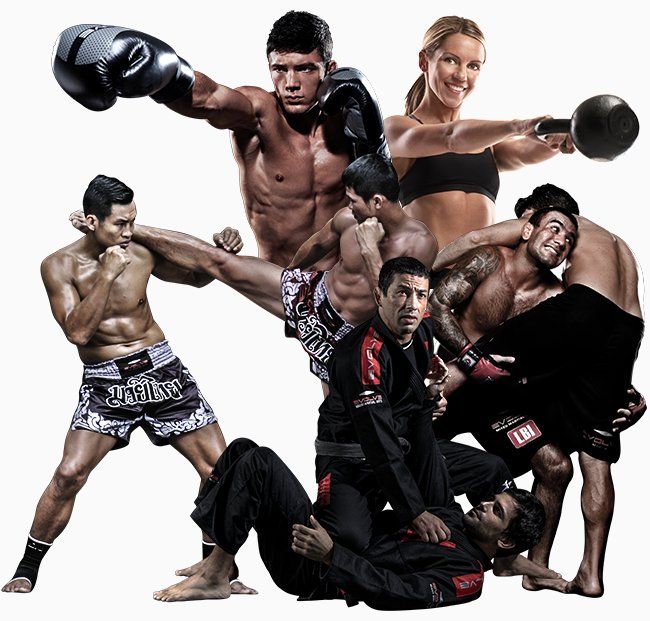 Test drive the Evolve experience with a 30 minute Complimentary Introductory Class with a World Champion! Classes are available for all ages, skill levels, and genders.
Kindly leave your contact information and we will get back to you ASAP.