Self-Defense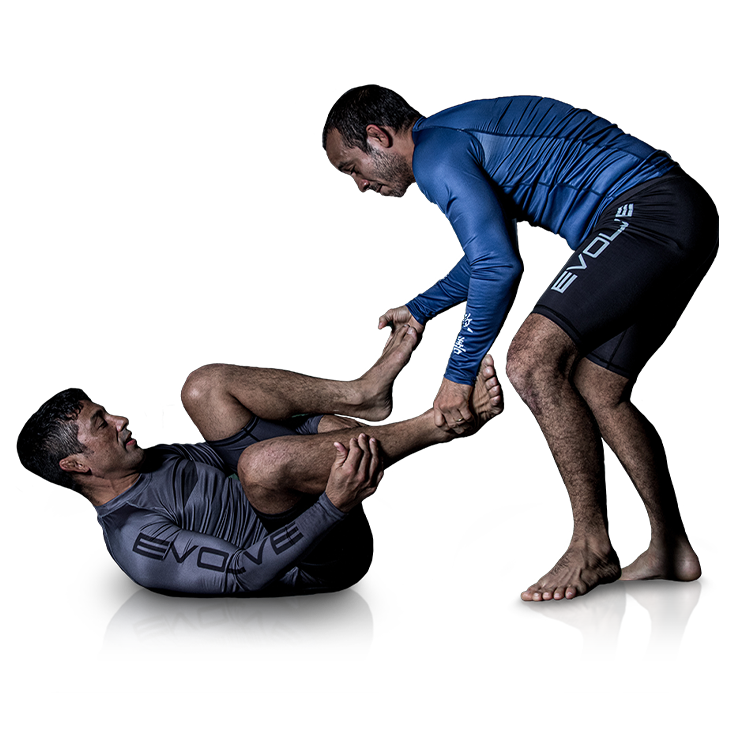 Knowledge of self-defense can often mean the difference between life and death. The art of self-defense for the streets is one of ultimate survival. In today's dangerous and chaotic world, it is critical for an individual to walk with knowledge of self-protection and self-preservation. Reality-based systems of self-defense focus on ultimate survival in real life crises.
Self-defense teaches you how to defend yourself in a variety of situations. It will make you feel more confident by teaching you how to face an attacker and disable a threat.
Benefits Of Self-Defense
Learn to protect yourself and your loved ones from danger
Develop discipline, focus, and confidence
Get into your best shape, physically and mentally
Develop quicker reflexes and technical skills
What Makes Self-Defense At Evolve Different
Evolve MMA is the only martial arts organization in Asia with World Champions in Muay Thai, Brazilian Jiu-Jitsu, Mixed Martial Arts, Boxing, and more. With a wide range of martial arts to learn from, you'll be equipped with the necessary self-defense skills to neutralize real-life threats and protect yourself in the face of danger.
More Information On Self-Defense
At Evolve MMA, our Self-Defense Program is designed for real world encounters. Our instructors are ring-proven and street-tested. Our methods and techniques are designed to help you get out of threatening situations safely. The Evolve Self-Defense Program is integrated into the Muay Thai, Brazilian Jiu-Jitsu, and Mixed Martial Arts courses.
By training you to think and react quickly, self-defense prepares you for real life situations. Also, you'll pick up stand-up striking and on-ground grappling – so you can neutralize all kinds of threats, regardless of whether you're standing or on the ground.
Book Your Trial Class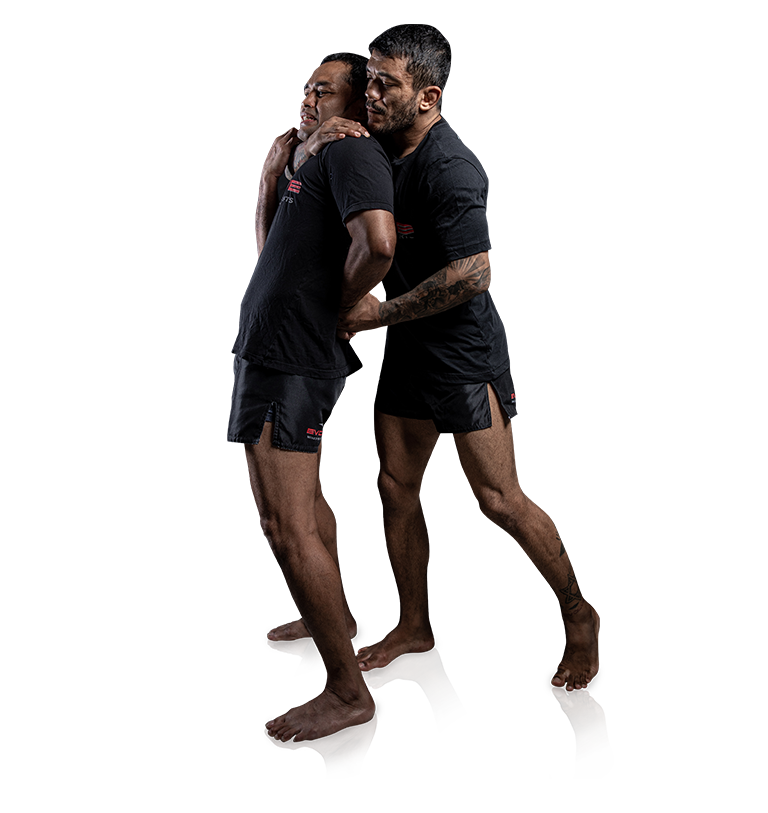 Test drive the Evolve experience with a 30 minute Complimentary Introductory Class with a World Champion! Classes are available for all ages, skill levels, and genders.
Kindly leave your contact information and we will get back to you ASAP.