Instructor Profile
Valdir Rodrigues is an Instructor at Evolve Mixed Martial Arts in Singapore. He is a Mundials World Championship Bronze Medalist with over 20 years of experience. He is also a Brazil Nationals Champion, a Pan American Champion, and a South American Champion. Valdir's favorite position is the half guard.
Valdir holds a 2nd degree Black Belt in Brazilian Jiu-Jitsu under Erivaldo Junior from Liga Jiu-Jitsu.
Valdir is originally from Brazil.
Valdir Rodrigues's Videos
Book Your Trial Class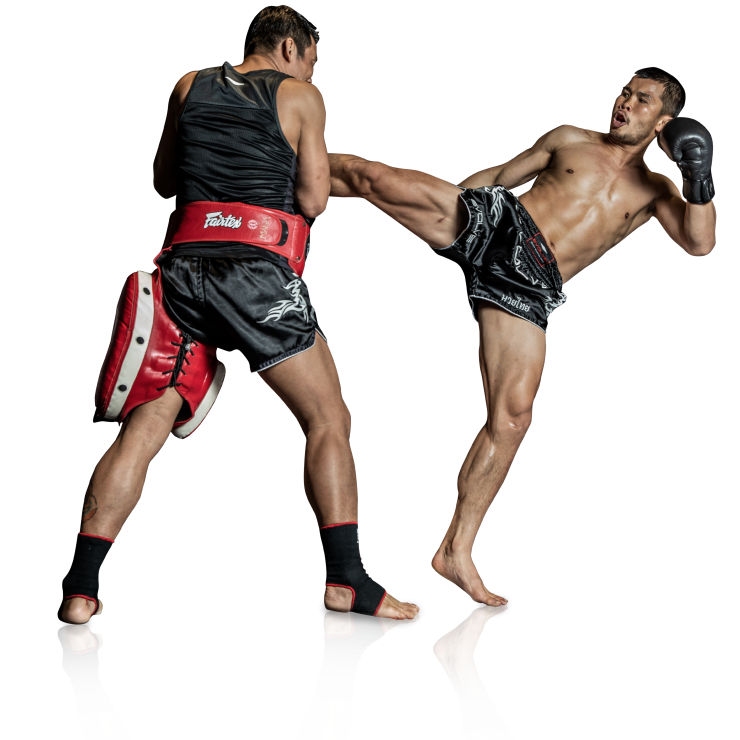 Test drive the Evolve experience with a 30 minute Complimentary Introductory Class with a World Champion! Classes are available for all ages, skill levels, and genders.
Kindly leave your contact information and we will get back to you ASAP.