BJJ Seminar With BJJ Legend Leo Vieira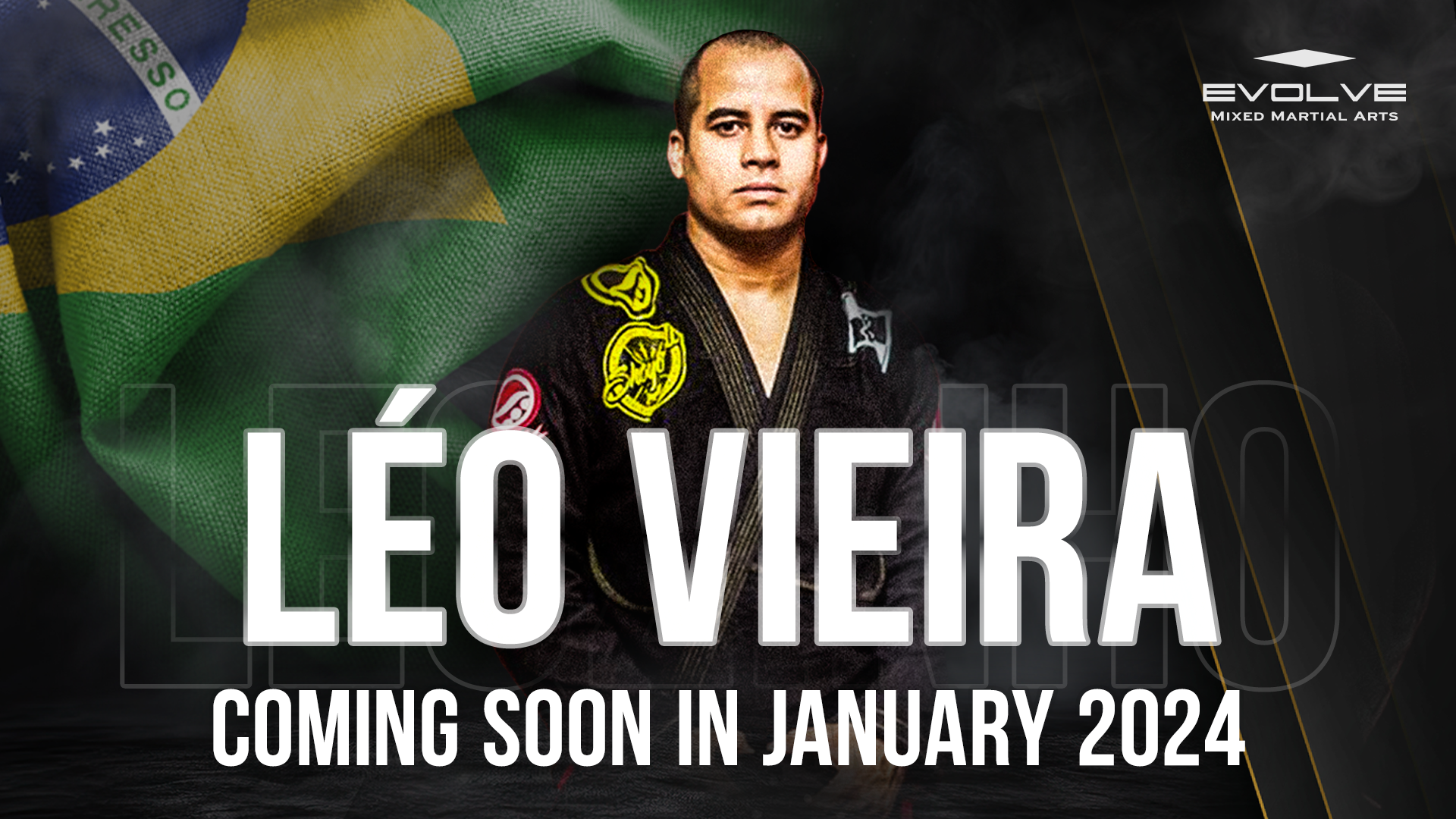 Thank you for your interest in attending the BJJ Seminar with Leo Vieira at Evolve MMA!
BJJ legend Leo Viera is a highly esteemed figure in the grappling scene, initiating his BJJ journey at the tender age of 6, and eventually earning the coveted black belt at just 21 years old. Swiftly rising to prominence by dominating the grappling scenes and accumulating a well-recognized list of accolades from his early years, Leo is an ADCC World Champion, IBJJF World Champion, and more.
Apart from being a veteran competitor on the mats, Leo is also most notably known for being one of the co-founders of Checkmat, one of the most successful and decorated grappling teams in the world.
Who: BJJ Legend Leo Viera 
2x ADCC World Champion

3x IBJJF World Champion
IBJJF Pan Championship Champion
CBJJ Brazilian Nationals Champion
Date: January 2024
Investment*: $150 for EVOLVE members, $200 for non-members
This special one-time seminar with BJJ Legend Leo Vieira is guaranteed to be SOLD OUT due to limited available slots. Grab your spot NOW!