Marcus "Buchecha" Almeida BJJ Seminar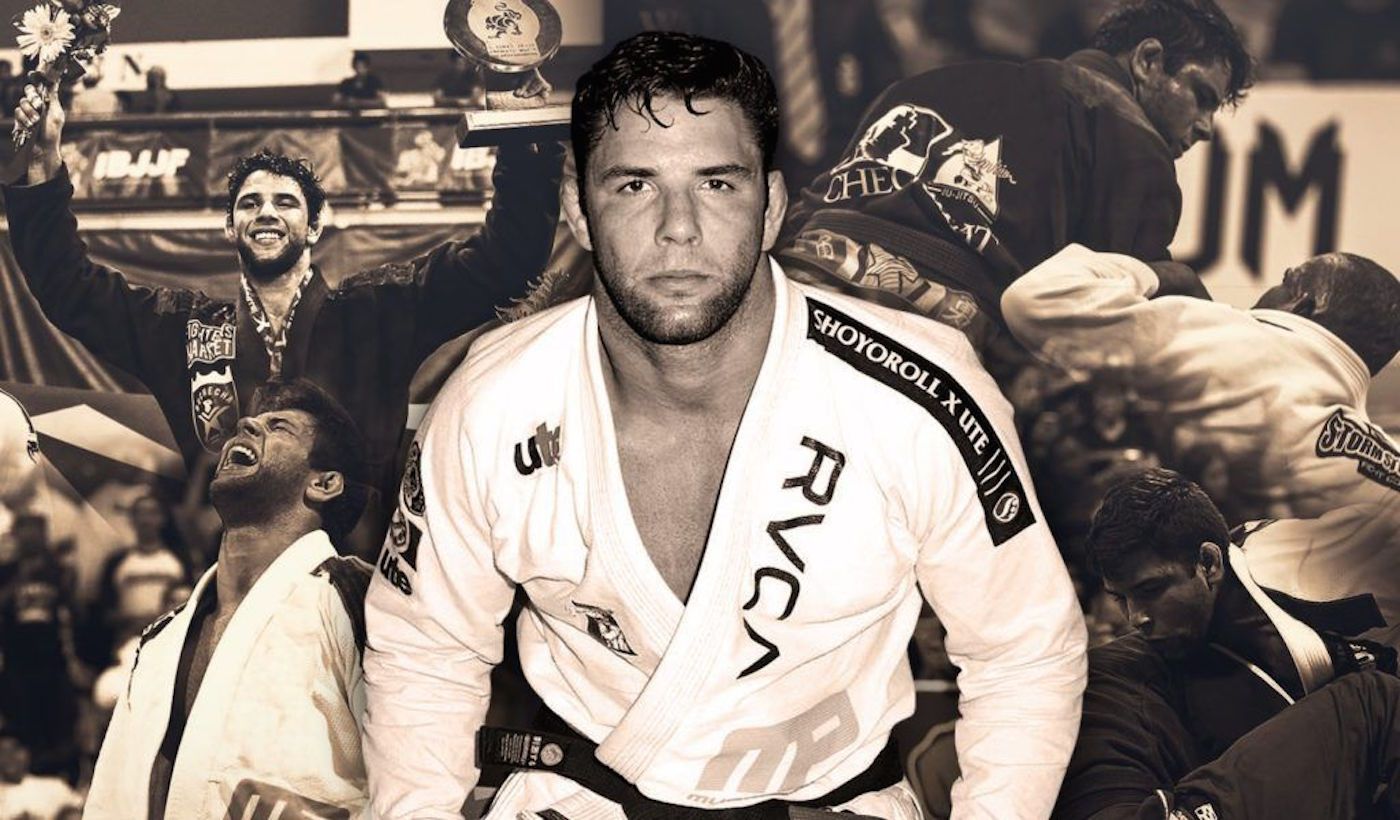 Thank you for your interest in attending the Marcus "Buchecha" Almeida Brazilian Jiu-Jitsu seminar at EVOLVE MMA! Buchecha is one of the most exciting competitors to date, displaying technique, explosive strength, and agility in each of his matches. He won the (weight and absolute division) 2012, 2013, 2014, 2016, and 2017 IBJJF World Championships. He has faced some of the greatest names in BJJ today including Roger Gracie, Rodolfo Vieira, Leandro Lo, Andre Galvao, and many more.
Dates: Sat-Sun, June 22–23, 2019
Venue: EVOLVE Far East Square in Singapore
Investment: SGD$250 for EVOLVE members and SGD$300 for the public.
Here's what you will get once you sign up for the Marcus "Buchecha" Almeida Brazilian Jiu-Jitsu seminar :
Exclusive access to an intensive 2-day seminar with Grappling Superstar and multiple-time BJJ World Champion Marcus "Buchecha Almeida, in which he will teach the tips and tricks that helped him win every major title in BJJ! There will be a total of 6 hours of instruction (3 hours daily).
Photo opportunities with Buchecha, Evolve's World Champions, and the Evolve Fight Team.
This seminar is guaranteed to be SOLD OUT due to limited available slots. Grab your spot NOW!