Instructor Profile
Marcus "Buchecha" Almeida is an Instructor at Evolve Mixed Martial Arts in Singapore on a seasonal basis. Known for his athleticism and technical mastery, he is the most decorated Brazilian Jiu-Jitsu World Champion in history, having won 13 BJJ World Championships.
Originally from São Paulo, Brazil, Buchecha started training BJJ at the age of 14 and instantly fell in love with the gentle art. Since then, he has gone on to compete in hundreds of BJJ matches and has won every major competition in the sport.
Today, Buchecha is a professional MMA fighter for ONE Championship, Asia's largest global sports media platform.
Buchecha is Black Belt in Brazilian Jiu-Jitsu under Rodrigo Cavaca.
Fighter Profile
8 Jan 1990 191 cm / 100 kilos São Paulo, Brazil
Most decorated competitor in Brazilian Jiu-Jitsu history
13x BJJ world Champion
2 x ADCC World Champion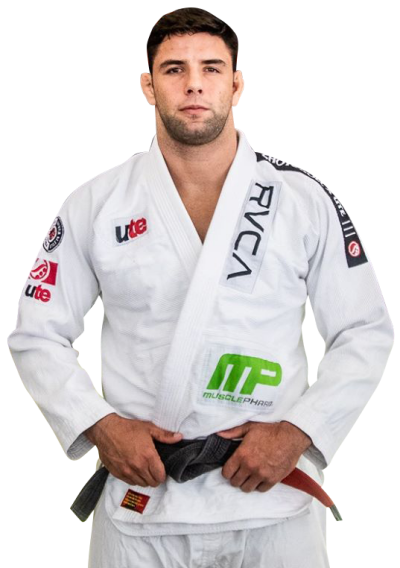 Marcus "Buchecha" Almeida's Videos