Instructor Profile
Alex is an Instructor at Evolve Mixed Martial Arts in Singapore. He is a former ONE Strawweight World Champion and a Copa do Mundo World Champion in Brazilian Jiu-Jitsu with over 20 years of experience. He has won numerous regional and national titles in Brazil. Alex's favorite BJJ techniques include the armbar and rear naked choke.
Alex is a 3rd degree Black Belt in Brazilian Jiu-Jitsu.
Alex is originally from Brazil.
Fighter Profile
Little Rock 10 Oct 1982 160cm/ 56.7kg 9 - 5 Ubatuba, Brazil
Brazilian Jiu-Jitsu World Champion
Winner of numerous regional and national titles
Deep experience in BJJ
Brazilian Jiu-Jitsu Black Belt
Former ONE Strawweight World Champion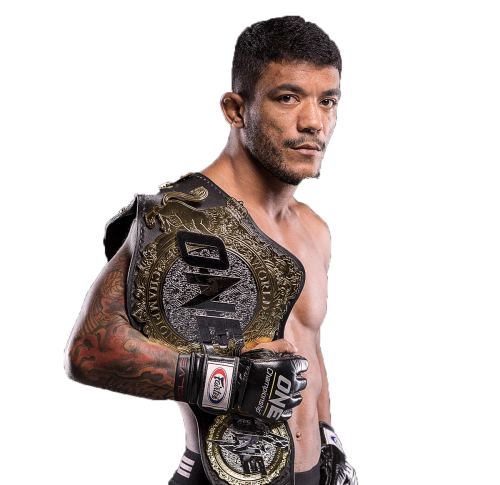 Book Your Trial Class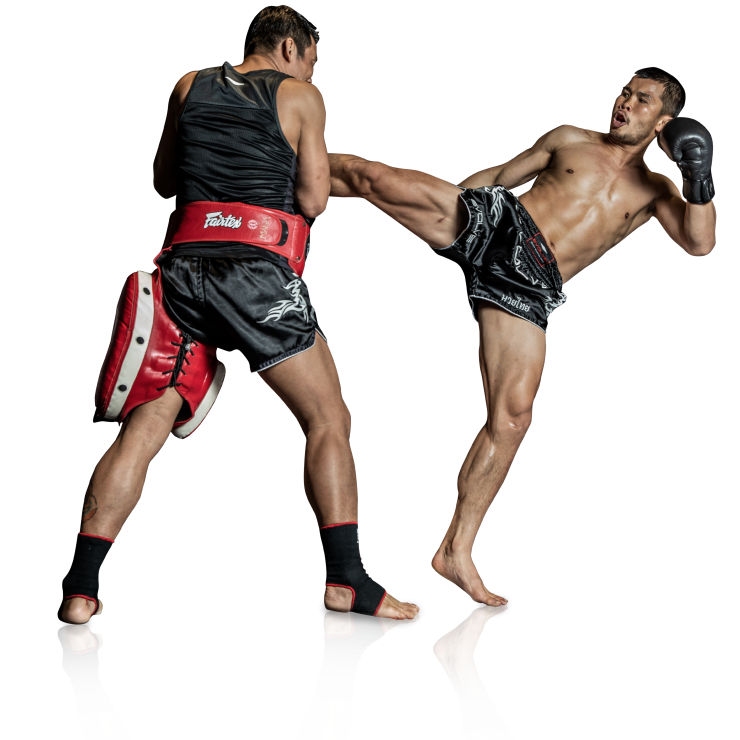 Test drive the Evolve experience with a 30 minute Complimentary Introductory Class with a World Champion! Classes are available for all ages, skill levels, and genders.
Kindly leave your contact information and we will get back to you ASAP.