Instructor Profile
Kengsiam Nor Sripueng is an Instructor at Evolve Mixed Martial Arts in Singapore. He is a Channel 7 Muay Thai Champion, Max Muay Thai Champion, and more. Known for his versatility, he often switches between a forward-moving, knee-heavy style and an evasive technical style. He has fought some of the greatest Muay Thai legends such as Eakmongkon Gaiyanghadao and Choknamchai Sit Jaa Koong, among others. His favorite techniques are his sharp elbows and powerful knees. Fighting since the age of 13, he has over 300 professional Muay Thai fights.
Kengsiam is originally from Thailand.
Fighter Profile
2 Jun 1994 Nong Bua Lamphu, Thailand
Channel 7 Muay Thai Champion
Max Muay Thai Champion
Competed in over 300 professional Muay Thai fights
Known for his versatile style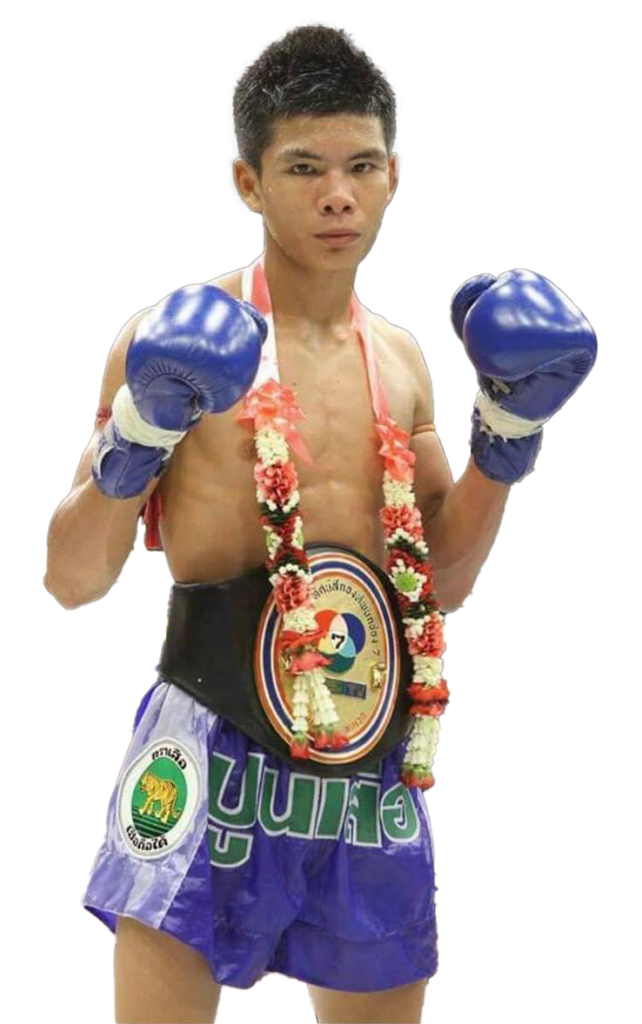 Book Your Trial Class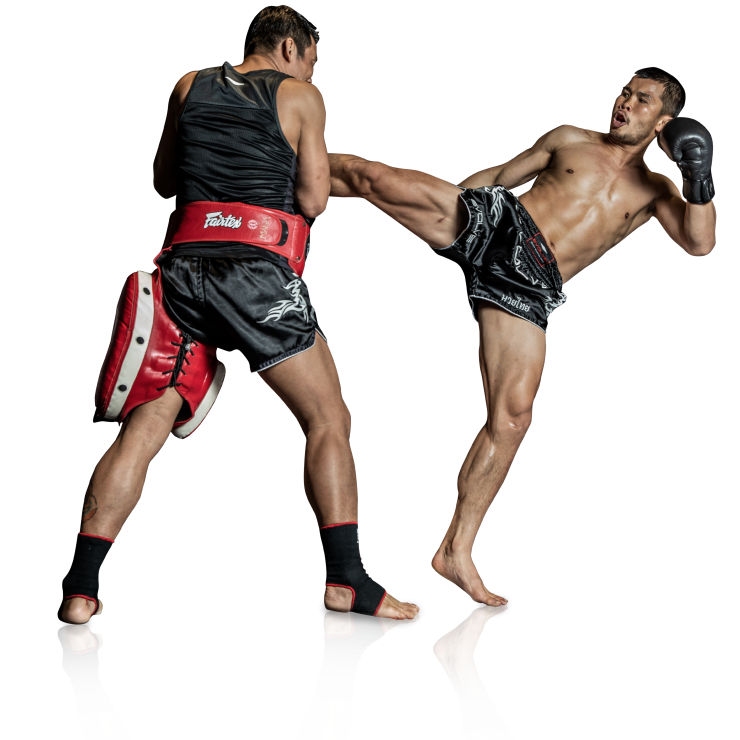 Test drive the Evolve experience with a 30 minute Complimentary Introductory Class with a World Champion! Classes are available for all ages, skill levels, and genders.
Kindly leave your contact information and we will get back to you ASAP.