Instructor Profile
Patakthep Sinbimuaythai is an Instructor at Evolve Mixed Martial Arts in Singapore. From Nakhon Si Tammarat, Thailand, he is a veteran Muay Thai fighter with over 100 bouts to his name across 16 years. His favorite moves during competitions are clinching, throwing devastating elbow strikes and disrupting his opponent with sweeps. Patakthep was the champion in Thailand Champion in the 140 lbs category in 2021 as well as the 147 WMC Champion in 2018.
Patakthep is originally from Thailand.
Fighter Profile
170cm / 69 kilos 176 -75 -3 Nakhonsritammarat Thailand
140 lbs Thailand Champion in 2021

147 lbs WMC Champion in 2018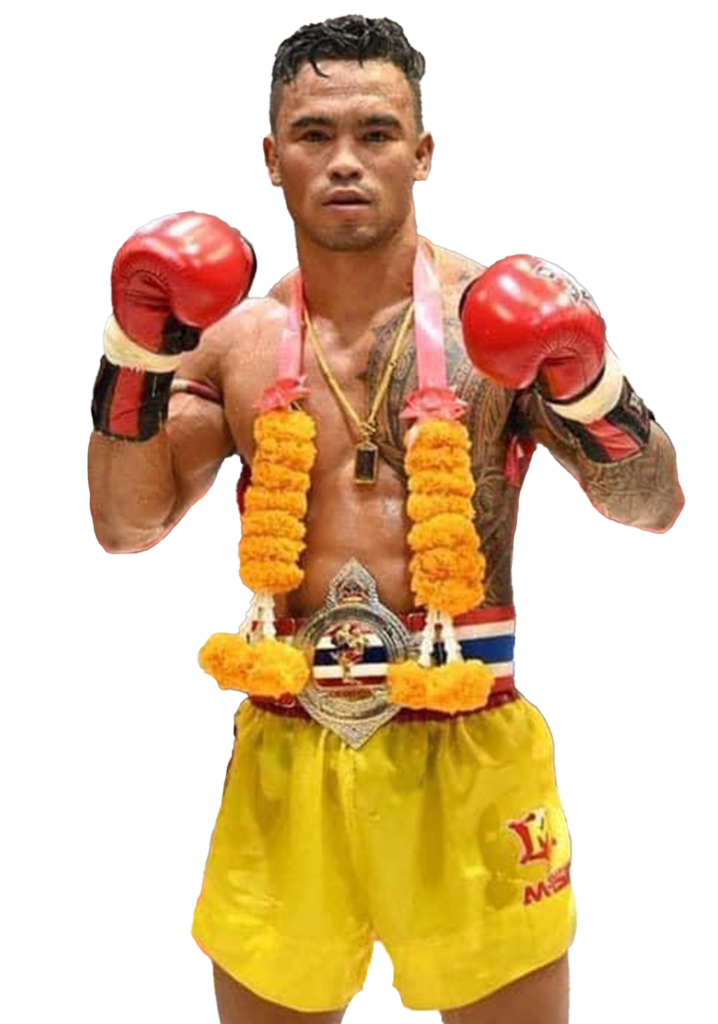 Book Your Trial Class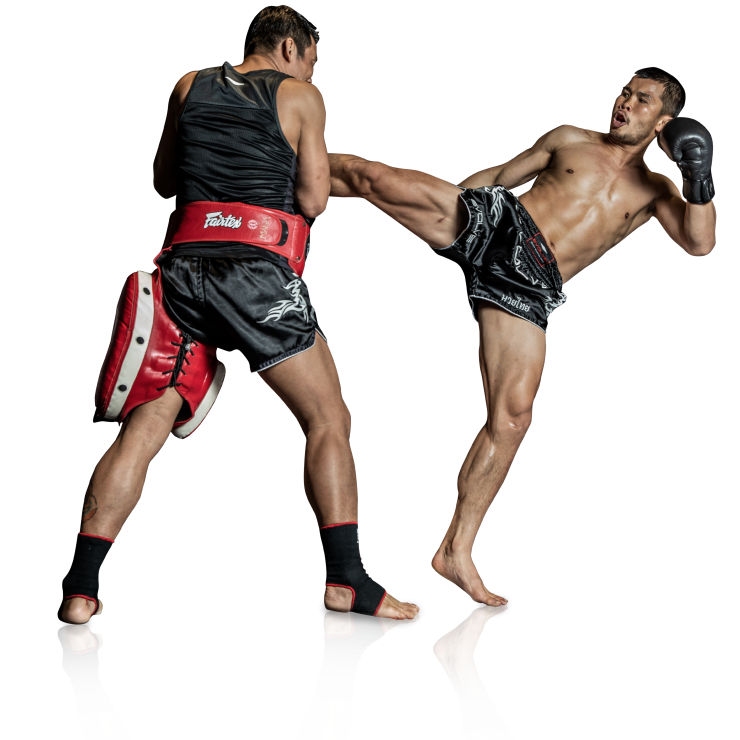 Test drive the Evolve experience with a 30 minute Complimentary Introductory Class with a World Champion! Classes are available for all ages, skill levels, and genders.
Kindly leave your contact information and we will get back to you ASAP.