Instructor Profile
Petchphangan TDed99 is an Instructor at Evolve Mixed Martial Arts in Singapore. Across 14 years of competing as a professional Muay Thai fighter, Petchphangan has amassed a stunning record of 126-32-2. He clinched the World Championship in the 126 lbs category at Rajadamnern Stadium in 2019, and won the WMC World Championship in 2022. Petchphangan favors fighting in the pocket, utillizing his knees and the Muay Thai clinch to his advantage.
Petchphangan is originally from Thailand.
Fighter Profile
170cm / 62kilos 150 - 48 - 2 Phatthalung Province, Thailand
Rajadamnern Stadium 126 lbs Champion in 2019

2022 WMC World Champion

Over 14 years of professional fighting experience

Favors knee strikes and prefers to fight in the Muay Thai clinch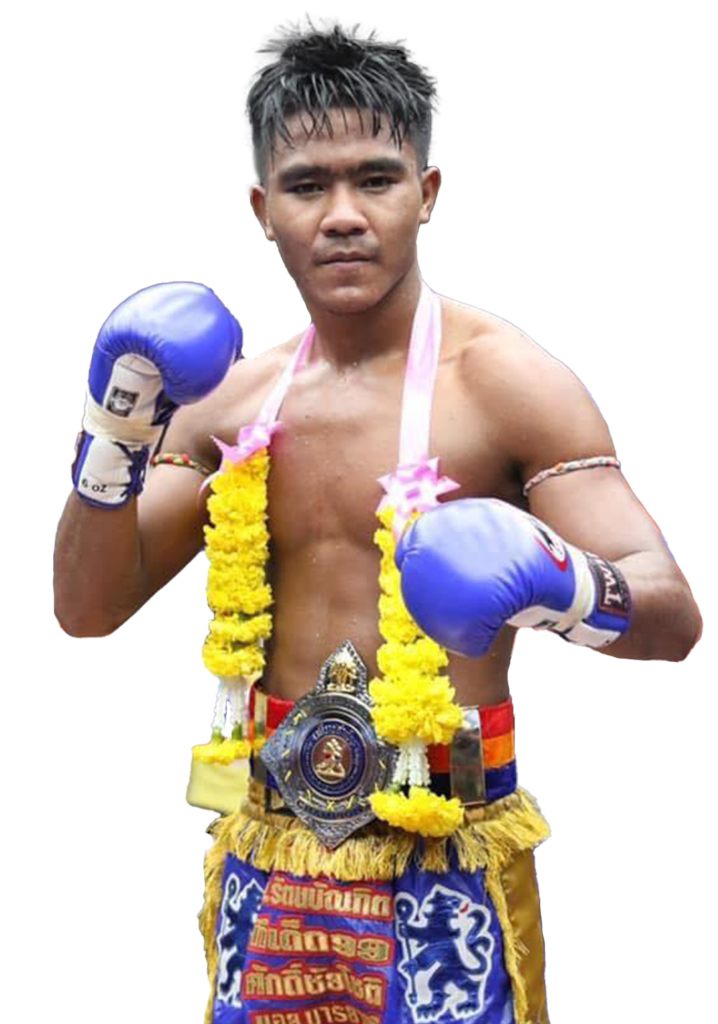 Book Your Trial Class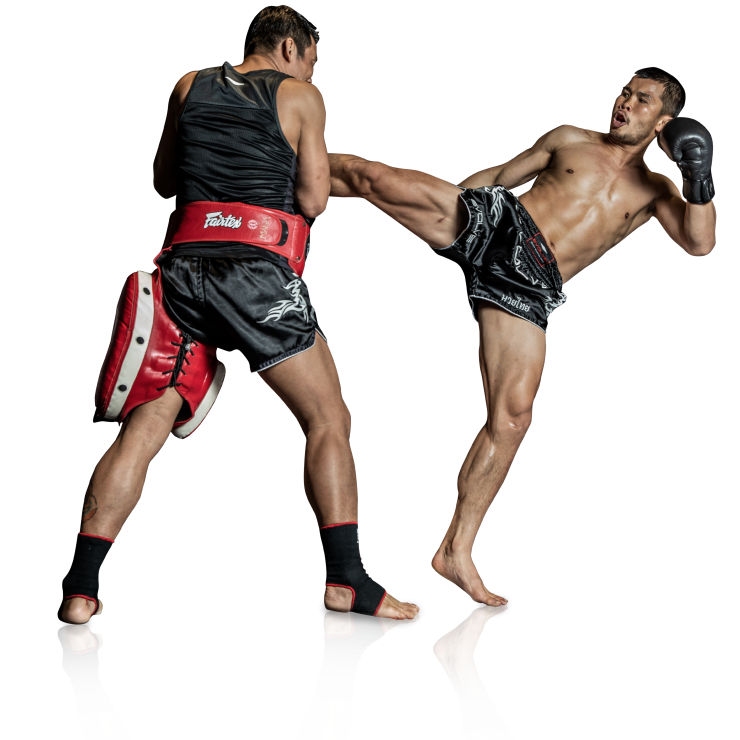 Test drive the Evolve experience with a 30 minute Complimentary Introductory Class with a World Champion! Classes are available for all ages, skill levels, and genders.
Kindly leave your contact information and we will get back to you ASAP.