Instructor Profile
Thabata Da Costa Manso is an Assistant Instructor at Evolve Mixed Martial Arts in Singapore. Thabata specializes in strength and metabolic conditioning for martial arts. She has a Bachelor's Degree in Physical Education from Universidade de Taubaté and is a certified Functional Training Institute Functional Tools Coach. She has a keen interest in functional strength and adopts a holistic approach to her teaching.
Thabata wants to inspire her students to adopt a healthy lifestyle and push towards their personal fitness goals.
Book Your Trial Class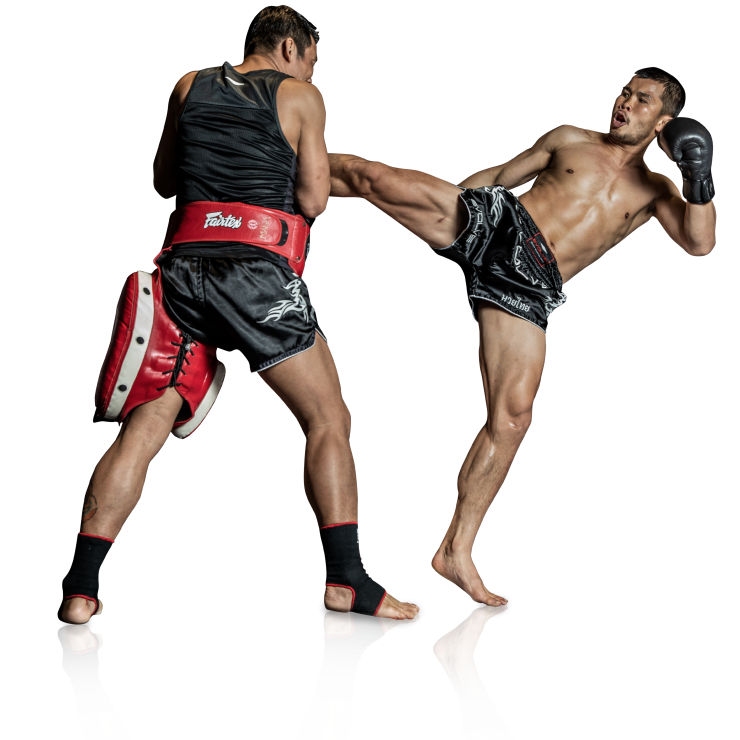 Test drive the Evolve experience with a 30 minute Complimentary Introductory Class with a World Champion! Classes are available for all ages, skill levels, and genders.
Kindly leave your contact information and we will get back to you ASAP.