Evolve Daily introduces a new series called, "Gyms Around The World!" With this new series, we will introduce you to the world's top martial arts schools in every country.
Established to develop and create new Jiu-Jitsu, submission wrestling and MMA training techniques, the Brazilian Top Team is a martial arts academy that specializes in BJJ and MMA. With 16 years of operation, there's no surprise that it has made a name for itself as one of the top MMA teams in the world. In around 2003, the Brazilian Top Team was compared to the Real Madrid soccer team due to the fact that it has produced a large number of top-notch Brazilian MMA fighters!
Today, Evolve Daily speaks to one of the founders of Brazilian Top Team, Murilo Bustamante, who divides his time between training, managing, and coaching the Brazilian Top Team athletes.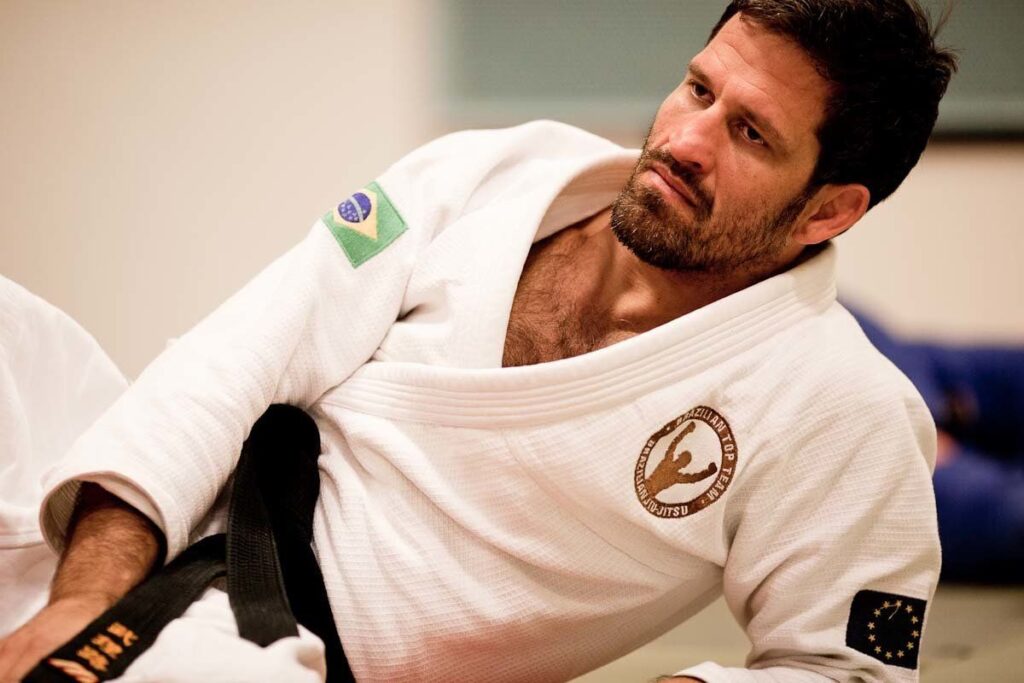 How did you get involved in martial arts?
I started training Judo when I was 5 years old, but for only a year. When I was 10, my older brother brought me to train at the academy he was already training at – Carlson Gracie Academy.
What's your favorite thing about martial arts?
Martial arts makes you stronger and gives you more self-confidence. It helps you to overcome adversity in life.
What's the biggest challenge you've faced in your martial arts career?
It was when I fought against Tom Erikson for 40 minutes in the final of the Mars Tournament in 1996. Also, I would say my fight against Rampage Jackson in the PRIDE Middleweight GP, because I got this fight on short notice – 5 days, to be exact – and was completely out of shape. These two fights are my biggest challenges in martial arts.
What do you consider your biggest martial arts accomplishment?
It's hard to name only one… For starters, one of them would be making it to the final in Mars against Tom Erikson and ending in a draw after 40 minutes of fighting. Besides that, winning the World BJJ Black Belt Championship in 1999 and getting the UFC Middleweight belt in 2002 are also some of my memorable accomplishments.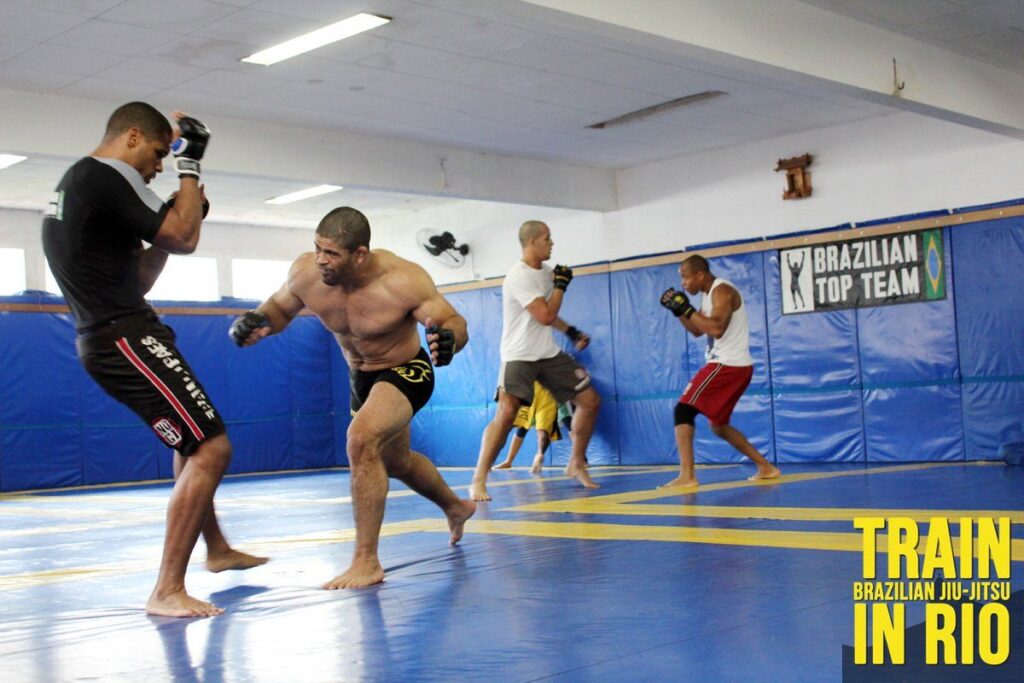 What do you believe are the main benefits of training martial arts?
Martial arts strengthens your mind, gives you more confidence, and it's also therapeutic for the mind. It helps you overcome adversity in life.
When and why did you start Brazilian Top Team?
After I left the Carlson Gracie Academy, my friends – Ricardo Liborio, Mario Sperry, Bebeo Duarte – and I, chose to start a new team to practice martial arts and get better at MMA.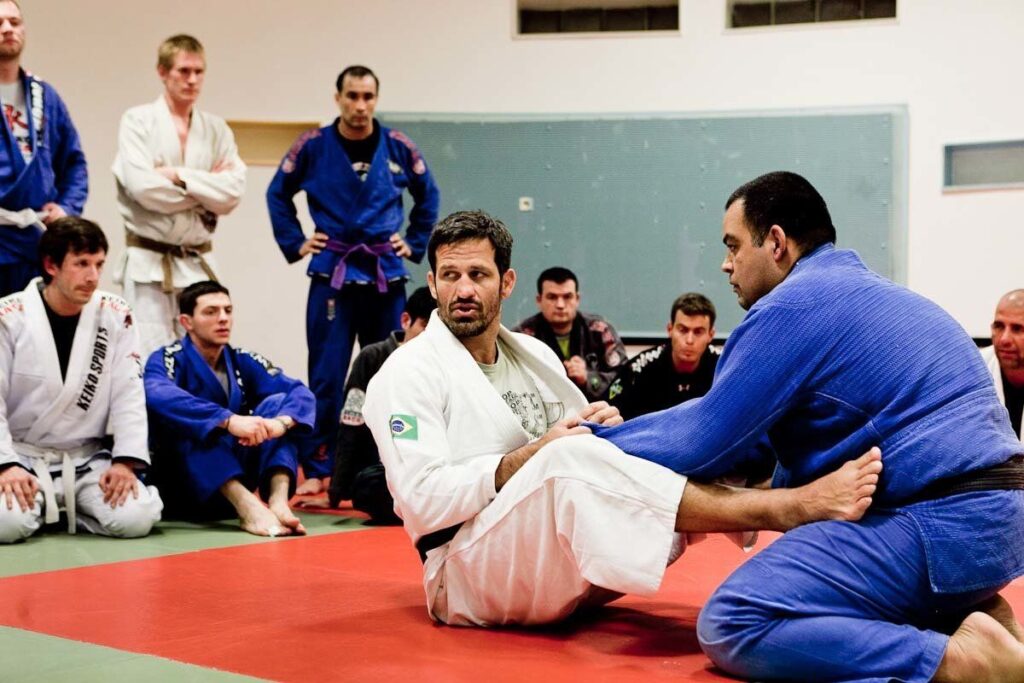 What's your favorite thing about running a martial arts gym?
I have a healthy life.
What's the hardest part about running a martial arts gym?
There's nothing hard about it if you work well and love martial arts like I do.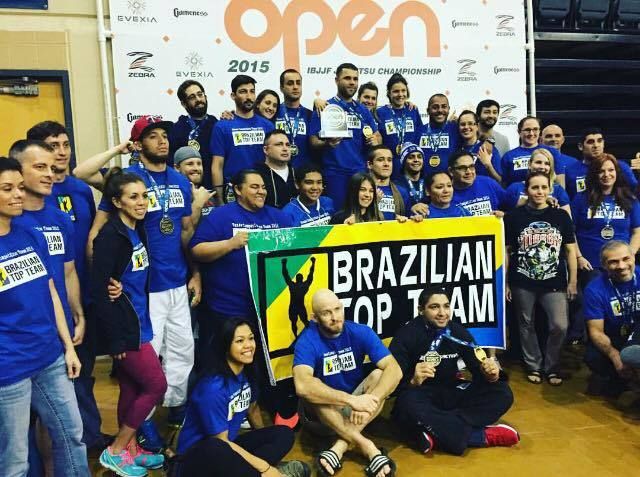 What are you most proud of about Brazilian Top Team?
I'm proud of the fact that I could help to change the lives of some athletes that passed by Brazilian Top Team – they went on to become better fighters and human beings.
What advice would you give to someone beginning their martial arts journey?
Choose a good school that stays true to the philosophy of martial arts.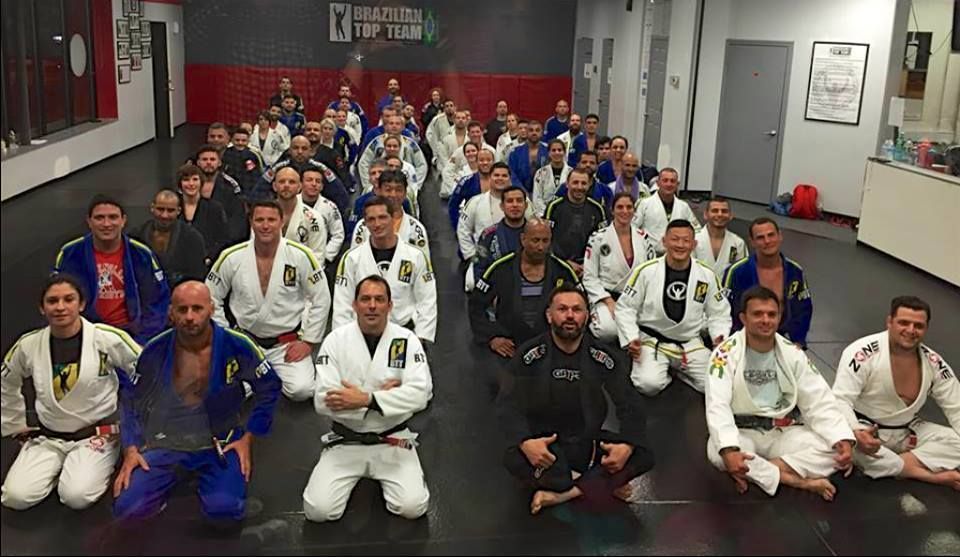 Who are some martial artists you admire?
Carlson Gracie, Fedor Emelianeko, and Ricardo Liborio
How does your philosophy for martial arts differ from those of other instructors/coaches?
It's hard to tell because I don't know about other people's philosophies. My philosophy for martial arts is orthodox like the Bushido way. I teach my students to become good fighters, but with an emphasis on the values of moral, ethic, and character – I believe that is the most important aspect of martial arts philosophy.