Boxing has enjoyed a huge popularity boost in recent years thanks to factors like the many incredible champions and a growing number of influencers and celebrities willing to step inside a boxing ring. You probably have many questions on your mind if you're one of the many people looking to give boxing a try. This article will go over some of the most commonly asked questions about the sport, so you know what to expect when you step inside a gym.
Boxing Frequently Asked Questions (FAQs)
Some of the questions people interested in boxing often ask include:
1) What Are The Main Benefits Of Boxing?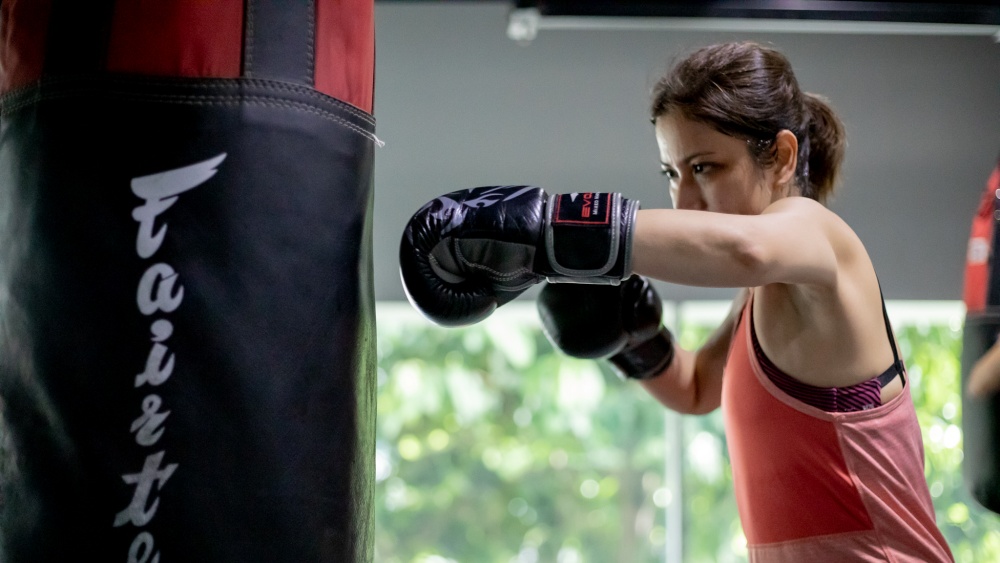 Boxing provides an intense mix of aerobic and anaerobic exercises that engages your core, legs, and arms. Most of the power you generate when throwing a punch comes from your legs, and your arms are engaged when you throw a punch and when you put them up to guard your head
Many of the defensive movements used in boxing are also used in other martial arts, so it also serves as an excellent base for other styles. Learning how to box also involves learning footwork which improves your balance and coordination. It's a fun activity that never gets boring since every boxing training session is different. You won't have to worry about your workouts being monotonous when you sign up with a boxing gym.
To sum up the benefits of boxing:
2) What Do I Need For My First Training Session?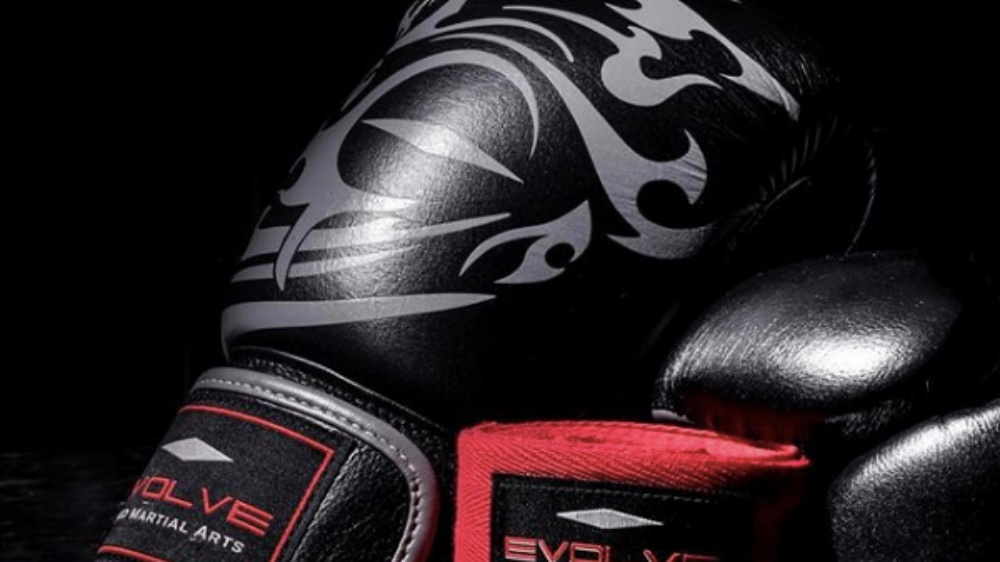 You'll need a pair of hand wraps, comfortable shorts that allow you to move freely, a form-fitting t-shirt, and a pair of cross-training shoes to start boxing. You should also consider getting a mouthguard even though you won't be sparring anytime soon. Wearing one while you train allows you to get used to breathing while wearing one.
Most boxing gyms have boxing gloves, external groin protectors, and pads that anyone who trains there can use. You can use the gym's equipment until you're fully committed to your boxing training. However, it's more hygienic to have your own gear since hundreds of people haven't used it.
You should also consider getting a punching bag at home once you've decided boxing is for you. A heavy bag allows you to practice your boxing skills even when you're not at the gym. You'll eventually need to buy a pair of boxing shoes if you want to take your training to the next level, particularly your footwork. Boxing shoes give you excellent traction in the ring, leading to quicker, more precise movements. It's not something you need for your first boxing class, but you'll need a pair if you plan to compete at any level.
3) I'm Over 40, Am I Too Old To Start Boxing?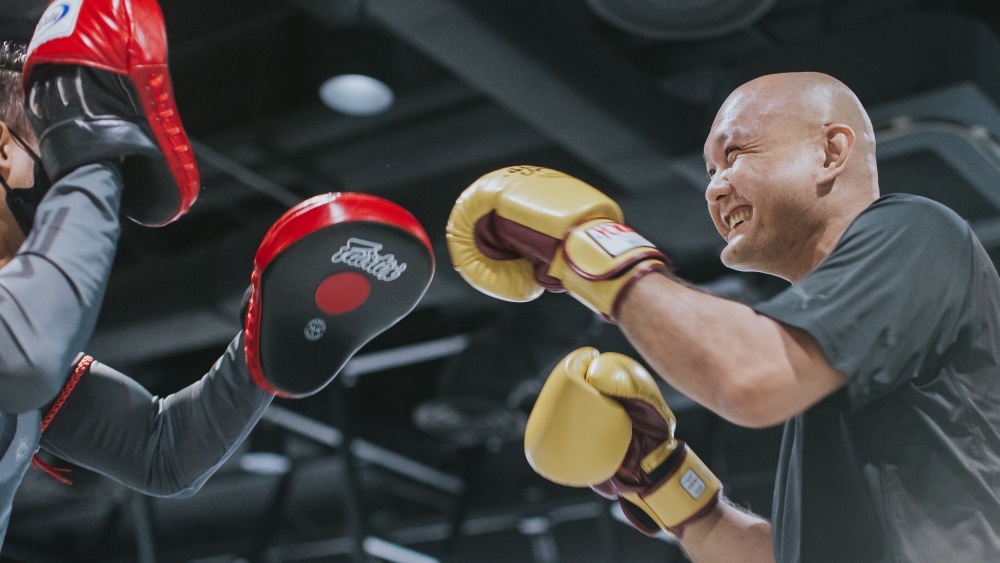 There's no such thing as being too old or too young to learn boxing. Training boxing isn't like it is in the movies when the new guy is thrown to the wolves on his first day. Many people who train in boxing have never even sparred once.
Boxing training mostly consists of footwork drills, punching bag drills, and pad work, so anyone can train as long as their mobility allows for it. You don't have to worry about getting punched in the face unless you decide to spar.
You'll be shocked how many people have their first boxing sparring session or match in their 40s. Executive boxing tournaments are exclusively for people 40 and over.
4) What Makes Boxing Better Than Conventional Exercises Like Running, Weightlifting, And Cycling For Overall Fitness?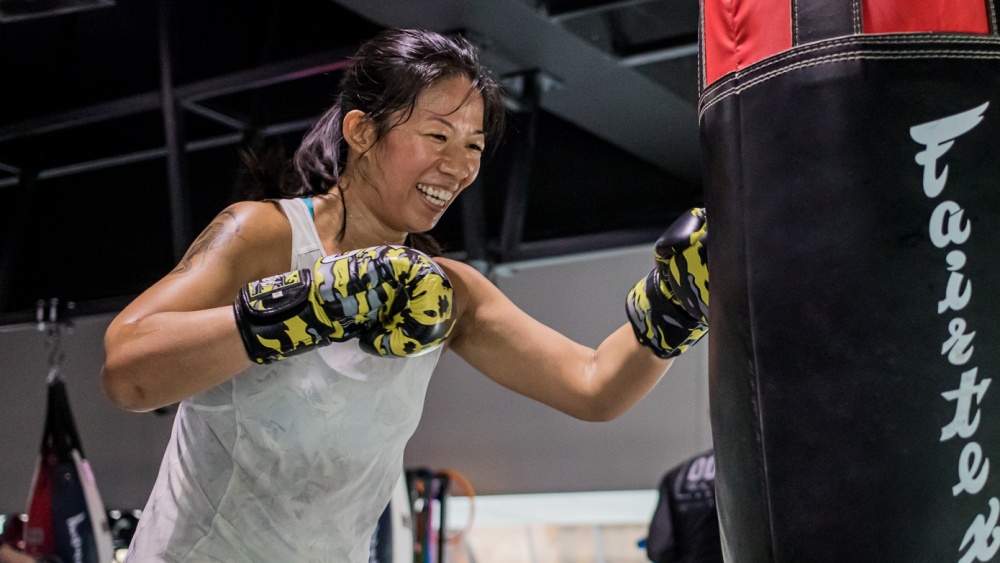 For starters, boxing is a lot more fun than conventional workouts. Each class is unique so you never know what to expect, leading to more interesting experiences. Conventional workouts like weightlifting also have their benefits, but they often get monotonous over time as you find yourself performing the same exercises every time you're at the gym. Such workouts eventually start to feel like chores you have to do.
With boxing training, you'll find yourself looking forward to your next training session, eager to find out what new techniques you'll learn. You get better as a boxer with each passing training session, giving you a fast feedback loop that constantly reminds you of how much all your hard work is paying off.
Secondly, boxing is a group activity, so you get to interact with different people while you're at the gym. These people will serve as your support system in the gym and as benchmarks you use to gauge your progress. Some days, you'll be just as eager to catch up with your training partners as you'll be to train.
These things make you more likely to stick to boxing training for the long run than conventional workouts. The fittest people are generally those who find physical activities they love that help them reach their fitness goals.
5) When Will I Be Ready To Spar?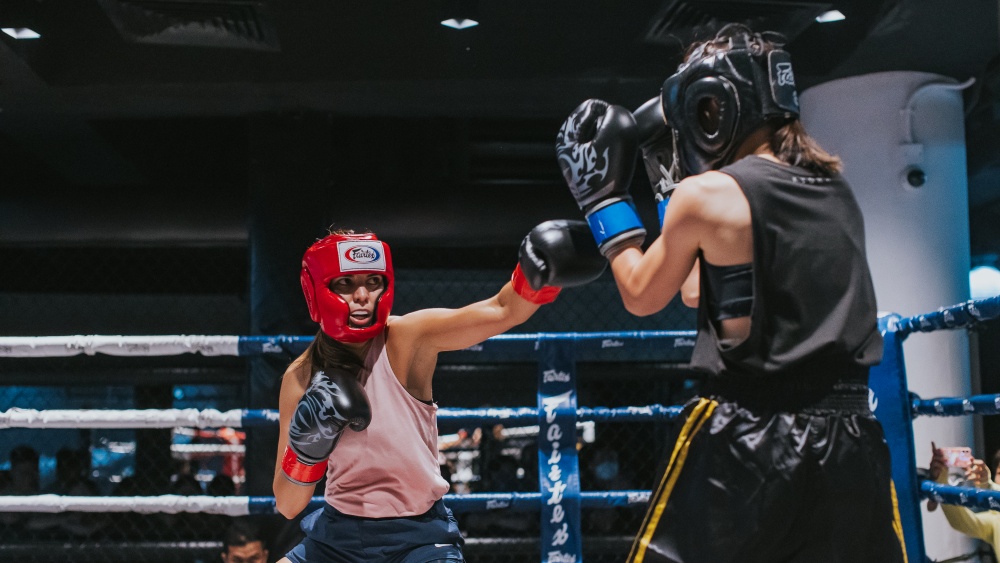 Boxing sparring is typically reserved for intermediate and advanced boxers. The first several months of your training are mostly spent on improving your conditioning, learning proper boxing techniques, and the fundamentals of defense. You'll also spend lots of time hitting focus mitts since it's the closest training activity to getting inside the ring and boxing.
You'll be cleared to spar once your trainer thinks you know enough to handle yourself well inside the ring. You probably start with several light sparring sessions before being cleared for full-contact sparring.
6) How Effective Is Boxing For Weight Loss?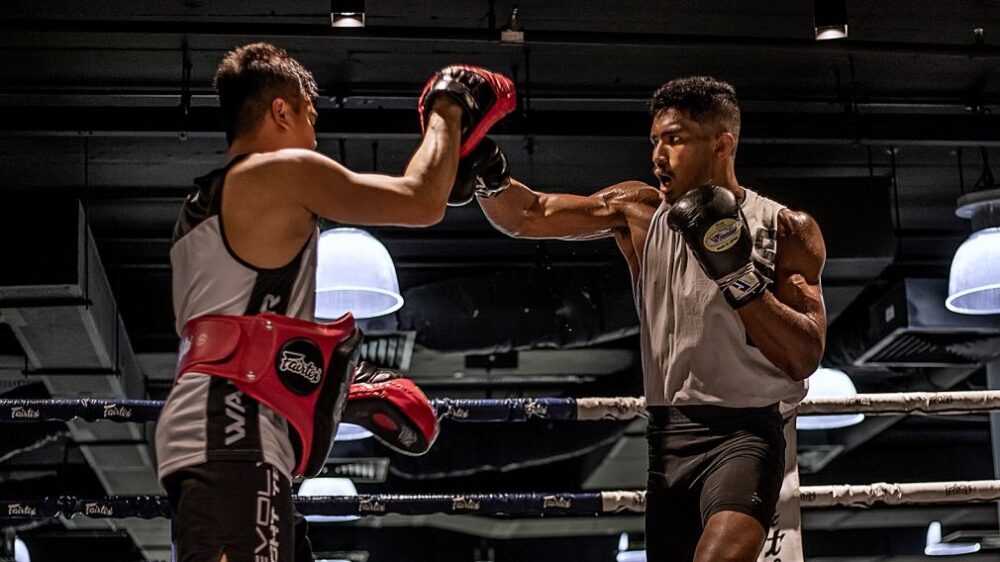 Boxing training is an excellent way to lose weight. You can burn close to 1,000 calories for every hour of intense boxing training. It also gives you a full-body workout as your entire body is engaged when you box.
A few small adjustments to your diet and boxing classes are all most people need to get to a healthy weight. Add some resistance training routine to increase muscle mass and your body's ability to burn calories.
Give Boxing A Try Today!
We hope this article answers all the frequently asked questions that you might have, especially if you're looking to try boxing! Boxing is an excellent option if you're looking for an effective, convenient, and fun workout that gets you into the best shape of your life, we highly encourage you to give boxing a try!
Book your complimentary trial class with our World Champions below!
If you have any other questions regarding Evolve MMA and the programs we offer, you can get in touch with our membership executives at the following locations:
Evolve MMA (Far East Square)
26 China Street
Far East Square #01-01
Singapore 049568
Phone: (65) 6536 4525
Evolve MMA (Orchard Central)
181 Orchard Road
#06-01 Orchard Central
Singapore 238896
Phone: (65) 6536 4556
Evolve MMA (KINEX)
11 Tanjong Katong Road
#02-52 KINEX
Singapore 437157
Phone: (65) 6288 2293
Evolve MMA (Clarke Quay Central)
6 Eu Tong Sen Street
#04-18 Clarke Quay Central
Singapore 059817
Phone: (65) 6226 2150
Evolve MMA (Star Vista)
1 Vista Exchange Green
#02-26A The Star Vista
Singapore 138617
Phone: (65) 6539 9590