Cardio is and will always be one of the most important attributes a fighter can have. Conversely, poor cardio can end up being one of the biggest obstacles in a fighter's journey to become a champion.
It wouldn't be a stretch to say cardio is the most important attribute a fighter can have. Go through a list of past champions in any mixed martial arts organization, and you'll quickly notice there's a clear trend: they all have decent cardio.
The Importance Of Cardio In Mixed Martial Arts
Your cardiovascular endurance determines how much output you can dish out during your fights. If you pay close attention to MMA fights, some fighters tend to hold back during the earlier rounds to avoid gassing out early. It's not an optimal approach to winning fights, but those are the types of things you have to consider if you have poor cardio.
Fighters with excellent cardio don't have these kinds of problems. These fighters are ready to expend maximum output for the entire duration of their fights. Some of the advantages of being able to do this include:
1) Greater Strike Volume
Having great cardio allows you to throw as many strikes as you can. The more strikes you land, the better you look on the scorecards and the more chances you get to finish your opponent. High-volume strikers have had lots of success in mixed martial arts. The style often overwhelms opponents especially when they're not expecting it.
One of the best recent examples of how strike output can be used to overwhelm opponents was the Ultimate Fighting Championship bout between Max Holloway and Calvin Kattar. Holloway set a new record that night, landing 445 strikes.
Kattar actually performed decently despite how busted up he was, landing 133 strikes of his own. That would have been enough output to win against some opponents, but not enough when your opponent lands over four hundred punches.
Interestingly enough, Kattar learned from the beating and used the same strategy during his next fight. He ended up handing hot prospect Giga Chikadze his first loss inside the Octagon by bombarding him with high strike volume.
2) Improved Scrambles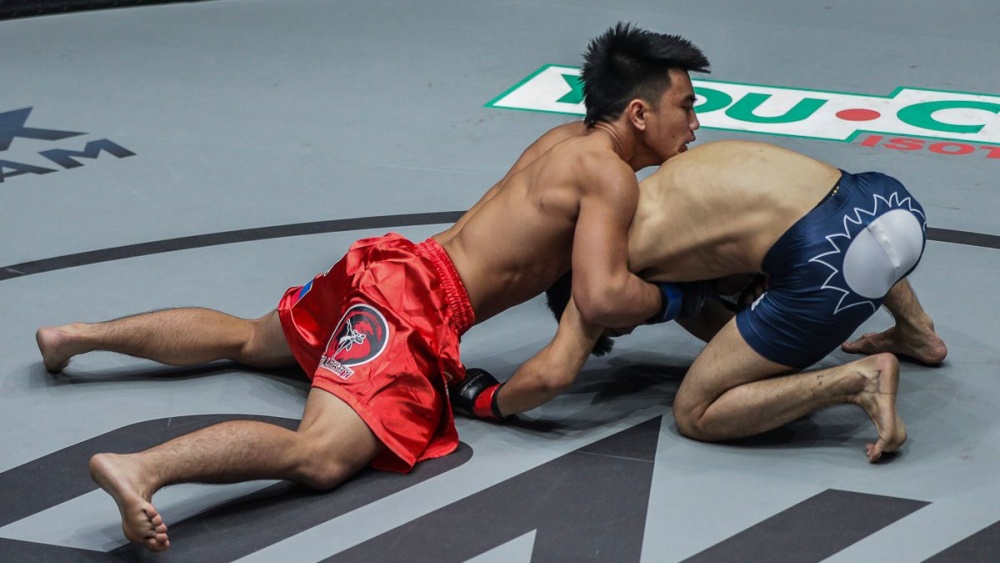 If you've ever trained any sort of martial arts, you've probably noticed you're significantly better at scrambling and escaping from disadvantageous positions when you're fresh. The more tired you get, the more difficult these things become, especially when your opponent or training partner isn't as tired as you are.
Having excellent cardio increases your odds of being the competitor who has more energy for scrambles and escapes as a fight goes on. We've all seen fights where a wrestler struggled with taking their opponent down and keeping them there during the first round but eventually managed to dominate in the following rounds due to wearing their opponent down.
One of the most high-profile examples of fatigue limiting a fighter's ability to scramble was the first fight between Stipe Miocic and Francis Ngannou. Francis managed to stuff a few takedowns and won a few scrambles during the first round of the encounter. It was during the second round when his cardio started fading away that Stipe took over with his wrestling.
3) Improved Movement
Having great cardio doesn't only improve your offense. It also makes you more effective defensively. For example, good footwork only goes so far when you're gassed after a round of fighting. Every movement you make uses up energy, and technique is the first thing that goes when you're tired.
It's the little things like footwork and head movement that protect you against your opponent's attacks. Fighters tend to move less and stop moving their heads when they're tired, making them easier to hit.
4) Improved Finishing Ability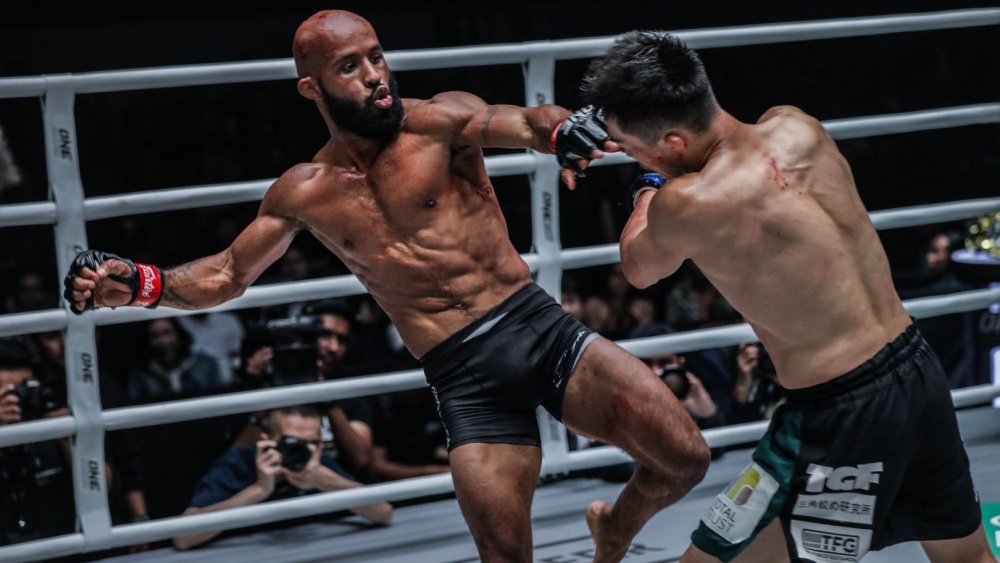 Great cardio allows you to fight with a finisher's mentality. Trying to finish a fight comes with its share of risks. You might gas yourself out trying to throw a barrage of fight-ending shots at your opponents, or you might tire out your arms as you try to finish a choke.
Great cardio reduces the odds of this happening to you in a fight. This allows you to be more offensive since you're not worried about being gassed out if you fail to end the fight.
5) It Makes Your Grappling More Effective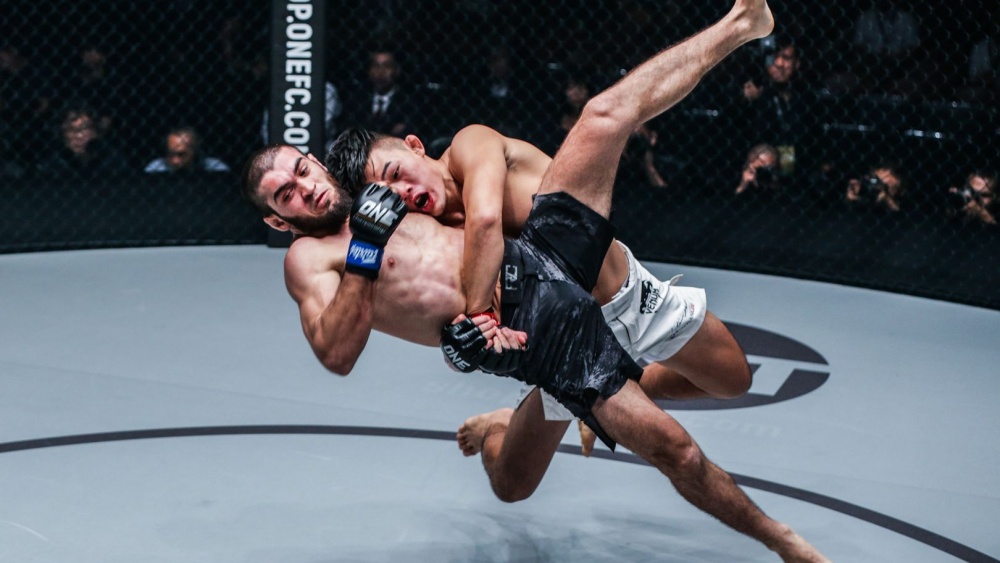 Many of the best grapplers in mixed martial arts history like Cain Velazquez were successful largely due to their cardio. Velazquez fought at a pace that most heavyweights could not keep up with during his prime.
The effectiveness of his takedowns and ground-n-pound increased as his fights went on. His cardio allowed him to maintain the same pace for five rounds, while his opponent's faded with each round. By the time most of his fights reached the championship rounds, he was pretty much able to do whatever he wanted to his opponents at that point.
6) Throws Counter Punchers Off Their Game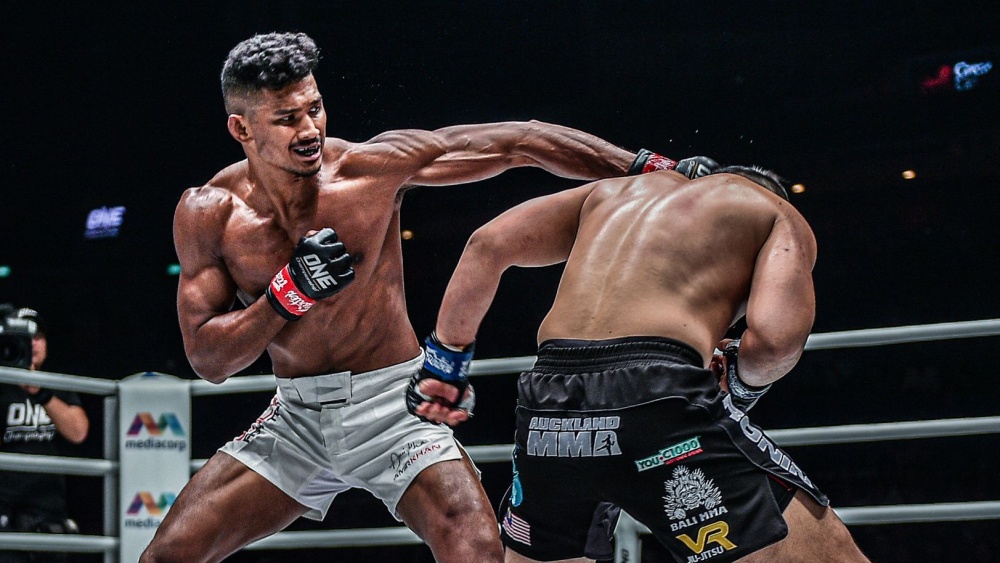 Some fighters like to wait for their opponents to attack to exploit openings in their defense. It's one of the most effective striking strategies, and many MMA legends like Anderson Silva prefer to counterstrike.
An opponent with excellent cardio is often the kryptonite of counter punchers. A fighter with great cardio can use high-strike output to force a counter puncher to engage more than they would like to. It allows you to keep them moving back, which makes you look like you're winning the fight.
Chael Sonnen almost brought Anderson Silva's title reign to an end using this strategy at UFC 117. Sonnen got in Silva's face from the opening bell and never gave him a chance to breathe. He was constantly pushing forward with punches and going for takedowns when he got in range.
It was the most dominant any fighter has ever been against Silva, even till today. Sonnen won the first four rounds of their first showdown, and he was winning the fifth round until Silva caught him in a triangle/armbar combination. Sonnen ended up failing a post-fight drug test, which took away from the incredible cardio he showcased during the fight.
You may also like: