Evolve Daily introduces a new series called, "Gyms Around The World!" With this new series, we will introduce you to the world's top martial arts schools in every country.
Whether you're intending to become the next champion, or simply get into your best shape while having fun in friendly environment, AMC Kickboxing & Pankration has something for you! AMC also happens to be home to UFC Champion Demetrious Johnson (who's an instructor there too!) and ONE Bantamweight Champion Bibiano Fernandes.
Want to take a closer look at AMC Kickboxing & Pankration? Today, Evolve Daily speaks to Matt Hume, former World Champion, owner and trainer of AMC Kickboxing & Pankration.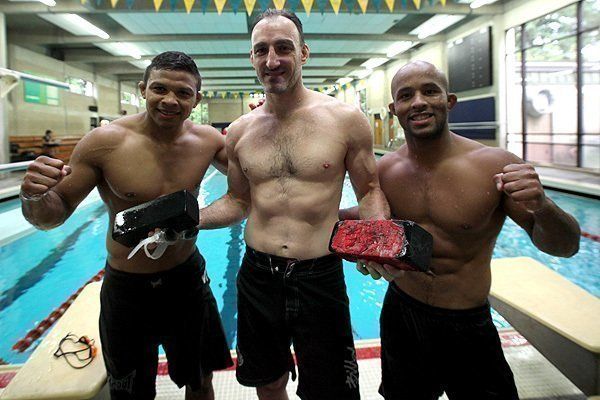 How Did You Get Involved In Martial Arts?
My father taught me boxing and Judo when I was 4 years old. He trained in Seattle with Bruce Lee when Bruce taught the Seattle Police Department. I was always fascinated with martial arts and tried to learn from any source possible.
What's Your Favourite Thing About Martial Arts?
Martial arts can be many things to people. For some, it is a pastime or hobby that they do for enjoyment. Others train for health or self-defense, while some make a living as fighters with their martial arts skills. And there are those who follow a lifetime philosophy as martial artists which affects how they view others and their place in the world, while trying to achieve the impossible. The thing I love most about martial arts is that all of those reasons are valid and any person can make as much as they choose to, through their martial arts journey.
What's The Biggest Challenge You've Faced In Your Martial Arts Career?
Chasing perfection of mind, body and spirit… It hasn't happened yet!
What Do You Consider Your Biggest Martial Arts Accomplishment?
Making a child's world a better place through being involved as his/her teacher.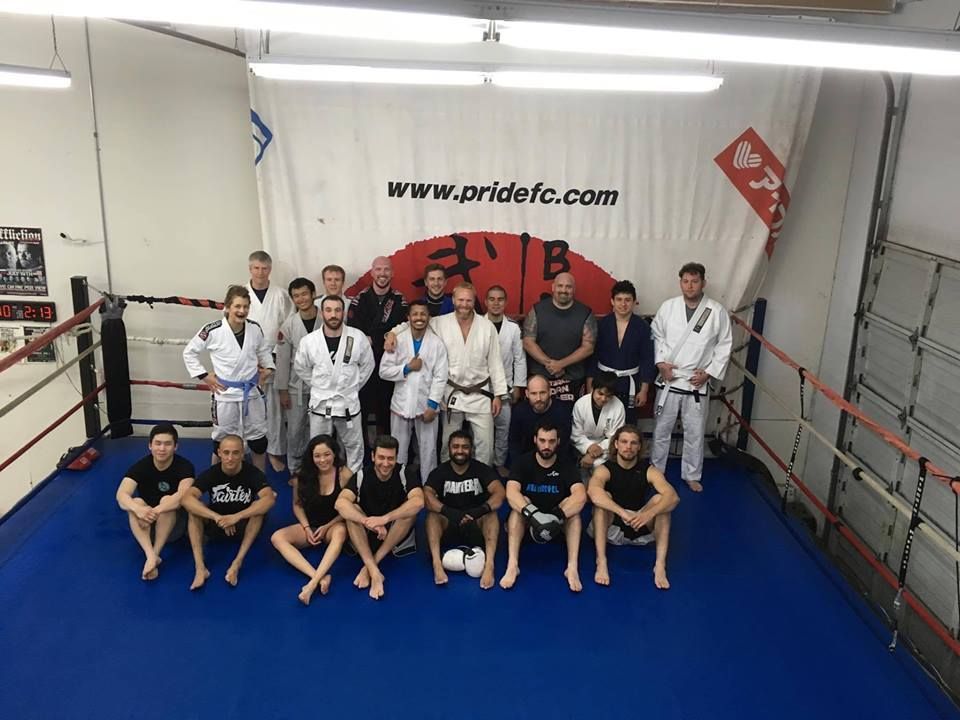 What Do You Believe Are The Main Benefits Of Training Martial Arts?
Health, socialization and confidence.
When And Why Did You Start AMC Kickboxing & Pankration?
I started a Pankration club in college in 1988 which eventually became the basis for AMC Kickboxing & Pankration – it was officially named and formed in 1991.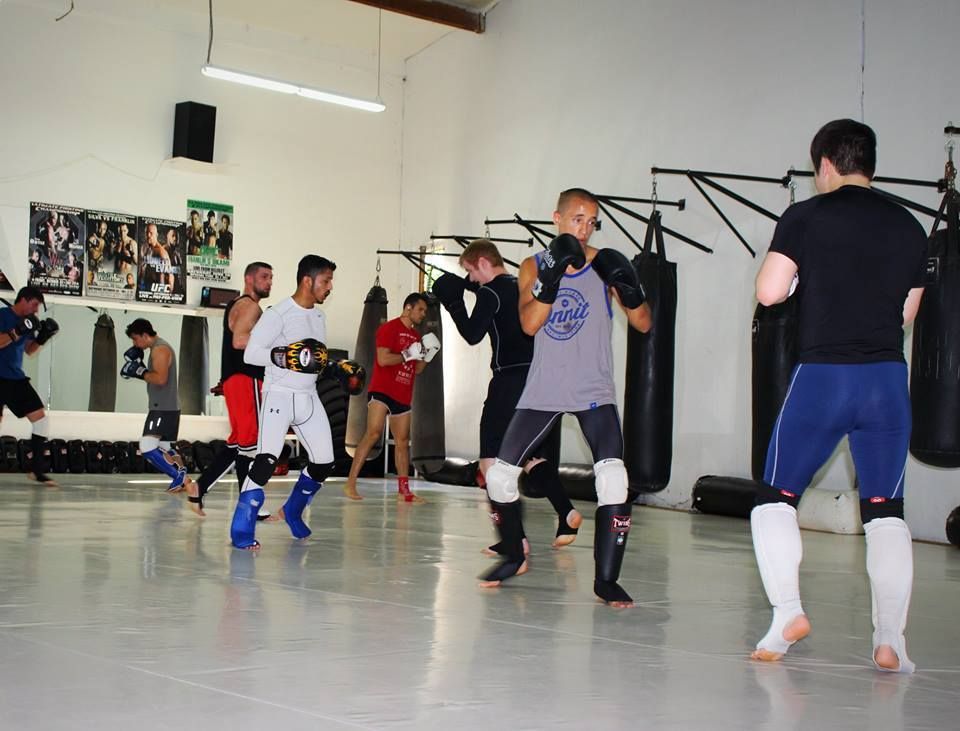 What's Your Favourite Thing About Running A Martial Arts Gym?
I enjoy seeing and being involved with the people that I work and train with.
What's The Hardest Part About Running A Martial Arts Gym?
Taking and keeping out the bad apples that would destroy the great atmosphere that we have worked so long to create.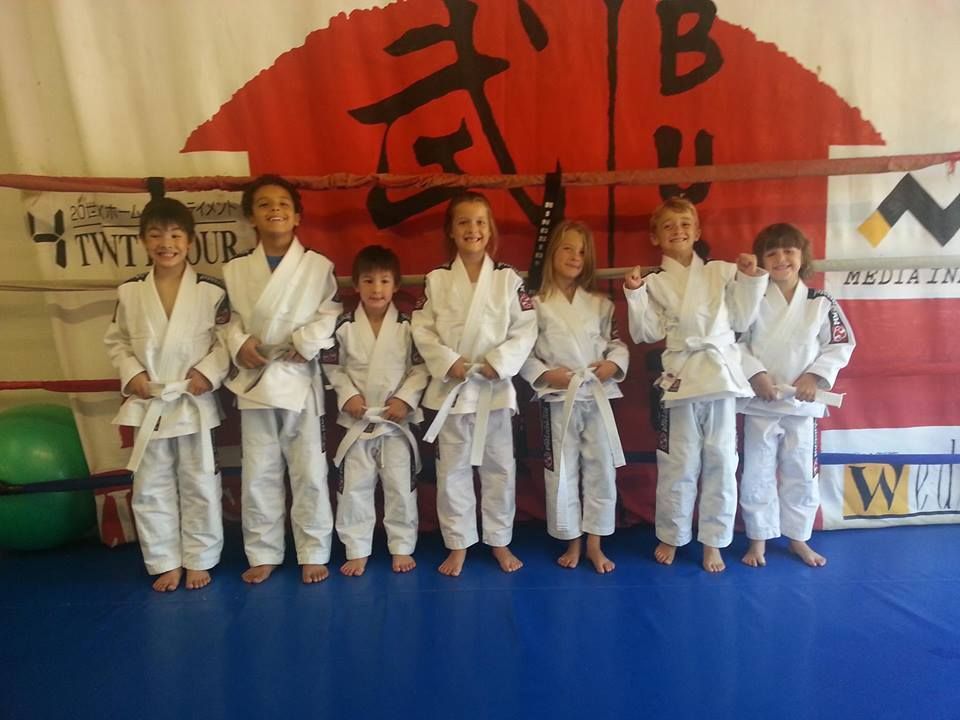 What Are You Most Proud Of About AMC Kickboxing & Pankration?
The people who train at AMC truly enjoy being around each other. We have created the best atmosphere of any business establishment in the world.
What Advice Would You Give To Someone Beginning Their Martial Arts Journey?
Keep an open mind and enjoy your journey. Evaluate whether the people, atmosphere and teaching is something that you see yourself doing for the rest of your life. If its not, then find somewhere that it is!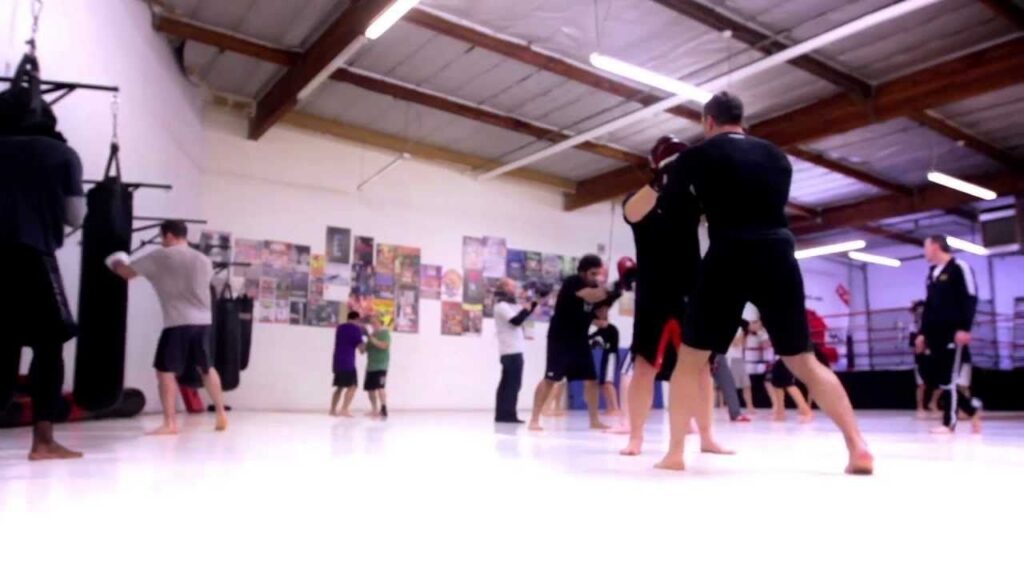 Who Are Some Martial Artists You Admire?
Bruce Lee, Gene Lebell, many members of the Gracie family, Namsaknoi, Yuki Nakai, Chatri Sityodtong… There are so many others!
How Does Your Philosophy For Martial Arts Differ From Those Of Other Instructors/Coaches?
My goal is perfection of knowledge, technique and every aspect of martial arts. I desire to make my students better than me. A large part of my focus is on giving my students the understanding of how every aspect of individual martial arts connects into one martial art, and maintaining the right atmosphere to learn, socialize and excel in.
You may also like:
Gyms Around The World: Roger Gracie Academy