Evolve Daily introduces a new series called, "Gyms Around The World!" With this new series, we will introduce you to the world's top martial arts schools in every country.
If you're a martial artist, we're pretty sure you'd have heard of the Gracie family. Besides playing a major role in the growth of Brazilian Jiu-Jitsu (BJJ), they've also brought martial arts to greater heights – all around the world.
At the Roger Gracie Academy, you can expect to learn high level Brazilian Jiu-Jitsu and yes, pick up some skills from Roger Gracie himself! So if you're ever in London, and wish to sharpen your grappling skills, why not pop by the Roger Gracie Academy?
Newly crowned ONE Light Heavyweight World Champion and 10x BJJ World Champion Roger Gracie from the Evolve Fight Team shares with Evolve Daily what it's like to run the Roger Gracie Academy, and gives us a glimpse into his martial arts journey.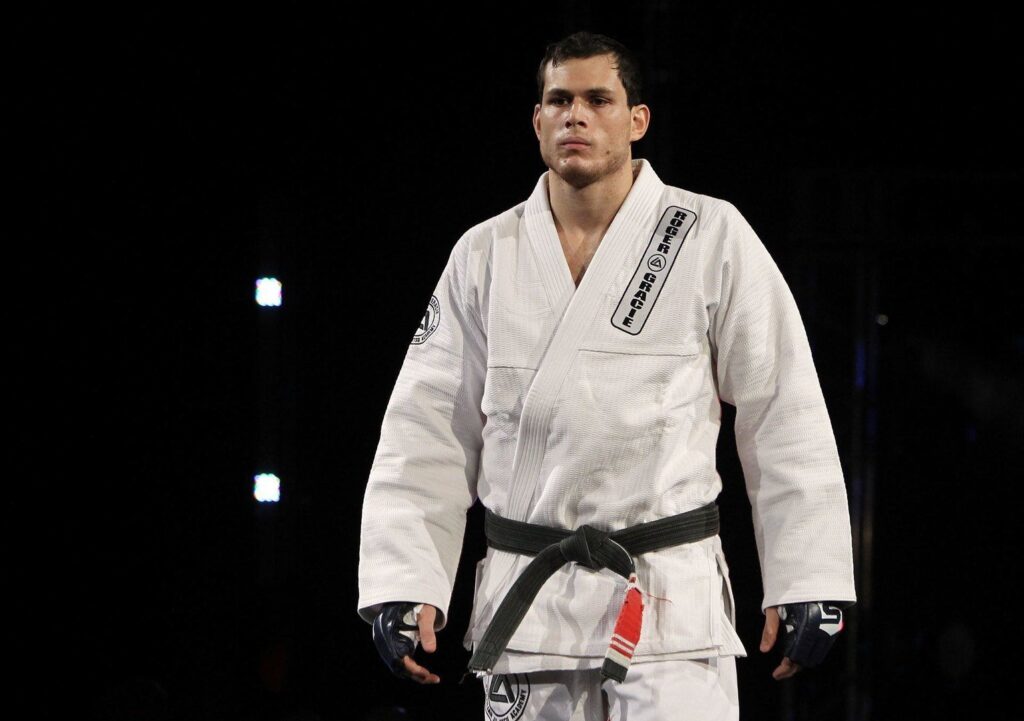 How did you get involved in martial arts?
I was born into it. My family has been doing martial arts for generations over generations ever since my grandfather Carlos Gracie.
What's your favorite thing about martial arts?
Martial arts is a lot more than fighting. It is something that grows very deep roots inside you. It transforms your life in a very deep way. It's a great way to understand yourself, other people, and to have a different view of life.
What's the biggest challenge you've faced in your martial arts career?
The biggest challenge is always a personal challenge… it's not even your opponent. My main concern is always myself, to make sure I prepare myself physically and mentally, so I can give 100% in whatever challenge I have ahead. That is the main challenge, the hardest thing to do. Once you get into that state, there is nothing to worry about. If you give 100%, winning or losing doesn't matter.
What do you consider your biggest martial arts accomplishment?
My biggest martial arts accomplishment is the fact that I won the BJJ world championships 10 times in Jiu-Jitsu as a black belt and also winning the ONE Championship Light Heavyweight title.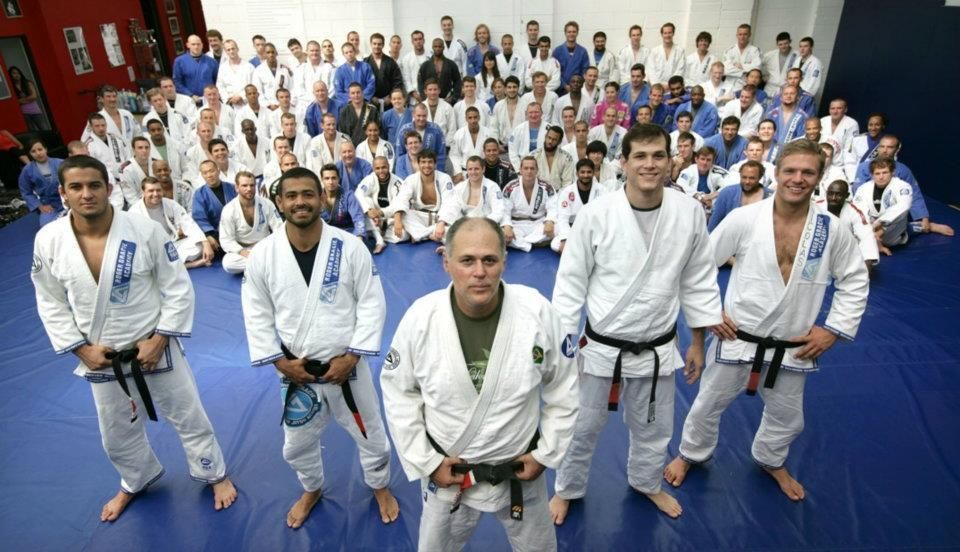 What do you believe are the main benefits of training martial arts?
I think it puts you in a great shape physically and mentally, which I think is one of the most important things in life. The fact that it puts you, not just physically, but mentally in a good place.
When and why did you start Roger Gracie Academy?
I opened my academy in London, when I was 21 years old. My father had been living in England and I used to go and visit him during holidays. He then decided to move back to Brazil, and two years later after I got my black belt, I decided to move to London to open my academy.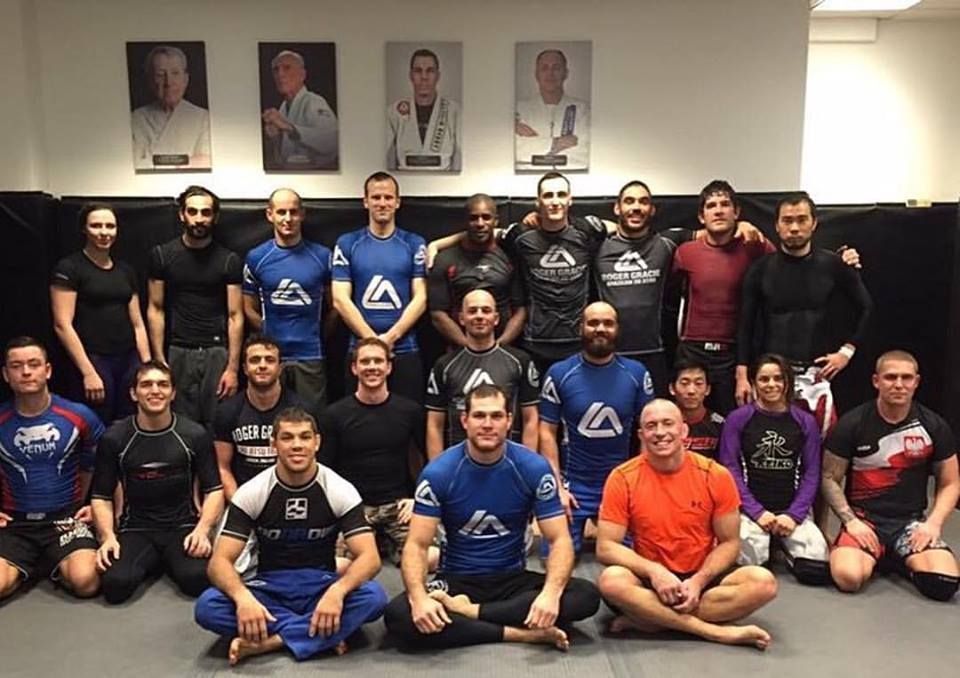 What's your favorite thing about running a martial arts gym?
Dealing with people, because martial arts really changes people's lives. The best thing about having a martial arts school is to see the influence that training has on their lives. Seeing how much it did to change them, not just physically, but mentally as well.
Martial arts can affect people in many different ways. I've seen dozens of times, people that were completely overweight, having not done any exercise for years and then suddenly wanting to get in good shape. There were even some people who were previously relying on drugs, but they left it all behind to start leading a healthier lifestyle. I think seeing these changes is the best thing about having a martial arts school.
What's the hardest part about running a martial arts gym?
The business itself. It's not just about teaching people, it's also dealing with the business side of it because if you only train your whole life, it's not easy to run a business and to have a successful school at the same time.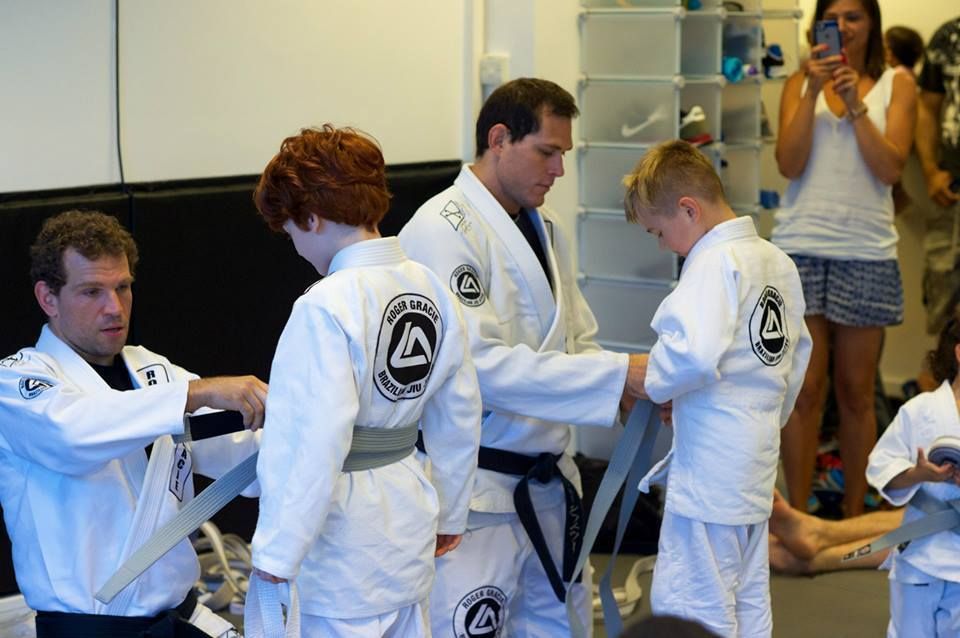 What are you most proud of about Roger Gracie Academy?
To see how much we've grown and how many students we have, as well as the chance to have personal contact with all of them. Besides that, it also makes me proud to see how it changes their life.
What advice would you give to someone beginning their martial arts journey?
Just train as much as you can. Everyone has a different approach. You don't have to be an athlete or super strong to start. You just have to step on the mat and start training regardless of your physical state.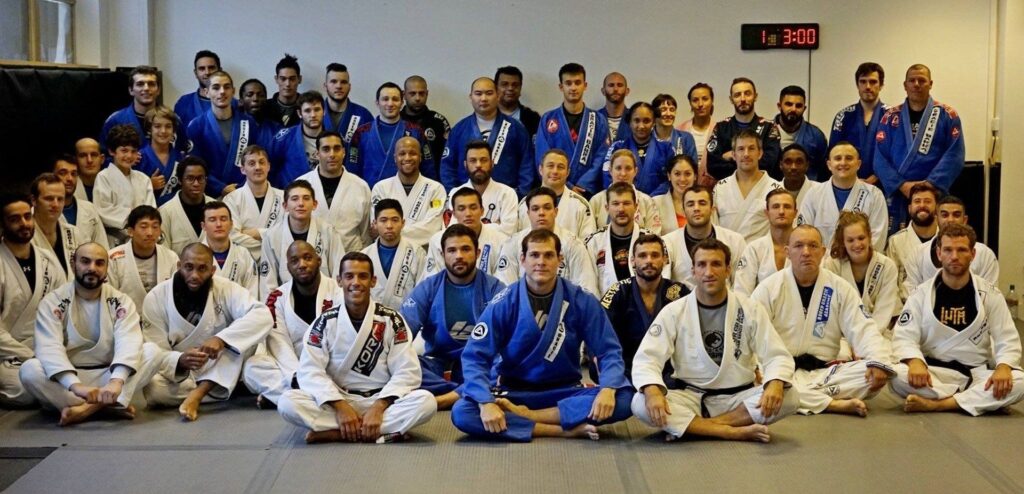 Who are some martial artists you admire?
I admire quite a few out there. I admire a lot of people in my family… all my uncles and cousins who have been dedicating their lives to Jiu-Jitsu, to teaching and changing people's lives. There are also a lot of great athletes out there, great fighters who have a special view of martial arts, rather just fighting itself. Georges St Pierre, Lyoto Machida, and especially my cousin Renzo Gracie. Those are some of my heroes.
How does your philosophy for martial arts differ from those of other instructors/coaches?
I think the way I see martial arts is very philosophical. It's not just about fighting and training. There is a much bigger influence on who I am as a person outside and inside the academy.