Life can get difficult at times to the point you start to run out of hope. Having a fighter's mentality can help you to get past any obstacles life throws at you and it makes it easier to accomplish any goals you set for yourself.
Being a fighter in life isn't about knowing martial arts techniques you can defend yourself with. It's about honing your mind and developing attributes like a good work ethic, self-discipline, confidence, mindfulness, and perseverance.
Finding The Fighter Inside You
Let us take a closer look at some of the things you can do to bring out the warrior inside you:
1) Sign Up For Martial Arts Classes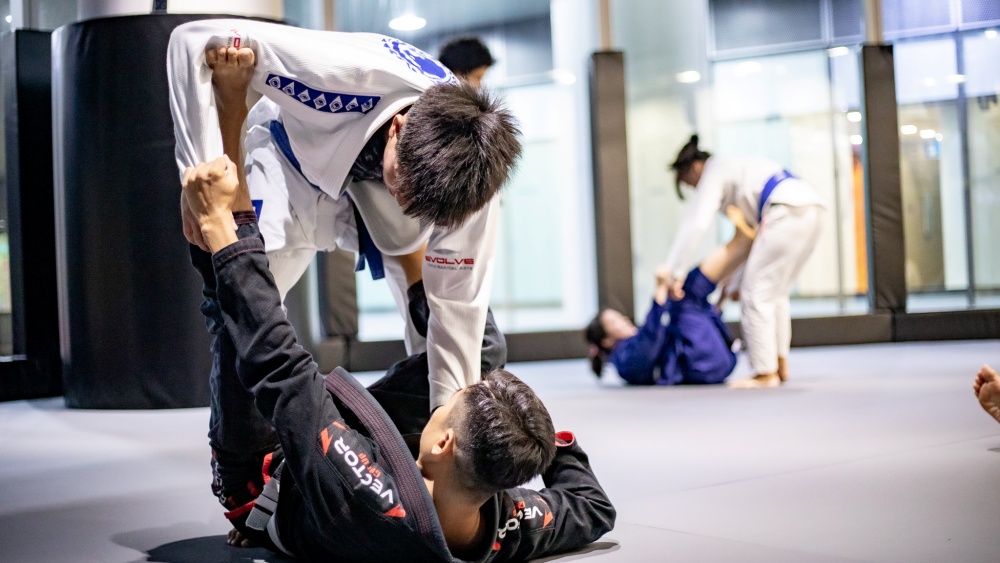 Learning martial arts is one of the most effective ways to unleash the fighter inside you. Martial arts training takes you on a journey that shows you the importance of self-discipline, perseverance, and mental toughness.
Everyone starts as a white belt, and it takes a while to figure out how to execute techniques effectively. Over time, moves that were once challenging will become second nature to you. You realize how much you can overcome when you persevere and remain dedicated to your objective.
Every belt promotion you earn gives you a positive feedback loop that helps to sharpen your mental toughness and perseverance. You'll eventually realize you can overcome any challenge in other aspects of your life as long as you bring the same mentality to the problem.
You'll overcome so much adversity during your training, it'll change the way your brain perceives problems. Challenges will no longer be something you're afraid of or run away from. Anything life throws at you will simply be another obstacle for you to overcome.
The confidence you'll gain from training will also help to harness your inner warrior. You'll learn effective self-defense techniques you can use to protect yourself if the need ever arises, and you'll find yourself being more willing to establish boundaries with those you interact with. Every obstacle you overcome while training will also give you a confidence boost since it's proof of your ability to overcome trials when you persevere.
2) Apply The Lessons You Learn While Training To Everyday Life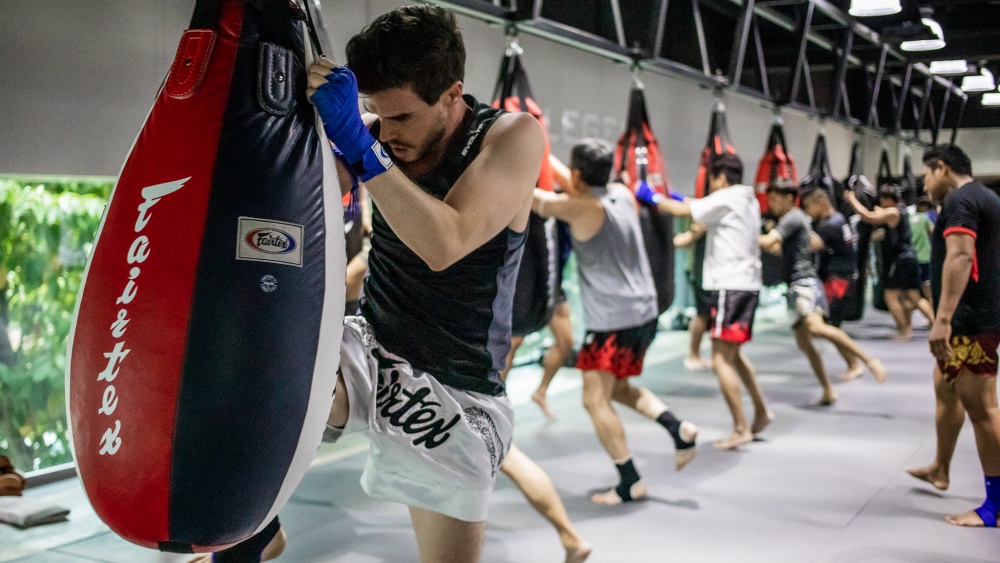 Martial arts training gives you countless lessons that carry over to all aspects of your life. Learn to view the world through the eyes of a fighter and use these lessons wherever they apply. Examples of martial arts lessons that carry over to other aspects of life include:
This is something people who train in martial arts are all too familiar with. Your skills might not be enough to guarantee victory if you get tired before your opponent does. Anyone who has trained can remember times in the dojo when they ended up losing a sparring match to a lesser-skilled training partner because they were fatigued.
The same applies to everyday life. You might not get a chance to showcase your abilities if you don't have the mental toughness to stick to things during hard times.
You Learn More From People Better Than You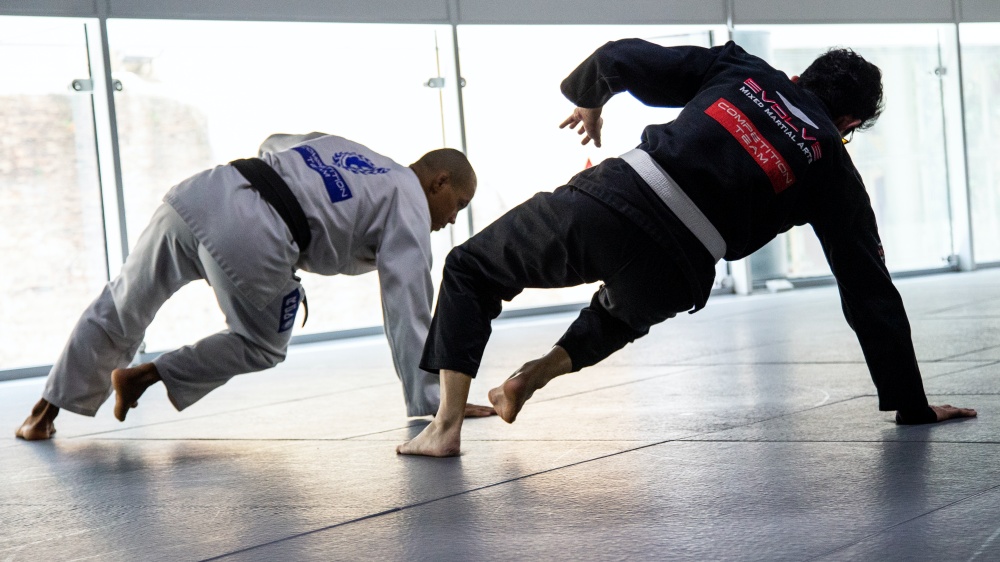 Training martial arts shows you that the most effective way to grow your skillset is by training and with more experienced students. That's because your weaknesses become more apparent when your opponent is better than you.
The same applies to everyday life. If you want to grow to be the best version of yourself, you have to surround yourself with people who are more accomplished than you. These people will point out the things you're doing wrong, and areas you can improve.
Never Stop Learning
Being a martial artist is an endless journey. Getting a black belt isn't the end of your journey as some people might think. It's the beginning of a new chapter of your training. Take this mentality to anything you do outside the dojo. Never get to a point where you feel you've learned everything there is to know about any subject.
You should also never let yourself be unsettled by criticism, regardless of if it's positive or negative. Positive criticism means someone cares enough to want to see you improve, while negative criticism means your success and growth are significant enough to bother your detractors.
Don't just tune out criticism when you hear it and don't let it bring down your mood. Instead, reflect on what is said to see if there's anything you can gain from it.
3) Identify Your Weaknesses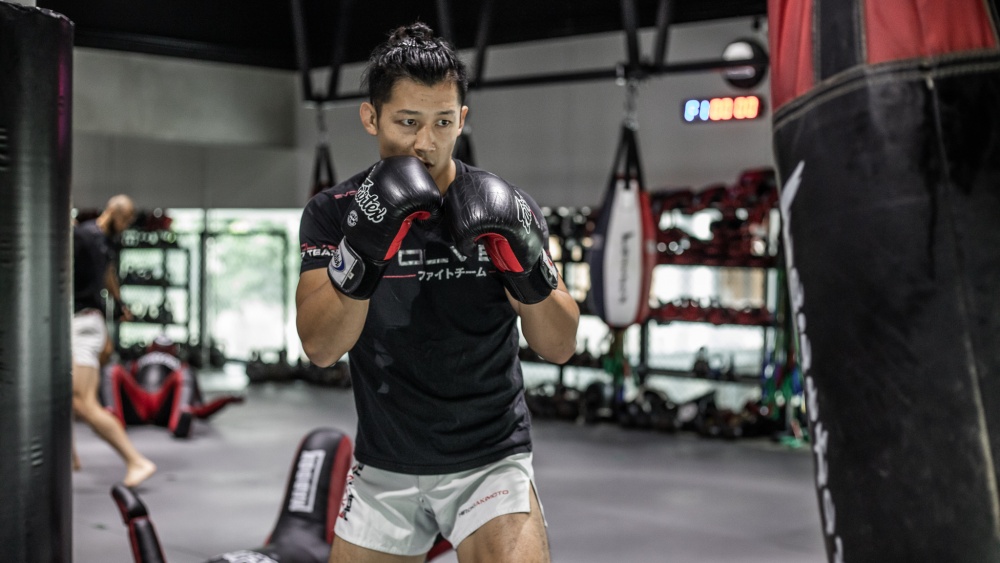 Fighters typically have excellent awareness of themselves and their abilities. That's a valuable mindset for all aspects of life. Being delusional about your abilities won't do you any favors. If anything, it sets you up for failure since it prevents you from properly assessing your abilities. It's like a white belt who signs up for a tournament against black belts and expects to win. It could happen, but the odds are extremely low.
The first – and most important – step to overcoming any weakness is identifying it. For example, let's say you're struggling with a sales job. It might be because your presentation skills are lacking. Your presentation skills won't get any better until you acknowledge the problem and make concrete steps to address it like enrolling in some sales course or reading books on how to become better at sales.
That's the way of the warrior. A warrior understands their capabilities and limitations, and they're constantly working towards overcoming their limitations so their capabilities improve. The more weaknesses you cross off your list, the more rounded you'll be.
4) Embrace Failure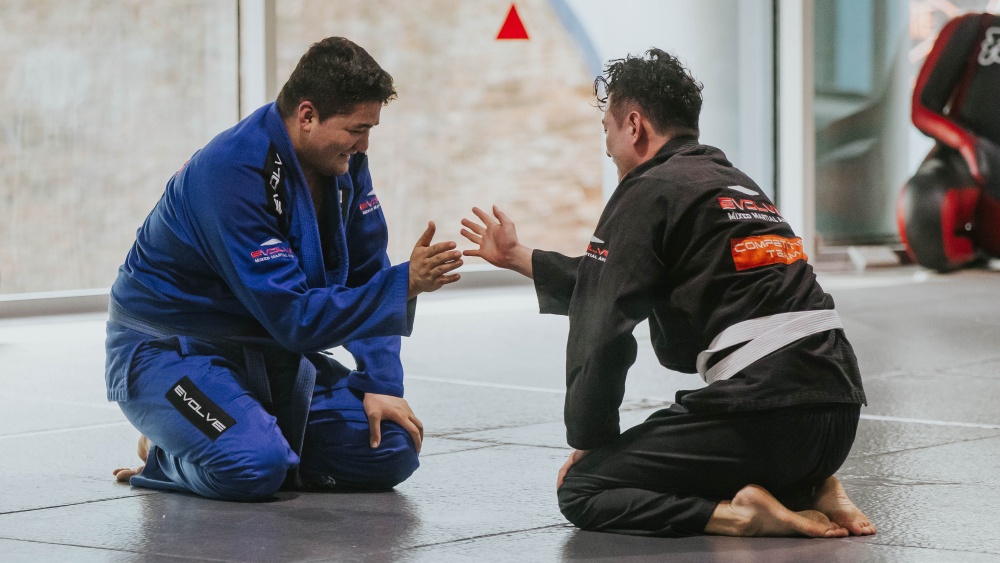 One of the biggest issues that prevent people from reaching their full potential is a fear of failure. Fighters understand that failure is a natural part of growth. There would be no black belts running around if they all gave up the first time they struggled to learn a technique. The true warrior understands that failure is nothing more than an opportunity to learn. They focus more on their overall journey than the outcomes of specific events.
Unleash Your Inner Warrior
If there's one single attribute that defines the warrior spirit, it's perseverance. Perseverance is what allows you to overcome any challenges life throws your way. People who persevere are more likely to accomplish all their goals and dreams than those who give up easily when things get tough.
Learning martial arts is truly one of effective ways to unleash the warrior inside you. By being on a journey that shows you the importance of self-discipline, perseverance, it not only helps strengthen your physical but also fortifies mental toughness, unleashing that inner warrior inside of you.
Ready to give martial arts a try? Attend one of Evolve MMA's complimentary classes to see what training is like up close.
Book your complimentary trial class with our World Champions below!
If you have any other questions regarding Evolve MMA and the programs we offer, you can get in touch with our membership executives at the following locations:
Evolve MMA (Far East Square)
26 China Street
Far East Square #01-01
Singapore 049568
Phone: (65) 6536 4525
Evolve MMA (Orchard Central)
181 Orchard Road
#06-01 Orchard Central
Singapore 238896
Phone: (65) 6536 4556
Evolve MMA (KINEX)
11 Tanjong Katong Road
#02-52 KINEX
Singapore 437157
Phone: (65) 6288 2293
Evolve MMA (Clarke Quay Central)
6 Eu Tong Sen Street
#04-18 Clarke Quay Central
Singapore 059817
Phone: (65) 6226 2150
Evolve MMA (Star Vista)
1 Vista Exchange Green
#02-26A The Star Vista
Singapore 138617
Phone: (65) 6539 9590