Evolve Daily introduces a new series called, "Gyms Around The World!" With this new series, we will introduce you to the world's top martial arts schools in every country.
Today, we give you a glimpse into London Shootfighters, a gym which has been around since 1997. Based in London, this MMA gym offers great training facilities as well as a wide range of classes, so you can choose to immerse in various kinds of martial arts. And the best part is that it doesn't matter whether you have zero experience, or if you're a competitive fighter – London Shootfighters would suit your specific needs, and take your martial arts training to the next level.
Paul Ivens, co-founder and head coach of London Shootfighters talks to Evolve Daily about his gym and more.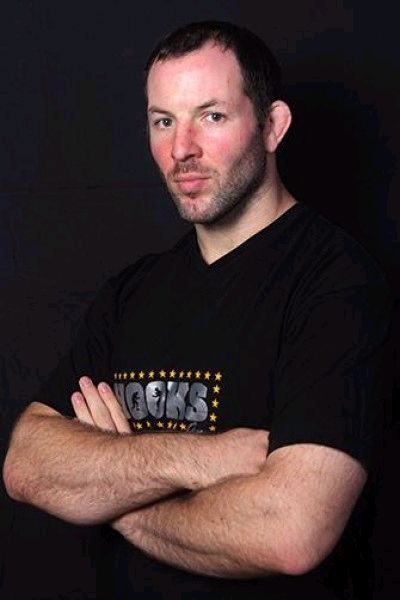 How did you get involved in martial arts?
As a child, I was fascinated with martial arts. And like lots of children my age, I wanted to be like Bruce Lee or a ninja. I started training in a variety of martial arts: Judo, Kempo, Kung Fu… I also trained in Aikido and moved to Japan to train full time. I was there when I watched the first UFCs, and so I got involved in the MMA scene there. My path was changed forever.
What's your favorite thing about martial arts?
That it applies a science and discipline to something that is ultimately violent and unpredictable (think: combat) and that it works so effectively under such circumstances.
What's the biggest challenge you've faced in your martial arts career?
Like most people, I've had challenges in my life, but martial arts was always something to enjoy. So I'd say my biggest challenge was when I got injured. Not being able to do what you love and wondering if you will be able to again is trying.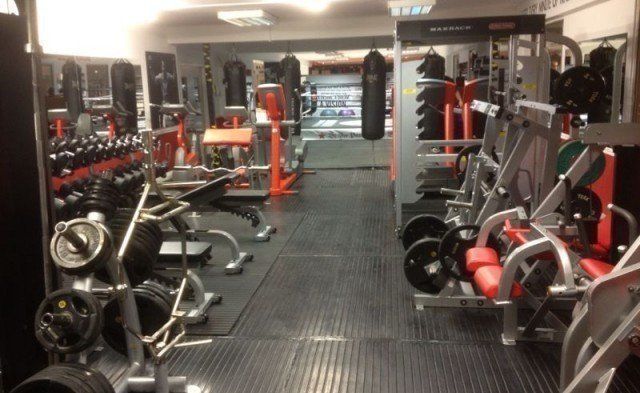 What do you consider your biggest martial arts accomplishment?
The sum of all parts; London Shootfighters – as a gym and entity that has been around and operating at a top level for 20 years. Also, creating top combat athletes that have fought at the highest level in the UFC, Pride, Bellator; and making [London Shootfighters] a place that people love to train at, with a great camaraderie that has a strong effect on the life of many of its members.
What do you believe are the main benefits of training martial arts?
I believe that knowing how to defend yourself can give you great confidence and also, it's something that everyone should have. Lots of sports can make you fit and many pastimes or jobs can give you discipline, so ultimately for me, its the result in knowing and understanding combat.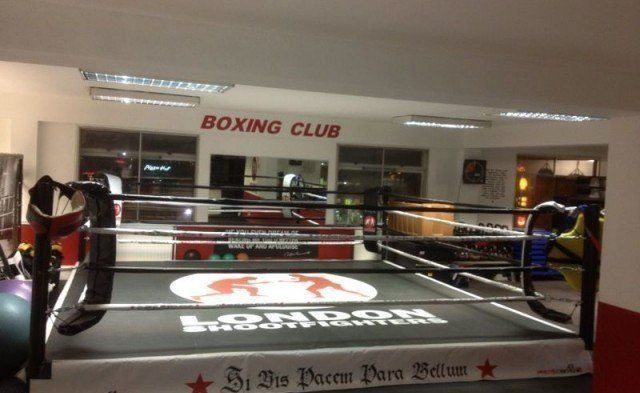 When and why did you start London Shootfighters?
London Shootfighters was started as just a place to train with others. Eventually, my fellow coach Alexis Demetriades and I started imparting the knowledge that we travelled around the world to obtain.
What's your favorite thing about running a martial arts gym?
Doing what I love, passing it on to others, and the amazing friendship and camaraderie that is forged when you push your limits with your training partners.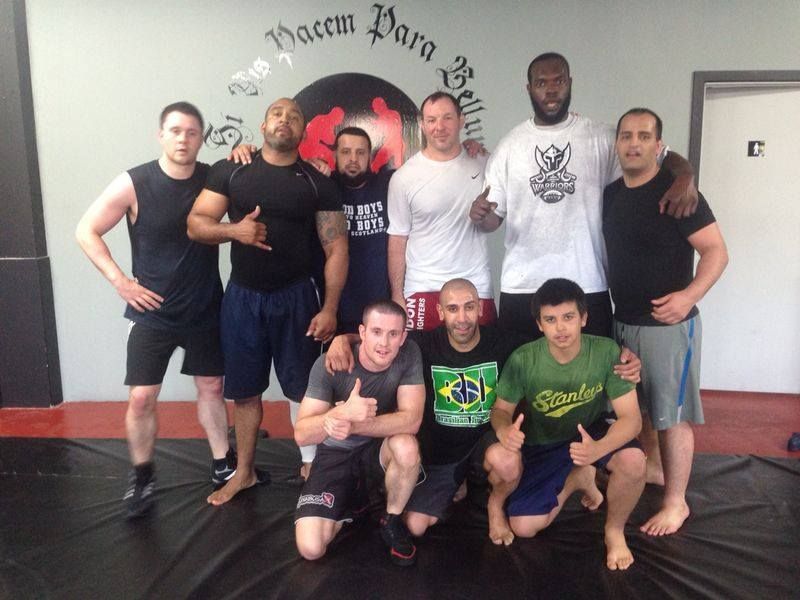 What's the hardest part about running a martial arts gym?
We do pretty well, but at the end of the day it's still a business, and it needs all the little things that any business does, which sometimes you wish you didn't have to think about.
What are you most proud of about London Shootfighters?
Many of the top MMA gyms come and go, especially in the UK. They have their time when they are doing really well then they fade away. We've been consistent in producing top martial artists not just in MMA, but in the various parts of MMA such as boxing, kickboxing, BJJ, and wrestling, among others. I think that's a testament to our love for our work and all the great coaches we have at the gym.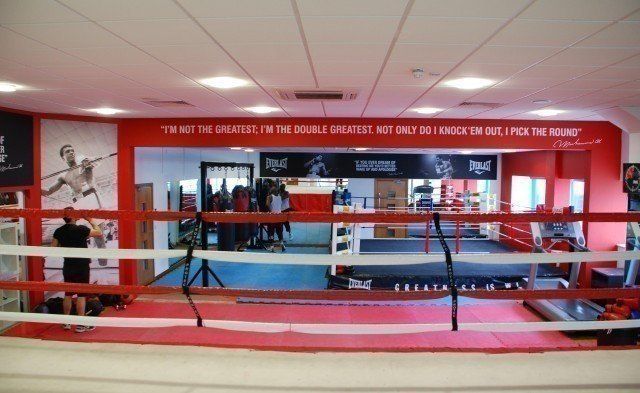 What advice would you give to someone beginning their martial arts journey?
Look around, do your research about what type of martial art interests you, and find someone reputable to train you.
Who are some martial artists you admire?
Ah so many! Dan Gable and Buvaisar Satiev for wrestling, Jigaro Kano, a great number of the Gracies for paving the way, Sakuraba for being a true warrior, Muhammad Ali, Benny Urquidez… I also have great respect for coaches such as Emanuel Steward, Bob Cook and Andre Pederneiras as they consistently produce great fighters.
How does your philosophy for martial arts differ from those of other instructors/coaches?
I don't think its too different from many modern MMA coaches, but I do believe hard sparring has its time and place, although I know some people disagree with this.