Meditation is not one of those things most of us think of when it comes to working out, but it can actually make it easier for you to keep up with your fitness goals. The primary purpose of meditating is to bring all your thoughts, emotions and breathing under control. Working out, regardless of what activities you choose, also requires you to bring your thoughts and emotions under control and focus on performing specific movements properly.
Meditation helps you to remain mindful, which makes you more likely to remain focused and stick to your fitness and diet objectives. A person who meditates is more likely to be successful at a number of things including reaching any goals they set for themselves.
Let us take a closer look at how meditation helps with your workout program.
It Helps You To Stay Focused
Some workouts will be more fun than others. There are days you would simply rather be anywhere else but the gym. It is all a normal part of life. Our daily mood is affected by a number of factors like our relationships with others, schoolwork, or our jobs. When your mind is in a weakened state because of things that are bothering you, meditation can help you to put them in the proper perspective.
When you meditate, you learn to balance all your thoughts and prevent them from affecting your performance. You will learn how to push negative thoughts out of your brain, and channel all of your energy into your workouts.
As a result, you will be able to get the most out of your workouts even on days you are not feeling your best.
It Keeps You Dedicated In The Long Run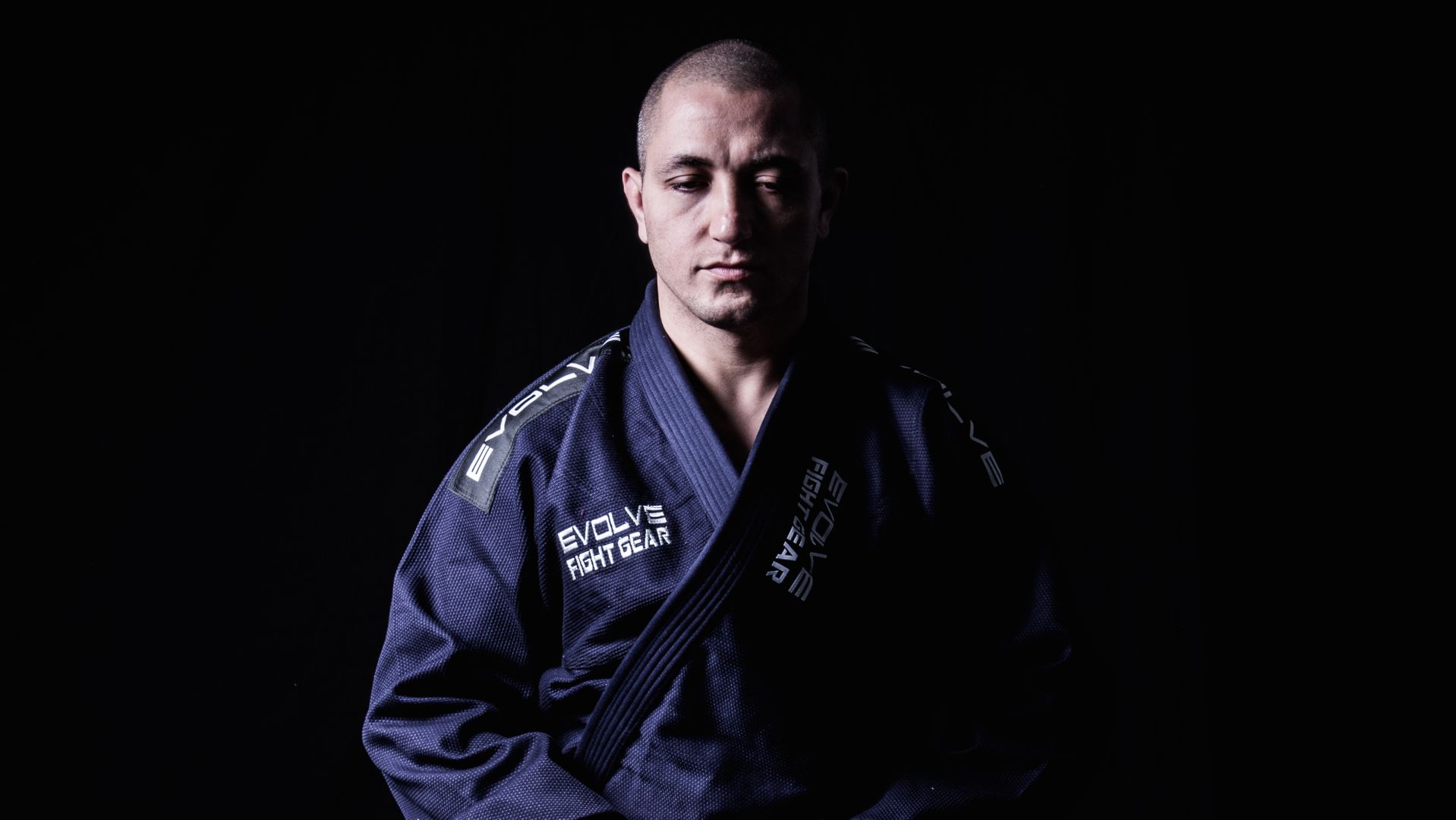 Ask a long distance runner for their secret, and many of them will tell you that most of it is mental. Many people quit before they reach the finish line even if their legs are still able to keep going. In most sports that require endurance, being mentally tough is just as important as being physically fit.
Being mentally strong is what allows you to resist all the temptation to break from your routine. Little decisions like skipping a workout to go hang out with friends add up in the long run.
Having the type of focused mind that comes with meditating also helps you to get over the mental fatigue that comes with working out. You can even meditate right in the middle of your workouts. For example, you can meditate while pushing through a run to get through.
Here is how to clear your mind with meditation:
Sit in a position that feels comfortable and stable
Close your eyes and remove all thoughts from your mind
Concentrate on your breathing, noticing every little detail about each breath you take
Try doing this for five minutes at a time. Increase the length of time you spend meditating as you get better at it
Meditating while you are on the go is just as easy:
Clear all thoughts in your mind while taking deep, full breaths
Focus on things you like around you while performing the exercise. For example, if you are running on a trail, focus on the scenery around you and not how tired you are starting to become. Or, you think about something you will gain if you remain dedicated to your workouts
Meditating during or prior to a workout helps you to get the most out of your workouts. You are able to better focus on the things you want your body to do when your mind is free of distractions. That's what meditation is designed to do; it helps you perform better as a person by making it easier for you to focus on the things that are most important to you so you are not distracted by the obstacles life throws your way.
When your mind is focused, distractions are the last things on your mind every time you go to the gym. You learn how to get the most out of each workout, bringing you closer to your fitness goals every time you train.
While meditation helps to keep you focused during your workouts, it should not be viewed as a substitute for properly planning your workouts. We all get bored easily when we find ourselves doing the same things over and over again. Most people prefer to have some variety in their life and that should be factored into your workouts.
You do not want to end up with a workout schedule that consists of performing the same exercises over and over again. While meditation will help you stay focused and power through a workout, to ensure you can stick to it for an extended period of time, it is important that you add some variety to your routine.
If your fitness program consists of lifting weights, make sure your target each muscle group with different exercises. Do your research and learn about the many ways each muscle can be targeted. For example, the chest muscle can be worked out by performing bench presses, pushups, dips, incline presses, decline presses and many other exercises. Make sure you are not performing the same exercises each time it is chest day, mix exercises up to make your workouts more interesting. It will make it easier for you to get excited about working out, and you will get better results since it is better to hit each muscle group from different angles.
You should also consider group workouts since that helps to keep you motivated. For example, when you sign up for martial arts classes, you get to learn something new each time you show up for class. You also get to meet a lot of new people, many of whom will become good friends.
It gives you something to look forward to. You are eager to learn new techniques and to spend time with your training partners. It gives you extra motivation to go to the gym on days you are not feeling your best.
Regardless of which fitness routine you decide to go with, make sure it is something you can see yourself enjoying for years.
If you're looking for something new to add to your workout regime, give martial arts a try.
Book your complimentary trial class with our World Champions below!
If you have any other questions regarding Evolve MMA and the programs we offer, you can get in touch with our membership executives at the following locations:
Evolve MMA (Far East Square)
26 China Street
Far East Square #01-01
Singapore 049568
Phone: (65) 6536 4525
Evolve MMA (Orchard Central)
181 Orchard Road
#06-01 Orchard Central
Singapore 238896
Phone: (65) 6536 4556
Evolve MMA (KINEX)
11 Tanjong Katong Road
#02-52 KINEX
Singapore 437157
Phone: (65) 6288 2293