When you see or hear the name Jackie Chan, images of well executed martial arts moves and out of this world stunts probably come to mind. Since the 1960s, Chan has been acting, and has appeared in over 150 films. Hence, establishing a name for himself as one of Hong Kong's best known stars, and achieving international success as a movie action hero.
But underneath the glitz and glamor of Hollywood lies a real life hero. When he's not making viewers laugh or using improvised weapons on the silver screen, Chan helps the less fortunate and is a great role model to not just children, but everyone. We, at Evolve Daily, believe that there are some things we can learn from him. That's why we've put together a list of 8 Reasons Why Jackie Chan Is A Hero To Everyone:
1) He exemplifies the Asian values of integrity and humility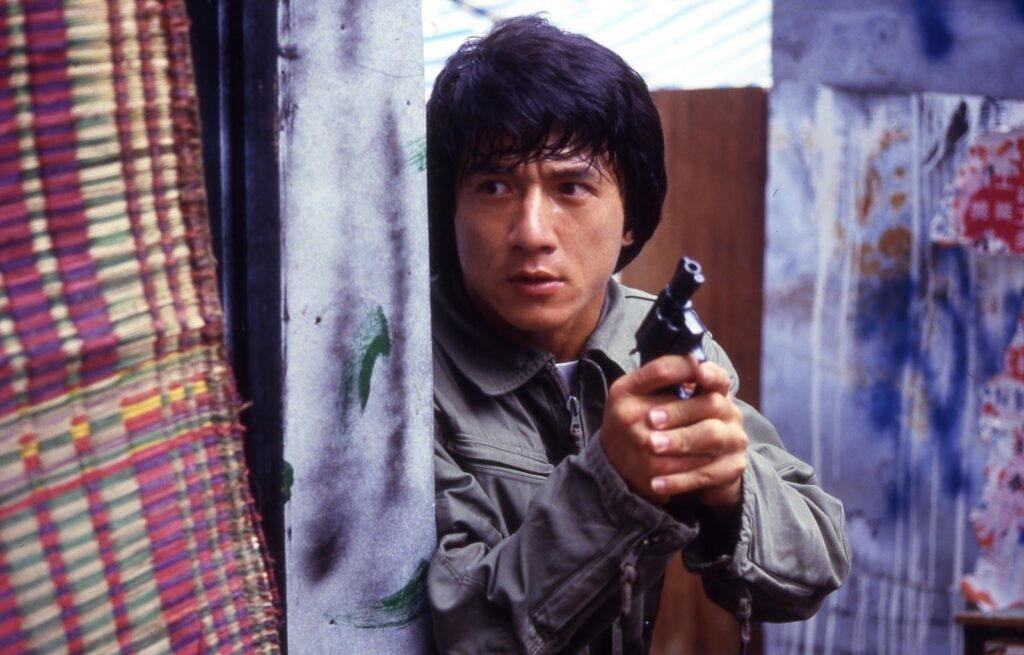 Despite achieving a massive amount of success, Chan refuses to let it get to his head, and makes it a point to stay humble. When he's on set, he takes responsibility for everything – including tidying up and cleaning the studio with his crew, and ensuring that everyone is happy with their accommodations. Apart from that, he is always quick to point out that he owes his success to his best friend and manager, Willie Chan, rather than take credit for everything.
2) He loves life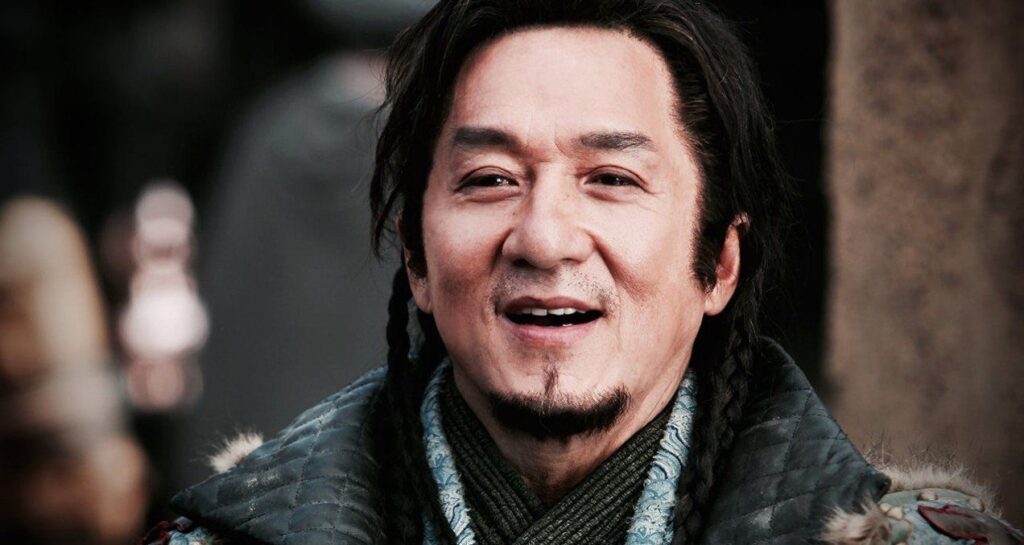 It is clear that Chan thoroughly enjoys what he does. After all, he has dedicated his entire life to making and starring in action films that bring smiles to his audience's faces while inspiring them. And what better way is there to live than to be happy and appreciate all that you have in this fleeting life?
3) He chases his dreams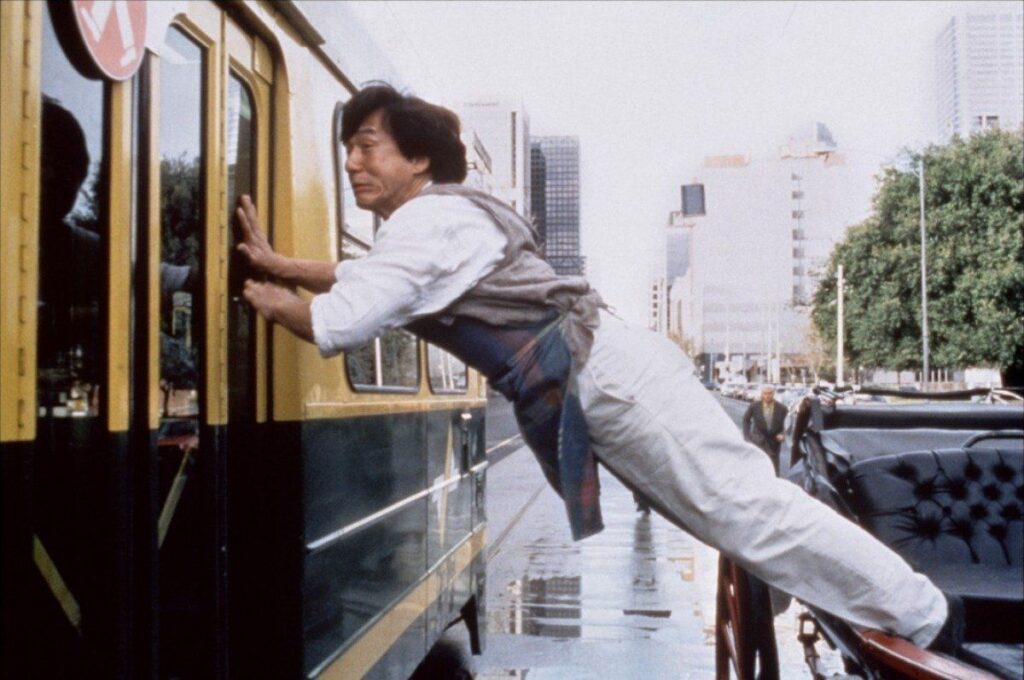 It takes a great deal of persistence and courage to go after your dreams, especially when there are always going to be people who doubt you. Chan had to deal with a number of setbacks and overcome some obstacles during his career. Before leaving his footprints in Hollywood, he dealt with his fair share of struggles due to the lack of roles for Asian actors. However, he didn't let that stop him from creating "The Tuxedo", "Around The World In 80 Days", "The Medallion", and the blockbusters "Rush Hour" and "Shanghai Noon".
4) He is dedicated to what he does
Due to the difficulty level of Chan's stunts, no one else is willing to attempt them. So he does all of them himself. Although he has broken most of his bones while attempting the harder and more dangerous stunts, he never let that stop him from ultimately doing them. In fact, he always tries his best to outdo himself and take on more challenging stunts than the ones he has done previously – all in the name of exhilarating the audience. It comes as no surprise then, that he holds the Guinness World Records for "Most Stunts by a Living Actor".
5) He is authentic, and embraces his uniqueness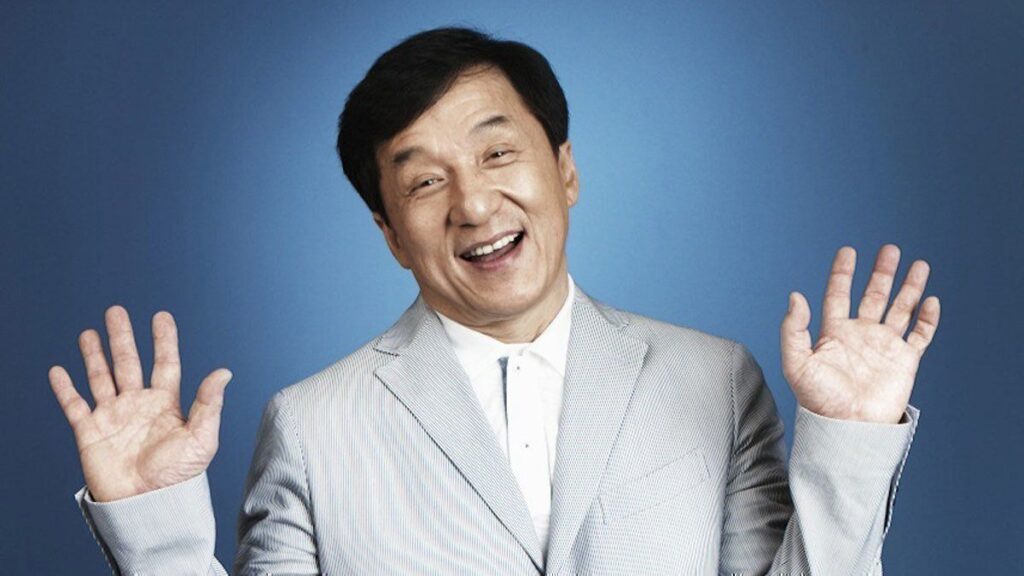 Although a director once gave Chan the opportunity to be the second Bruce Lee, he turned it down as he decided to do his own style and take on a role that captured his personality rather than Lee's – although he admires the Kung Fu icon. Staying true to himself paid off, as his uniqueness made him famous. We believe that it's always better to be original rather than copy someone else. In fact, sometimes it's better to be different. So don't be afraid to embrace your quirks!
6) He gives back to society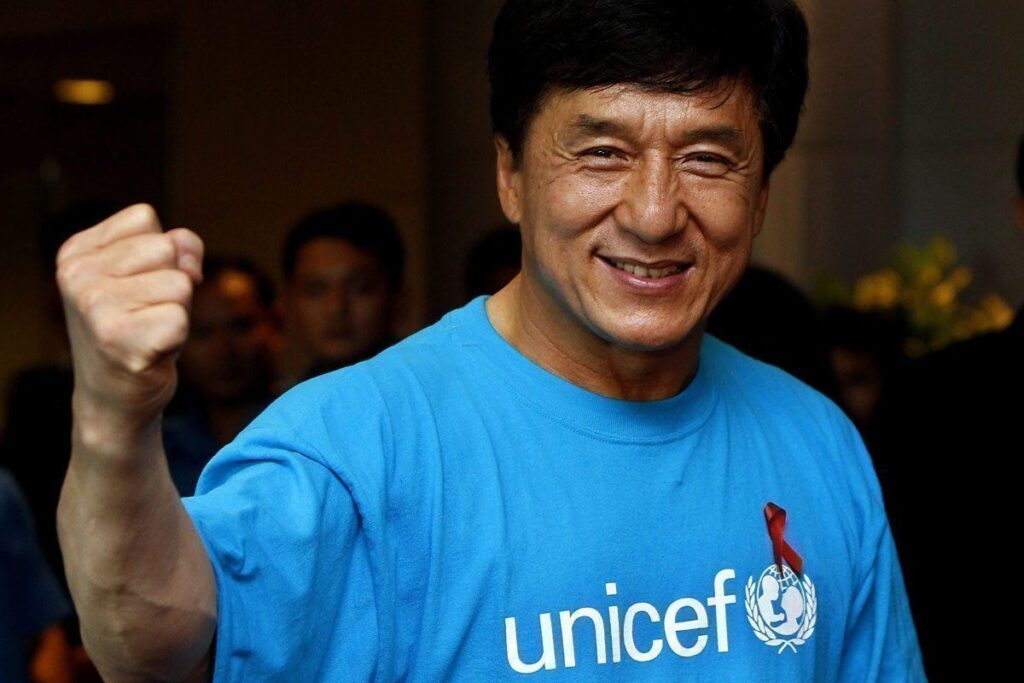 When Chan isn't acting, he gives his money and time to the less fortunate – because he remembers his humble beginnings. He believes that he wouldn't have made it to where he is today if not for the people he met along the way. So doing his part for the less fortunate is his way of showing gratitude to those people who have helped him. Apart from being an ambassador for UNICEF and helping under privileged kids, his causes include animal treatment, conservation, and disaster relief.
7) He keeps fit despite his age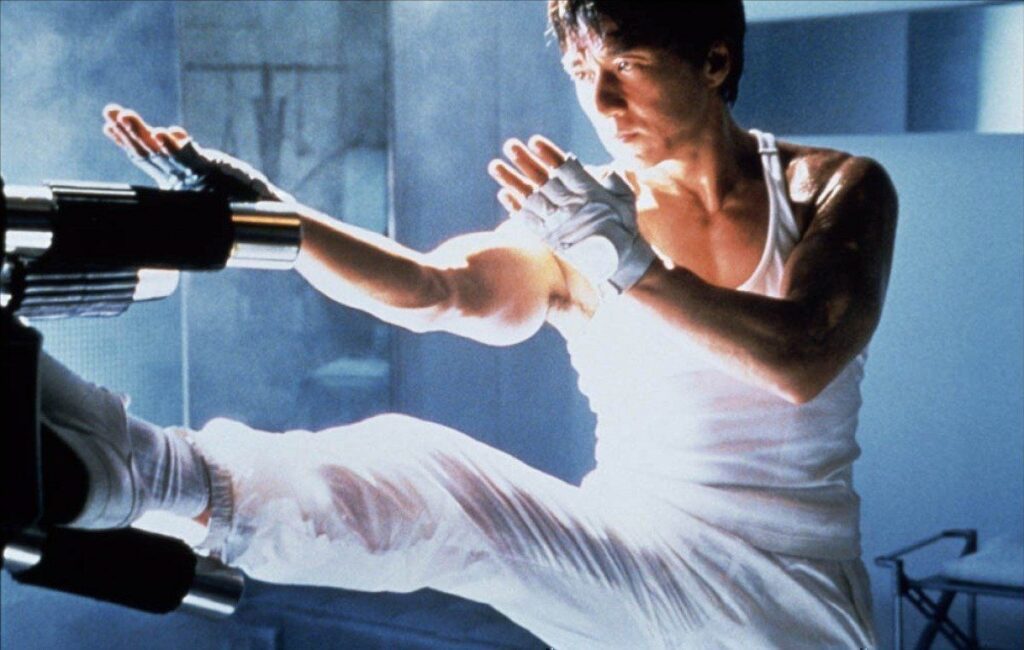 Some people let age stop them from getting in shape, and often give up exercising because they feel that intense physical activity is "too much" for them after hitting a certain age. But not Chan. It is evident that to him, age is just a number. He may be 62, but he's still as fit as a fiddle, and continues to perform his own stunts. We believe that this is something to draw inspiration from the next time you feel "too old" for anything.
8) He takes control of his destiny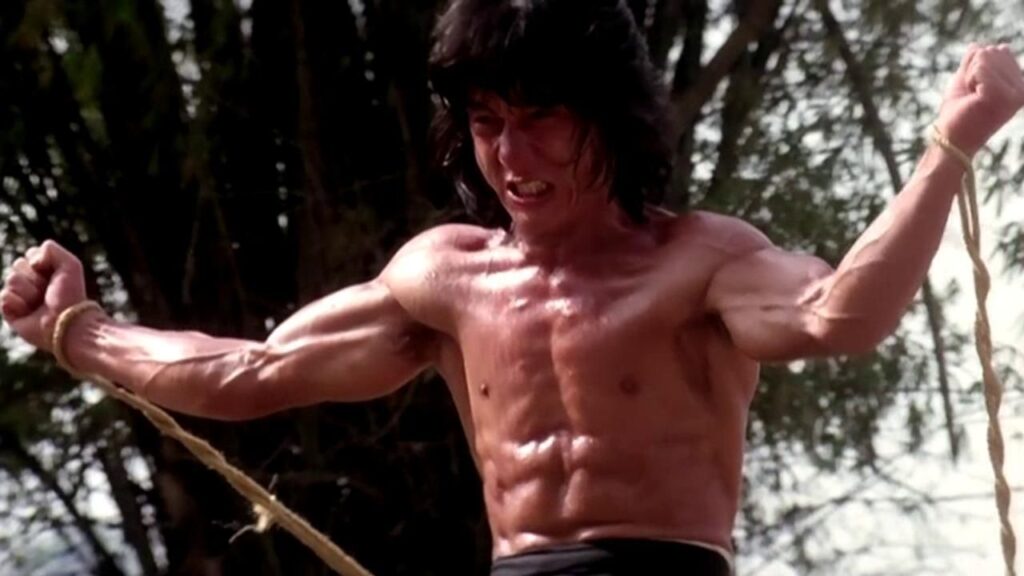 Although Chan came from a poor family, and at some point, ended up being unhappy in a construction job in Australia, he never let his circumstances control him. Instead, he went back to Hong Kong and infused humor in martial arts movies such as "Snake in Eagle's Shadow", "Drunken Master" and "Fearless Hyena" (which he directed). All these movies went on to become big hits. This is a great example of how we all actually have the power to take control of our lives – it's only a matter of whether we dare to.
Are you inspired by Jackie Chan? We certainly are. Perhaps we should all learn from him and make every moment of our own lives count, as well as do what we can to make a difference in the lives of others.