Before I begin, let me just say that this isn't going to be one of those sappy love letters that will make you cringe. Okay, maybe it will be, but just a little.
By the time you read this, you will have probably already powered through yet another martial arts training session, maybe two, if you decided to take things up a notch today. And that's what I adore about you: the fact that you constantly challenge yourself, because you know that there's always room to grow and progress – be it as a person, or as a martial artist. You may not realize it, but you're such an inspiration, not only to me but to everyone you cross paths and interact with.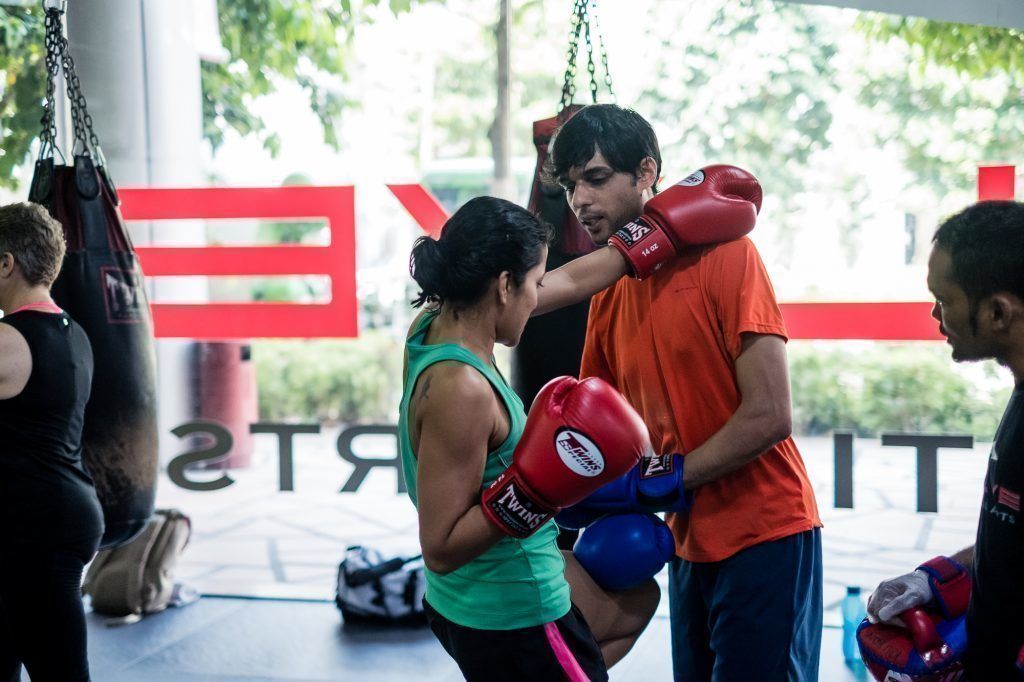 You've shown me what true strength is, and I'm not just referring to your physical strength, but the fact that you always bounce back from all your failures and come back stronger. By having the heart of a warrior, you've gotten over your obstacles and crushed so many goals along the way. Apart from that, you also made me realize that I, too, can achieve whatever I want in life, as long as I stay dedicated and don't give up so easily.
Thank you for bringing me to your martial arts gym and for letting me be a part of your world, even though I was initially hesitant to train with you at first. You watched me struggle and flounder about like a fish out of water during that first lesson, but you never once laughed. In fact, you noticed that I was feeling extremely self-conscious, and you kept assuring me that I was doing fine, and even helped me with the techniques we learned. If not for that day, I don't think I would have ended up training martial arts (or exercising, for that matter), which is crazy when I think about it – because training has also become such a huge part of my life.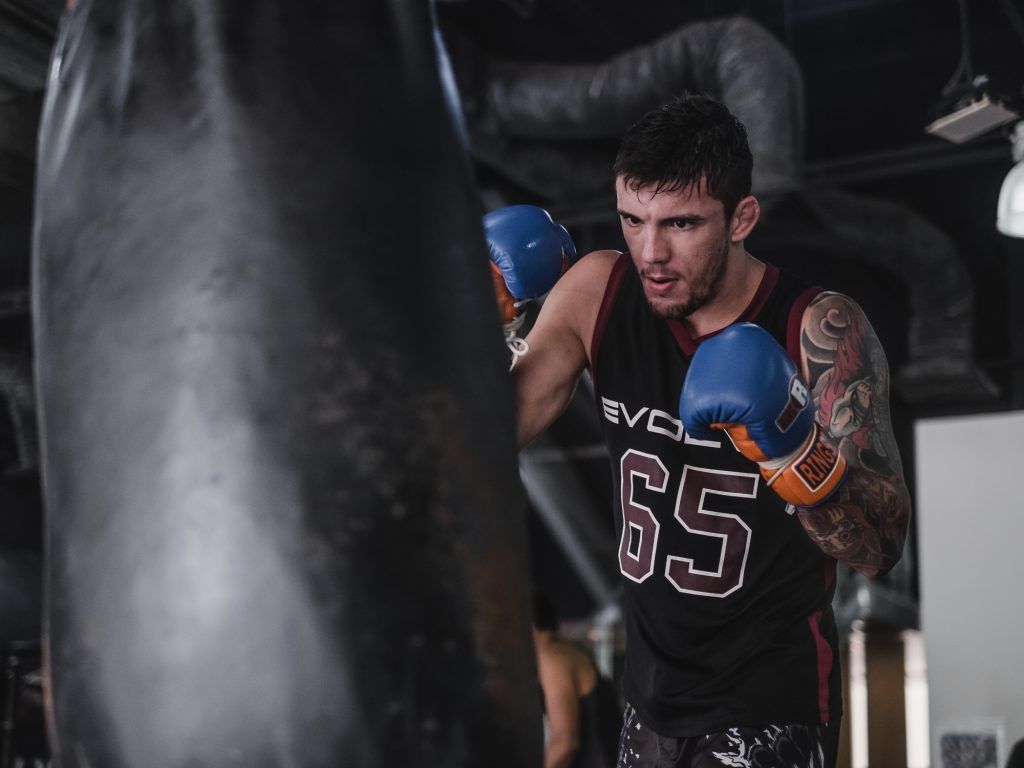 Sometimes I look at you and wonder how I got so lucky. I know that it hasn't always been easy being with me, but you never once gave up on me, even that time when I literally walked away. Although you've seen the worst of me, you continue to give me the best of you. And that's why I strive to be an improved version of myself every day, because you make me want to be a better person.
You're always so patient and kind, and you never fail to make me laugh, even during my lousiest days. It's because of you that I've learned to look on the bright side of life and be thankful for everything I have. So thank you for putting things into perspective and for keeping me in check, even though it's not what I want to hear, you know it's what I need. You've not only breathed color into my world but also keep my feet on the ground.
I hope you know that I've got your back, too. I'll always be here for you the same way you're there for me. You're my favorite training partner, my best friend, and my partner in crime. And I'm so glad we stumbled into each other's lives, even though I totally wasn't expecting you. I'm not sure what the future has in store for us, but you just texted me to arrange tomorrow's training session. And that's more than enough for now.