Evolve Daily introduces a new series called, "Gyms Around The World!" With this new series, we will introduce you to the world's top martial arts schools in every country.
Kings MMA has established a name for itself as a top-notch training camp in the martial arts world. What's more, owner and coach Rafael Cordeiro clinched the "Best Coach of the Year" award in the World MMA Awards in 2012 and 2016.
Today, Rafael Cordeiro reveals to Evolve Daily what he feels are the best and worst aspects of martial arts, and more: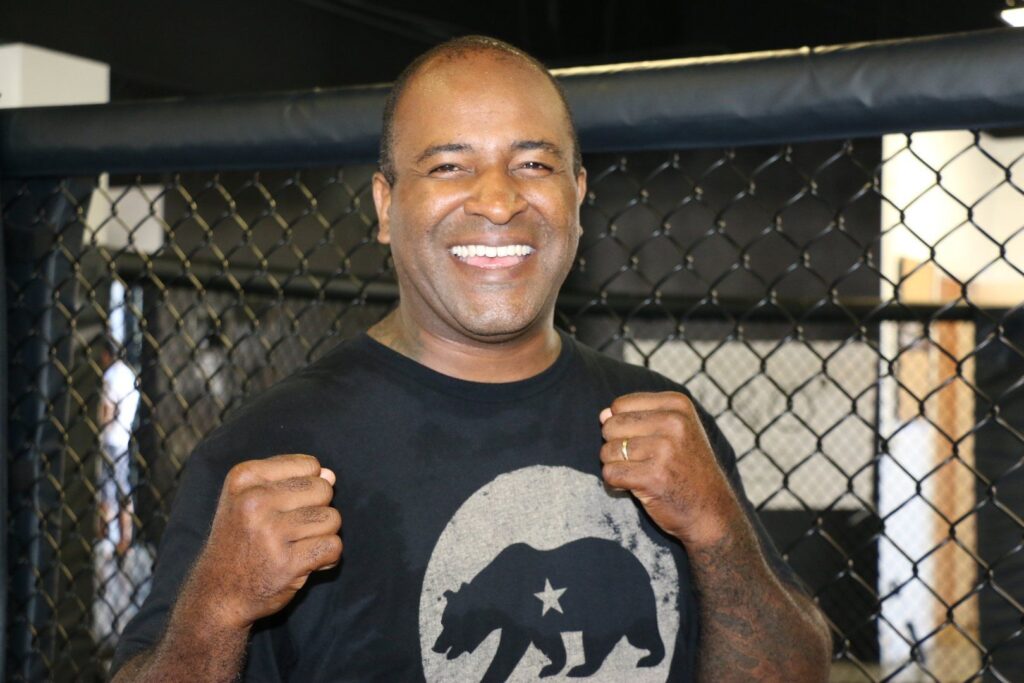 How did you get involved in martial arts?
I was a competitor back in the day, so it was hard for me when I had to stop competing – because my heart was always in the ring. Eventually, I turned to coaching, and at that point, I could finally understand what God had in store for me.
What do you consider your biggest martial arts accomplishment?
I won all the Muay Thai competitions in Brazil and IVC (International Vale Tudo Championship). These are my biggest accomplishments as a fighter.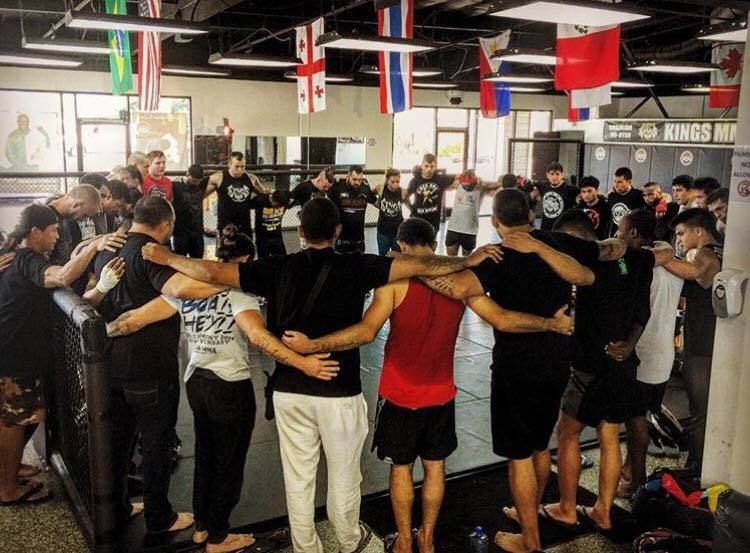 What's your favorite thing about martial arts?
I believe martial arts can unite people. It doesn't matter which academy you train at, because when you share your knowledge, you open your heart to do your best.
When and why did you start Kings MMA?
I moved to USA in 2008, and I believe that was the best decision of my life. This is because it enabled me to provide for my family, and build a great team at Kings MMA, with my 30 years of experience in martial arts.
What do you believe are the main benefits of training martial arts?
The best thing about martial arts is the fact that you can share your experience and help people to develop their skills. You become a mentor to a lot of students, so you have to show respect for everyone and be a good role model as well.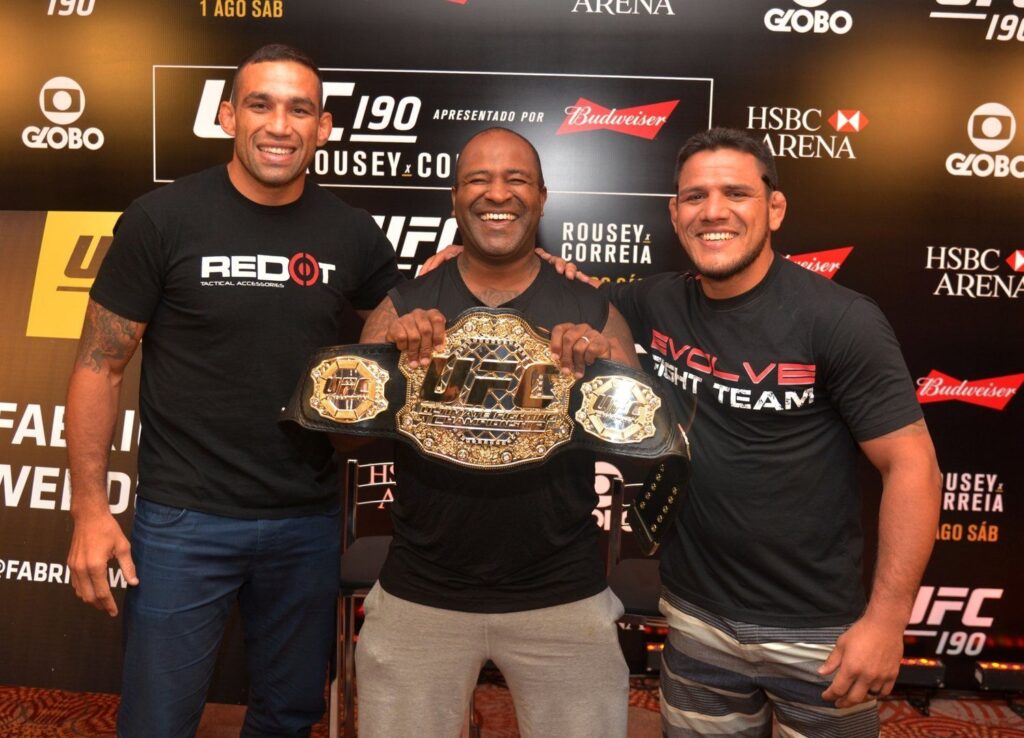 What's the hardest part about running a martial arts gym?
The worst thing about martial arts is the fakes. Basically, they're the people who try to take advantage of you and then leave after that. But here at Kings, our team is the most important thing. So if somebody comes to train with that kind of mentality, we make them move away from us.
What are you most proud of about Kings MMA?
My relationship with my fighters is what makes me feel proud about my journey here in the U.S.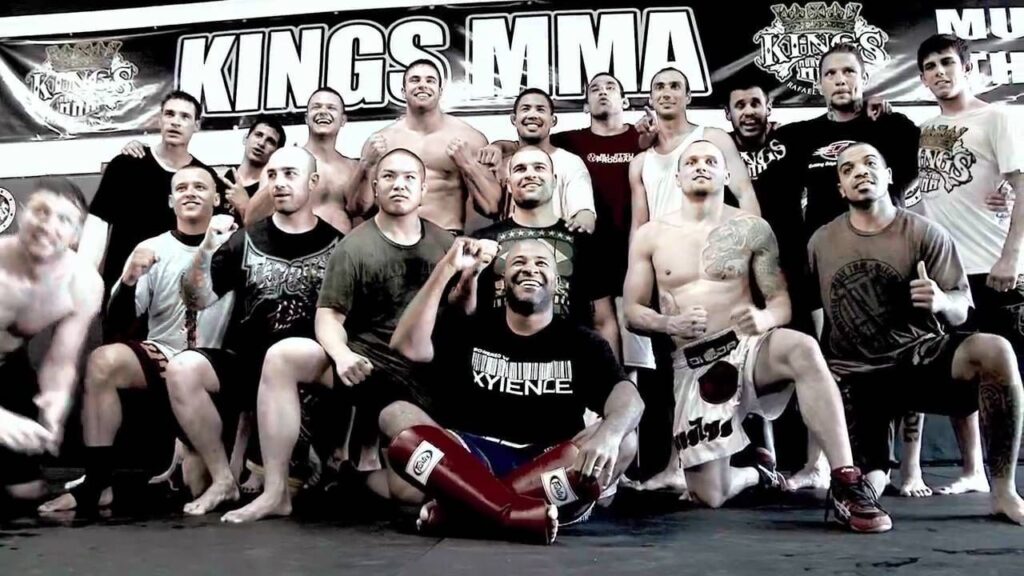 What advice would you give to someone beginning their martial arts journey?
My advice is to find a reputable place with good atmosphere and programs. In such a place, I can guarantee 100% that you will develop your talents as fast as possible.
Who are some martial artists you admire?
I admire old school martial artists such as Bruce Lee, Chuck Norris, and Jean-Claude Van Damme. They've all inspired me to be who I am today.