Evolve Daily introduces a new series called, "Gyms Around The World!" With this new series, we will introduce you to the world's top martial arts schools in every country.
Based in Busan, South Korea, Team MAD was established in 2005. When you train here, you'll notice that there's a family-like atmosphere and there's a wide age range when it comes to its students. But they all have one thing in common: to train hard and get better at martial arts. It comes as no surprise then, that Team MAD made UFC superstars Dong Hyun "Stun Gun" Kim, Kyung Ho Kang, Doo-ho Choi and Seo Hee Ham.
Want to find out more about this gym? Today, Evolve Daily speaks to founder and coach of Team MAD Sunghoon Yang.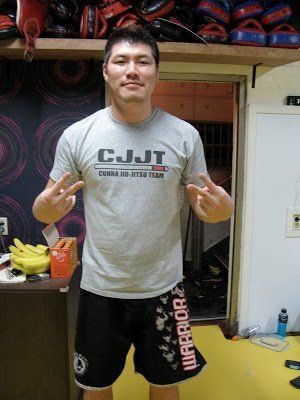 How did you get involved in martial arts?
I started boxing as a teenager and then I quickly became interested in kickboxing, Taekwondo and BJJ.
What's your favorite thing about martial arts?
I love martial arts because I not only enjoy watching and training, but I also love analyzing fights. I guess I can say my favorite part about martial arts is analyzing it.
What's the biggest challenge you've faced in your martial arts career?
The biggest challenge of my career would definitely be Stun Gun's fight against Erick Silva in Brazil. So many people including the media, UFC and even my friends, said Stun Gun will lose this fight. It was such a hard time of my life but I pushed Stun Gun's new strategy forward regardless of what others said, and finally successfully transformed him into a counter puncher as he was going against Erick Silva, who's an aggressive striker.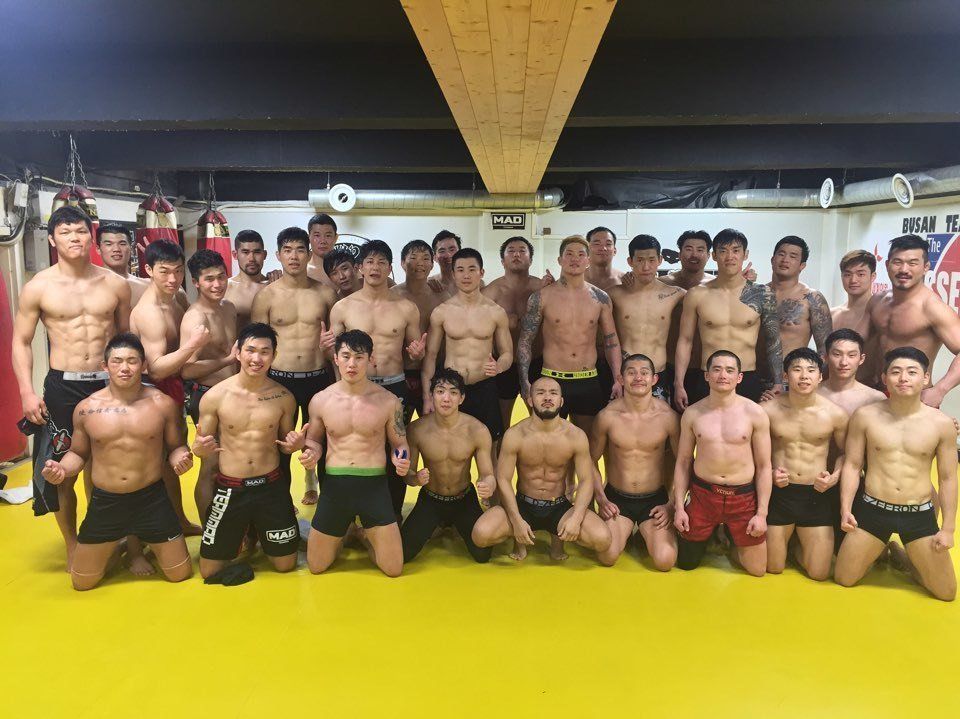 What do you consider your biggest martial arts accomplishment?
I started my gym with a small space of only 880 square feet, and there was no training equipment except only 4 heavy bags. We're still training in that tiny gym, but I've made 5 UFC fighters and dozens of champions.
What do you believe are the main benefits of training martial arts?
There are many benefits, but I think some of the main benefits are health related, and also having high self esteem and confidence.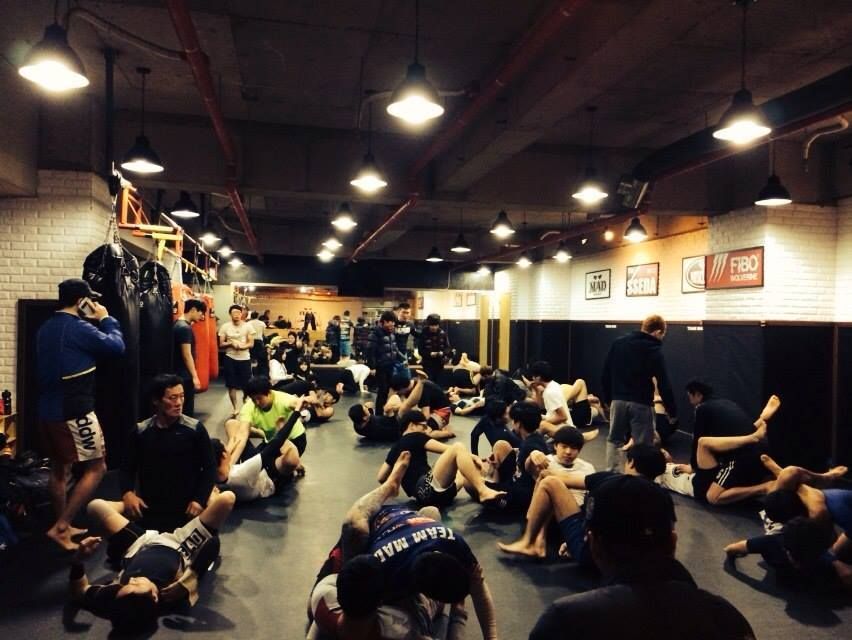 When and why did you start Team MAD?
I retired from being a professional fighter in 2005, at the age of 27, and started teaching in my hometown, Busan. MMA was the only thing I knew and love.
What's your favorite thing about running a martial arts gym?
I just love teaching students and coaching fighters. I am very happy and satisfied with my life. It is very rewarding to be able to teach what I know and see my students grow and become better fighters.
What's the hardest part about running a martial arts gym?
The hardest part is also teaching and coaching fighters because I have to study videos, analyze my fighters and their opponents, find appropriate strategies and apply it to real fights. However, I think it is the beauty of running an MMA gym.
What are you most proud of about Team MAD?
Team MAD has over 50 professional and amateur fighters but we are like a one big family. Everyone cares for each other and tries to help one another out. I am very proud to have my team and all these members as my family.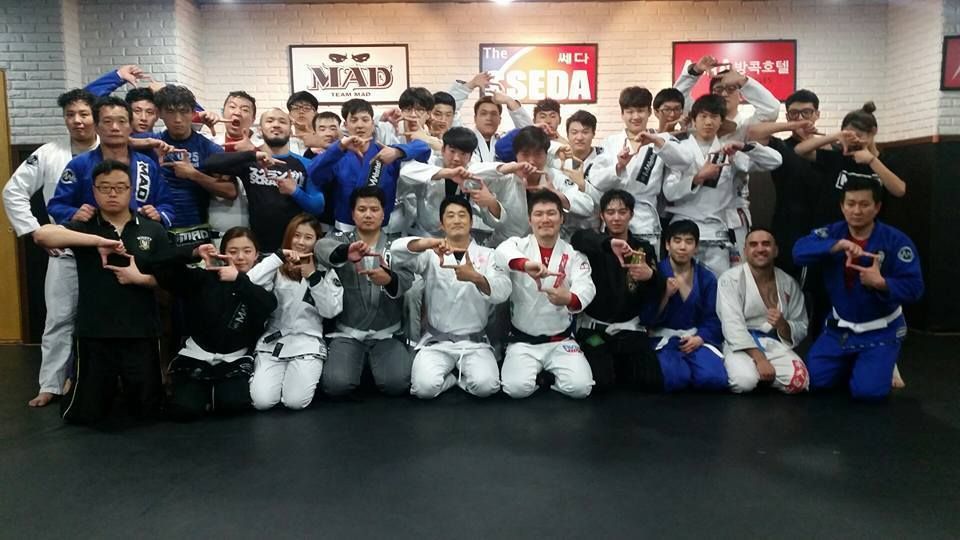 What advice would you give to someone beginning their martial arts journey?
There are so many gyms in the world these days but I personally think the best advice would be finding a gym that is accessible (distance-wise), as well as passionate coaches and fighters.
How does your philosophy for martial arts differ from those of other instructors/coaches?
I have no special martial arts philosophy. I just want everyone in Team MAD family be happy and successful.